Since taking on the role of CEO of the Chamber of Commerce Brantford-Brant in 2019, David Prang has enjoyed every minute of it despite some tough times.
"I absolutely love the job. Every single day is different. Certainly, during the pandemic that was not anticipated; that would have been definitely the worst, or has been the worst part. But conversely, it was also really positive. It allowed the chamber to do a lot of changes in terms of how we work and how we do things. And we will do that a lot quicker, because of the changes required under the pandemic impact of that experience," explained Prang.
As a long-life resident of the Brantford-Brant community, Prang has an intimate knowledge of the region which he utilizes in order to continually grow the Chamber's presence and champion the business community.
"I love the beauty of Branford-Brant. Absolutely respect that it's two different municipalities with the city and the county; I grew up in the county and now live in the city. And my responsibilities are to glue both the city and the county priorities in terms of economic development and growth," he said.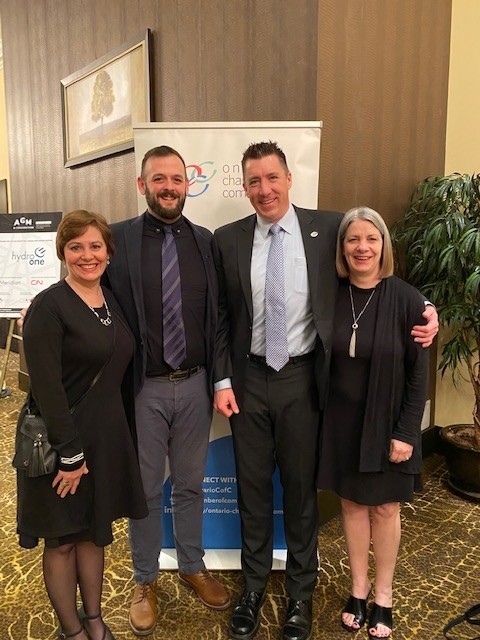 Before becoming the chamber's CEO, Prang was a volunteer since 2005—holding various positions.
"In my previous roles I was a member under my own company, joined the chamber board, twice as a director, and then the executive stream after that. I was fully intent on having a great year as president in 2019 and then [found out] my predecessor was interested in retiring, and the shortest version of the story is I applied for it and went through the hiring process," Prang said.
Prang already had experience when he was President which gave him some insight into the top role as well as spending some time with outgoing CEO, Charlene Nicholson, who led the Chamber for 15 years with much fanfare.
"As CEO, I report directly to the board and prepare the board work package and come to the board with recommendations. So, there's a level of involvement that the President has," he explained.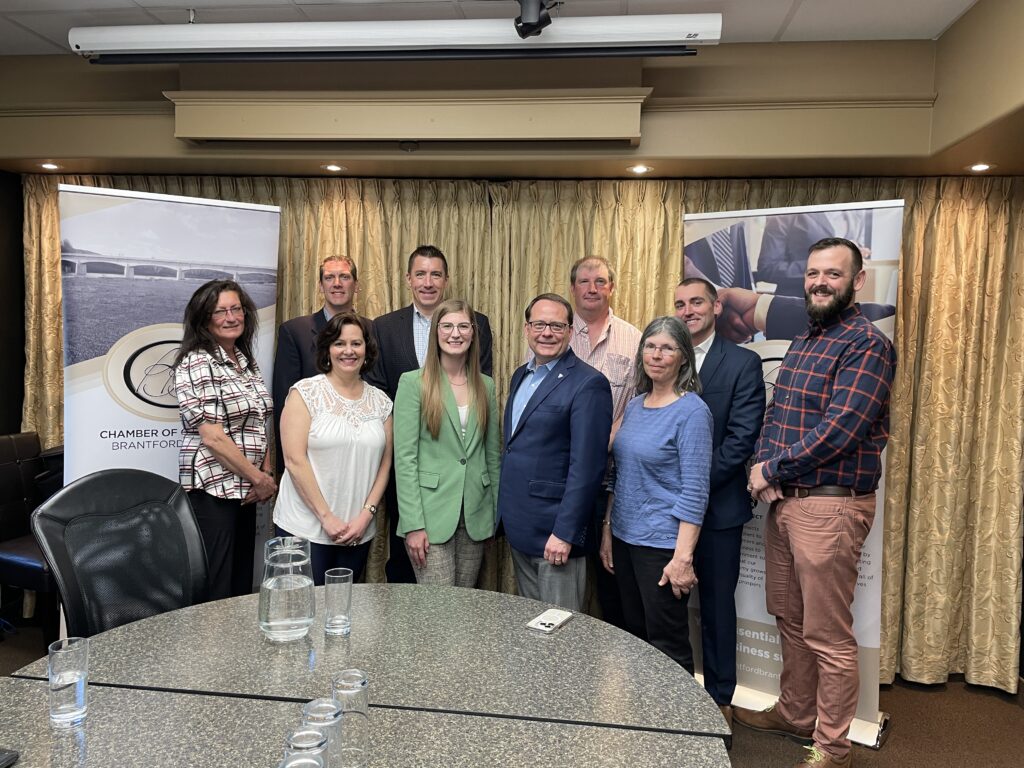 However, during the years Prang volunteered at the Chamber of Commerce, he was also a successful full-time financial adviser and his experience has served him well.
"One of the most significant skill sets you have is building relationships and having trusting relationships with your clients. And I think that factors in being successful in this role."
As a non-profit, the Chamber has continued to be creative and provide exceptional value to its members with a variety of services in order to remain relevant within the community.
"As businesses transition into and out of community growth has come from increasingly adopting our message of what we're doing…A lot of the work that I do is advocacy-based connections," said Prang.
Prang continued, "We're able to work with our counterparts, identify issues [and] advocate for government changes, and then communicate those back to our membership…your investment in the chamber allows us to speak [on] types of issues such as taxation."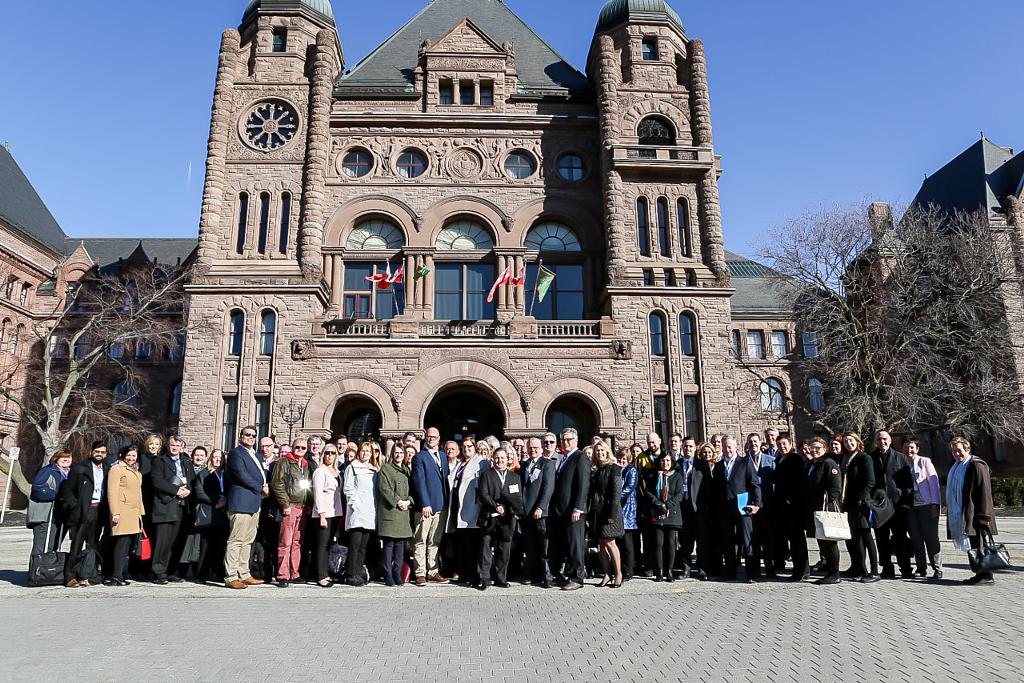 As well, the Chamber has created and hosted a number of community events to further engage and connect members.
"Our most popular event is our Business Excellence Awards and our golf tournament," Prang said. "The Business Excellence Award…celebrates individual achievement as well as the person being as well as nonprofit members and overall achievement by a healthy organization. Our golf tournament is the second largest event that we do and it's been sold out now for the past three years."
However, as the leader of an organization that promotes business and community development, Prang has a strong perspective on the area's growth.
"[Things] are changing, literally on a daily basis. We're starting to see some tech companies [coming here and] I think there's an appetite for it [and] there's a knowledge base coming out of Laurier. And then [there is] housing which is a bigger opportunity to capitalize on, [which is] great for the city and the county," concluded Prang.