Brantford business owner John General and his staff are bringing holiday cheer to the local community and beyond through the newly opened Oakhill Marketplace Christmas Store on King George Road.
With shining window displays that can be seen from the road, the store is exploding with everything Christmas-themed that one can imagine.
Store and vendor manager Diane Trifunovic said that after last year's "COVID Christmas", they wanted to provide their customers with a place to really get back into the joys of the holiday season.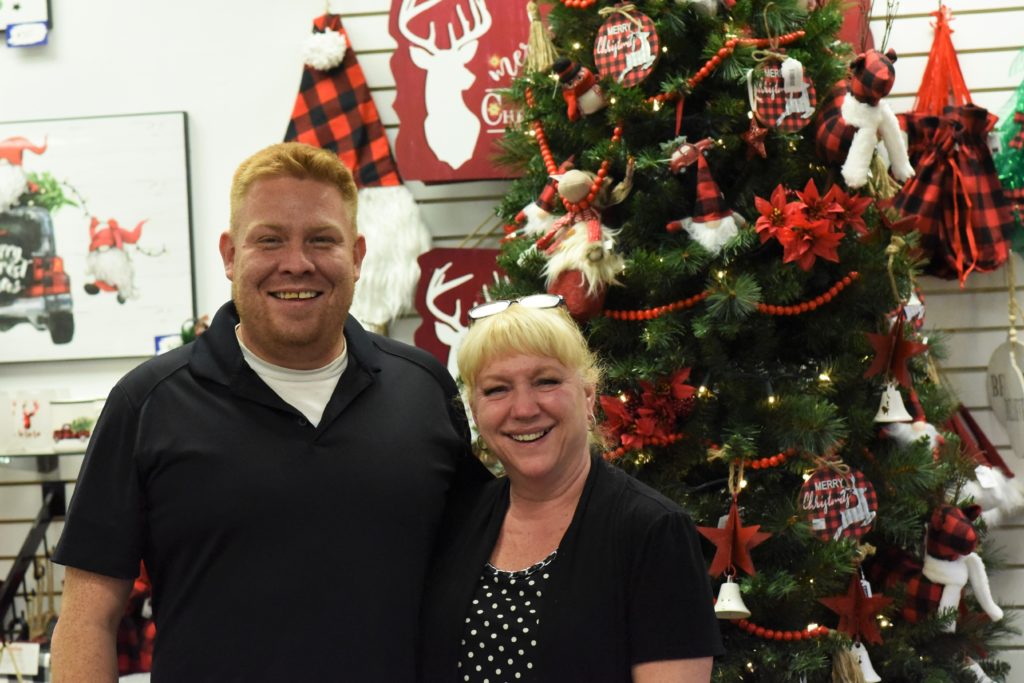 "The past year has been difficult on everyone but we've created a strong community throughout the hardships," she said. "Our customers have become our family and seeing their eyes light up as they walk through the door is exactly why we do what we do."
Oakhill Marketplace built their community during COVID through live streamed shopping on their Facebook page, a tool they also use to help out local kids and families in need at Christmas time.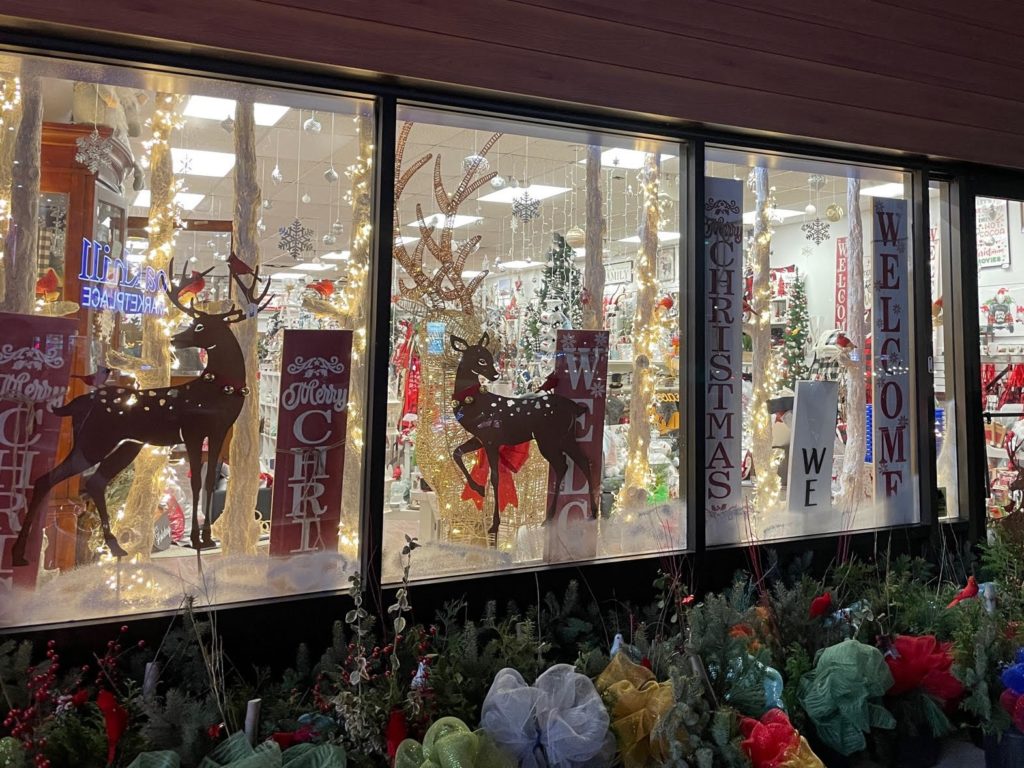 "We think it is very important to give back to those in need, around the holiday season and beyond," Trifunovic said. "Thanks to our following, we are able to support the Why Not Youth Centre with gifts and non-perishable food items at Christmas. This is also the fourth year that we will have a giving tree filled with local families that are nominated or directly apply for our help."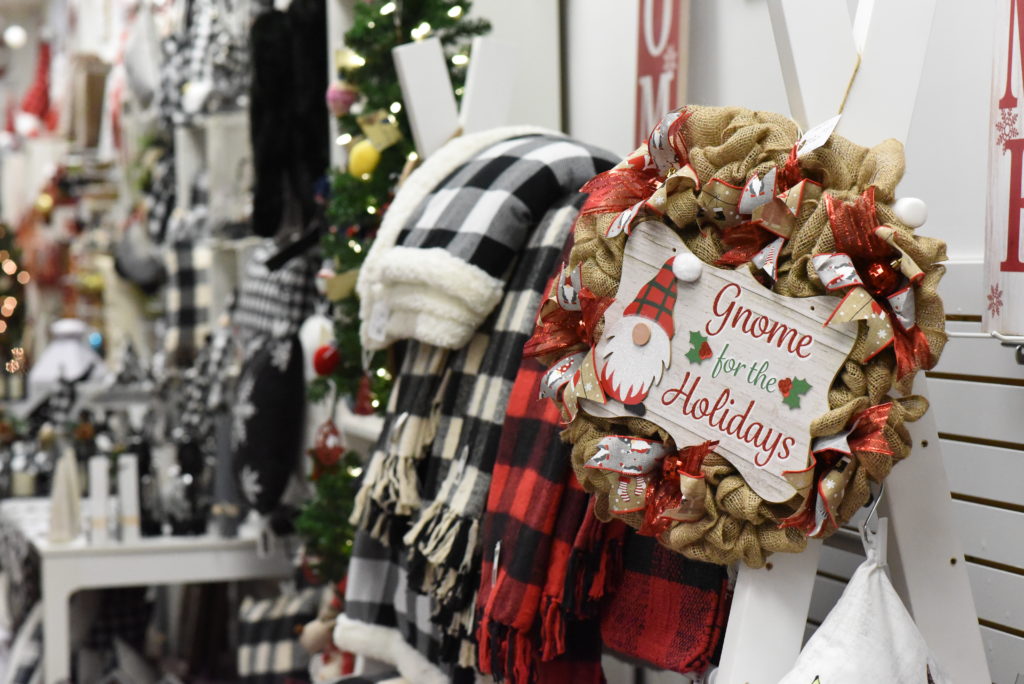 The following that Oakhill Marketplace has built have become huge supporters of their community outreach initiatives. During their live streams, staff shows a ticket with what the child has asked for and participants claim the disguised name. They shop for the requested goods and deliver them back to the store to be distributed to the Why Not Centre.
"It is amazing how people will go above and beyond to help their community," Trifunovic said. "John is incredibly passionate about giving back and it is so inspiring to see everyone come together to help out."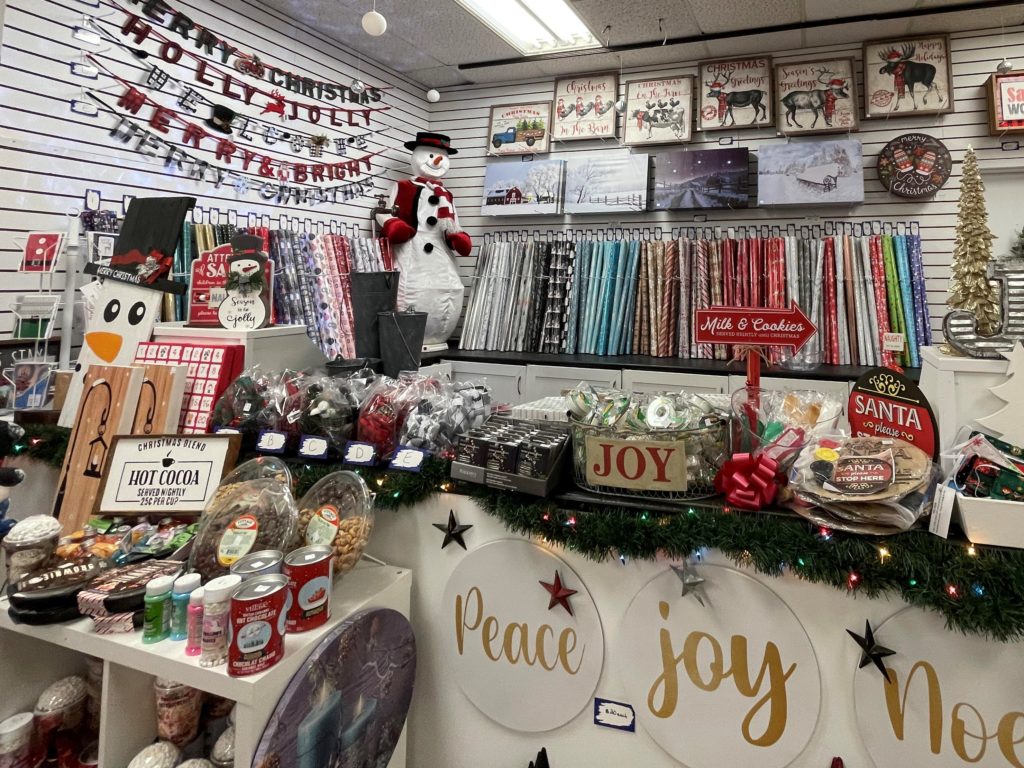 Keeping with the theme of community, an estimated 40 percent of goods in the store are sourced from small businesses across southern Ontario, including an array of handmade items. Between the main store and the holiday store, Oakhill Marketplace is home to more than 160 small vendors.
The Oakhill Marketplace Christmas store is located at 39 King George Road in Brantford and is open Wednesday to Saturday from 11 a.m. to 7 p.m., and 12 p.m. to 5 p.m. on Sundays until Christmas. The live shopping streams can be found on the Oakhill Marketplace Facebook page from 7 p.m. to 10 p.m Sunday to Friday.