We are your brand new local news site for the people of Brantford, County of Brant and Six Nations of the Grand River – and we aim to be the number one place citizens in this region turn to for news about their community.
The Brant Beacon will produce fair and accurate local journalism for, with, and by, the people of this region because when we are all watching and engaged with our community and governments, social services and sports teams, local businesses and industry; our needs are addressed, democracy works better, and our community is stronger.
We aim to build bridges with community partners so we can tell your stories to readers via our website, email newsletter, and various social media outlets. We are digital first, and only.
We value integrity, transparency, public trust, and quality over quantity. We aim for truth, depth, and context as well as accuracy, thoroughness, thoughtfulness, and fairness before speed and style. We want to foster informed, healthy discourse – and also have some fun doing it!
We believe journalism is a needed, necessary, public good. The Brant Beacon exists to benefit the public by providing solid journalism by engaging our community.
Simply, our community comes first.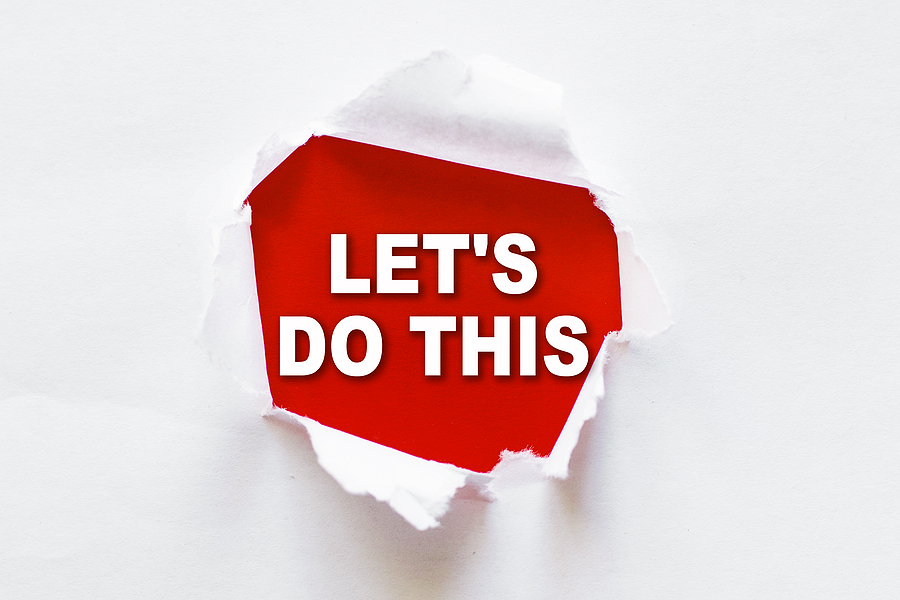 Our editor, Michael Stamou, is a seasoned journalist, who will lead our team of reporters and can be reached at michael.stamou@brantbeacon.ca.
Michael spent the last eight years working as a reporter in northern Alberta where he gained valuable knowledge and experience in covering local news. Michael enjoys working in and around the communities he serves, becoming a part of the fabric of the community. He believes in interacting with residents, keeping them informed and engaging with people, whether it is at a baseball game, council meeting or a school concert or sporting event.
"I am very excited for this opportunity and I am looking forward to meeting the residents of Brantford, County of Brant and Six Nations of the Grand River. I believe in telling stories that residents care about, in residents' own words. I want the Beacon to be the voice of the people in the region and I am looking forward to covering the pulse of the community for years to come."
Please follow us on Twitter, Facebook, and Instagram.