Glen Gretzky and Lauri Holomis launched their second children's book inspired by Canada's hockey dad at Walter Gretzky Elementary School on Tuesday, October 19.
The duo treated Grade two and three students to a reading of "Great Too," a question and answer session, and a pre-recorded drawing lesson from the book's illustrator Kevin Sylvester. The presentation was also live-streamed to classrooms throughout the school.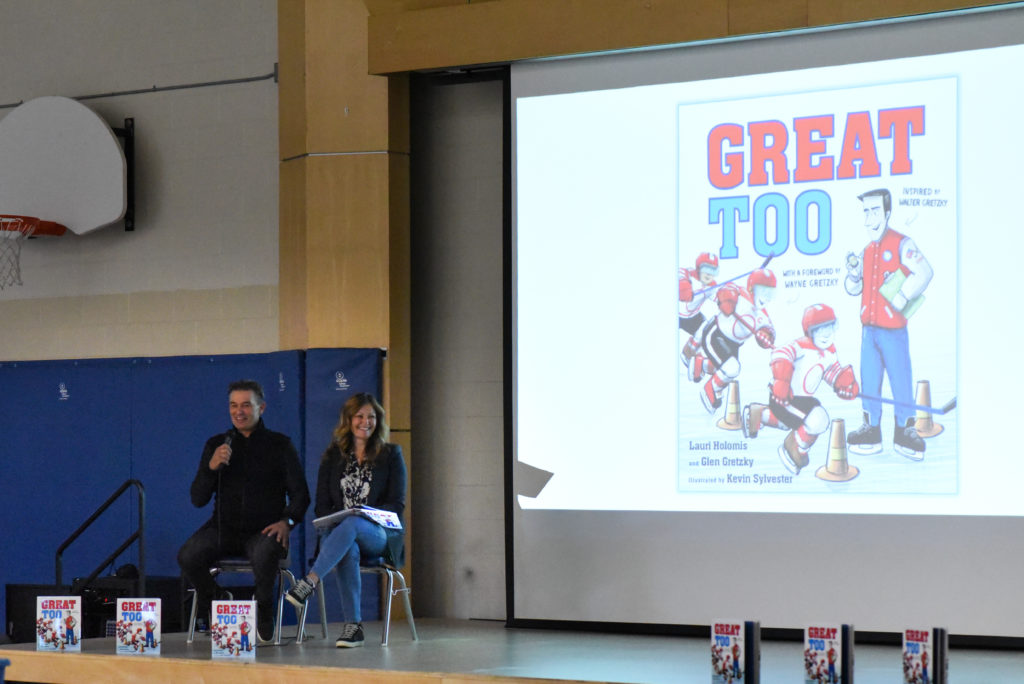 This book is a sequel to their best-seller titled Great, and is meant to share the lessons taught by Gretzky's late father Walter. The story features Coach Wally, Wayne Gretzky and his teammate Taylor and teaches readers about self confidence.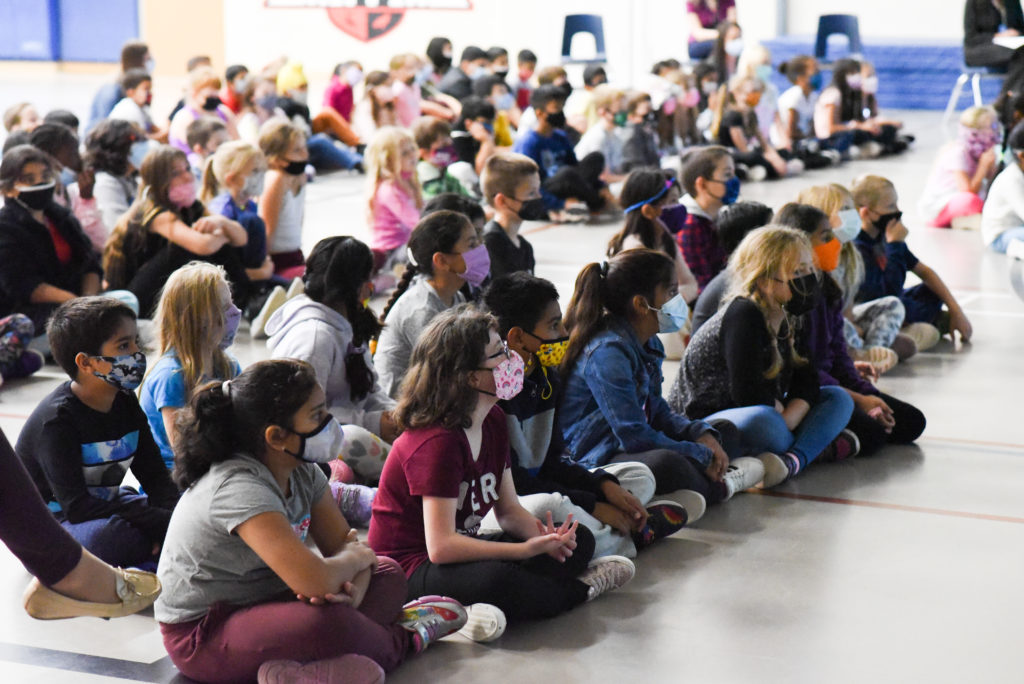 "Walter left us so many great lessons and inspirations and these books are meant to share them with readers," Holomis said.
While Gretzky's late father was unable to see the final version of the book, he said that he was able to read it to him before he passed away in March.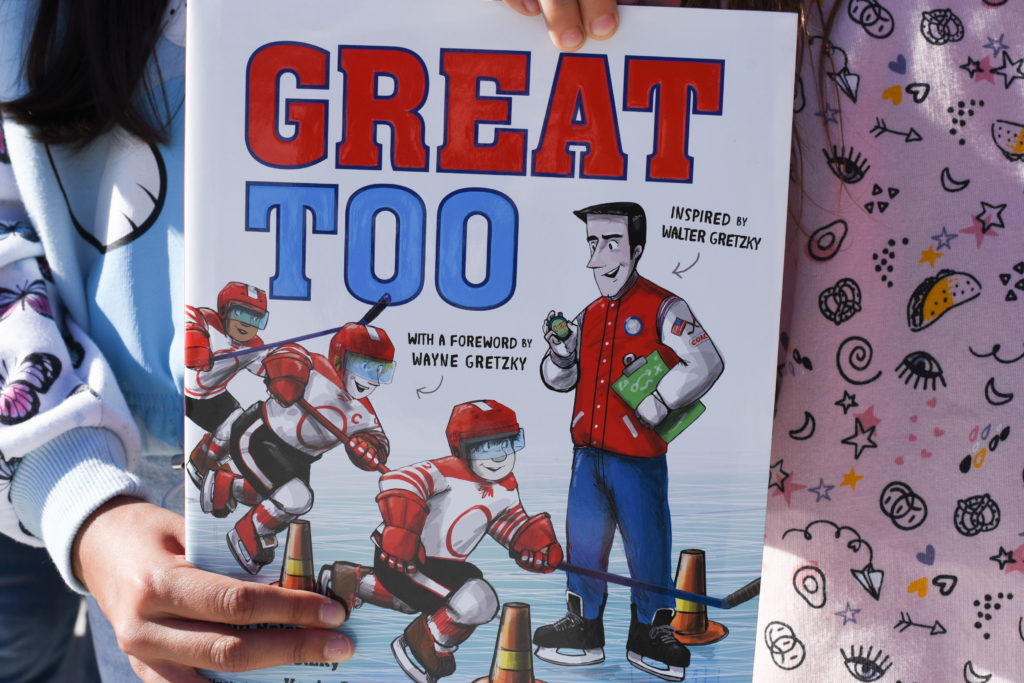 When asked what his father would say if he were present for the event, Gretzky paused before letting out a chuckle.
"First he would say how well behaved all of these kids have been," he said. "But then he would probably give one of his pieces of advice and tell these kids to remember that it doesn't matter if you win or lose, as long as you always give it your best and put 100% in."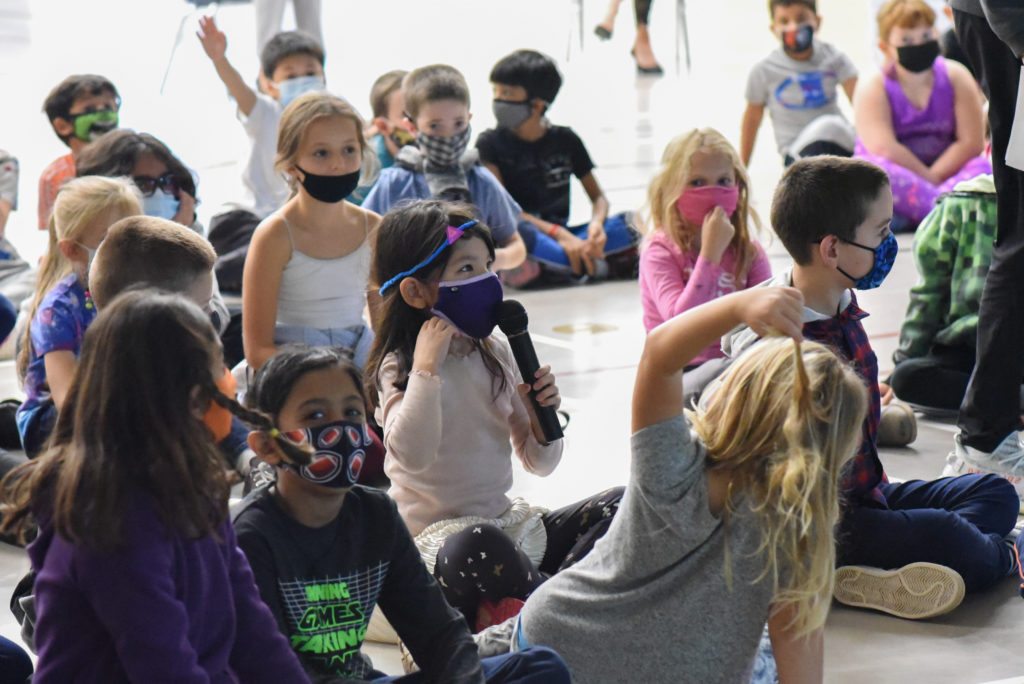 The pair do have plans to continue the series to honour Canada's hockey dad and his legacy.
"When we started writing these books, we had a hard time deciding which lesson of Walter's to share first," Holomis said. "He gave us so many inspirations throughout his life and we really want to continue to share them with readers."