Steve's Tea Company recently celebrated the grand opening of its new Tea Room on Saturday, February 4, 2023.
The local tea retailer is run by four generations of family and has been in business for 14 years and originally ran out of a Kiosk in a mall. The current location at 783 Colborne St. East has been operating for almost four years and currently offers 300 varieties of fair trade, ethically sourced, organic-compliant luxury loose leaf tea, and close to 150 custom blends.
Steve Burchell may run a retail store, but after throwing a tea party for the Queen's Platinum Jubilee in June, the family received an overwhelming response from customers wanting an Afternoon Tea experience.
"My dad being English, tea is never far and so being able to serve tea has always been in the back of our minds," said Lana Burchell, Managing Director and Steve's daughter. "But what really pushed us to action was the tea party, we had a big 40-foot tent, a fascinator and hat competition, 15 vendors and we also served High Tea. We had people coming in months later wondering when we would do it again."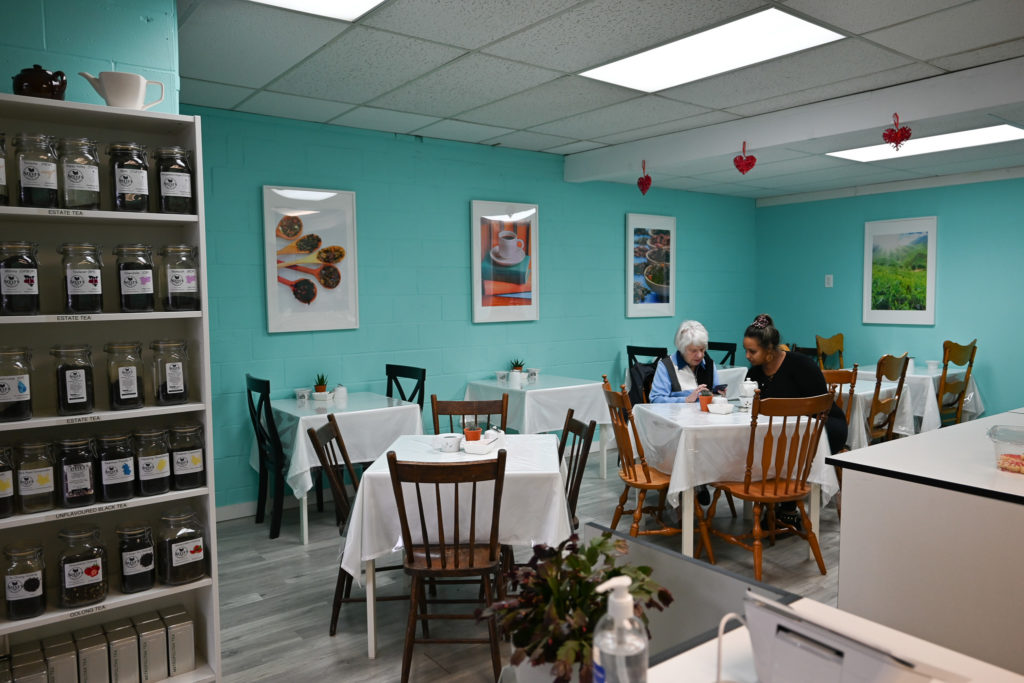 In late October and over the next few months, the two started to plan and work out logistics, as well as designing and rearranging the store in order to make the experience a reality.
"We really put our heads together and our customers have been so supportive, it's been an overwhelming response, our customers really are the best. We had a great grand opening and it was our highest-grossing sales day," she said.
"The community really came together, and we had 17 bookings for the first day," she added.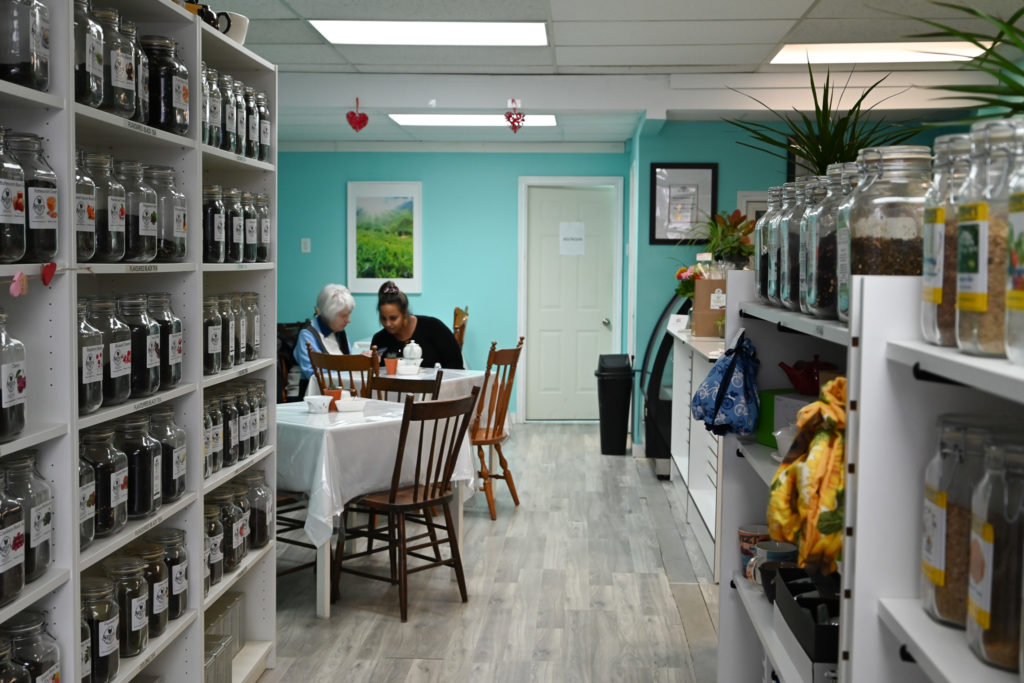 The Tea Room experience will feature a traditional Afternoon Tea with finger sandwiches, scones, clotted cream and fresh jam as well as some treats, all rotating on a seasonal basis.
Customers can call the store to book a time for the Tea Room as it is by appointment only. After enjoying the experience, customers can also shop the retail store to pick up tea ware and a variety of loose-leaf teas.