Christmas is a time to celebrate with friends and family, enjoy good food and for many, decorate in style.
Ellay Heys was born and raised in Paris and has owned his own home for the past eight years. Heys, and his partner, Ashley McCarthy, are known for going all out when decorating their home for the holiday season.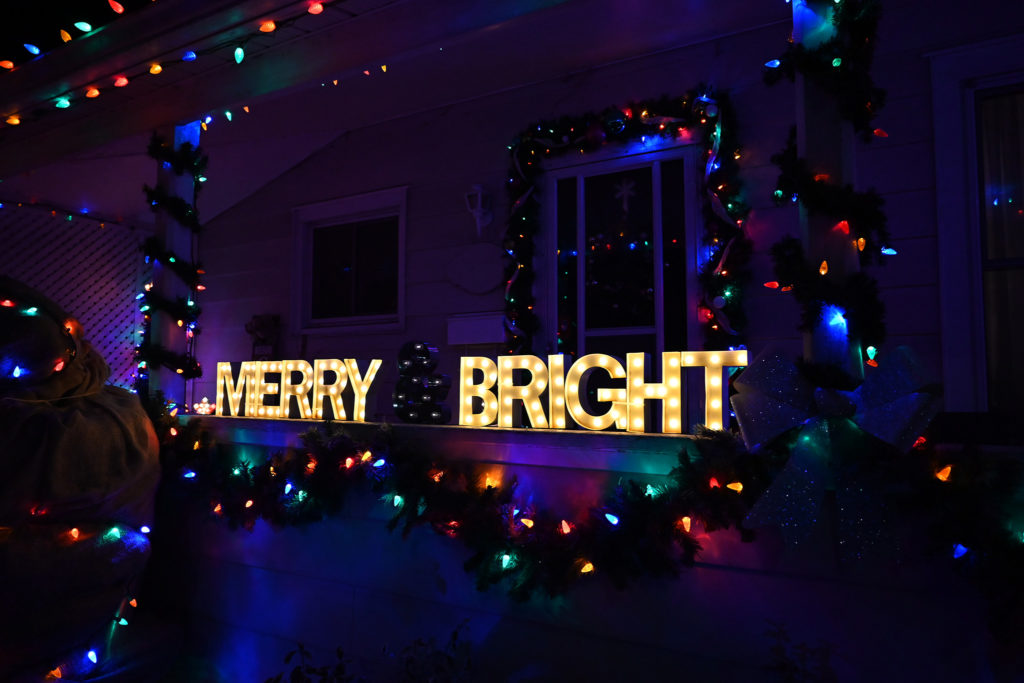 Heys spent the first five years in his house slowly collecting Christmas décor before he was able to start putting on a larger display.
"The first year I started a little more subdued, because I was new in the house and couldn't afford much," said Heys. "But then as the years have gone on, it's just become more and more. Every year, we typically add something new to try to bump it up."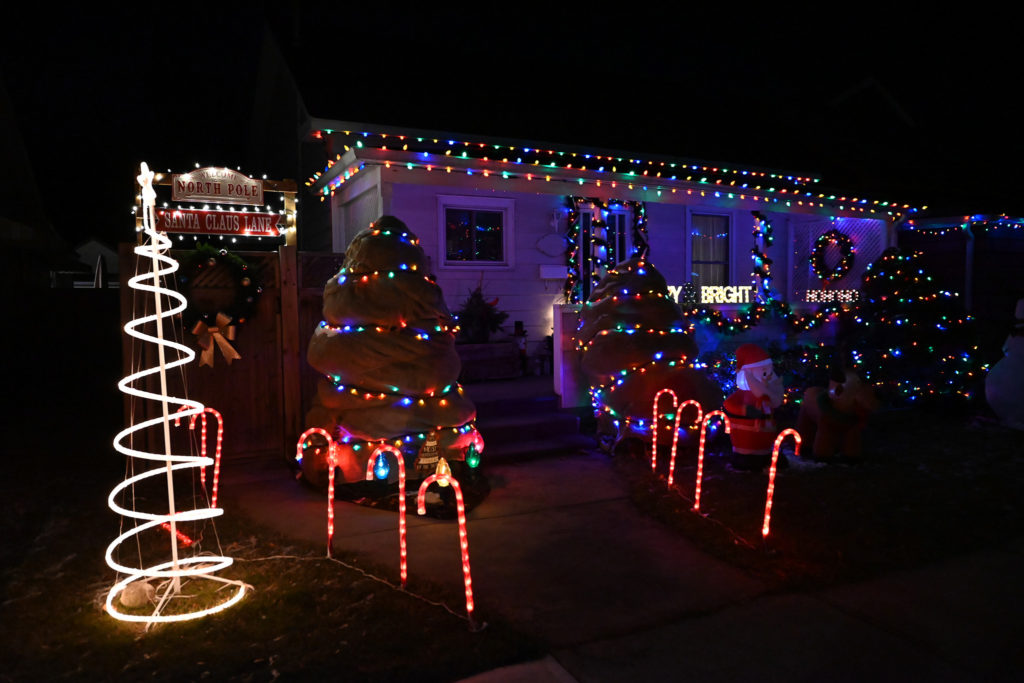 From Christmas trees to candy canes, festive gnomes, presents, inflatables and several light up signs, there is no shortage of decorations to look at. Heys has fond childhood memories of driving with his family to view the many festive light displays around town and credits this activity as part of his motivation.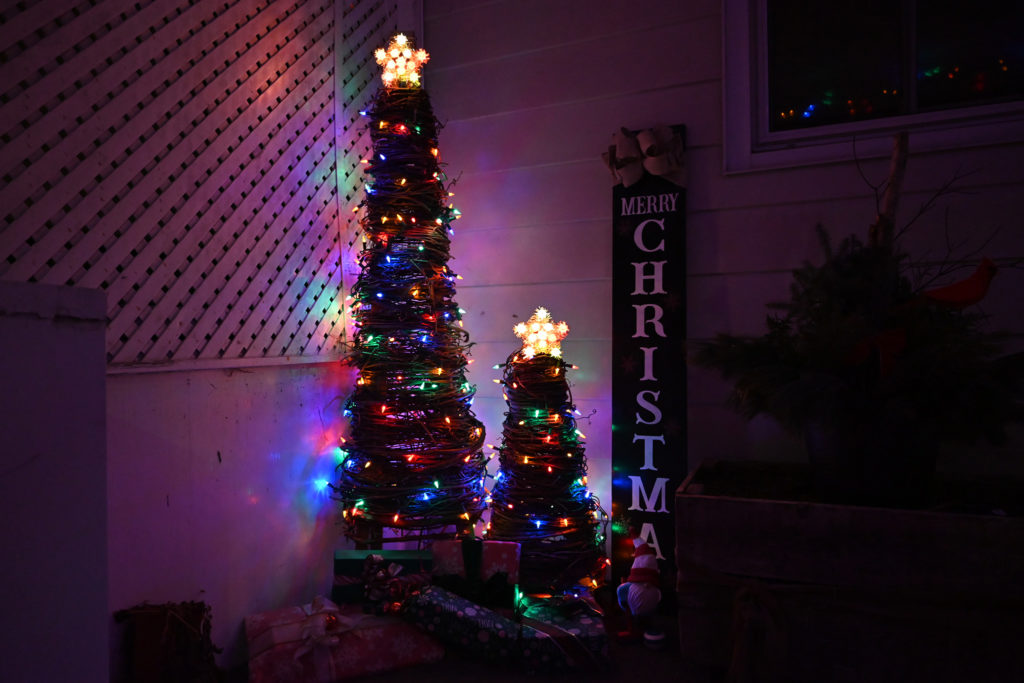 "When we were kids, we used to always drive around and look at the houses that had all the lights and were all done up," he said. "We also used to do our house pretty big when we were kids, so I've always loved doing that."
Heys lives on one of the busier streets in Paris and can often see families stopping by to take pictures or slowing down as they drive past the house to check out the display.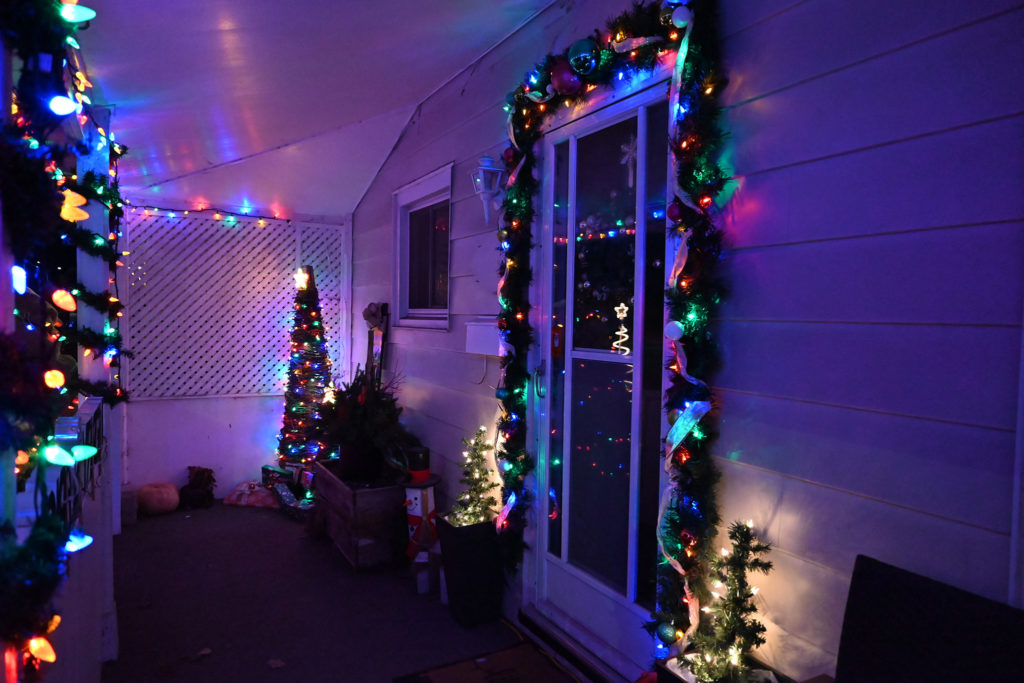 "My friend's parents used to live a couple of houses down from us, so they would take their daughter to visit grandma and they would stop to take a picture in front of our inflatables and our decorations in front of the house," he said. "All the kids just love it, it's a little bit of work but it's worth it. Often, we get to see cars slowing down to peek at the display as they drive by, it's a lot of fun."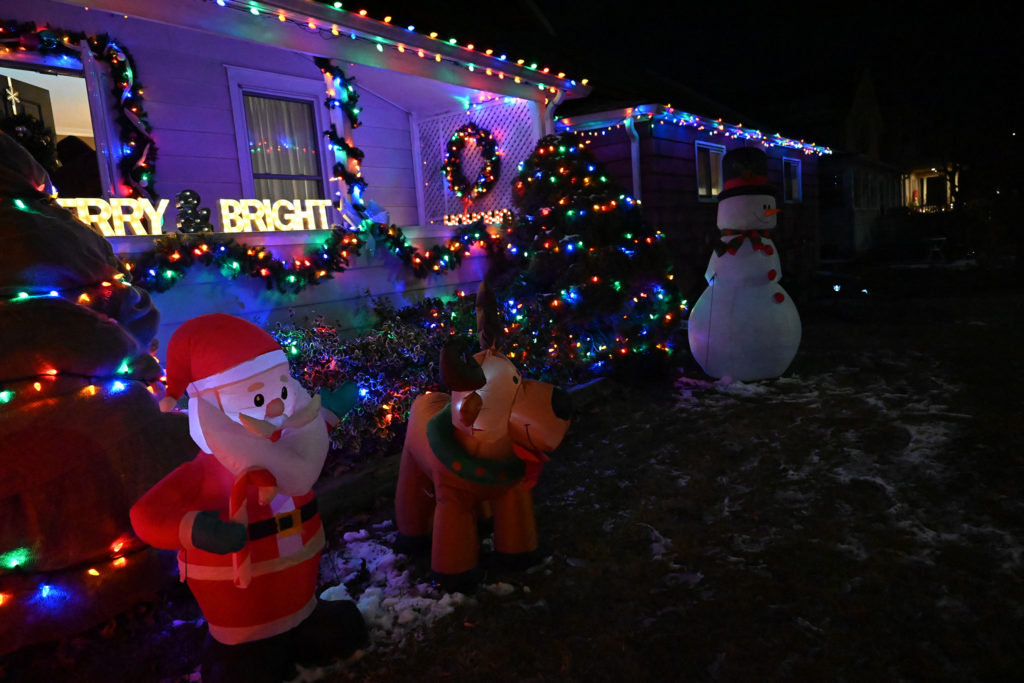 Heys is an active member in the community of Paris and hopes his decorations will help bring more Christmas cheer and inspire his fellow neighbours to decorate where they can.