Hundreds of residents and guests celebrated the Thanksgiving weekend at the annual Burford Fall Fair from Saturday, October 7 to Monday, October 9, 2023.
The event, which took place at the Burford Fairgrounds, kicked off on Saturday with the Youth Hunter horse show, followed by WOO Lawn Tactor racing, toilet bowl races, Captain Corbin's magic show and the demolition derby. The day ended with the Battle of the Bands competition.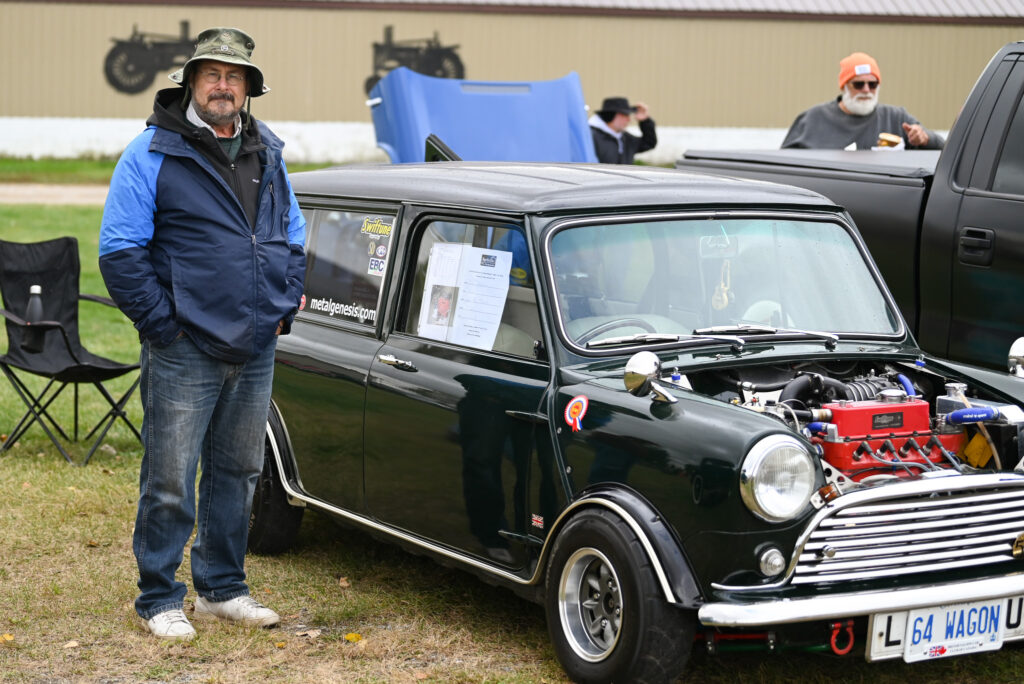 On Sunday, festivities began with the kid's roping competition, followed by the classic car show, featuring a variety of vehicles including a 1964 right-hand drive Austin Mini Traveller.
Guests could be seen enjoying the classic midway rides and games, as well as indulging in the variety of food trucks on site.
Other activities included the baby show, RC Crawler trials, kids power wheels derby, pumpkin painting, and the kids pedal pull.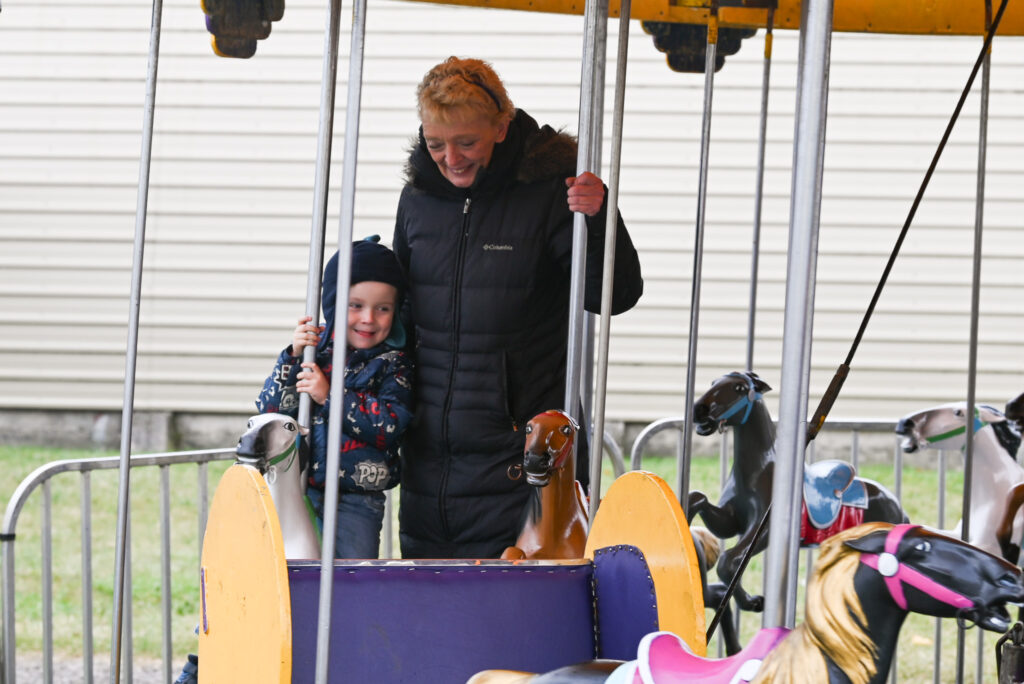 Children also took the chance to enjoy their first pony-ride or discover new animals at the petting zoo.
The final day of the fair featured the Youth Western horse show, a Thanksgiving pancake breakfast, a buzzing chainsaw competition, the ambassador competition, and the Little Ray's Reptiles shows before ending out with the Ontario Truck and Tractor Pulling Association's (OTTPA) tractor pull.