For guests attending the 166th annual Paris Fair, there was no shortage of thrilling entertainment as hundreds of people took advantage of action-packed motorsport shows.
Guests filled the stands to watch as cars smashed and bashed their way to victory during the fair's Demolition Derby events held on Thursday, August 31 and Friday, September 1, 2023.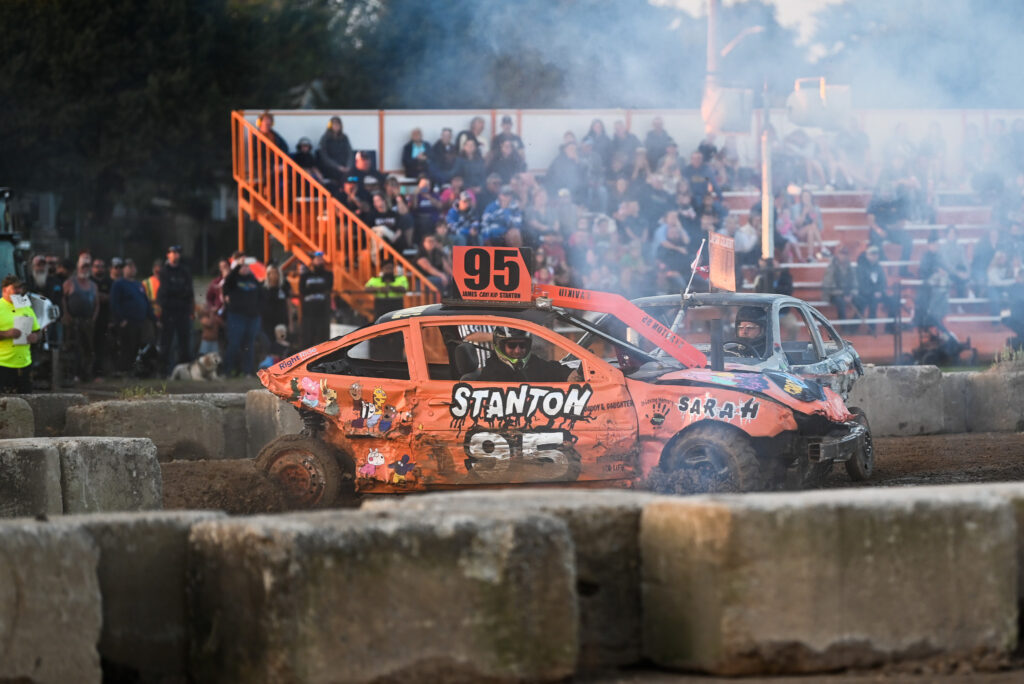 Thursday's event featured a figure eight style race as drivers competed to complete several laps around the track as they weaved their way around two cement blocks.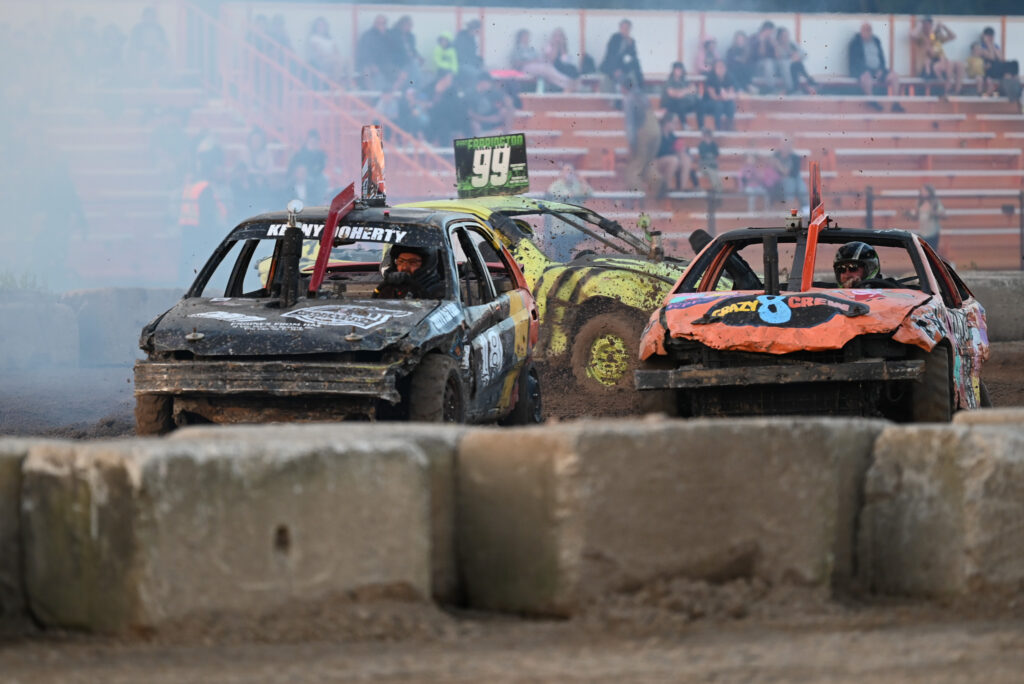 Guests could be heard cheering and shouting for their favourite driver as the participants duked it out for the winning title.
On Friday, the action continued as fair goers gathered around to watch the mini smash and pro-stock event where drivers fought for their shot at being the last one standing.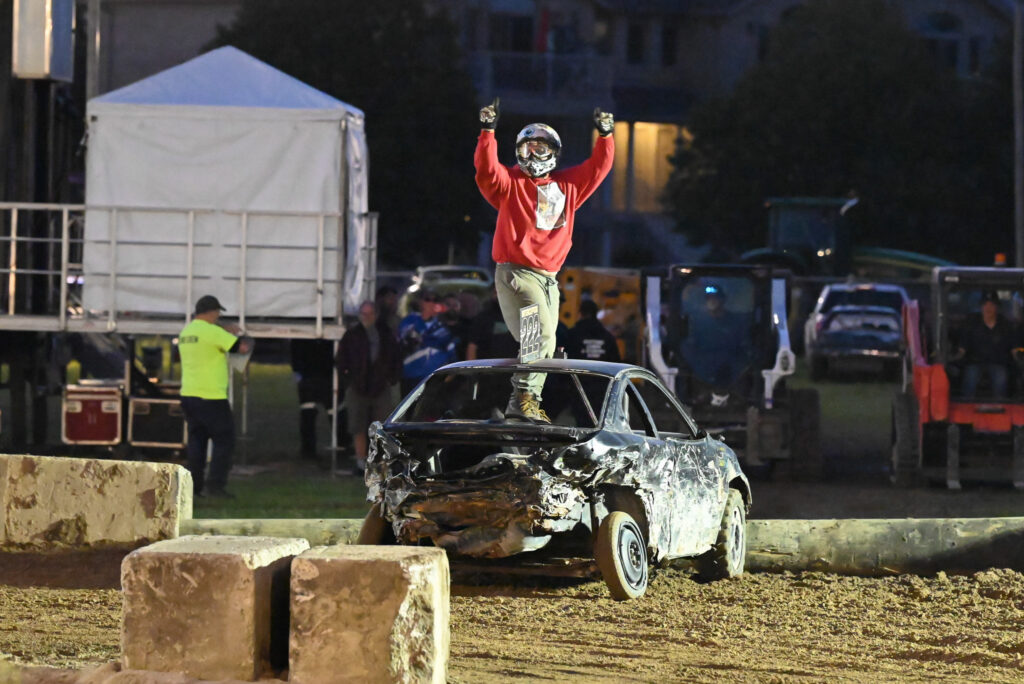 For those who may have missed the derby, or for those simply looking for more thrills, guests took advantage of the daily freestyle motocross shows that ran Friday through Monday.
Hundreds of people gathered around as drivers like Kassie and Kyle Boone, LP Chabot, Steel Cutter, and Christian Martinez defied gravity as they took turns soaring through the air and performing complicated tricks.