The Friendship House has returned from its holiday break and with the new year, comes a new Executive Director, Rev. Shawn Erb.
The organization continues to maintain its core mission by providing daily necessities to those in need.
Temple Baptist Church opened in 1961 and ran well into the 1990s before the Canadian Baptist Convention of Ontario and Quebec (CBQ) took custody of the building.
The Friendship House was soon established within the facility in June 1997 and has been aiming to build relationships that meet the physical and emotional needs of people for 25 years.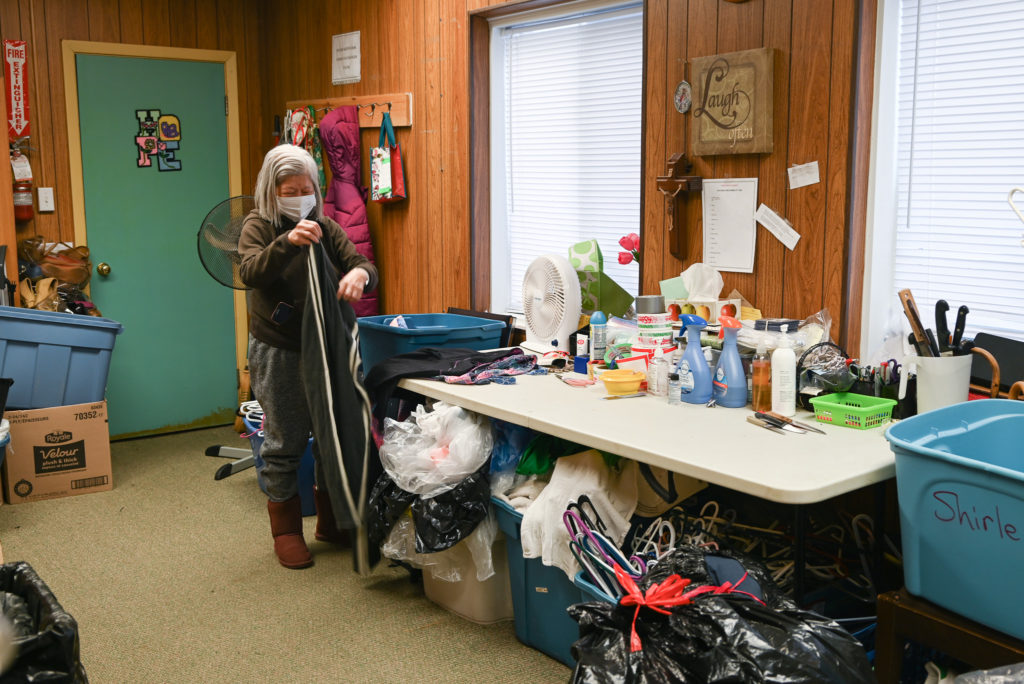 The non-profit organization operates on food, clothing and monetary donations, as well as the work of 75 active volunteers.
Rev. Carol Owens retired from her role as Executive Director at the end of 2022 and handed the role over to Erb in the New Year after she held the position since the organization's inception.
Erb's job is to manage the day-to-day aspects of Friendship House as well as to provide those in need of Pastoral care.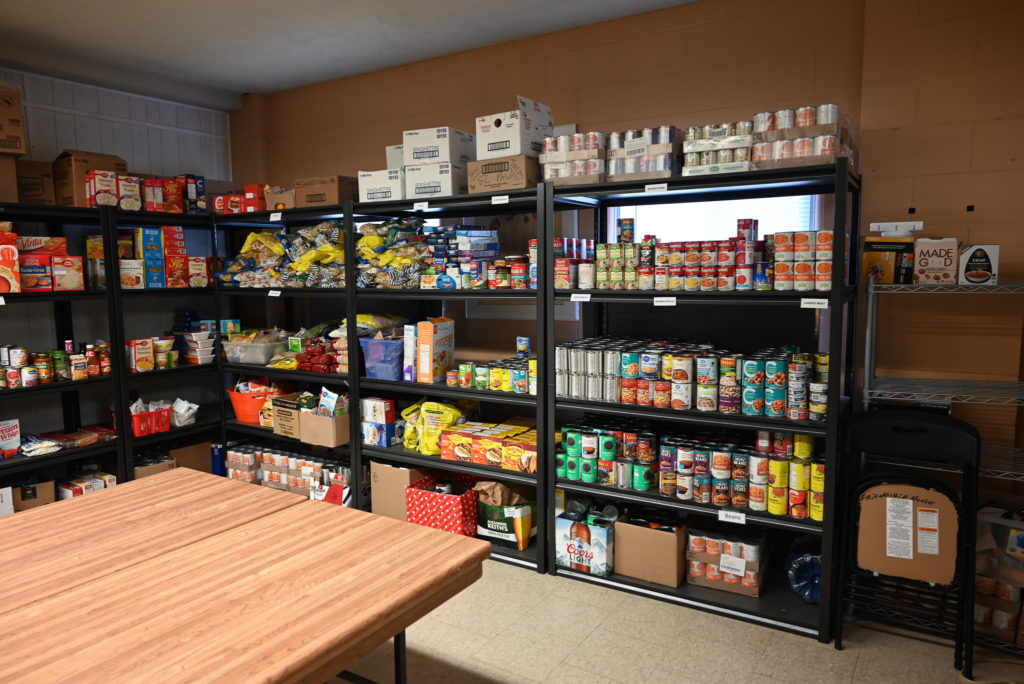 Friendship House provides a variety of services such as: haircuts, a children's play room, a quiet room, counseling, a stop and shop room (items that can be purchased for a dollar or two), breakfast and brunch, a clothing closet and a food bank that helps supply food, personal care items and even pet food.
"Every week we supply 200 lunches for elementary school kids who wouldn't have access to a lunch otherwise," Erb said. "We also send gift packages to seniors and people with disabilities that are living in long-term care homes, experiencing poverty or are in need of assistance."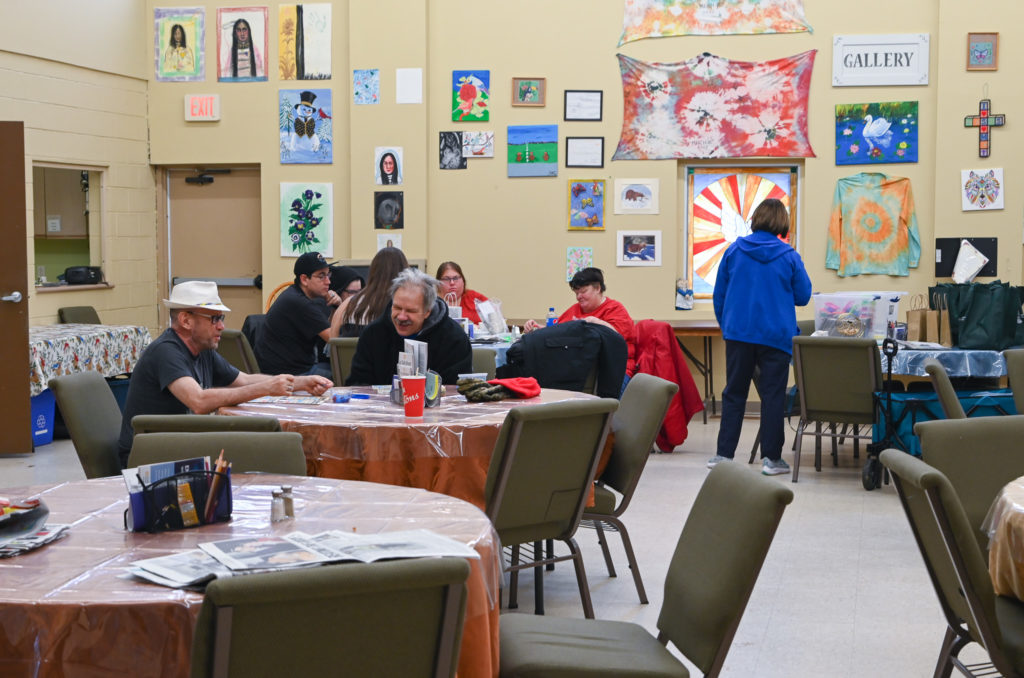 For those involved at the Friendship House, it's about fostering and supporting community.
"A lot of the people that we serve, sometimes they feel like they're just a number," Erb said. "And I think we foster a good community among the core people that come most every day."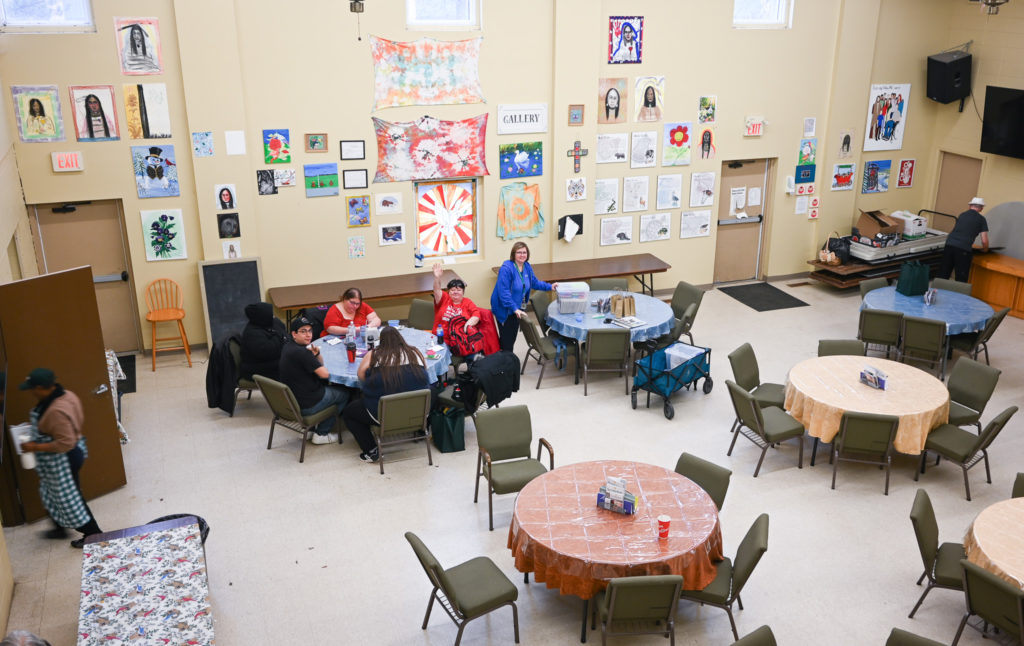 The Friendship House is located on 452 Grey St. in Brantford. Donations of new or gently used clothing and small household items, as well as food can be dropped off Monday through Thursday from 8:00 a.m. to noon.
Breakfast and brunch for those in need is held Monday through Thursday, a clothing closet is held on Tuesdays, and a food bank is held on Wednesday mornings and evenings.