Hundreds of families attended the Adelaide Hunter Hoodless Homestead in St. George for the ninth annual Easter at Addie's fundraiser event on Friday, April 7, 2023.
Families enjoyed the variety of activities available on the property like photos with the Easter Bunny, egg hunts every hour, crafts for kids, face painting, and a scavenger hunt, as well as a petting zoo with bunnies, silkie chickens and a little lamb.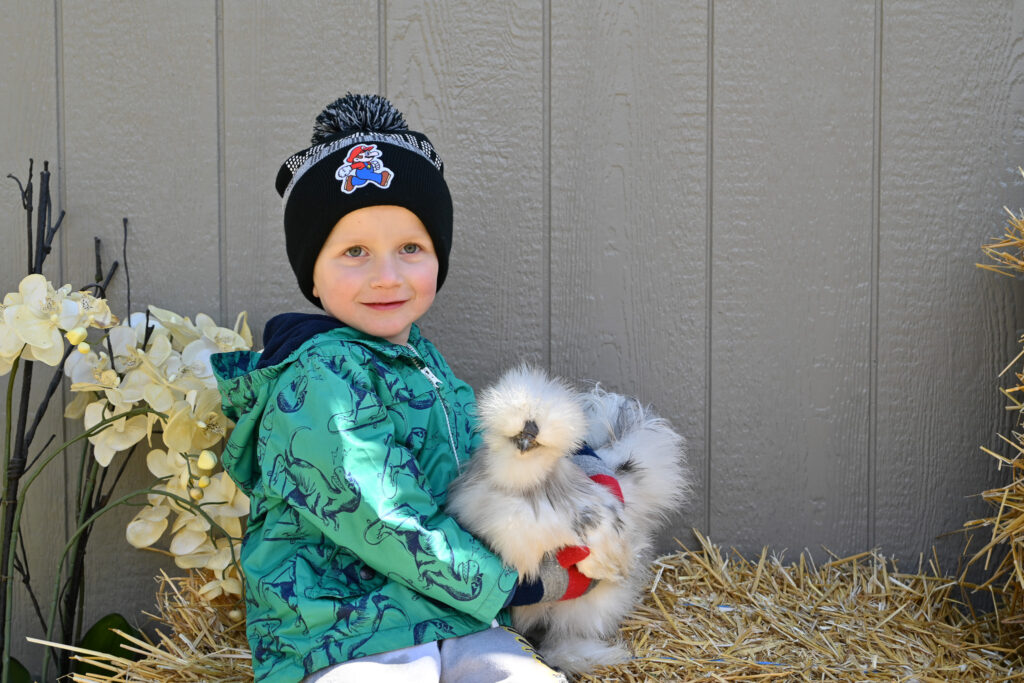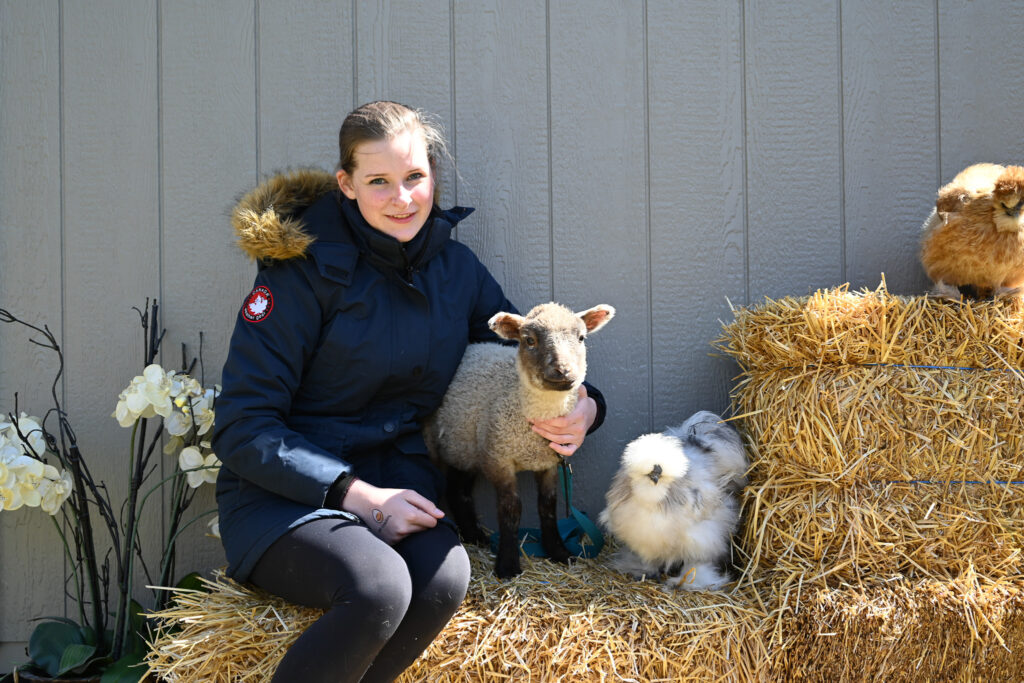 Guests could also partake in the silent auction, browse local artisan vendors or enjoy the sunshine as they ate poutine from the on-site food truck.
Around 500 tickets were sold just before noon as many families were return visitors and others were exploring all the activities for the first time.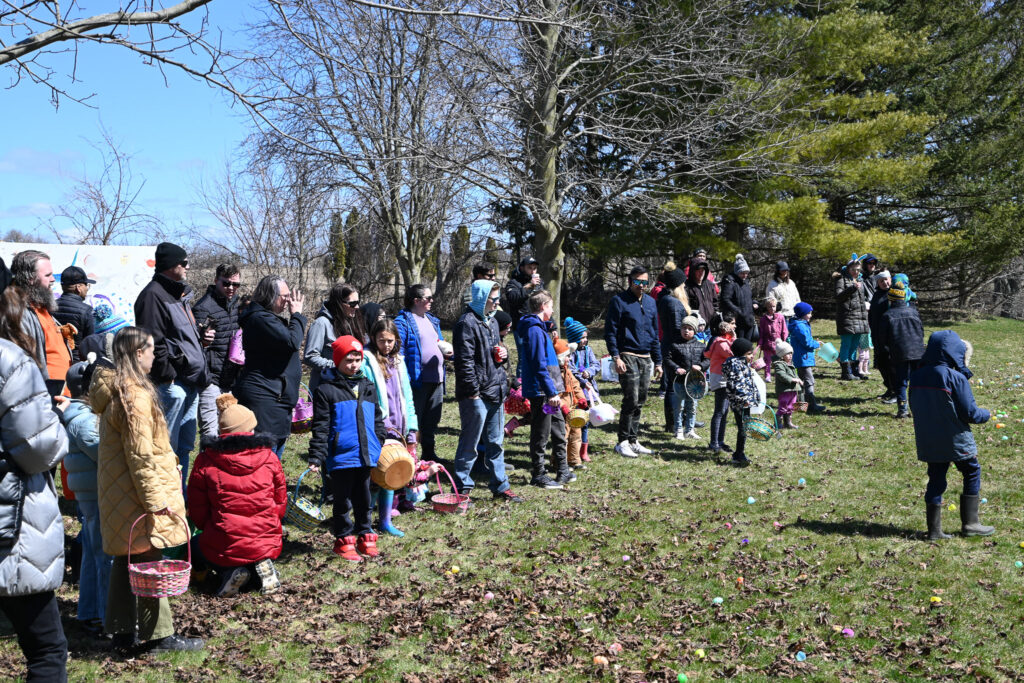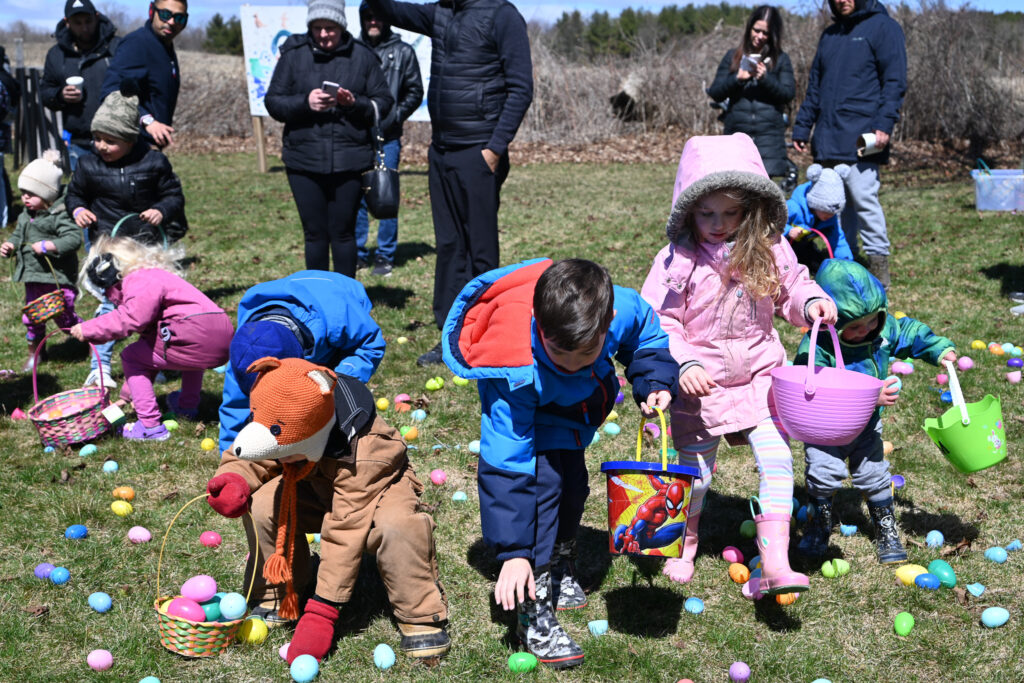 Brett and Laura-lee Woodfine from Brantford attended the event with their two sons for the first time this year and the two parents appreciated how the event day was set up compared to some of the larger free events that can get crowded.
"It's nice because they have the time slots so it's not super busy all at once and it wasn't super expensive, so for us it's some good affordable family fun," said Brett.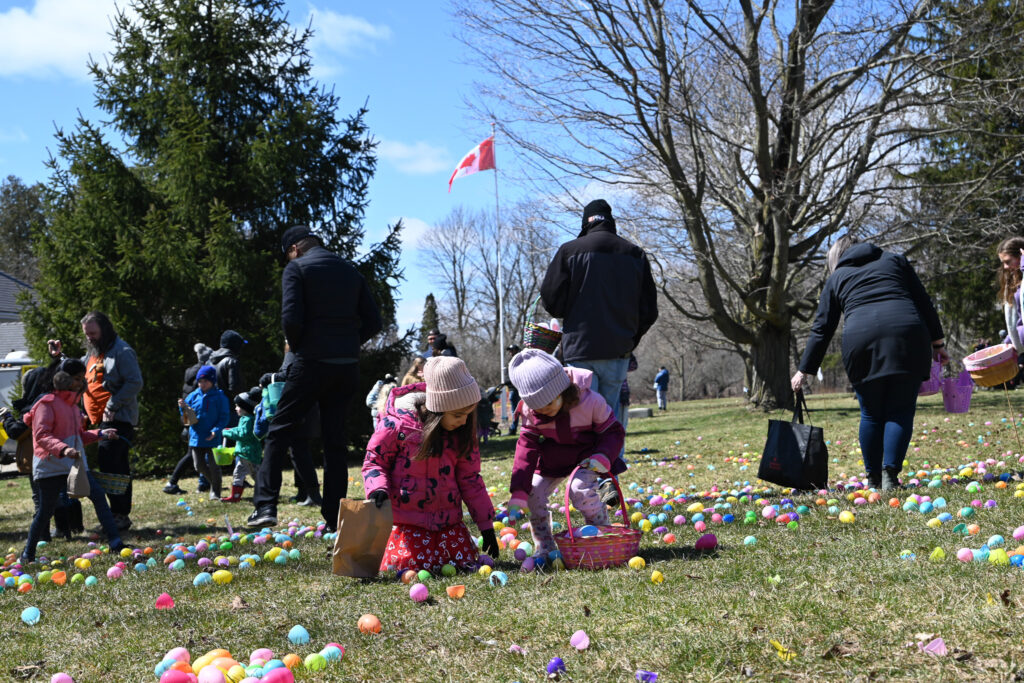 Children eagerly lined up on the grass as they were given instructions for the egg hunt before taking off and grabbing as many of the colourful eggs they could find.
When baskets were full, the eggs were dumped into a bin as the youngsters received a goody bag of treats before heading home for the day.