City of Brantford councillors have approved the installation of a temporary restaurant during a City Council meeting held on Tuesday, April 25, 2023.
The pilot project known as "The ShackBar" is set to be placed in the lower gardens at Glenhyrst Art Gallery and will feature a retrofitted shipping container that will serve food and drinks to trail users and other guests on a seasonal basis.
Glenhyrst had been working to amend a five-year lease renewal, as well as, enter into a one-year sublease agreement with "ShackBar" and its proprietor Grant Shuman. The lease renewal would allow the art gallery to officially use the lower gardens for parking and special events.
Local resident, Bill LaSalle addressed Council in order to speak about the importance of keeping the Glenhyrst lower gardens untouched. His comments mirrored four out of eight other delegates from last week's Committee of the Whole meeting.
LaSalle asked a series of questions pertaining to several concerns such as noise levels of generators and refrigerator systems, supply truck deliveries, proper garbage removal, vandalism, traffic issues and funding, as well as nature and wildlife.
"Branford is so focused on making changes that there is little thought going into the process or the effects of dreams and expectancies," he said. "How will the success be judged? By the money made? By the attention of draws? Will the effects of everyone and everything be in that judgment? Will the effects of trail users who currently enjoy the peace and serenity of what is left of this community's nature be taken into consideration?"
He also mentioned that the last owner and resident of the property, had appointed provisions about the land.
"Prior to the death of the last owner and resident of this property Edmund Cockshut, he appointed trustees who donated Glenhyrst to the city with several published provisions," he said. "One of those one of those provisions, which the cities owned by-law #84-2000 clearly states that there be a prohibition on any commercial development on this property and this restaurant is an obvious violation of this by-law."
Councillor Brian Van Tilborg clarified with City staff if this was correct interpretation of the by-law and Kim Jolie, City Solicitor and Director of legal services, responded.
"My review of the by-law does not indicate that there is any restriction with respect to the use of the property within the body of the by-law itself," she said.
Councillors voted to give the project a one-year trial run with various conditions to be met as part of an amendment brought forward by Councillors Dan McCreary and Gino Caputo on Tuesday's meeting.
The exceptions noted that "ShackBar" will occupy no more than 1000 square feet in the existing parking facility of the lower gardens and that the use of the parking facility will be available to the general public and no exception will be made to provide parking solely for the "ShackBar" patrons.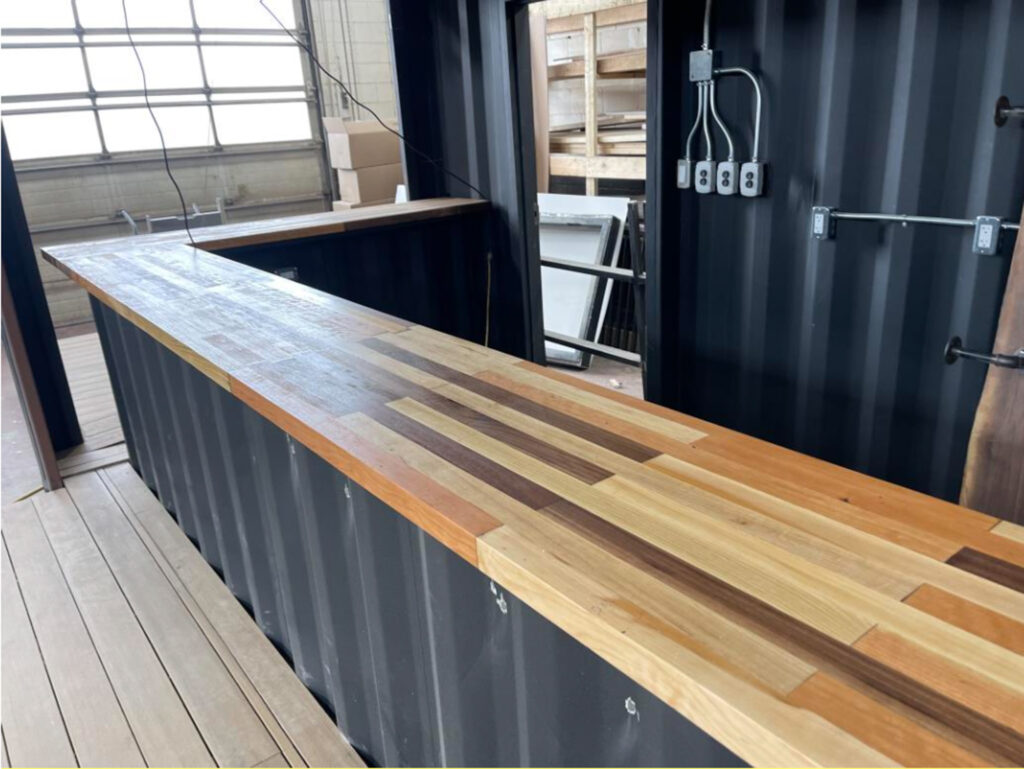 The amendment also noted that the hours of operation will be no earlier than 9:00 a.m. and no later than 8:00 p.m. (Councillor John Sless later moved to change this to 9:00 p.m. and was approved) and that staff will lock the gate at 9 p.m..
Deliveries will be received during hours of operation only and no amplified music, voice, performance nor activity noise will be permitted. Use of a generator is restricted to 50 decibels (proof will need to be provided), and will only operate during the specified hours of operation.
The tenant will be responsible for any damage to the natural environment at the end of the season and is prohibited to use insecticides and herbicides.
Security cameras and lights cannot be directed towards homes adjacent to the property and the following a second occurrence of violation for the conditions, the City will have a right to cancel the agreement and have the restaurant removed.
Staff will later report back on the pilot project in Q4 2023, and provide an interim report in July 2023.
Councillors expressed both support, concerns and wishes for another location during the meeting.
"I firmly believe that this is a pretty good venture but it's in the wrong location," said McCreary. "I'm pleased that the amendment was supported, but I won't be supporting the main motion tonight although we have gone aways to mitigate the impacts on the neighbourhood."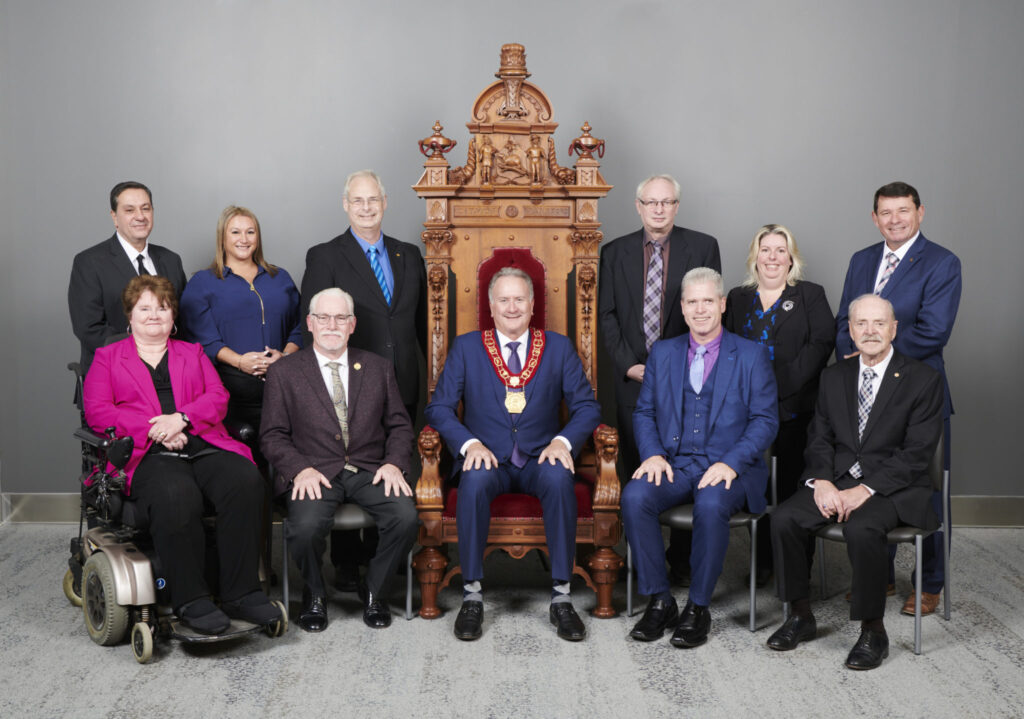 Councillor Rose Sicoli felt similar and noted that green spaces should remain green spaces.
"We can do a much better job at showcasing our beautiful Grand River," she said. "I'm just not convinced that this is the way to do it, nor is this the location for it. Not every bit of green space needs to be anything other than that – green space – we can just let it be, we can just take it for what it is and appreciated and utilize it for the beautiful green space in nature. So, for that reason and that reason alone I'm not going to be supporting the main motion tonight."
Councillor Samwell noted that she would be supporting the motion but is looking forward to reviewing the venture regularly to ensure that those in the neighbourhood won't be affected.
Sless said that they would never know the outcome if they didn't try and was willing to take a chance.
"It's a one-year deal to see if something can work, if it can't work and if it's not working the way it's been presented and the way it's going to be rolled out then I would be the first to say' we better terminate this because it's not doing anybody any favors,'" he said. "I think that it takes time for people to appreciate, understand and accept change and I think this pilot project gives that time for people to see how it actually works as opposed to the theory of how it might work and I think that will allow us to judge better at the end of the whole process whether this is something that should continue or should be discontinued so I'm supporting it."
In the end, council voted 6-3 in favour of the lease renewal, as well as, the sublease with "ShackBar," and the restaurant will be working to firm up details to open as soon as possible.