Brantford residents visited the Brantford Spring Carnival's opening day on Thursday, April 27, 2023 for family fun and more.
The smell of deep-fried goods like corn dogs, french fries, onion rings and more filled the air as the bright lights of carnival rides lit up the parking lot of the Brantford and District Civic Centre.
Carnival visitors could be heard screaming and laughing as they took a ride on classic midway attractions like Zero Gravity, Freak Out, the scrambler and bumper cars.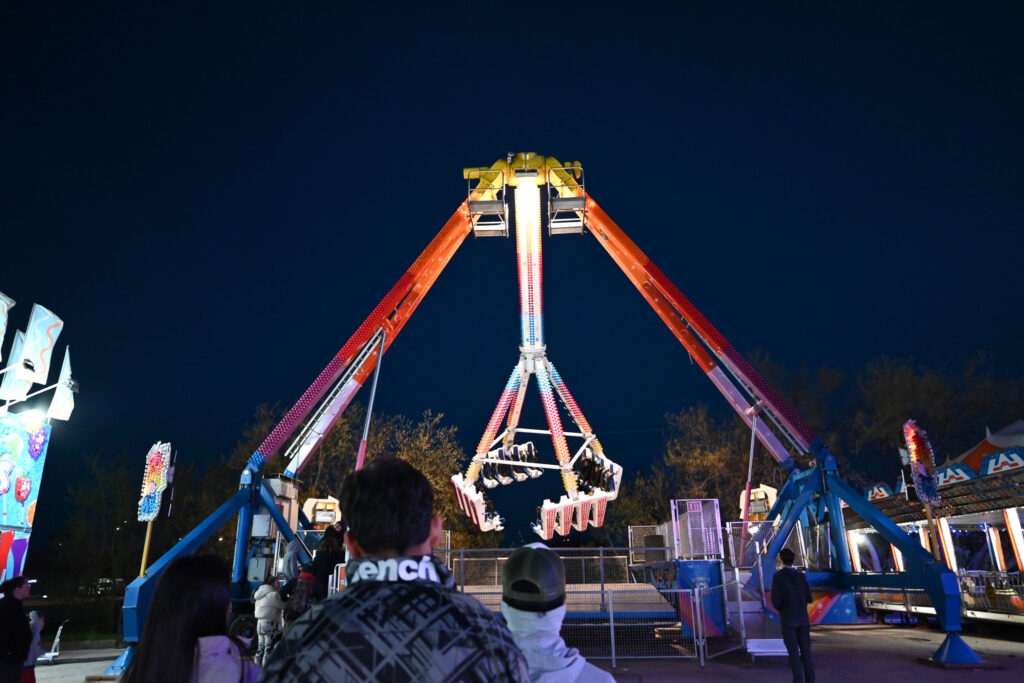 Workers could be heard encouraging carnival-goers to try their hand at winning a prize at several of the different game concessions available.
Marie Allan is one of the many game concession workers at the carnival and she says that the event is all about bringing joy to visitors.
"It's all about the magic!" she said. "If you come to the carnival and you don't leave with a big smile on your face, we obviously aren't doing our jobs right. Carnivals are about the magic, the lights, and the happy smiles – it's just so much fun."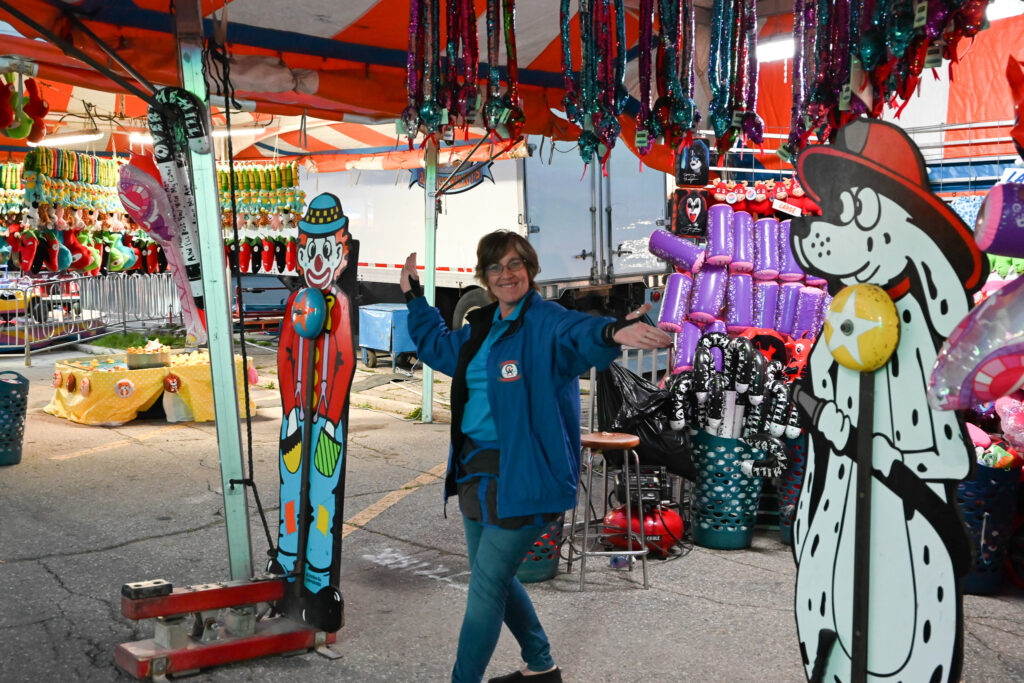 Don and Joyce Campbell first started Campbell Amusements over 50 years ago and with over 45 carnival rides and midway games, the business became one of Canada's preeminent midway providers.
Their son Dany Campbell took over the company in 2003 and he and his family have been running it ever since.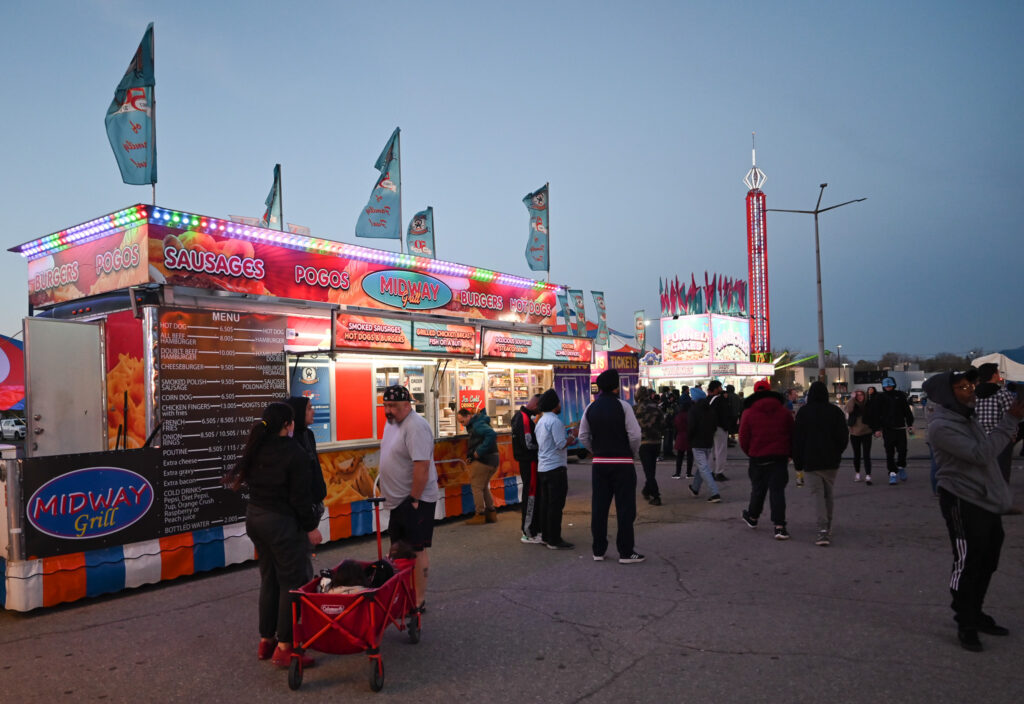 The family owned and operated show travels across Canada hitting communities in Ontario, Quebec, Nova Scotia and PEI, as well as New Brunswick.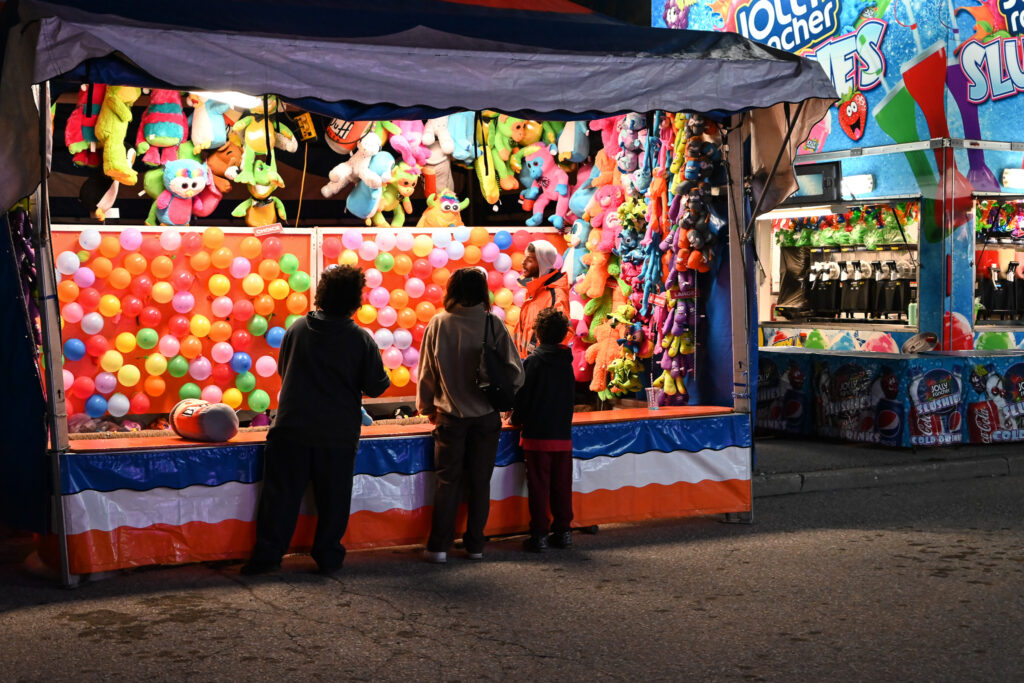 Brantford Spring Carnival will run from April 27 until May 7 and will be running daily from 4:00 p.m. to 9:00 p.m. during the week (Friday's until 10:00 p.m.), noon until 10:00 p.m. on Saturdays and noon until 8:00 p.m. on Sundays.
Residents can opt for family day passes, or single tickets, as well as ticket packages.