Playful Fox Productions (PFP) has been hard at work in preparation for its upcoming performance of Disney's and Cameron MacKintosh's "Mary Poppins."
The musical Broadway version of the show is a combination of various elements from Pamela Lyndon (P.L.) Travers children's book and the classic Walt Disney film with added bonus of new songs, characters and plot lines.
The show follows the story of the Banks family and a magical nanny who comes into their life at the right time.
"When we meet the family, there is a lack of communication, a lack of understanding, the children are constantly lashing out and they're going through nanny after nanny after nanny," said Marissa Wilson-Fox, Producer of the show and co-owner of PFP. "It's really about the parents finding their childlike innocence again and the children learning to be more understanding, more caring and working together as brother and sister. Mary is there to heal the family and when things are better for the family she leaves to help heal another family."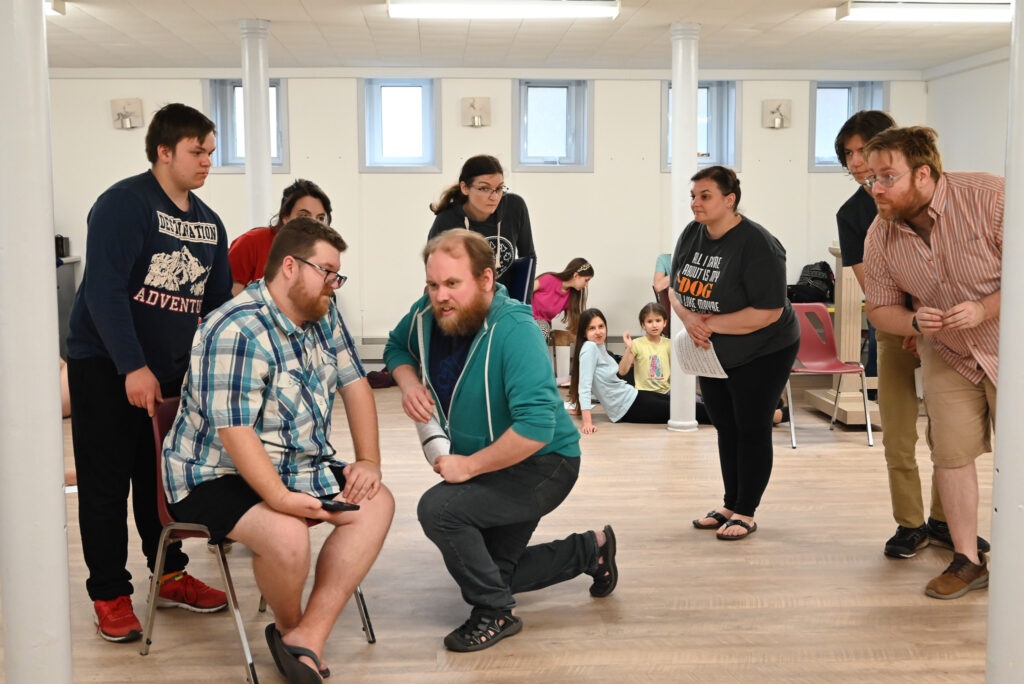 Wilson-Fox mentioned that while the musical changes certain things, it is still the classic story to its core.
"The musical does change a few things, the story and the order of songs is slightly different," she said. "But I really do love what it does with the characters, especially Mr. and Mrs. Banks – it develops those characters and that relationship which is wonderful to see more of. It shows that the children don't just go from being "bratty" to suddenly being perfect children, they make mistakes, they mess up, it's very much a learning and a growing process."
When it comes to introducing new characters, Malakai Fox, Director of the show and co-owner of PFP is working with various details that help establish the characters throughout the show.
"There's some really fun things through this show that Malakai is doing as Director to show the ominous nature of even something simple as a name when mentioned so I think that's going to be a lot of fun."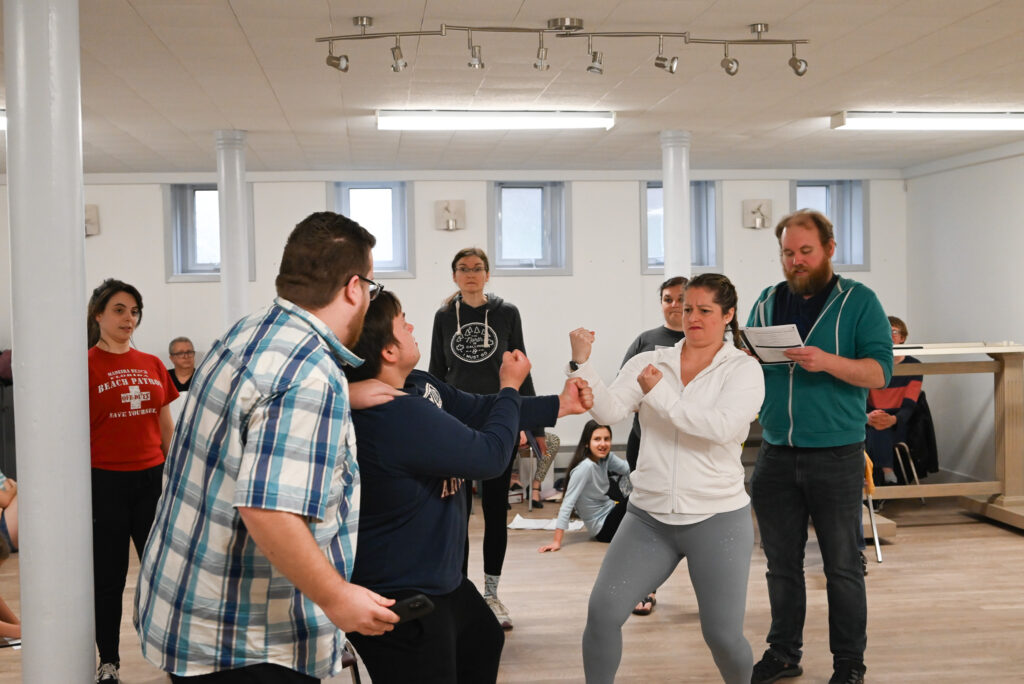 It isn't just character work the husband and wife duo are working with, it's also the unique theatre space.
"We have found our own ways of interpreting things," said Wilson-Fox. "We don't have a Broadway stage, and we don't have flying or rigging or all the other fun stuff that you love to see, but I think that people will really appreciate the really unique interpretation that we have of bringing magic to life and if we can bring that wonder and excitement and just truly bring the magic, then I feel like we've done our job on this show."
With a 22-person cast, there is no shortage of musical talent and even Mary Poppins herself agrees that the audience will enjoy themselves while listening in on the magical moments.
"I've been kind of blown away by the vocal talent in this group of people, almost intimidated even," said Meredith Wood, Mary Poppins. "They're so vocally adept, and I am so blessed to be in this cast and I'm so excited. You never know what you're walking into when you do community theatre and I walked into my first rehearsal having no idea what to expect and just leaving it so excited."
The performance will be held from Friday, May 19 to Sunday, May 21, 2023. Evening tickets are still available for purchase, however both Saturday and Sunday matinees have sold out.