Brantford U-10 99ers captured the championship at the Wayne Gretzky International Hockey Tournament with a 6-0 win over the New Hamburg Huskies on Thursday, December 29, 2022.
The Brantford team started right out of the gate in the first period then were called for a penalty at the 8:43 mark, however they scored their first goal shortly after.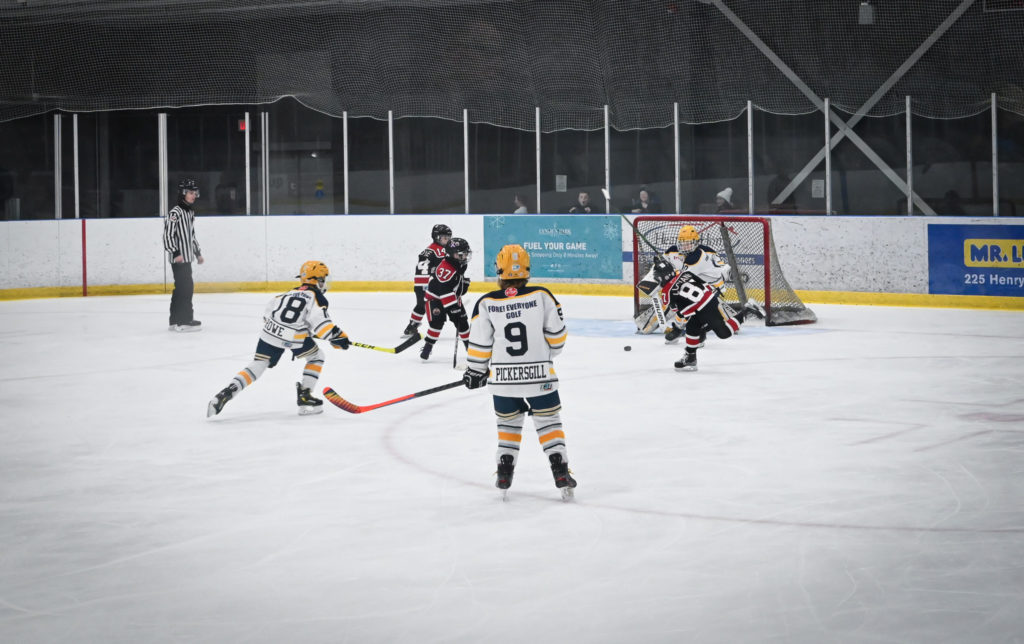 In the last six minutes of the first, the 99ers scored another goal and received two more penalties. The Huskies received their first penalty with 35 seconds left of the period.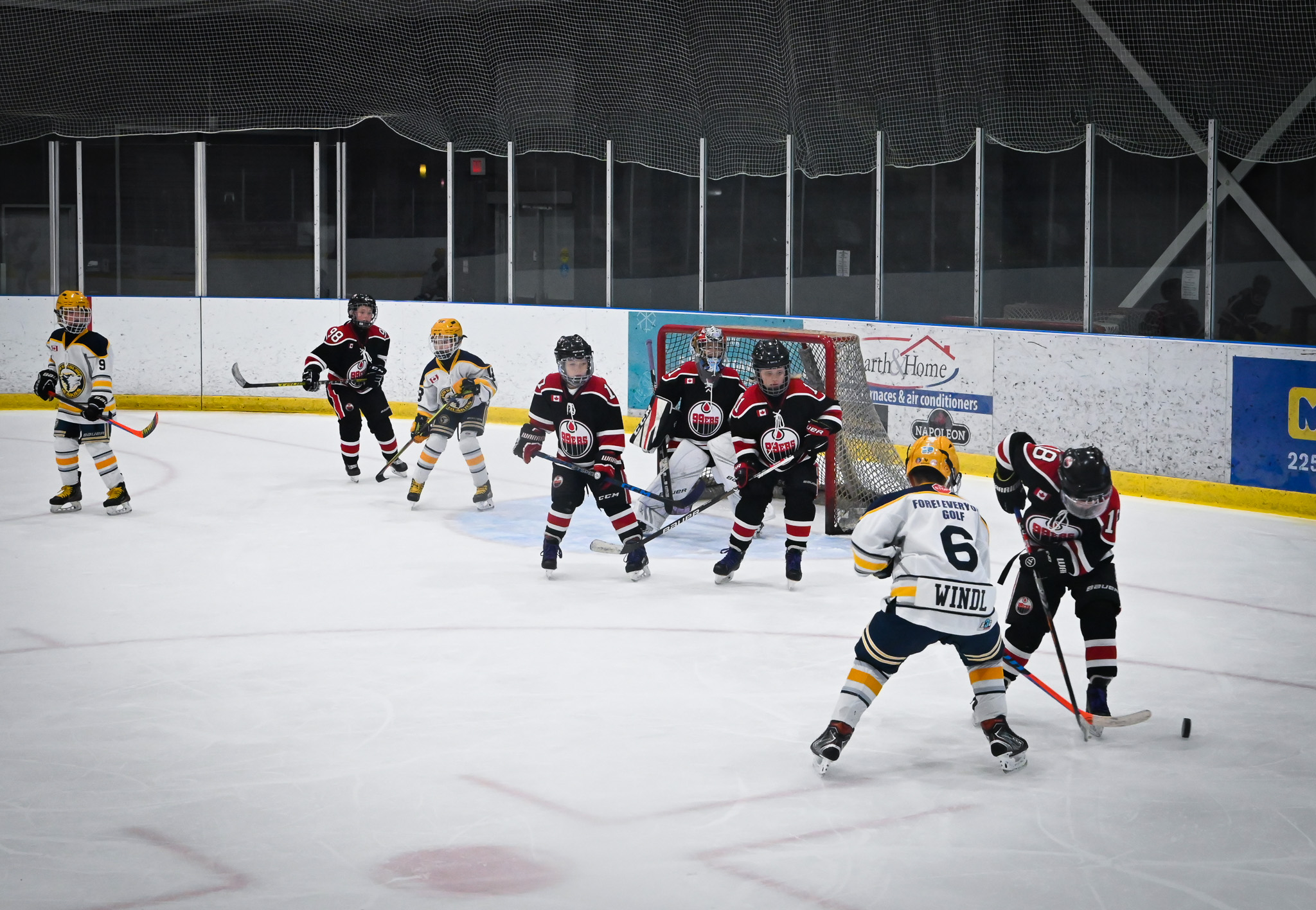 With the game score at 2-0, both teams received a penalty in the second period. Brantford 99ers' Joshua Meyers brought the score to 3-0 with under four minutes left in the second.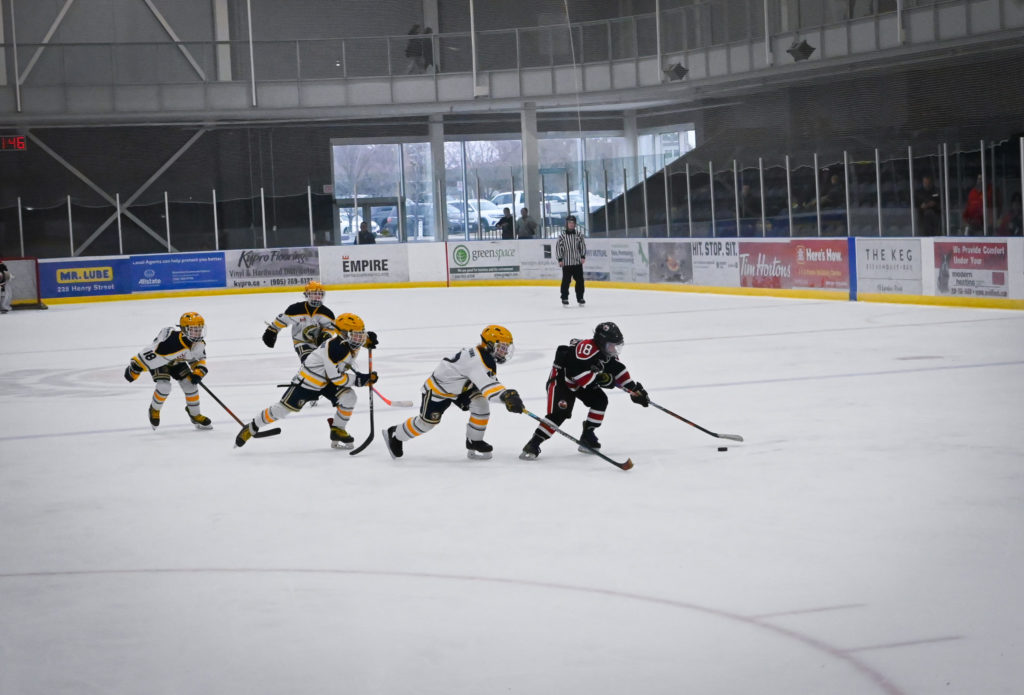 The third period brought plenty of action as the Brantford 99ers continued to play the offensive and stand their ground in the Huskies house.
The Huskies received a penalty early in the third and the 99ers received another two later in the period. Brantford scored three more goals, including one scored on the power play on their way to the 6-0 victory and the championship.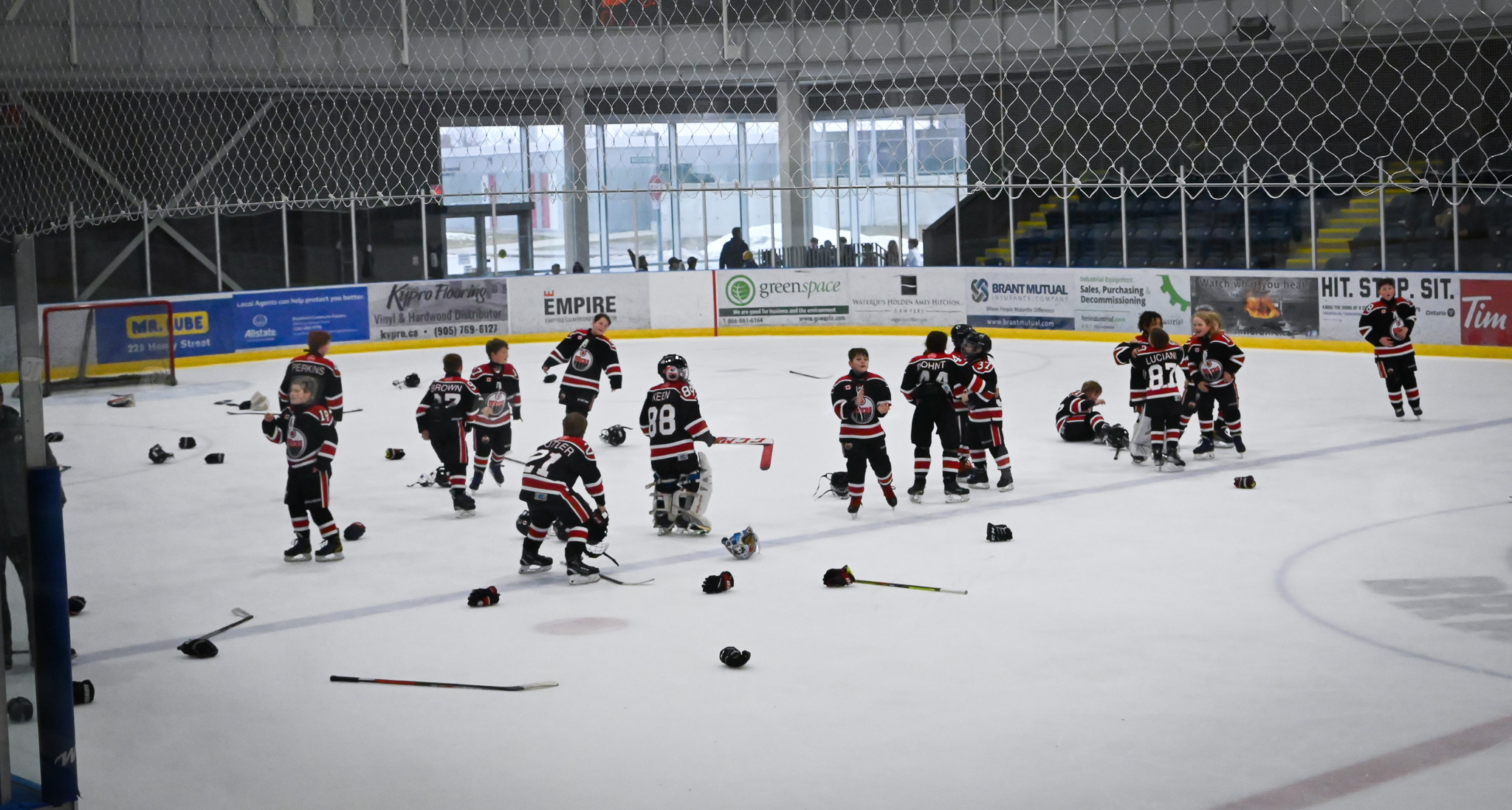 Huskies Reid Margetts and 99ers Gavin Coleman were awarded the player of the game awards for each of their teams.