U-18 B North Halton Twisters defeated the Brantford Ice Cats 1-0 during the 41st Walter Gretzky tournament on Saturday, February 25, 2023.
Both teams came out strong to start the game, spending the first four minutes speeding back and forth to each other's zones. The Twisters scored their first goal just after the six-minute mark of the period. The Ice Cats pushed into the offensive zone and a penalty for the Twisters allowed the hometown team to try and score on the powerplay but with no luck despite their effort. The Ice Cats received their first two penalties moments later, sending two of their team members to the box.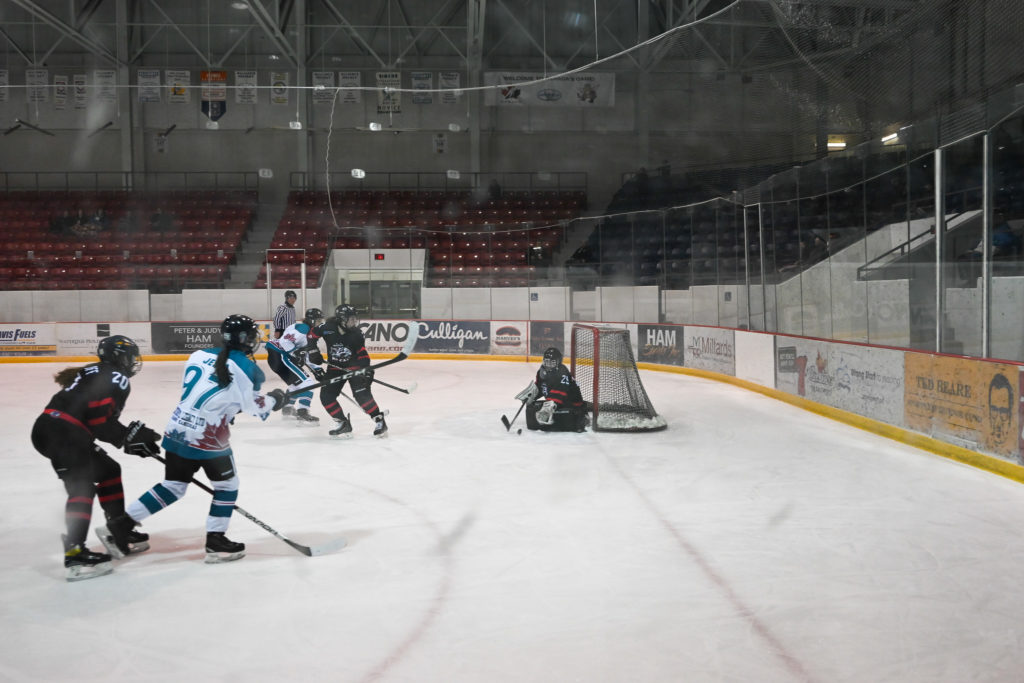 With the score 1-0 going into the second, both teams came out battling in the neutral zone for most of the opening minute. The Twisters pressured their way into the offensive zone trying twice for a breakaway and missing. The Ice Cats picked up their pace and quickly began redirecting the puck to keep it in their possession. With four minutes left of the period, the crowd went silent and the game was stopped as Brantford's Sarah Hager was down and not getting up. After a minute of being down, Hager got up and the arena burs clapped and cheered for her as she returned to the bench and the game continued. The Ice Cats made several more attempts to score but were unable to get on the board and the Twister's kept their 1-0 lead.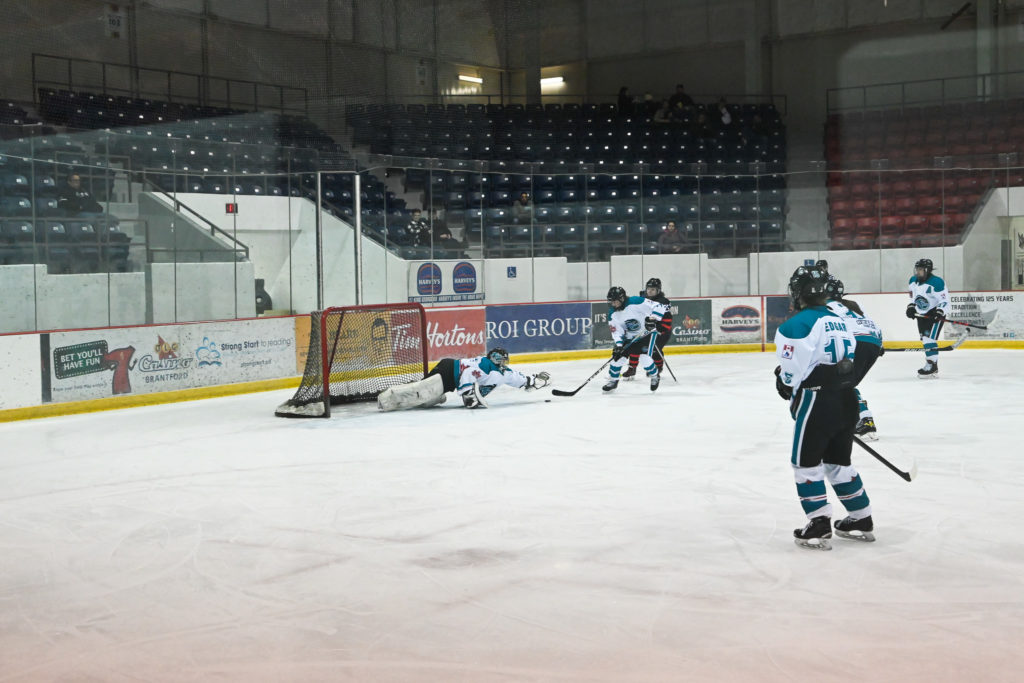 Both teams came out strong to start the third period and each team continued to score a goal, instead they both received a penalty throughout the period. Tensions were high in the last few minutes of the game as the Ice Cats continued to put pressure into Twisters territory and tried to maintain possession of the puck, however the game ended 1-0 and Twisters claimed the win.