Over 10,000 Brantford residents came together along Dalhousie Street for the return of the Santa Claus parade on Saturday, November 26.
The parade began at Stanley and Dalhousie Streets before making its way downtown towards Harmony Square for the Santa Clause Parade After Party.
Children played tag along the chilly streets while some stayed bundled in their spots eating snacks as they patiently waited for Santa to arrive.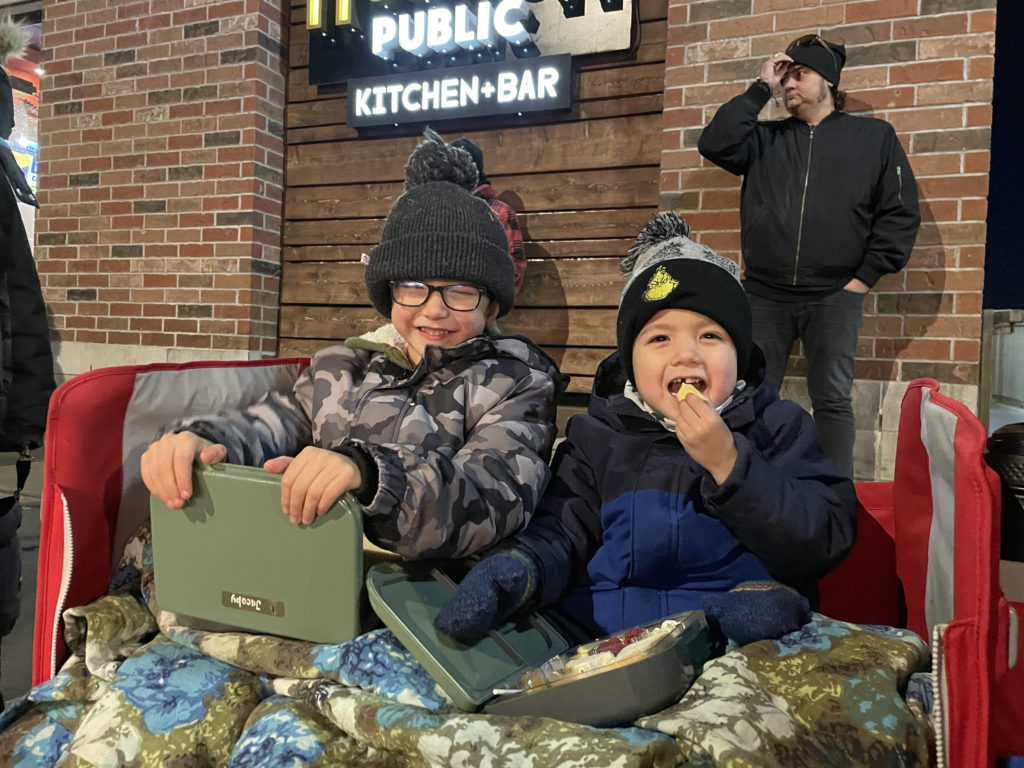 Grandbridge Energy led the pack of 94 floats while Brantford Mayor Kevin Davis followed shortly behind and the Brantford Foodbank collected donations from attendees.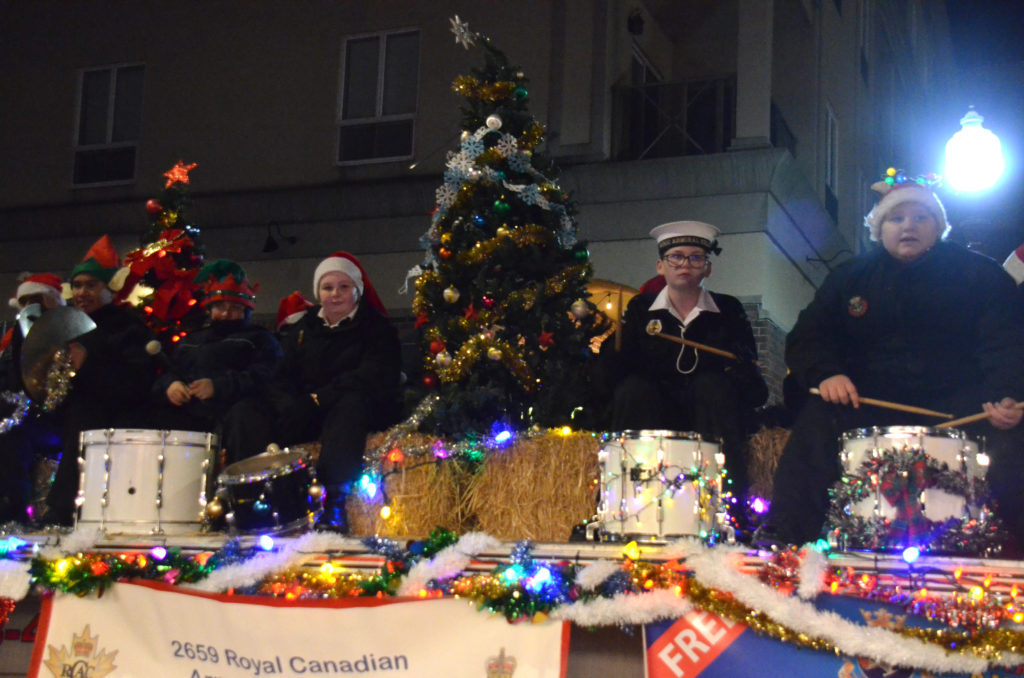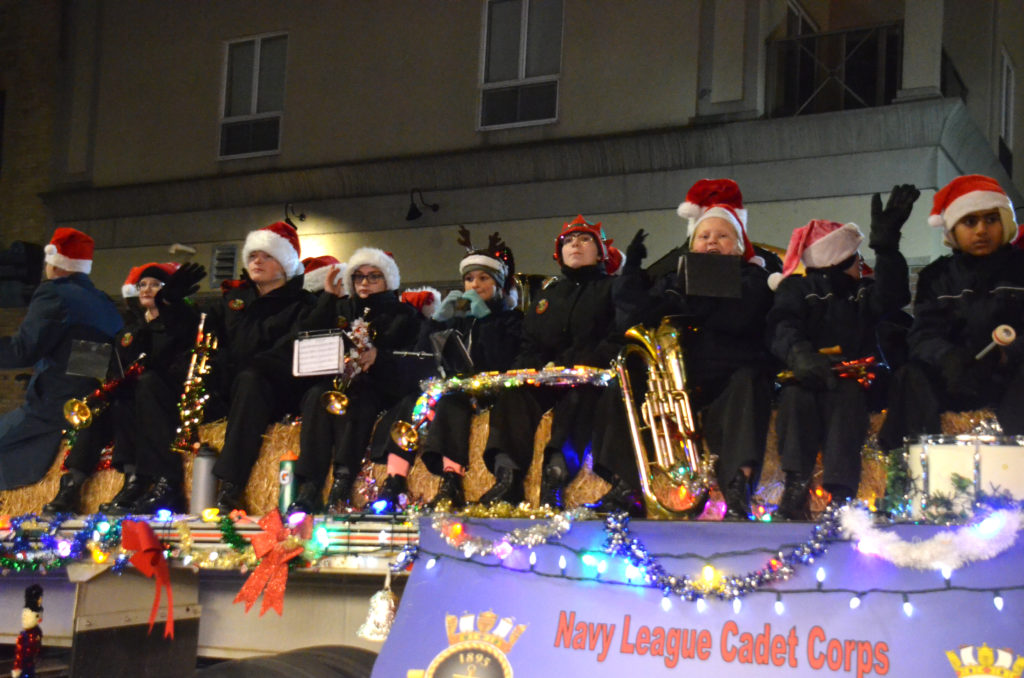 "We had a diversity of floats," said Jennifer Middleton, Community Events Coordinator for the City of Brantford. "There was a lot of new entries, a lot of existing entries, and there were some walking groups, some marching bands and some with tractor trailers."
Brantford-Brant parliament members MP Larry Brock and MPP Will Bouma were both present and could be seen smiling and waving to the crowd from their vehicles.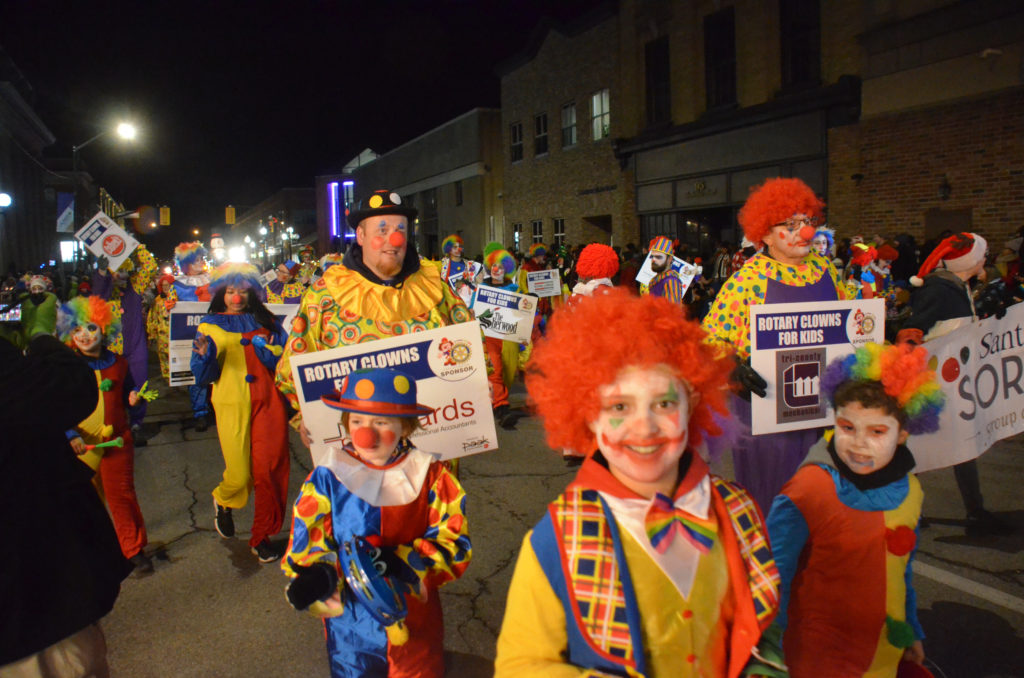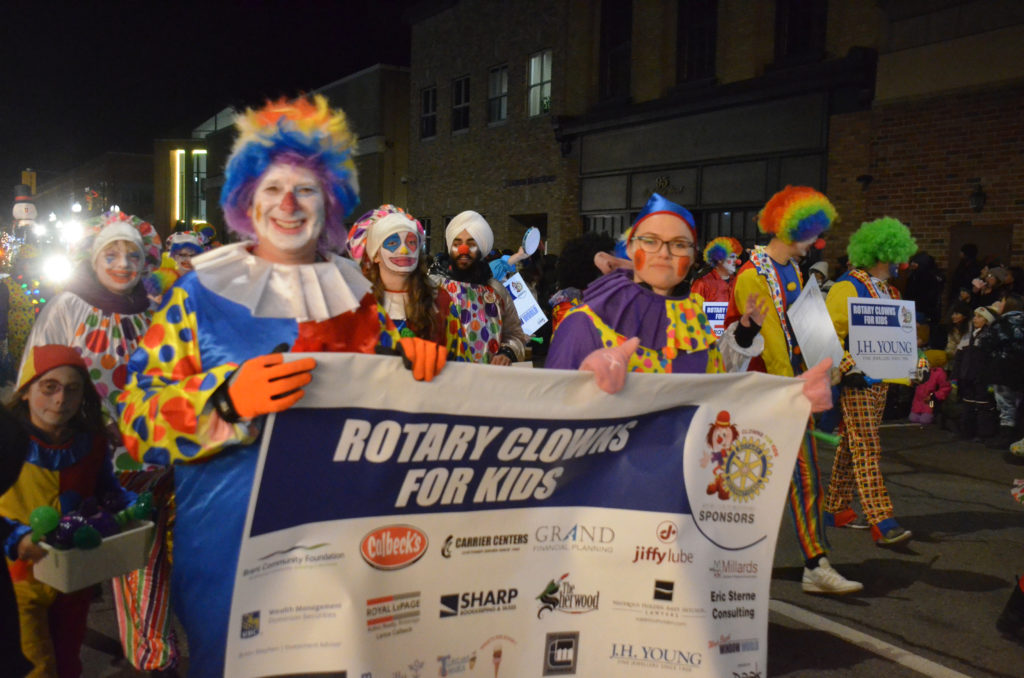 Brantford firefighters, paramedics and police joined in the parade as well as a variety of local businesses and organizations who decorated their floats with colourful lights and music.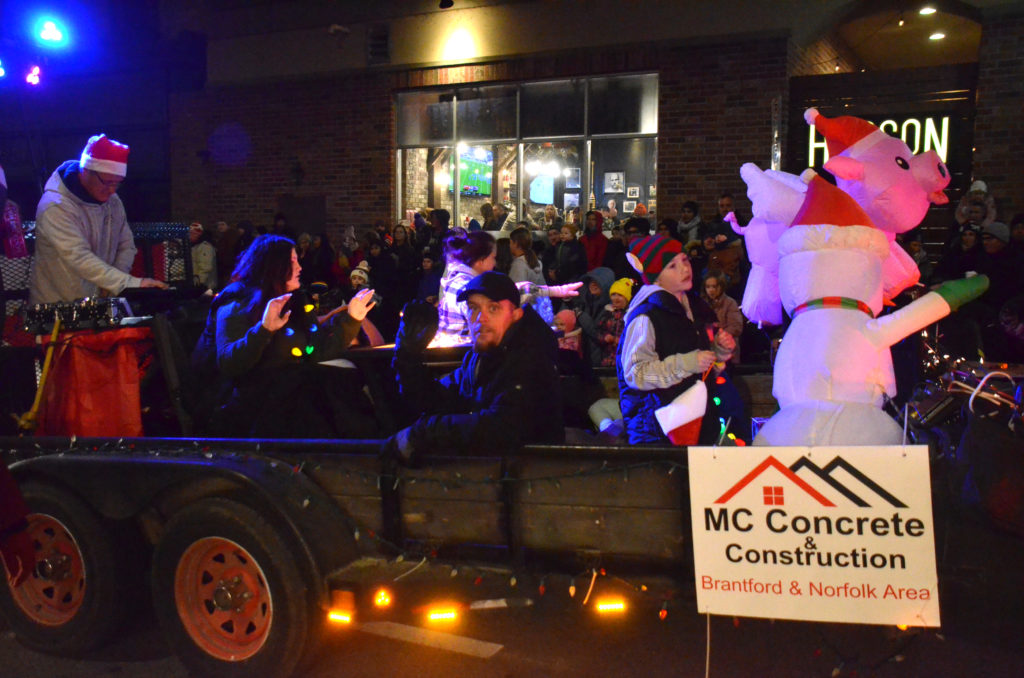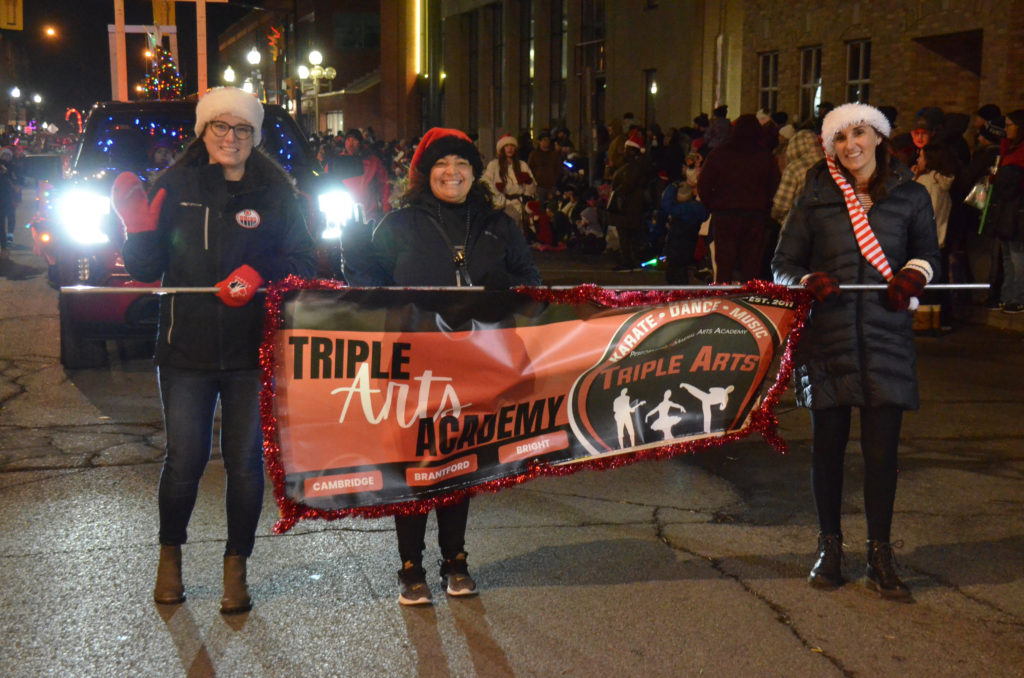 Vendors walked up and down the streets filling the air with the smell of popcorn and cotton candy while some sold light up foam batons to residents.
Attendees followed the end of the parade into Harmony Square for the after party where they could find plenty of festivities for the whole family.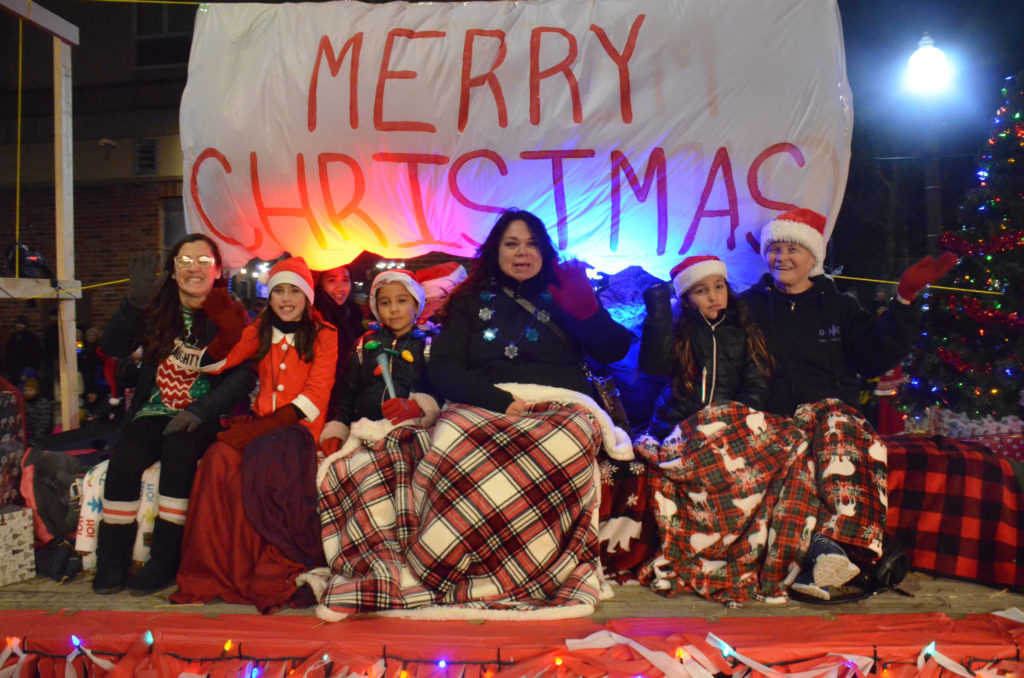 "The most exciting part was the Christmas tree lighting and Santa," Middleton said. "The Grinch was also here along with a character princess and a mini ferris wheel. We had cotton candy available and hot chocolate provided by Tim Horton's. Kids could get their photo taken with Santa and Mrs. Claus before sending off their letters to the North Pole."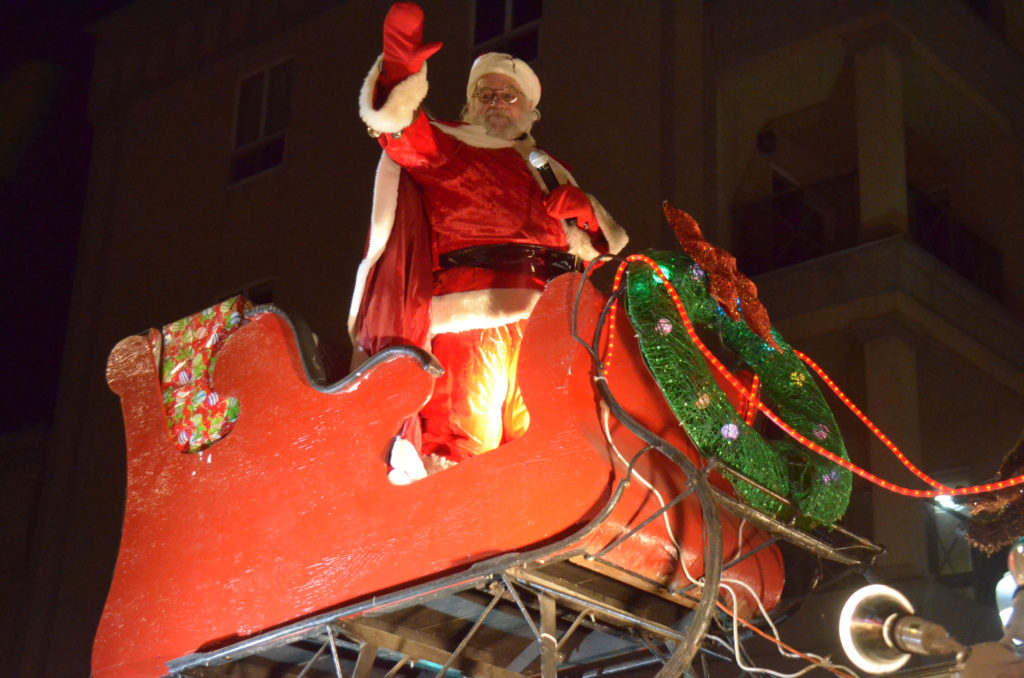 The parade came together in six weeks after JCI Brantford (formerly Jacycees Brantford) announced earlier this year that they would be unable to independently operate the parade. The City of Brantford worked together alongside Grandbridge Energy to help the event return for the first time since 2019.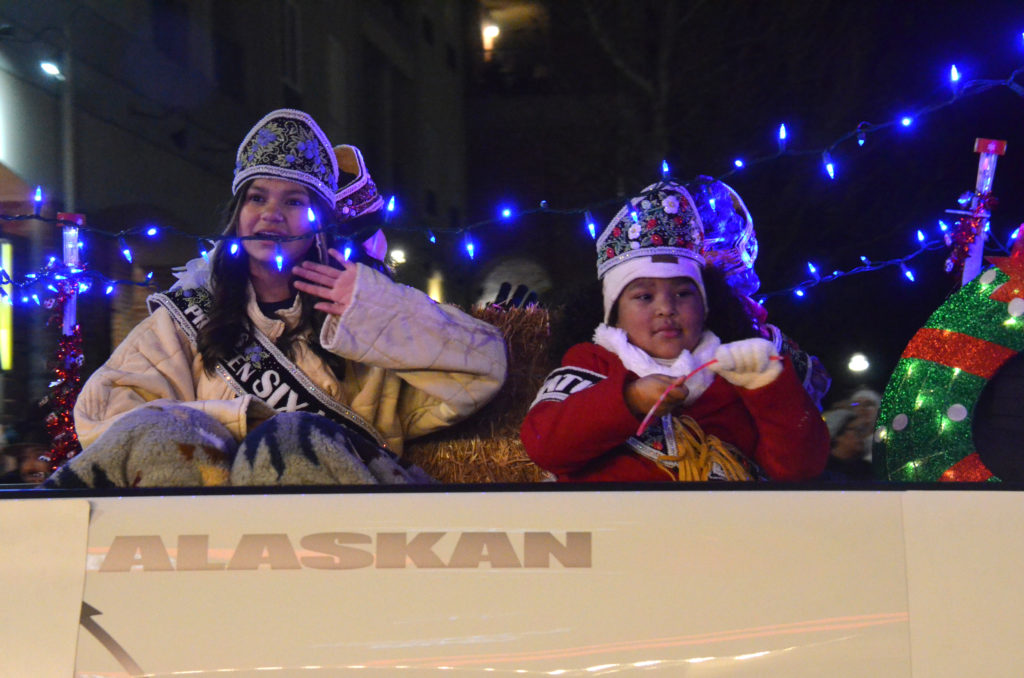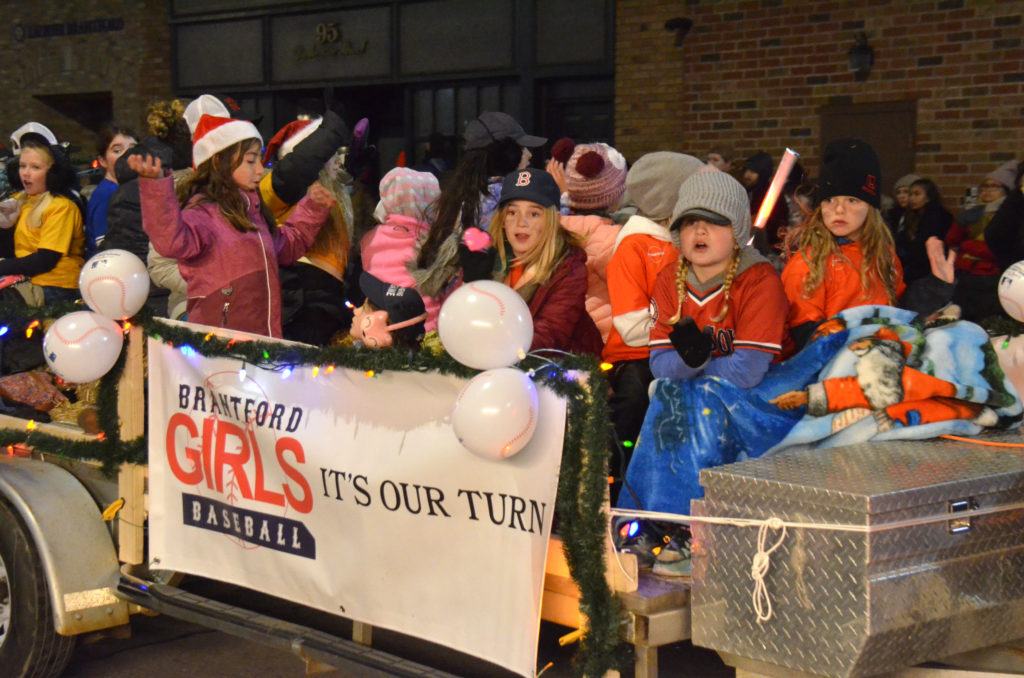 Middleton was happy to see the community coming together to help make spirits bright.
"The entire city pulled together to pull this off, so all the departments within the city took on a piece of the parade to make sure that it came together to deliver what we gave today," Middleton said. "It was not a one man show, it was the entire municipality that pulled this off."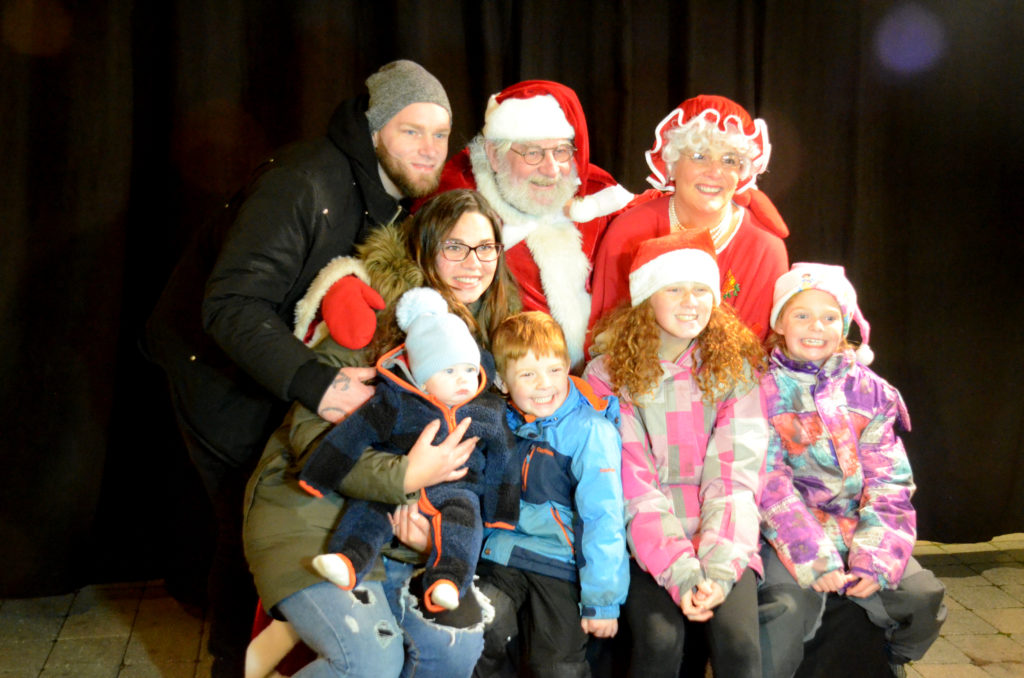 The large turnout was one for the books and even impressed the big man himself.
"Based on Santa's words it was the best turn out he's ever seen, it's probably double the amount that was here in 2019," Middleton said.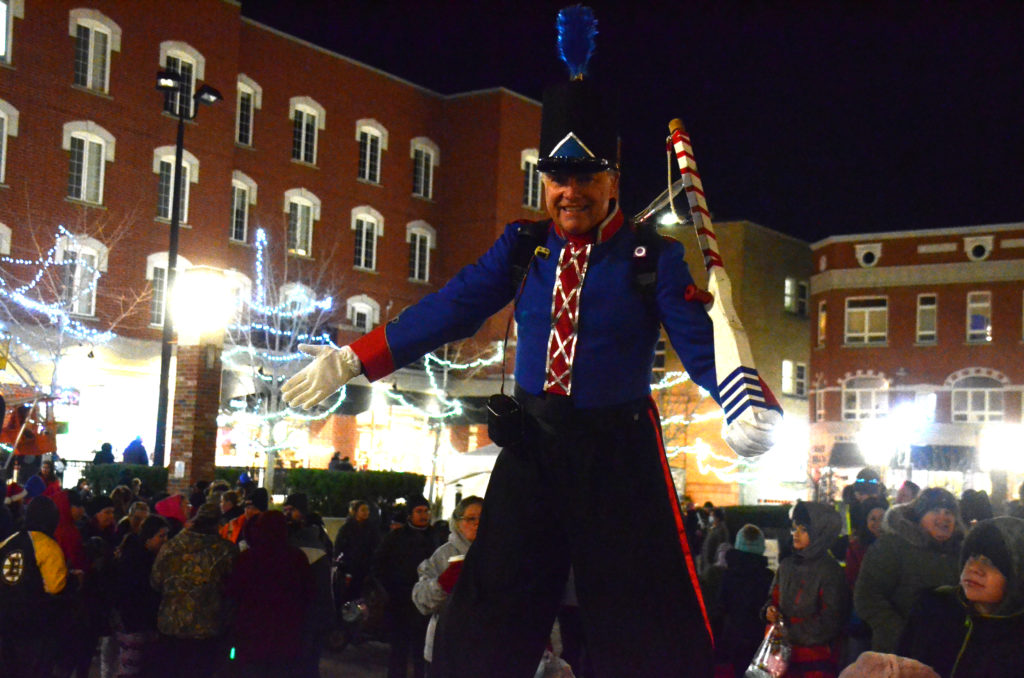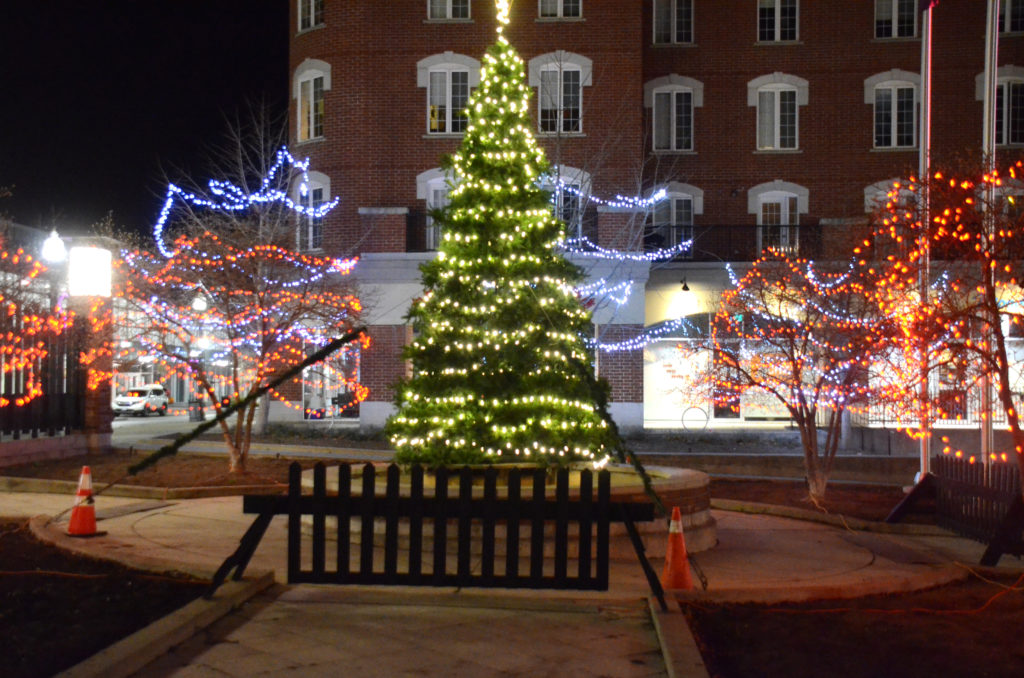 If you missed this festive event, Paris will be hosting their parade on Saturday, December 3 while St. George and Burford will be hosting their parades on Saturday, December 10.