Thousands of residents and out of town visitors spent the long weekend enjoying the Paris Fair and its different Midway attractions throughout the entirety of its run from Thursday, August 31 to Monday, September 4, 2023.
Supplied by Campbell Amusements, the Midway featured nearly 20 rides that kept guests entertained all day long.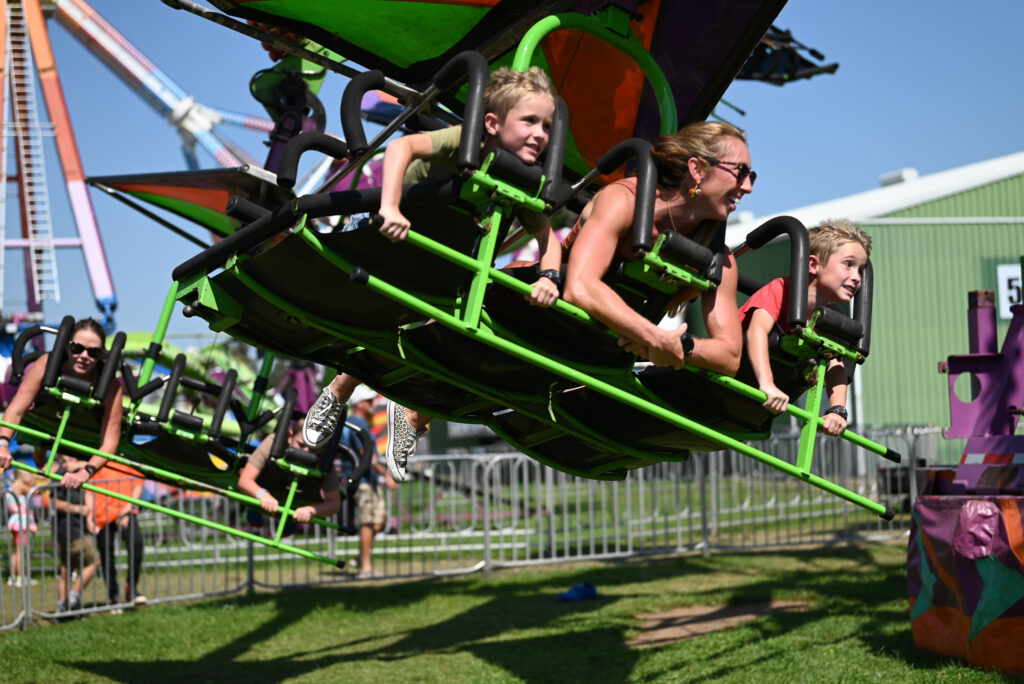 Guests were quick to line up at one of the many ticket booths located throughout the grounds as they stocked up on tickets for the whole family.
Adults and children alike could be seen braving rides such as the "Freak Out," "Fury," and "Cliff Hanger" while others enjoyed classic rides like the "Tilt-A-Whirl" or the bumper cars.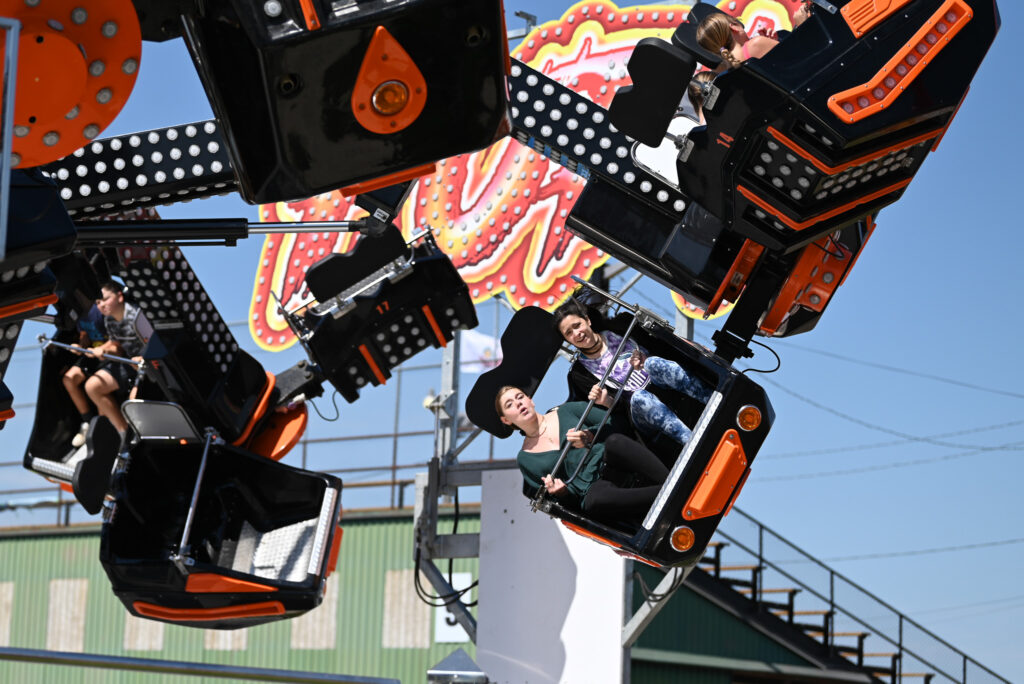 Youngsters looking for something more easy-going chose rides like the "Carousel" or the "Super Slide.'
For those looking to take home a souvenir from the family-friendly event, many tested their luck at one of nearly ten carnival games such as the "Water Gun Fun" race or "Duck Pond."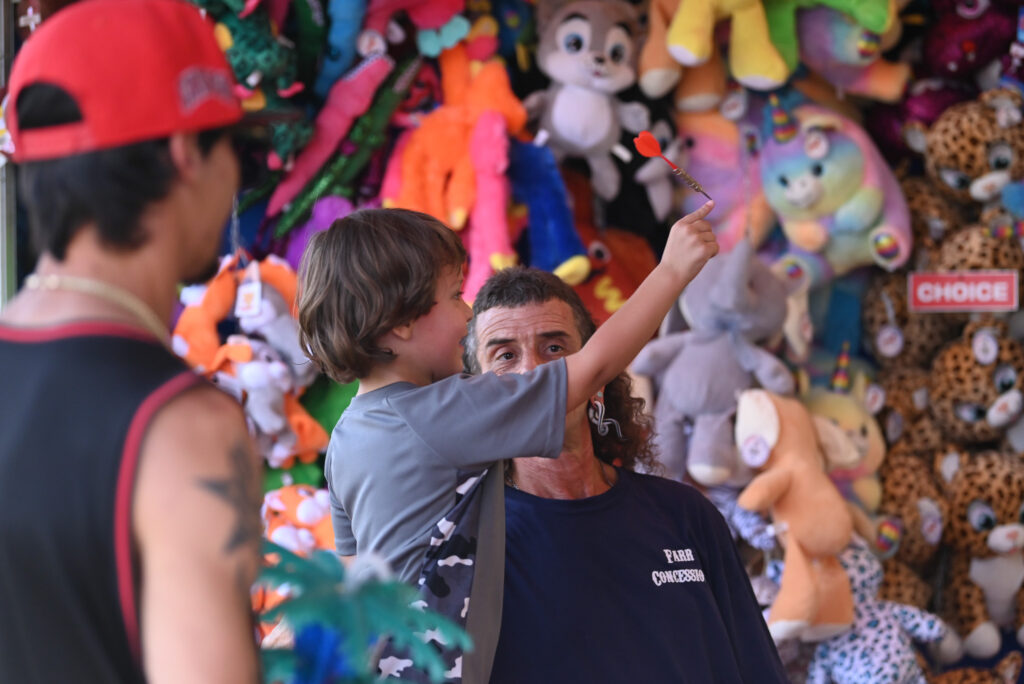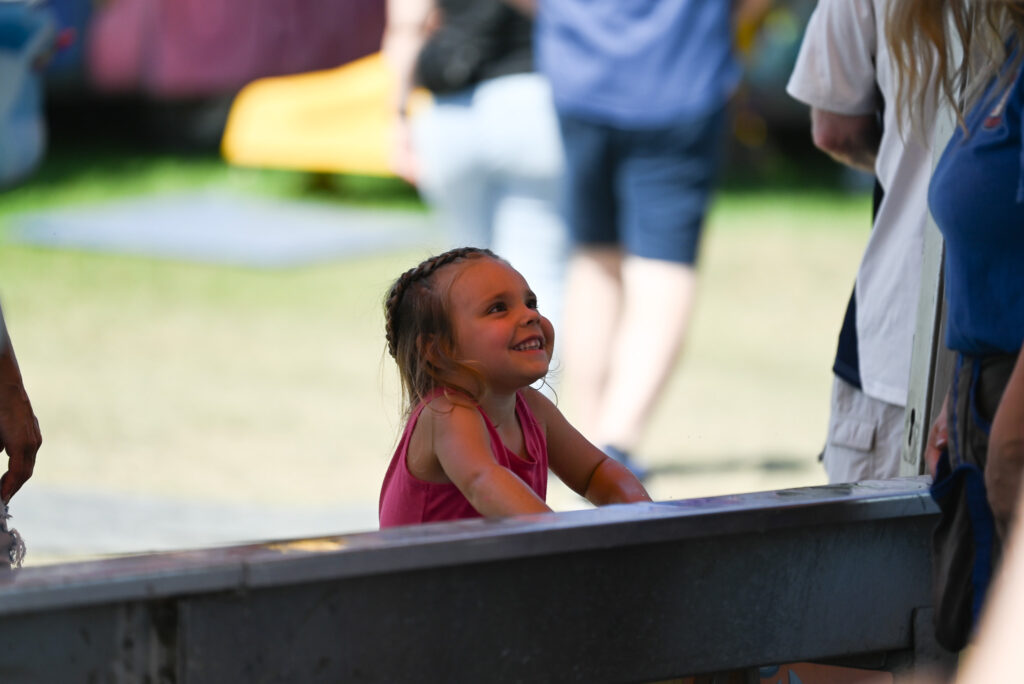 Win or lose, children and adults received an assortment of prizes, and could be seen carrying around stuffed animals of all sizes throughout the fairgrounds.