Over 5,000 guests attended the annual Paris Fair, which ran from September 1 to 5, 2022.
The fair had many attractions for everyone over the Labour Day long weekend, such as rides, food, live music, motocross shows and the highly-anticipated demolition derby.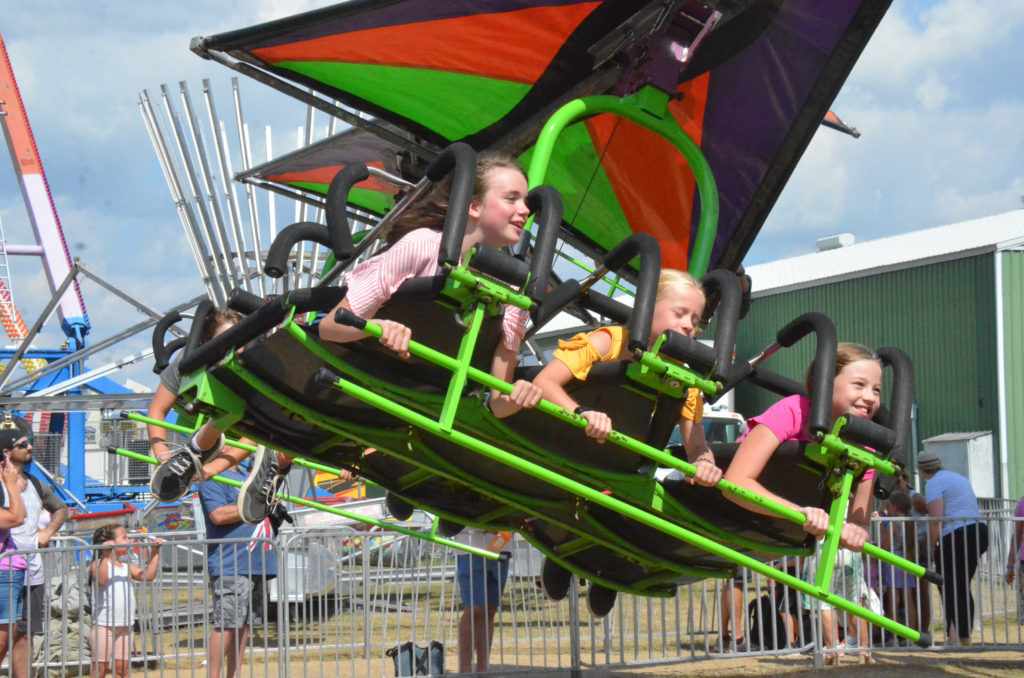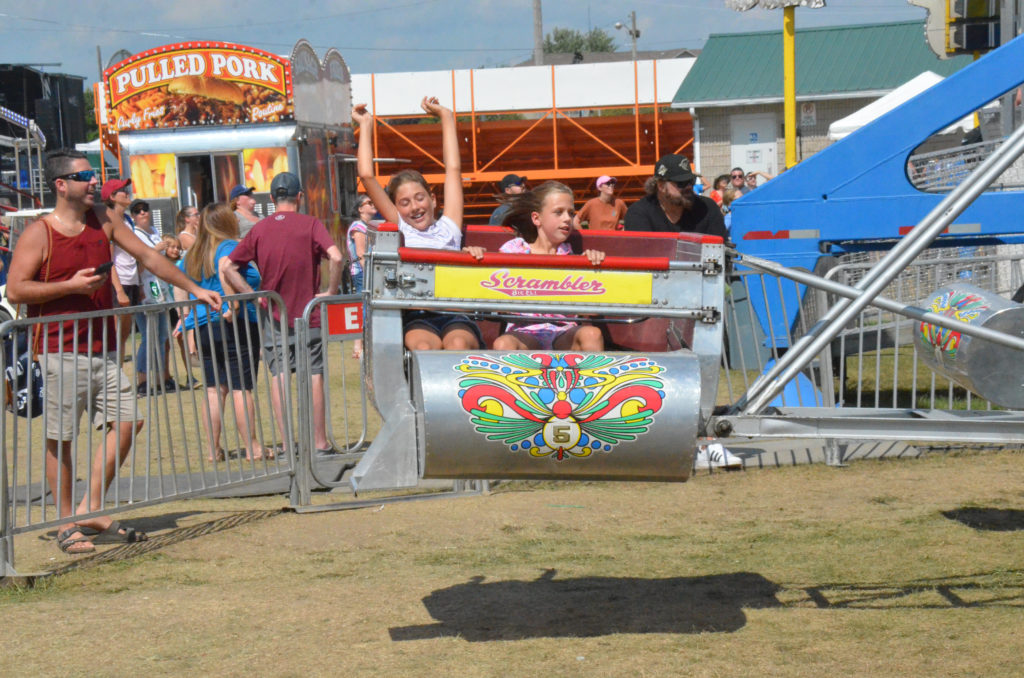 Popular Canadian Country singers Aaron Goodvin and The Washboard Union performed over the weekend, which excited hundreds of fans.
 The Paris Fair offered rides suitable for all ages, including little ones while thrilling rides such as the "Freak Out" and the "Zipper" were not for the faint of heart.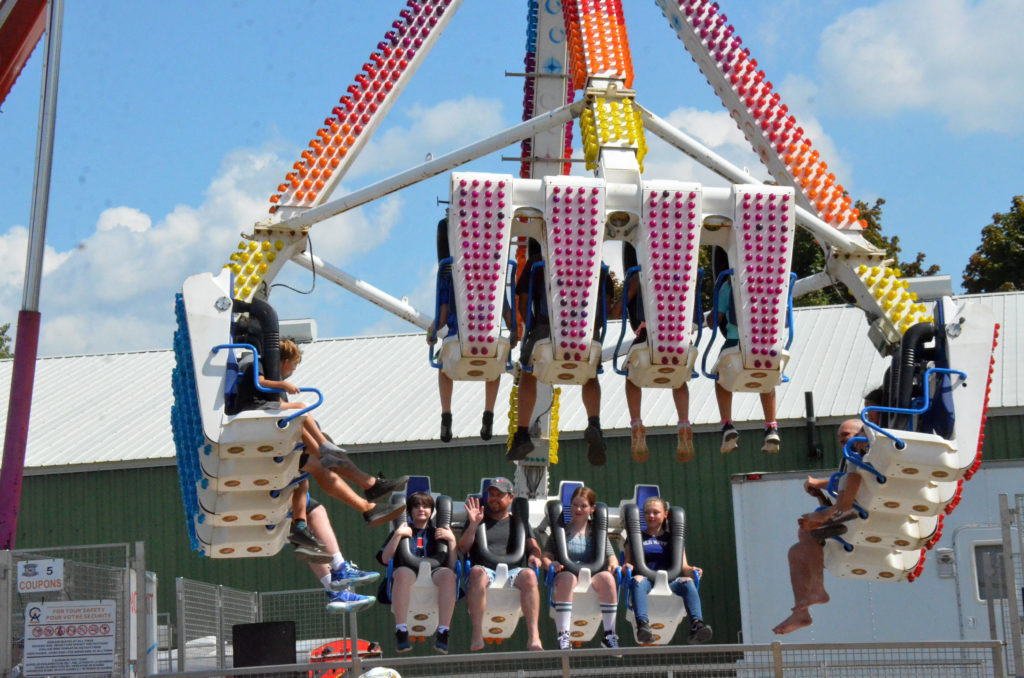 Various vendors set up shops throughout the fairgrounds for guests to enjoy while residents learned how to cook butter chicken during a cooking demonstration from Debbie's Spiced Kitchen.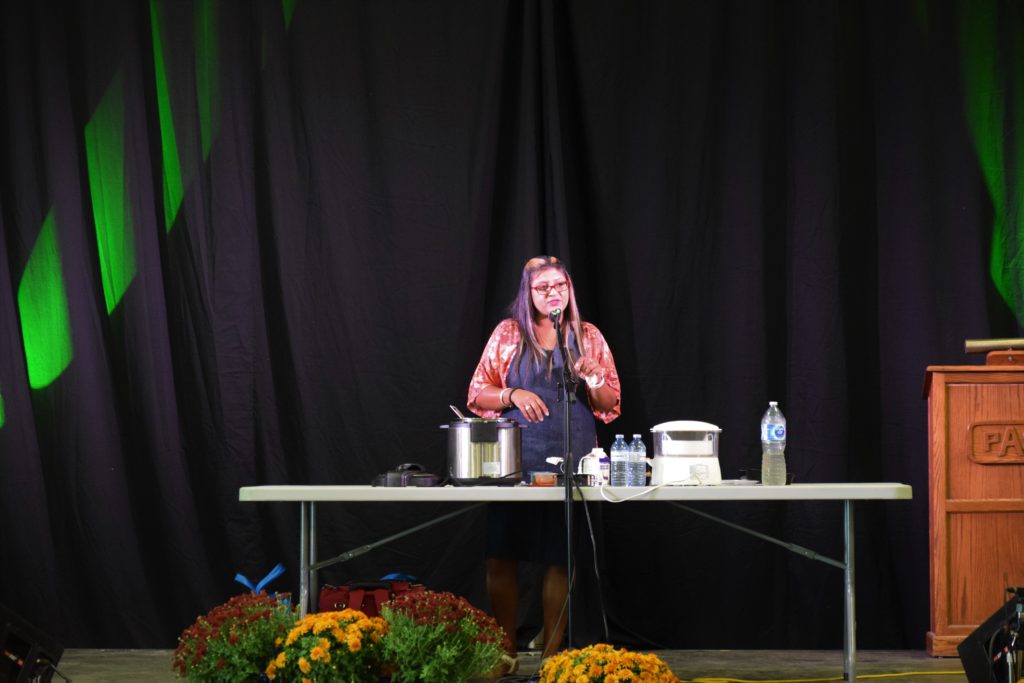 A Freestyle Motocross show was a part of the fair's entertainment lineup. A number of complex tricks were performed during the hour-long show.
There were plenty of attractions around the fairgrounds, including clowns, different booths for kids and adults, as well as fun games scattered across the fairgrounds.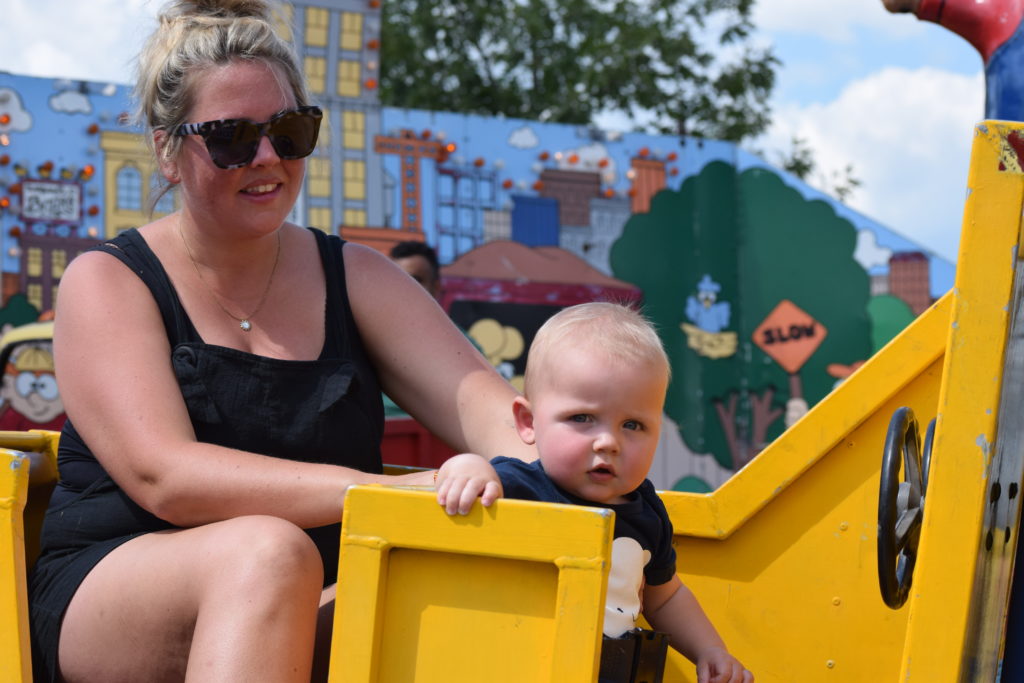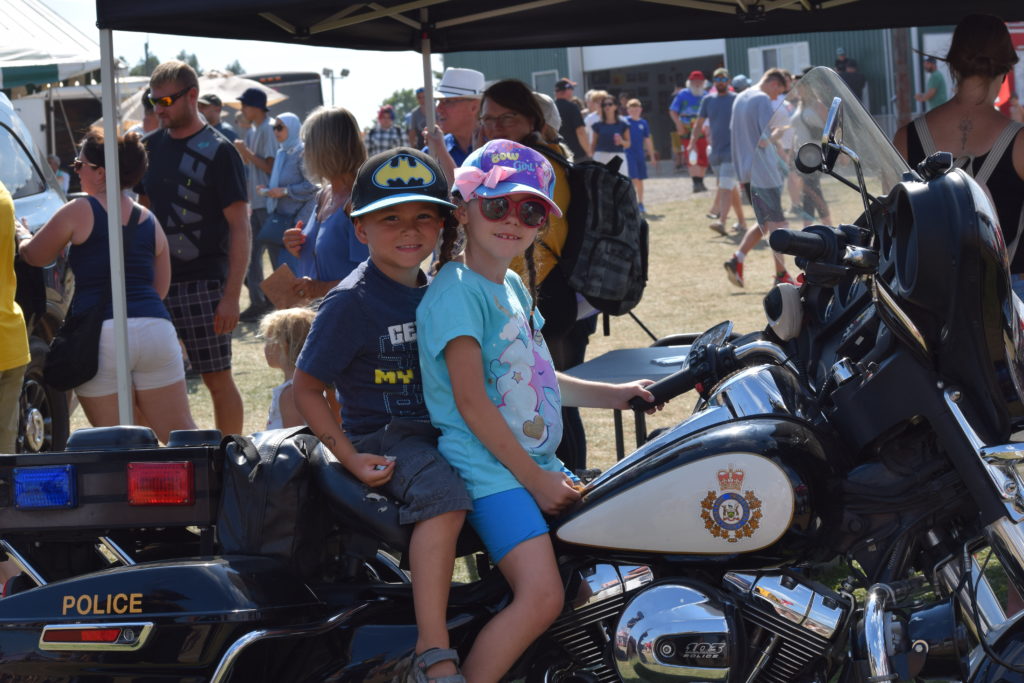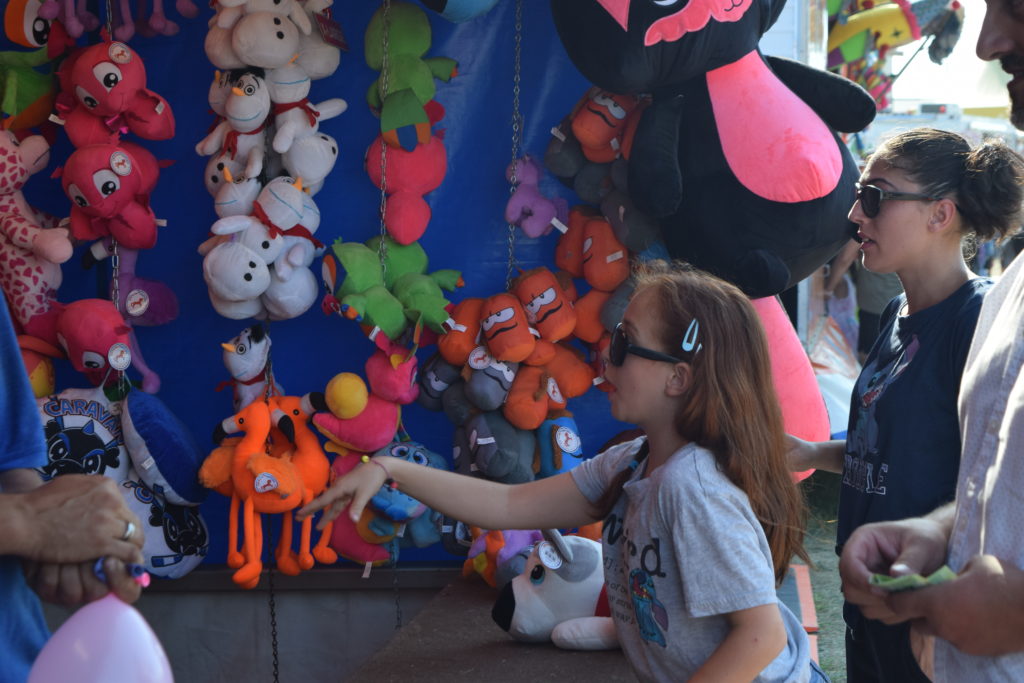 The Demolition Derby was a huge success, drawing in hundreds of excited fans waiting to watch the destruction of participants' cars. More than ten drivers entered the pit over three rounds where the drivers smashed and bashed their way until one driver remained victorious.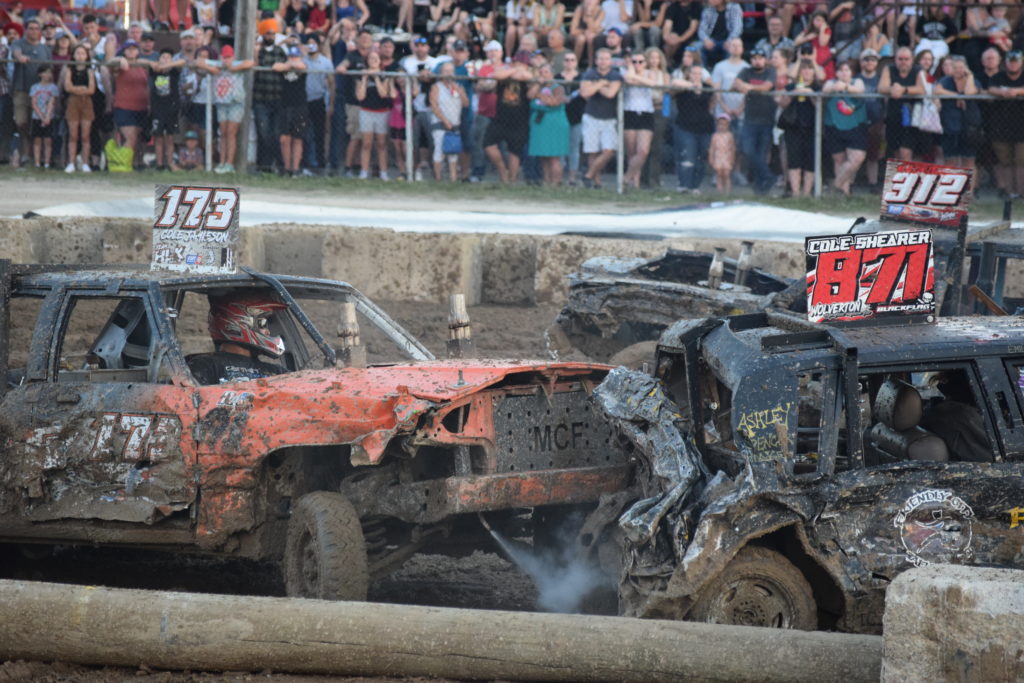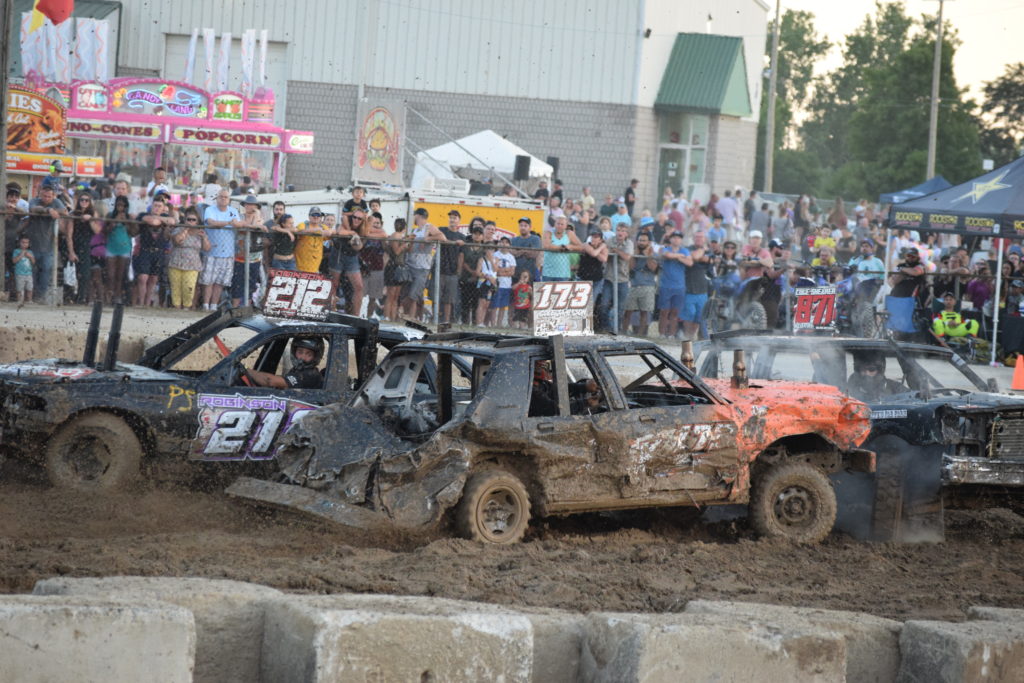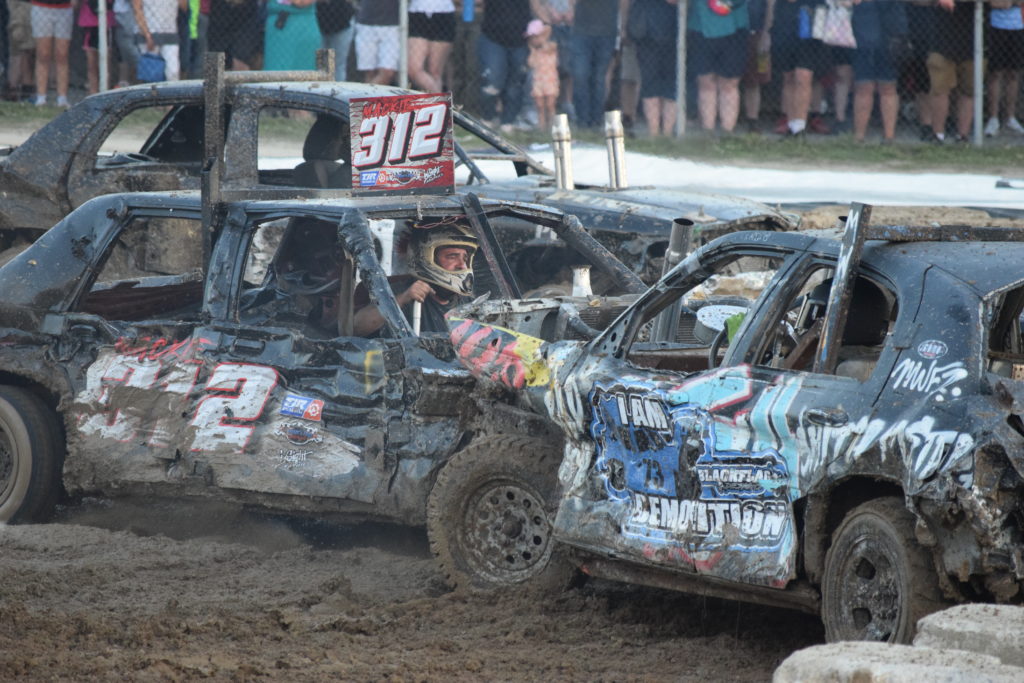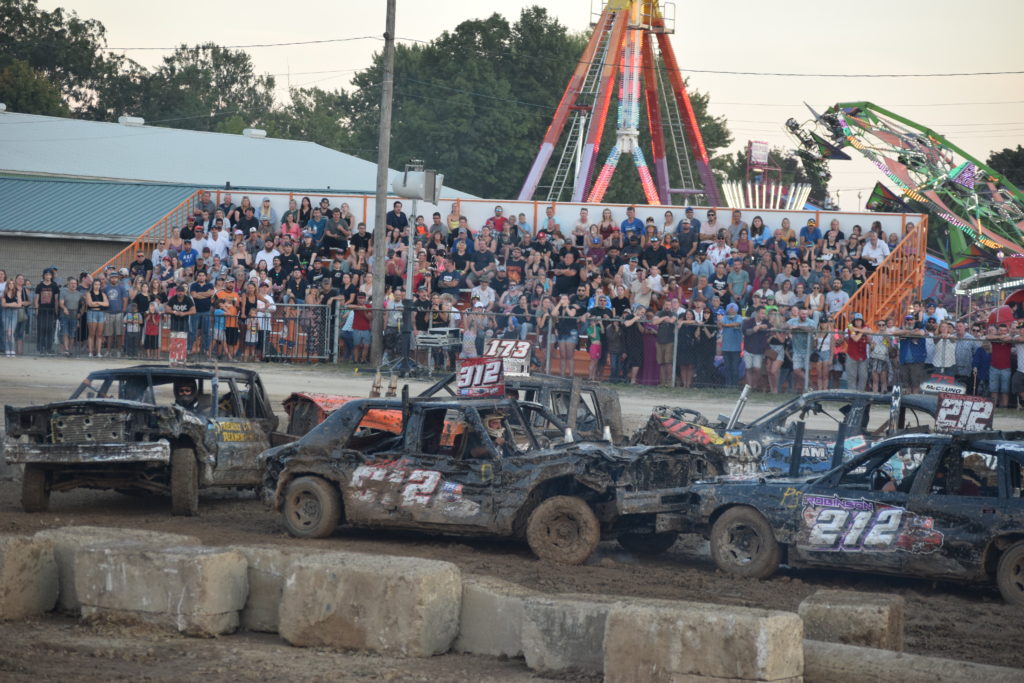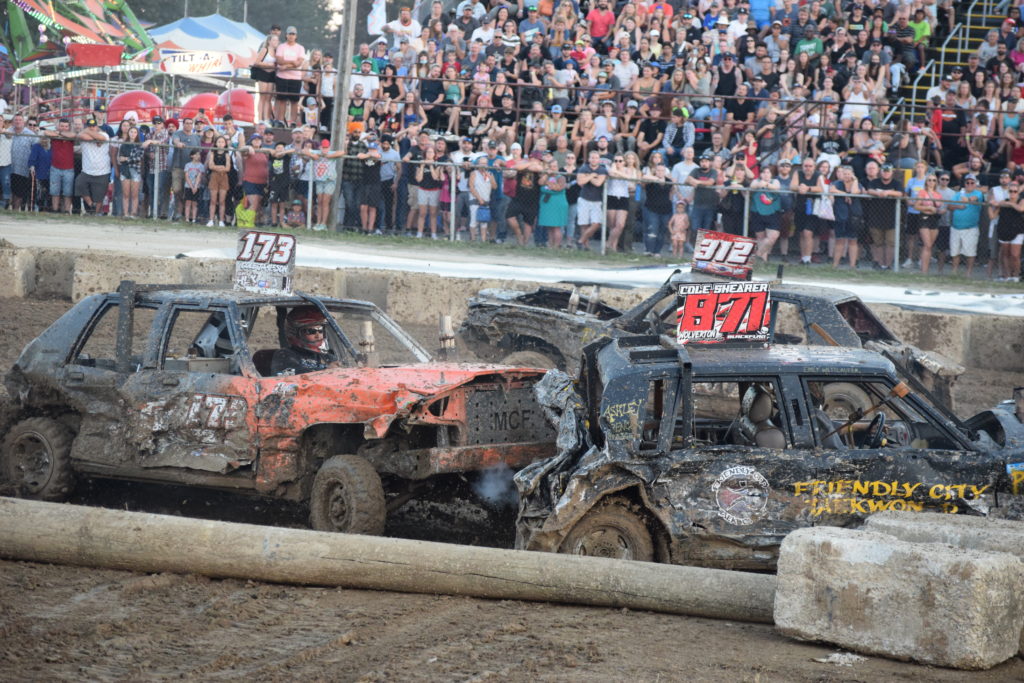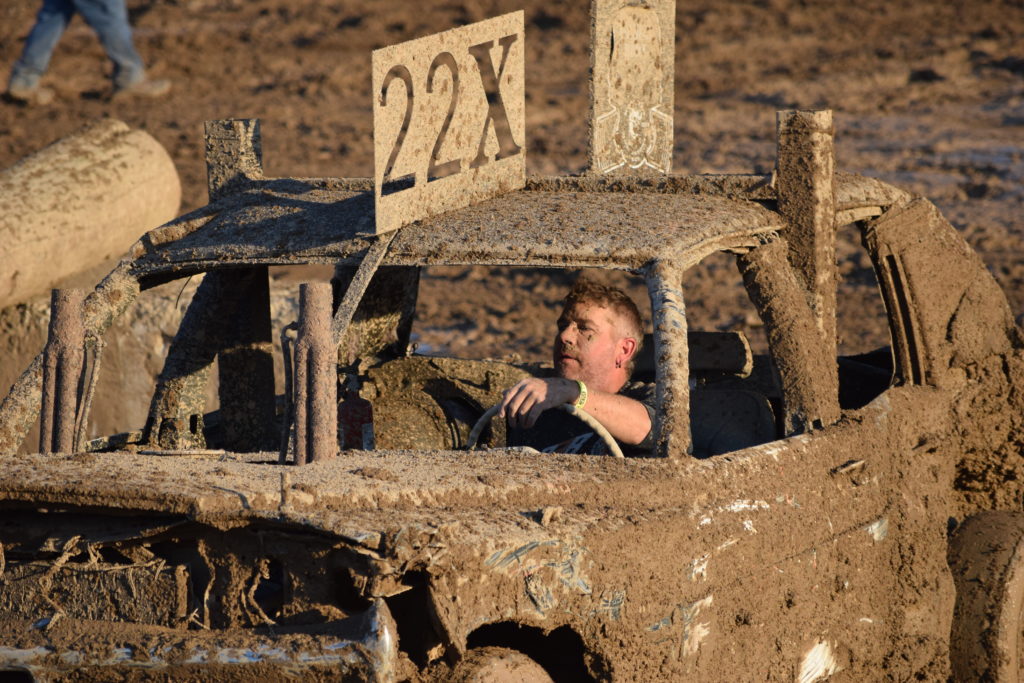 Agriculture was an important part of the Paris Fair. The organizers had several different events that highlighted local agriculture, including displays, animal showings, and barrel racing.