Six hundred and fifty people strolled the grounds at the Glenhyrst Art Gallery for the return of the Taste of Glenhyrst fundraising event on Thursday, June 16.
Despite attempting to plan events in 2020 and 2021, this year's Bohemian Summer Stroll themed event was the first to go ahead since their Carnevale di Venezia in 2019.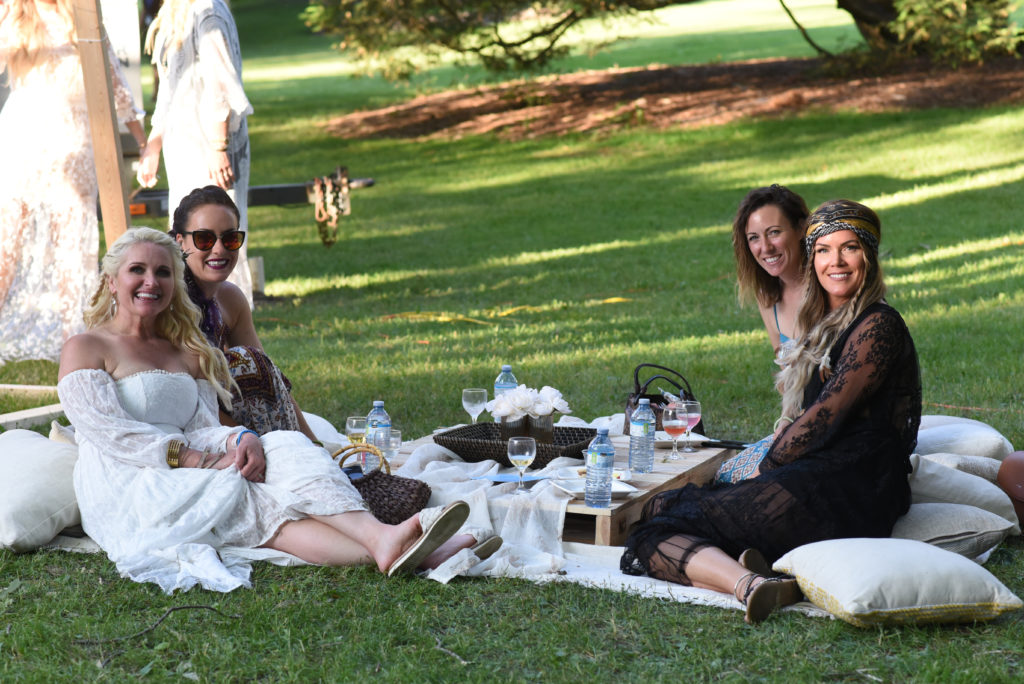 Lisa Henrique, a committee member for Taste of Glenhyrst, said that the event's much anticipated return sold out within six minutes when tickets went on sale on April 13.
"It's amazing to be back," Henrique said. "This is actually the first year that we've used the entire grounds. We originally set it up this way to allow social distancing for COVID-19 but it has created opportunities for more performers and space for guests to roam."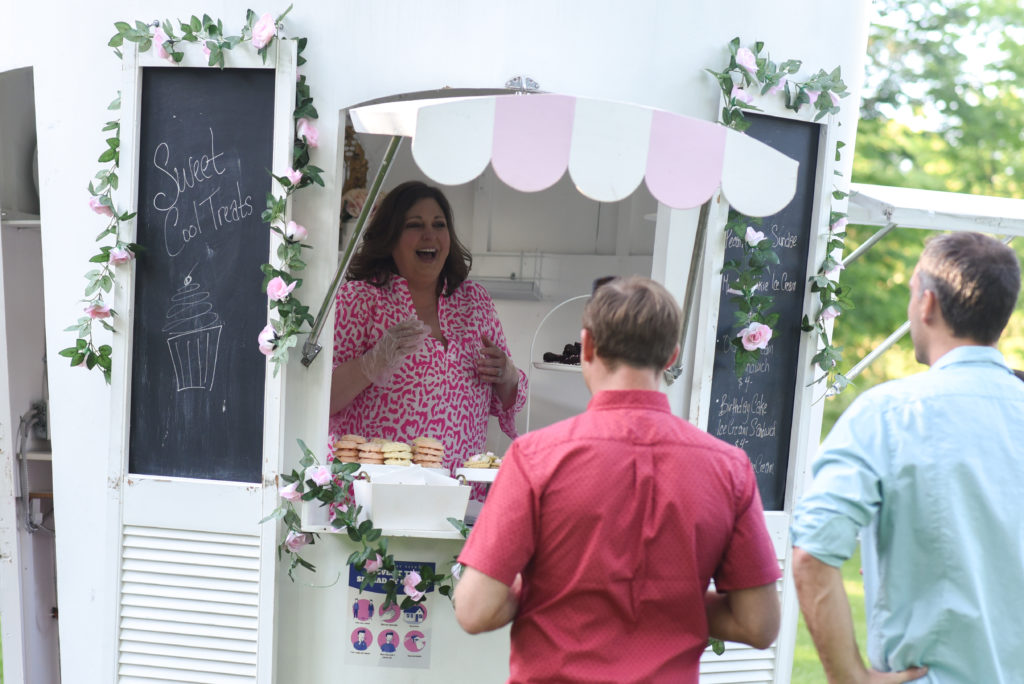 The evening event welcomed guests to enjoy sips and eats from a number of local food and beverage vendors. Nineteen food partners were on hand for the event, from local restaurants and bakeries to markets and a chocolate shop.
In the beverage department, 16 vendors were on site for all to enjoy including six wineries, seven breweries, two distilleries and one cidery.
Attendees were also treated to performances from eight musicians strategically placed throughout the grounds including Paris-based duo Meg and Bailey, Canadian troubadour John Muirhead and Waterloo R&B artist Paige Warner.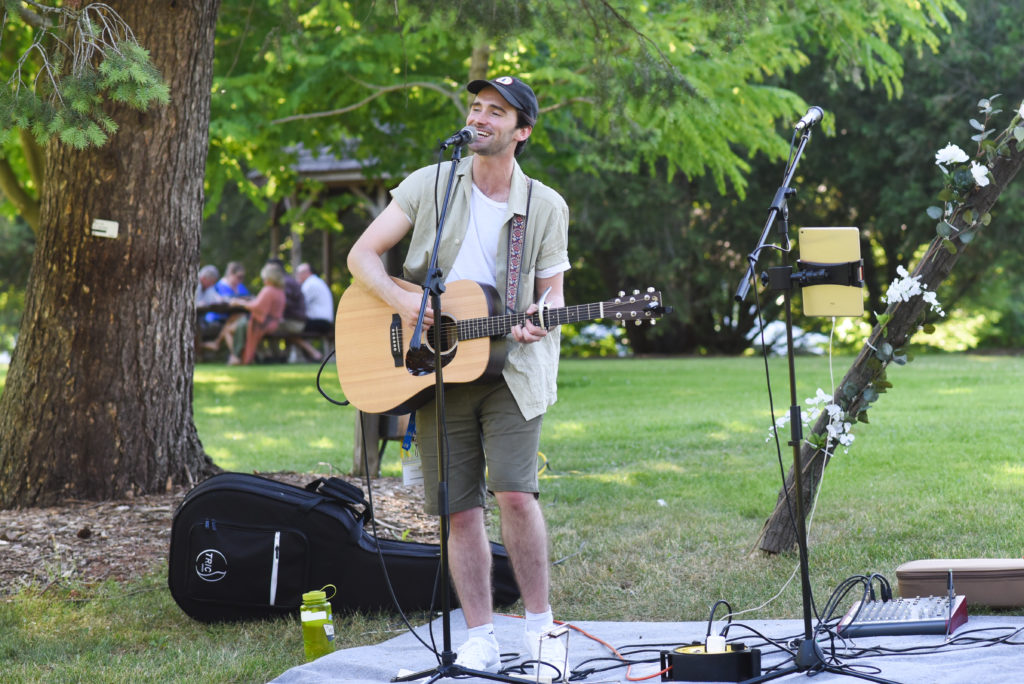 In addition to the musical entertainment, guests could also receive a tarot card reading by Kait Fowlie or participate in one of four sound bath experiences throughout the evening hosted by The Beauty Barn Spa.
The proceeds of the fundraising event go to supporting the Glenhyrst Art Gallery of Brant.