A steady flow of customers and Brantford-area residents came out to the Nature's Naturals Pop-up Market on Saturday, February 11, 2023.
Upon arrival people could grab cookies, hot apple cider and coffee to enjoy as they wandered around the space and its various vendor tables.
Nature's Naturals owner, Tony Pallo organized the event as a way to celebrate and support local artisans in the Brantford and County of Brant area.
From stained glass art to handcrafted jewelry, bags made of recycled materials, bath and beauty items, herbal teas and more, there were plenty of goods available to browse.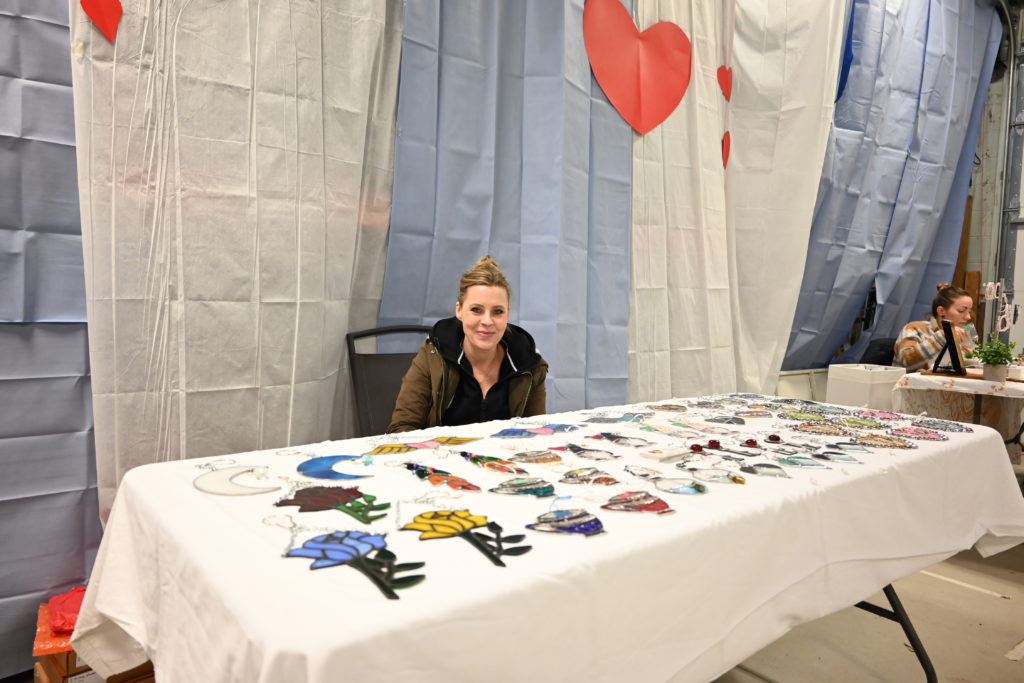 The market featured seven vendors selling their wares, including: Nature's Naturals, By Riss Co., Strala Feathers, Faces and Places, Mazy Way Indigenous Designs, Bag it again Creations, and Crystal-lee's Stained Glass and Art.
Participating in pop-up markets like this one, allows vendors to network amongst small business owners and to connect with locals on a personal level.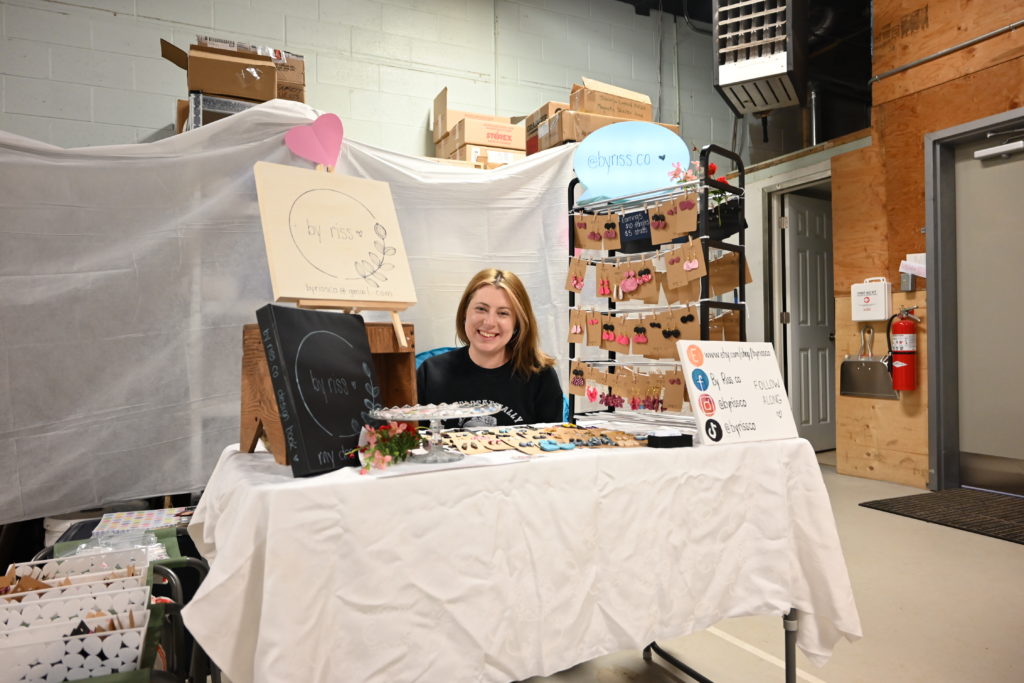 "It's nice to meet all these different people and hear their stories," said Marissa Sangers, owner of By Riss Co.. "I had a nice conversation with a lady about one of my stickers and that turned into sharing life stories, so it's just nice to sit here, connect with others and hopefully share the positive things that I have."
Brantford local Kathy Moore of Mazy Way Indigenous Designs was happy to have a chance to share and sell her beaded jewelry designs with those closer to home.
"We've been selling jewelry all over the province, so when I saw this event pop up and it was close to home, I knew I wanted Brantford people to know that we're here," said Moore. "We've done shows in Grand Bend, Mississauga, Toronto and we've also been out towards Sarnia and Niagara way, but we don't find many opportunities right here in Brantford, so this was a fantastic idea that Tony had."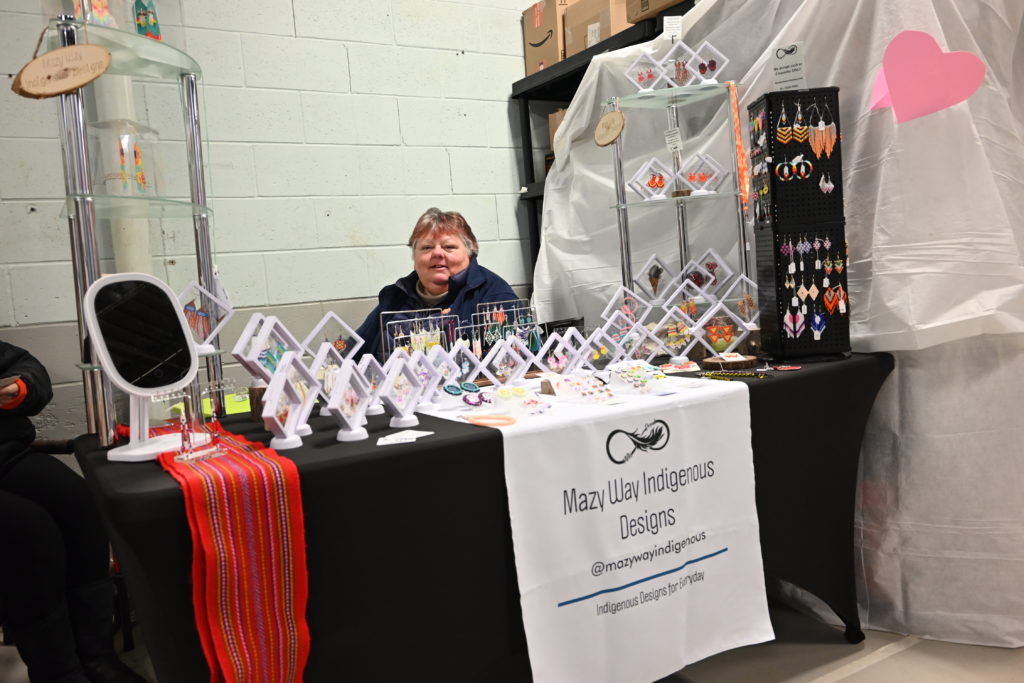 While nothing is currently in the works, Pallo will be looking into possibly holding another event like this in the near future.
"Nothing is planned right now," he said. "It may happen, and the venue may change a little bit if it does. If we get more vendors we may have to change to a larger venue – that, or we may keep it smaller in size – we will see what happens."