Well over 5,000 people attended the 166th annual Paris Fair over the Labour Day weekend. The event ran from Thursday, August 31 to Monday, September 4, 2023, and featured a host of entertainment for all ages.
During Thursday's opening ceremonies, it was time for Bronwyn Monkhouse, 2022 Paris Fair Ambassador, to pass along her title to a new candidate.
Kylie Vanderhoek, representing the St. George Women's Institute, was later announced as the 2023 Paris Fair Ambassador after a series of interviews, impromptu speeches, and sponsor videos.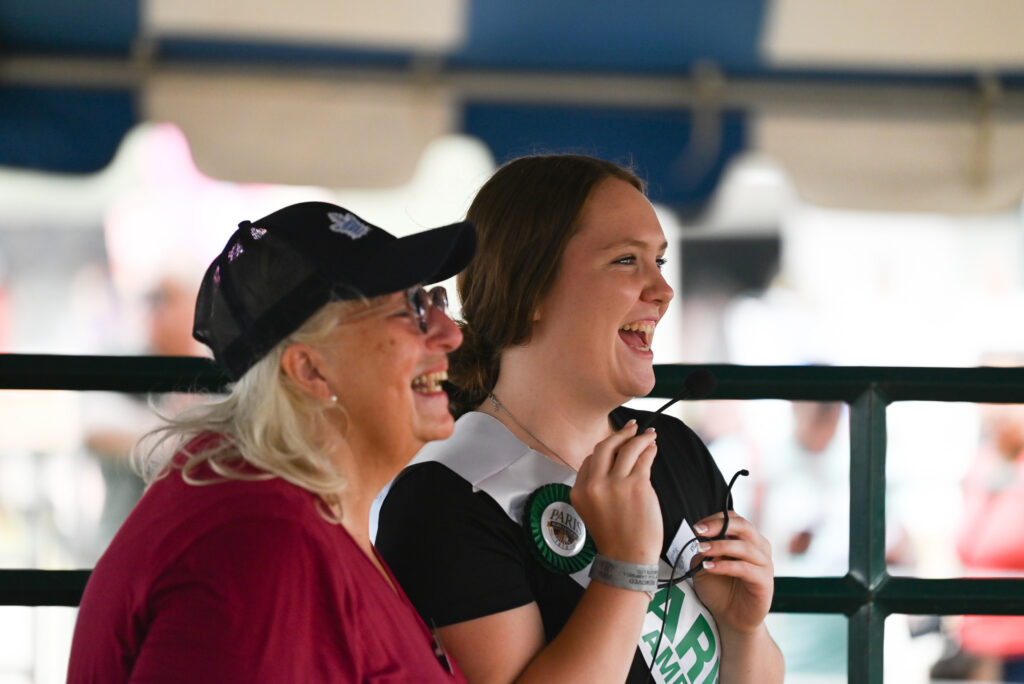 Popular Canadian Country singers Tim Hicks performed on Saturday night while Josh Ross and Hailey Benedict performed on Sunday evening.
In between songs, excited fans took advantage of the on-site beer garden to enjoy a cool refreshment during the hot summer heat.
Throughout the weekend, visitors had the chance to explore the various vendors that were set up and selling their wares throughout the fairgrounds. From blankets and hats to handmade jewelry and more, there was plenty to buy and browse.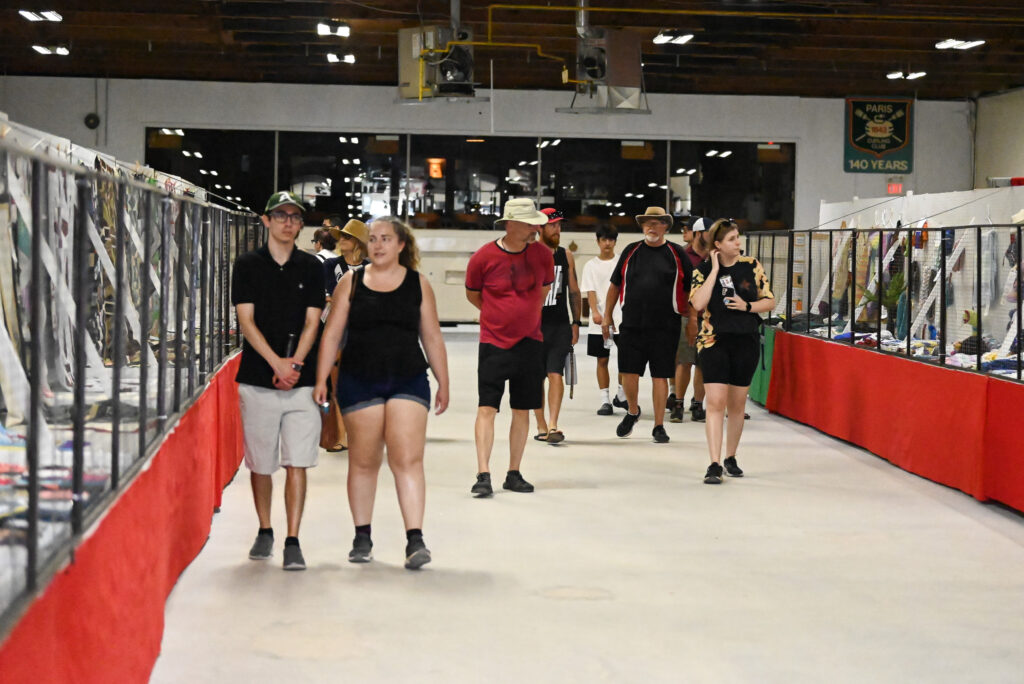 After hours of entertainment and family fun, hungry guests indulged in a selection of fair food favourites like jumbo corn dogs, poutine, bloomin' onions, cotton candy and ice cream.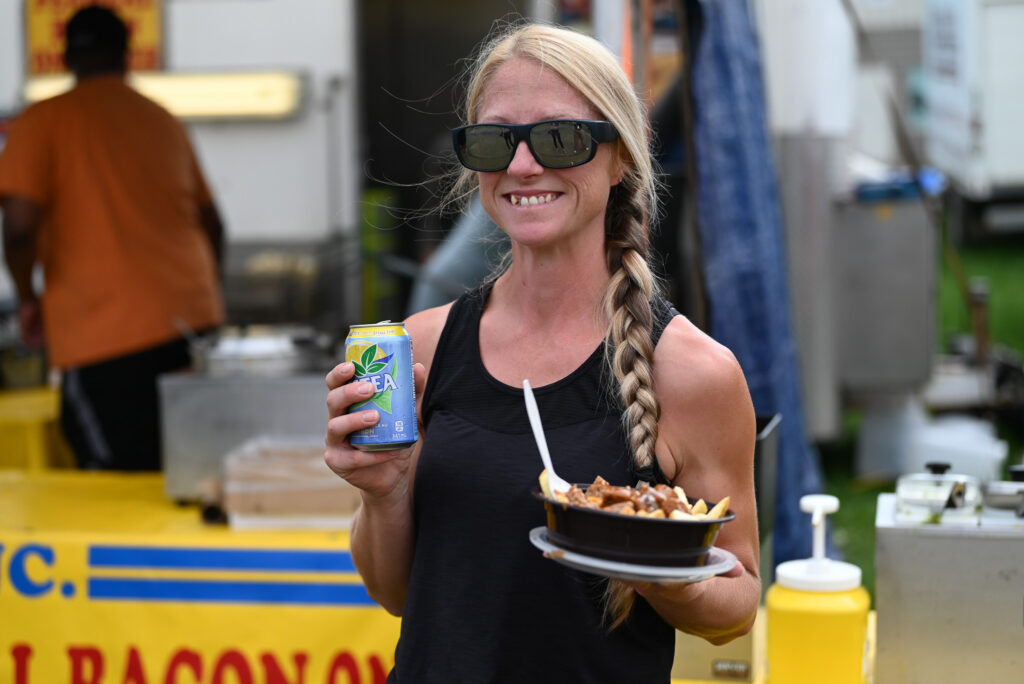 Husband and wife duo, Michael and Viktoria Dubois of Circus Dubois were once again in attendance as they wowed the crowd with their fast-paced circus tricks.
The two showed off their talents with complex juggling, hula hoops tricks, unicycling, aerial and circus stunts, contortion and magic.
Mid show, Michael even invited several youngsters from the audience to stand between him and his wife as they tossed bowling pins over the children.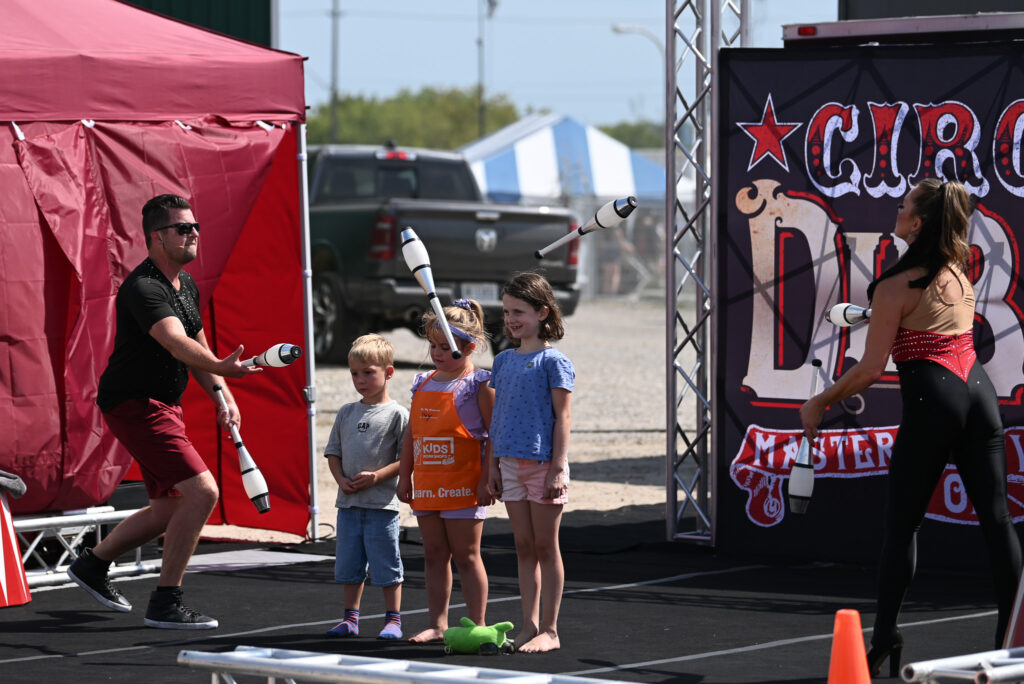 Fair goers also explored a variety of other activities such as milking demonstrations, pet and baby shows, an amateur talent night, horse, sheep and goat showings, barrel racing, freestyle motocross and more.
For those looking to learn more about agriculture, one building featured a host of animals including pigs, alpacas, chickens, and goats, as well as several booths with information on the agriculture industry.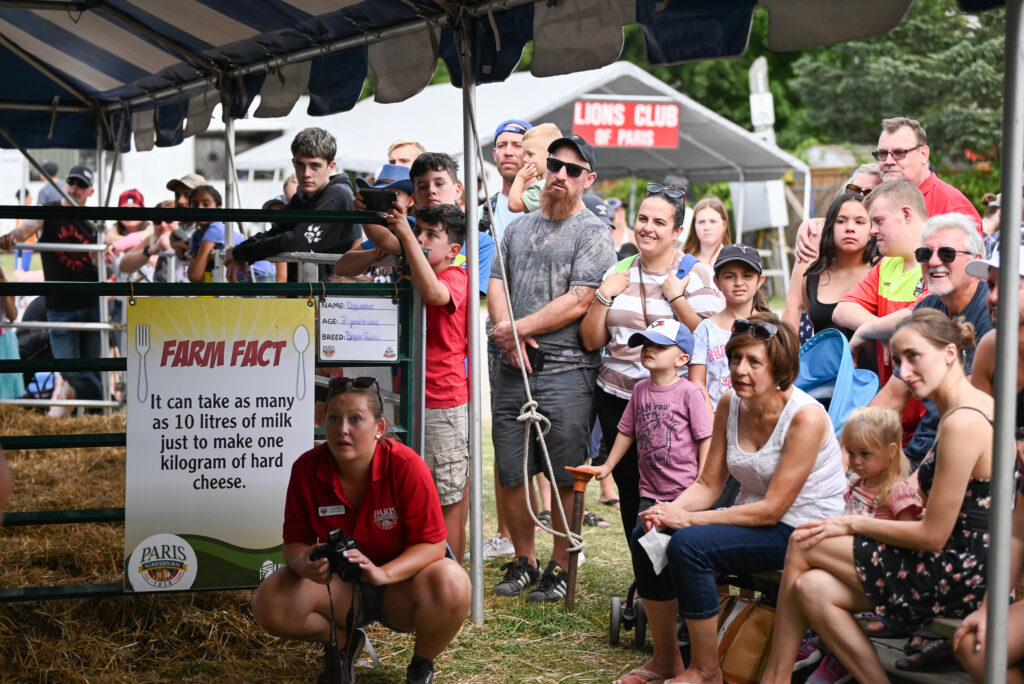 Others took a break from the heat to take a look through the chilly exhibition hall. Display cases featured handmade quilts, clothing and an assortment of presentations.