The Paris Agricultural Society is preparing to host the 166th Paris Fair from August 31 to September 4, 2023.
Headlining Canadian country acts, Tim Hicks will take the stage on Saturday, September 2 while Josh Ross and Hailey Benedict perform on Sunday, September 3. Entry to both of this year's concerts is included in the cost of general admission into the fair. Those interested in enjoying an alcoholic beverage during the shows can access the licensed area for a cover charge.
In addition to the headlining shows, the event has added a new street curling experience to this year's lineup.
"It's going to be a really fun outdoor experience to get people interested in curling since we do have the curling club on our property," said Amy Warner, General Manager of the Paris Agricultural Society.
The General Manager also noted that other crowd favourites will be making the return to the fair this year.
"We have all our fair favourites like the midway, carnival food, agricultural exhibits, as well as livestock shows," said Muller. "Circus Dubois and freestyle motocross are both back this year. We also have the derbies on Thursday and Friday nights.
In addition to the daily entertainment, the fair has a variety of displays, competitions and educational information for attendees to learn about agriculture such as milking demonstrations.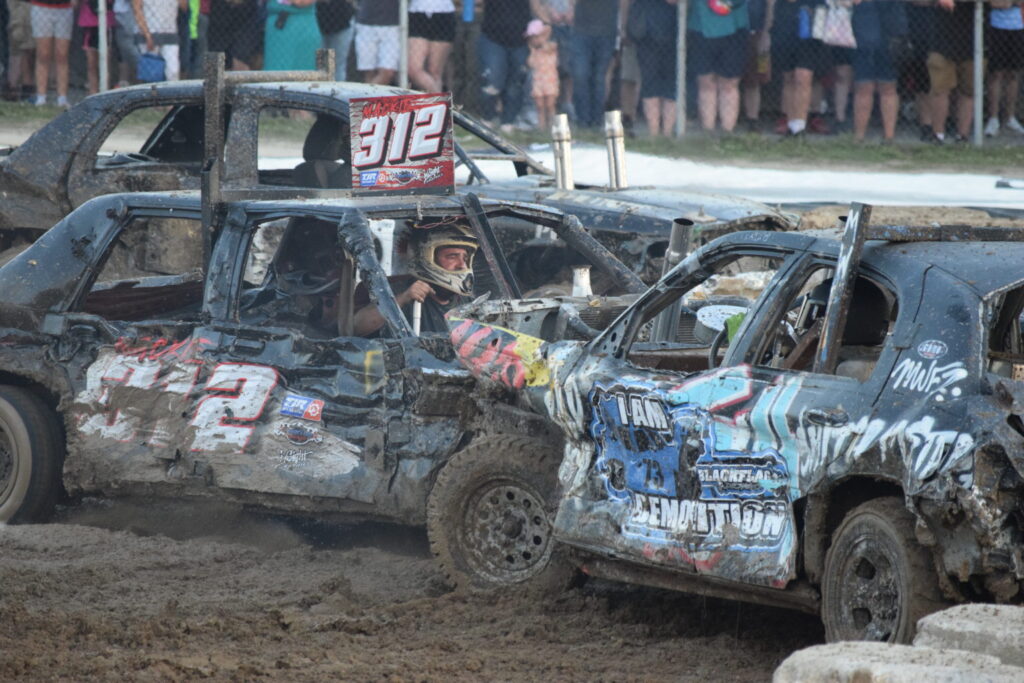 Warner said the society is looking forward to putting on the annual fair.
"We really do have a fair family here and everyone's excited to work together to provide a positive experience for everyone in our community and those visiting from out of town," she said.
When it comes to keeping the fair in working order, it couldn't be done without their many volunteers dedicating the time.
"While we have a regular volunteer membership of about 230, that number really swells to over 400 for the fair weekend. A lot of our volunteers will actually book shifts with their friends or someone they haven't seen in a long time," said Warner. "Also, because it falls before the school year starts, a lot of volunteers will book their shifts with school friends they haven't seen for most of the summer, or if they're leaving for post-secondary school, it's kind of a last hurrah. It's just a really great way to meet new friends so we encourage folks to try something new every year."
She also noted that engaging with other community groups has been important to successfully operating the fair.
"We often partner with groups such as the soccer club who are doing the garbage for us," said Warner. "The fire department does our beer garden, and Paris Performers is also working with us this year – as they have in the past -volunteering their time kind of as a trade off because they rent here. We really try to engage with our community as much as we can."
For the schedule of daily events, directions and tickets to the fair, visit www.parisfairgrounds.com.