Hundreds of people attended the first day of the fourth annual Paris Drinks Fest at Lions Park on Friday, August 18, 2023.
Hosted by Noisemaker Presents, the sold-out two-day event, featured several food and drink vendors, as well as a variety of musical performances for attendees to experience.
First time guest Brittany Ostofe said she was enjoying the opportunity for a night out.
"It's just a very pleasant and positive vibe," she said. "Everyone has been very friendly and there's lots of smiling faces – perfect for a mom's night out."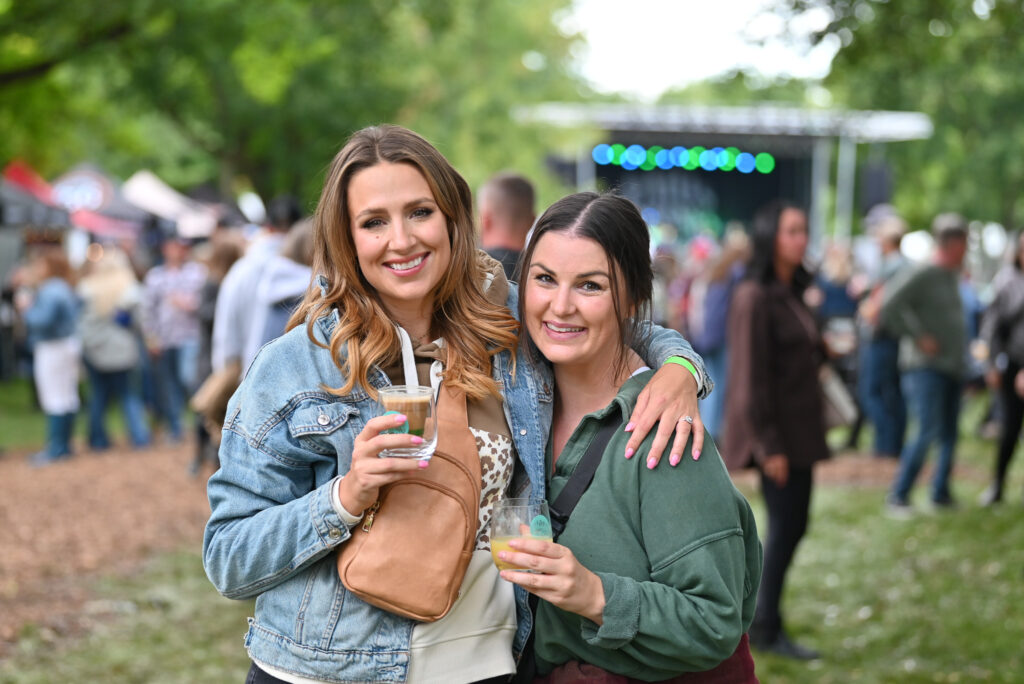 With Paris Drinks Fest glasses in hand, visitors explored the many beverage options throughout the grounds.
Hounds of Erie Winery, Spring Mill Distillery, Dark Horse Estate Winery, Paris Farmers and Brewers, Burning Kiln Winery, and Junction 56 Distillery were just a few of the over 20 drink vendors on site.
From espresso martinis to mimosas, wine or beer, there were plenty of opportunities to indulge in classic favourites or to try something new.
Guests also took advantage of the food options, often being seen with a samosa in hand or taking a bite of poutine.
The Trash Panda Brass Band kicked off Friday's lineup before welcoming The East Pointers next. The Canadian entertainment continued as The Trews headlined Friday's event.
With Joel Plaskett headlining Saturday's event, the Trash Panda Brass Band made a second return while new acts such as Tynomi Banks, Wannabe, and the Sunshine Makers also took the stage.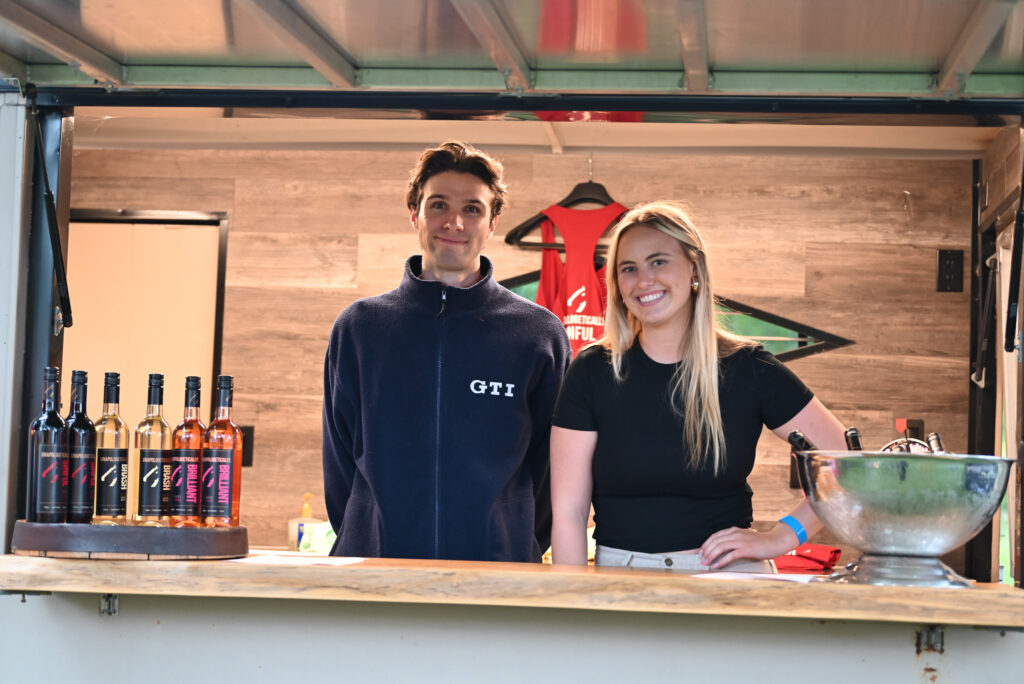 Tony Bertone of Dark Horse Estate Winery was one the many vendors in attendance on Friday's opening night.
Bertone said that they were happy to be a part of this year's event.
"We are super excited, and it's really cool to get out here and see what other places are doing, but also just to see what the community is up to," he said.