The County of Brant Fire Department celebrated their third and final grand opening this summer at the Cainsville station on Saturday, June 25. 
In addition to the new building with better bathrooms, technology and space for the trucks, the Cainsville station has also become the home of a training tower for future recruits and other training purposes.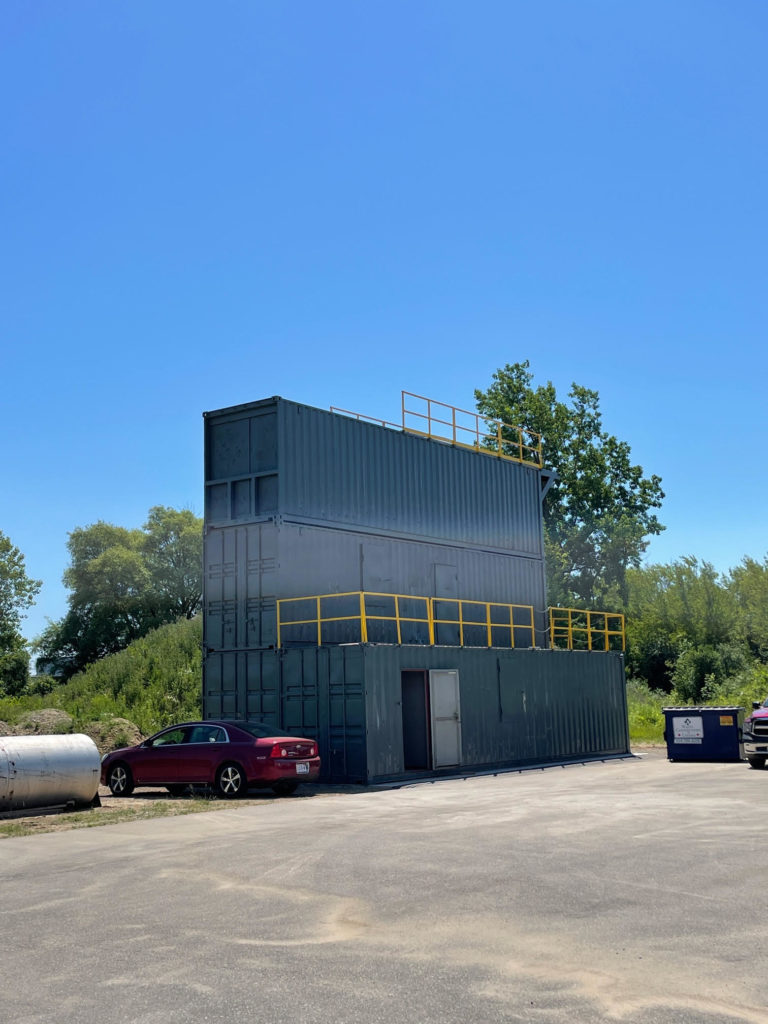 "This station is a renewed beginning for Cainsville and the County of Brant," Chief Geoff Hayman said. "This station will be the centrepiece for training in the county for decades to come."
The Cainsville station was established in 1956 with 12 men and has grown to become the home of 28 firefighters.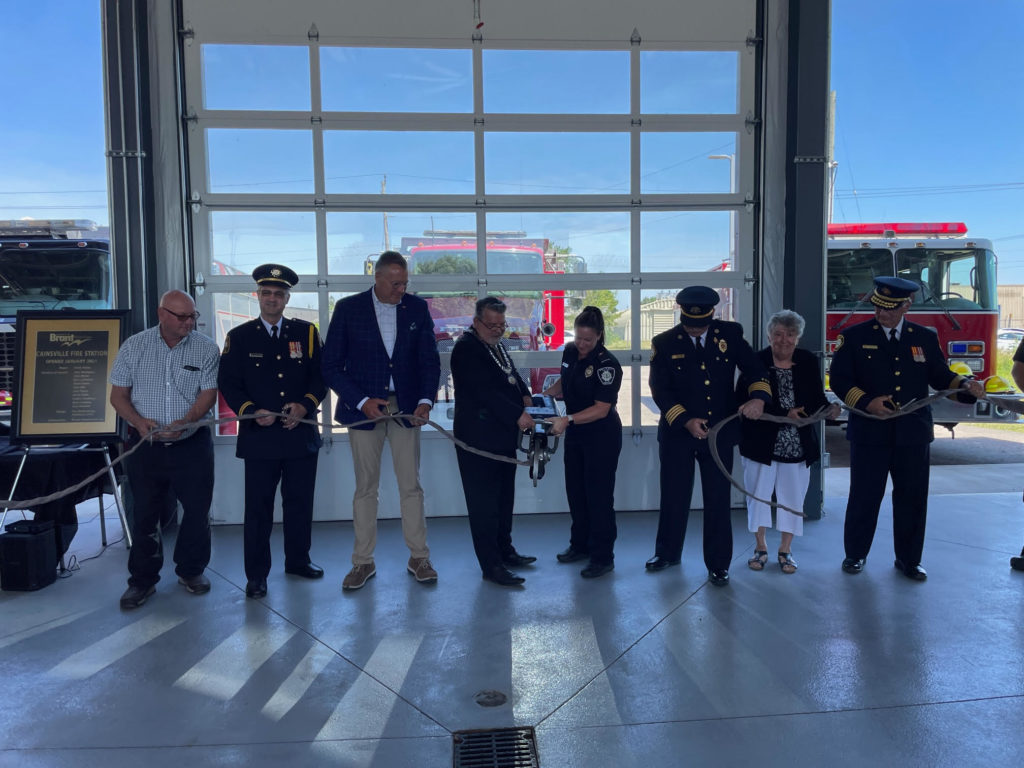 "Throughout all of the changes this station has gone through, one thing remains the same and that is the dedication of this team," Cainsville District Chief Wade Cummersom said. "This station lost two leaders in past years to cancer and this group really pulled together through it."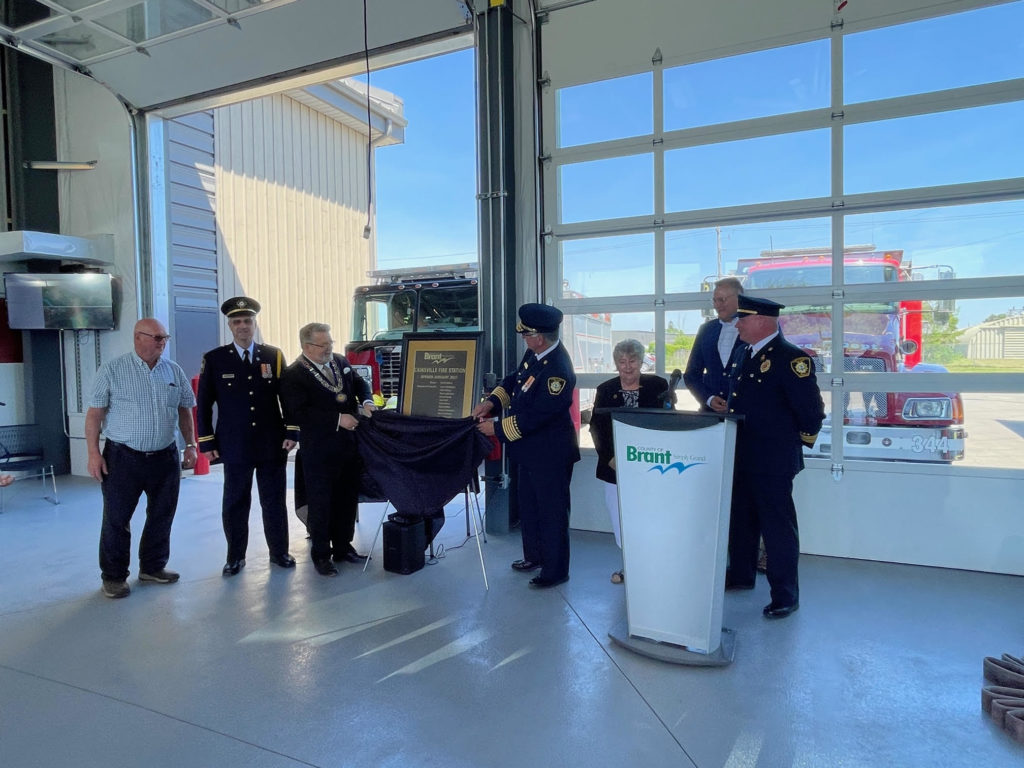 The County of Brant also recently celebrated the grand opening of the new Scotland and Onondaga stations. The three stations were built throughout the COVID-19 pandemic to support the growth of each community.
"A fire station cannot be what it is without the people inside of it," Chief Hayman said. "When others are running out, our team is running in."