Playful Fox Productions (PFP) has been hard at work in preparation for its upcoming February performance of Fredrick Knott's "Dial 'M' for Murder."
The story follows Tony Wendice, his wife Margot and four others.
"It's a classic murder mystery story," said Marissa Wilson-Fox, producer of the show and co-owner of Playful Fox Productions (PFP). "And the awesome thing about this story is that there are a lot of twists and turns. There's identity, blackmail, betrayal, there's romance – just all of those wonderful dramatics."
The cast of five has worked together in the past and credits their on and off-stage chemistry and friendship as part their company's selling feature. The shows are for the community, by the community.
The show will be running as a fundraiser, and proceeds will be donated to long-time members of the company's community as they navigate their son's recent cancer diagnosis.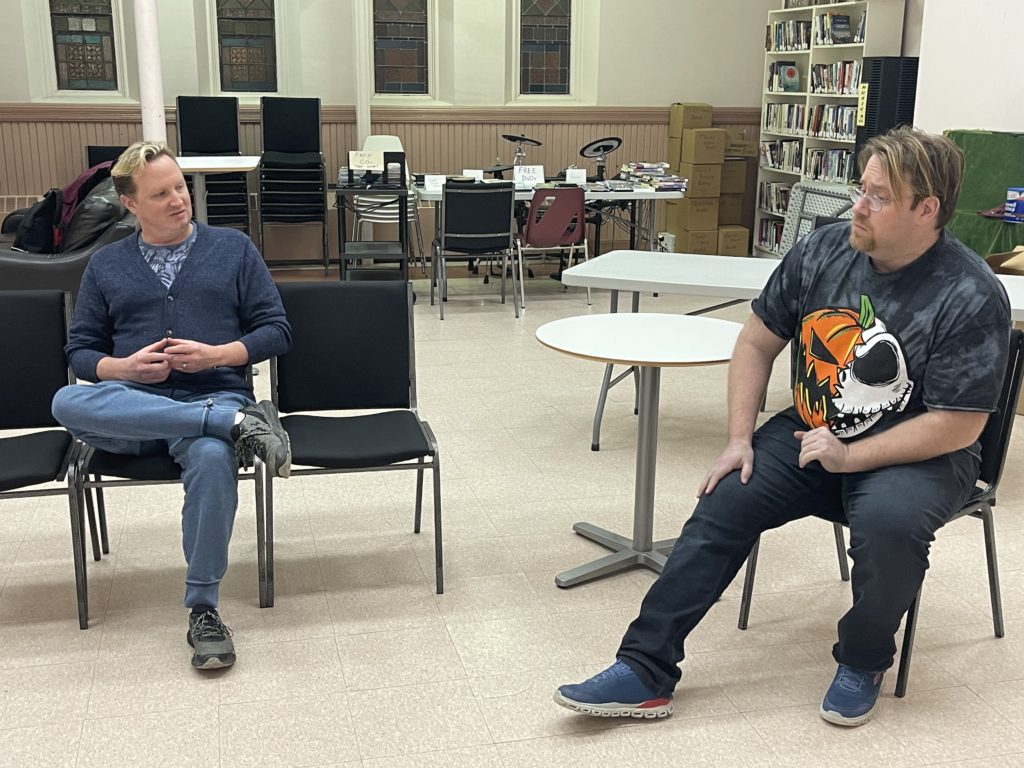 Keith and Meghan Chambers (née Graham) have been working alongside co-owners Malakai Fox and his wife Marissa Wilson-Fox since before the inception of PFP five years ago and ever since.
Despite the show not being a part of the company's original 2023 line-up, when the Chambers' 13-year-old son was diagnosed with Acute Lymphoblastic Leukemia last October, the Fox's wanted to find a way to help the best way they know how.
Malakai and Marissa have both done Dial "M" for Murder in the past (it was even Malakai's directorial debut ten years ago), so when it came down to choosing a show for the fundraiser, it was one they knew they could put on and get sorted quickly.
"When we heard the news, it took all of two minutes to decide," said Malakai, director of the show. "The truth is, is that the people who are in our group – especially the ones who have been with us for a while – we just love them and we call them our family."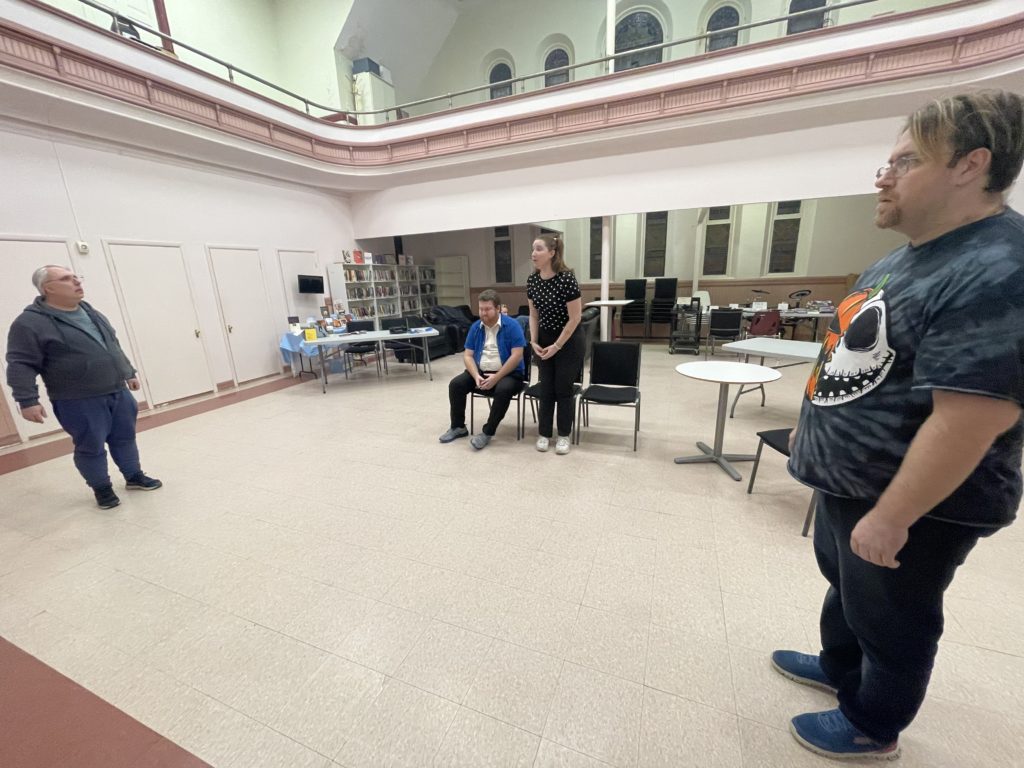 Meghan will be stage managing and running tech for the show in between working full-time and navigating trips back and forth to the hospital in Toronto for her son Ryan. With visits anywhere between one to four times a week, Ryan's parents are trying their best to keep things as familiar as possible for their son as he navigates the ups and downs of his health.
"It's kind of interesting how you adapt, and I'm just kind of taking this year one day at a time," said Meghan. "That's all you can really do, I can't plan out pretty much anything because it could change in a matter of minutes."
The show is running at Paris Presbyterian Church on Friday, February 3, 2023 at 7:00 p.m. and Saturday, February 4, 2023 at 2:00 p.m. and 7:00 p.m.