Nine hundred students in grades four, five and six visited the Burford Fairgrounds to learn about the agri-food industry at Bite of Brant on Tuesday, April 12 and Wednesday, April 13.
"The excitement and enthusiasm of the students and teachers was amazing," Jean Emmott said, an organizer of Bite of Brant. "It is just so great to be back hosting an in person event this year, that hands on experience is unlike anything else."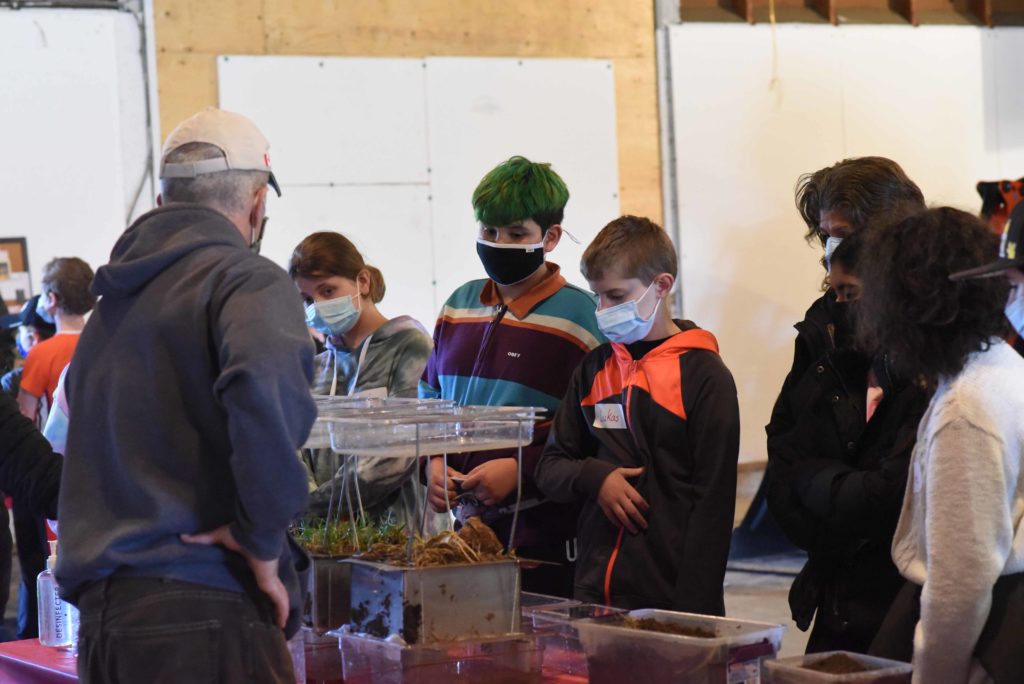 This year marked the 26th in-person event. Since its conception, Bite of Brant has welcomed 22,000 students through to learn all about where their food comes from.
"We couldn't do what we do without the dedication of our volunteers," she said. "We have over 100 volunteers that make it possible, from our farmers that come to educate to everyone behind the scenes."
Emmott said that in a normal year, planning the event takes almost a year but this year's event came with additional challenges, navigating the ongoing pandemic.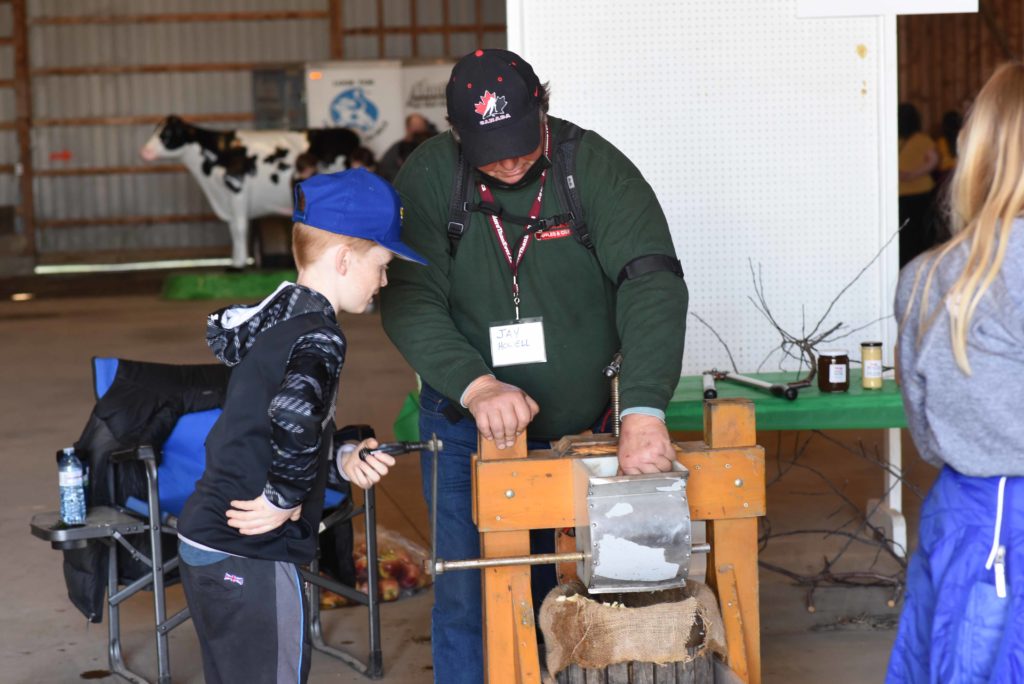 Throughout the four sessions, Bite of Brant welcomed just over 900 students and teachers from 16 different schools.
Groups got hands on experiences during their visit including pressing apples to make cider, grinding wheat into flour to make pizza dough, and observing farm animals and equipment.
"It's important for us to continue educating students about agriculture," Emmott said. "It is the number one industry in the County of Brant and we need to inspire the next generation to support local farmers. They are already consumers and are our future decision makers."