With the holiday season is in full swing, the CARSTAR Torcam group's, consisting of CARSTAR Brantford, CARSTAR Brantford West and CARSTAR Simcoe, spread holiday cheer through hosting their second annual toy drive.
Having raised $3,000 worth of gifts to donate to the Salvation Army in their community last year, the team had set their goals high. This year, the team was able to raise $4,500 to donate, crushing their amount collected last year.
"We couldn't have done this without the support of our amazing community," says Sebastian Torres, owner and general manager, CARSTAR Torcam Group. "We know this time of year can be tough on many, and it means the world to our team that we can help those in need."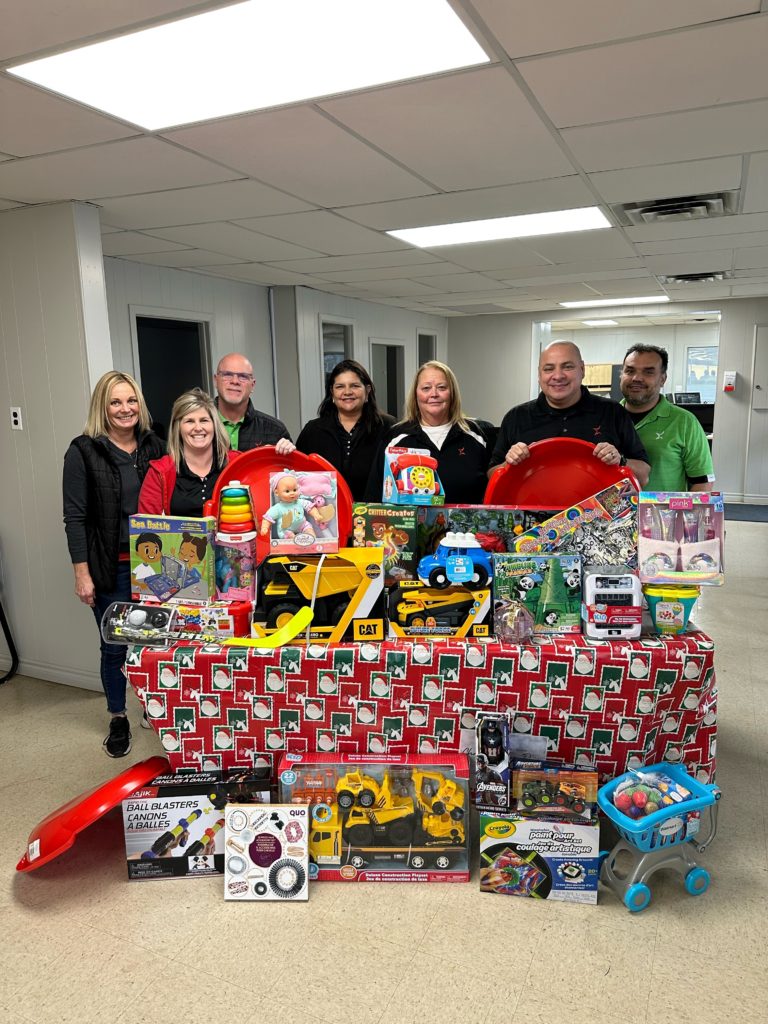 Each CARSTAR location served as a drop-off center for the toy drive. The team members of CARSTAR Torcam group and members of the community came together to collect thousands of dollars worth of toys to be donated to the Salvation Army in Simcoe and the Salvation Army in Brantford.
"Many thanks to CARSTAR for their on-going support around the holiday season," said William Ratelband, community & family services coordinator of the Salvation Army. "Many children and families who experience poverty will benefit from CARSTAR Torcam group's selflessness and much needed support."
The Salvation Army has been serving Brantford since 1885 and Simcoe since 1884, with the aim of providing services and shelter to families in need.

"I couldn't be more thankful for my team and the community's willingness to band together to help those in need," continued Torres. "It is incredible to see what we do when we come together, and I am proud of the success of this year's toy drive and can't wait to continue on into next year!"