The Scream movie franchise has been known around the world since it first debuted in 1996 and now 27 years later, "Scream 6" has hit theatres and features a local actress.
Devyn Nekoda was welcomed by a crowd of family and friends for a viewing of "Scream 6" at the Brantford Cineplex on Saturday, March 11, 2023
Nekoda grew up just outside of Brantford and has been active in the arts since joining dance at two-years-old.
She never expected to make her way into acting roles and was set on pursuing dance in film and television.
At 12-years-old she auditioned for a one-line dance role when she was asked to audition and was given one of lead roles in another movie called Isabelle Dances Into the Spotlight, since then she knew she wanted more acting opportunities and decided to pursue a career in acting.
"I still love dancing to this day, but acting is definitely my true passion," she said.
Nekoda, 22, has landed roles for Netflix and most recently the role of Anika Kayoko in Scream 6 alongside Jenna Ortega, Hayden Panettiere, Courteney Cox and many others.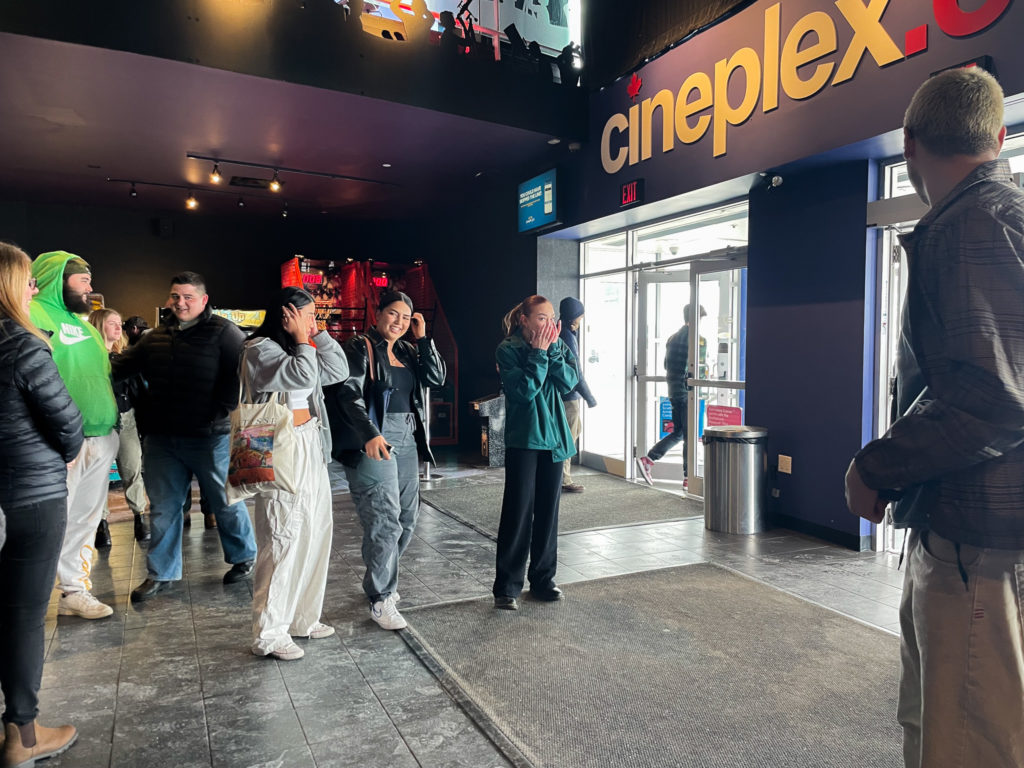 After a busy week of premieres and promoting the new movie, coming home to the Brantford area proved to be an emotional and surreal moment for the young actress.
"I was pretty emotional, I feel like this has been like the busiest week of my life because I was just in New York earlier this week for the premiere," she said. "I watched it with my friends on Friday and then coming home, I knew that my mom was planning something but I didn't know to what extent. Even just seeing that some of my best friends from elementary school were there and people that have known me since I was three years old. I think I've been bottling up like all of my emotions all this week because I haven't had like a minute to cry and really take it all in, and then just seeing all of my family – and some of them drove five hours – so just just seeing them knowing that I have this entire community behind me to support me and it just it means the world to me and I definitely was a little overwhelmed and very emotional."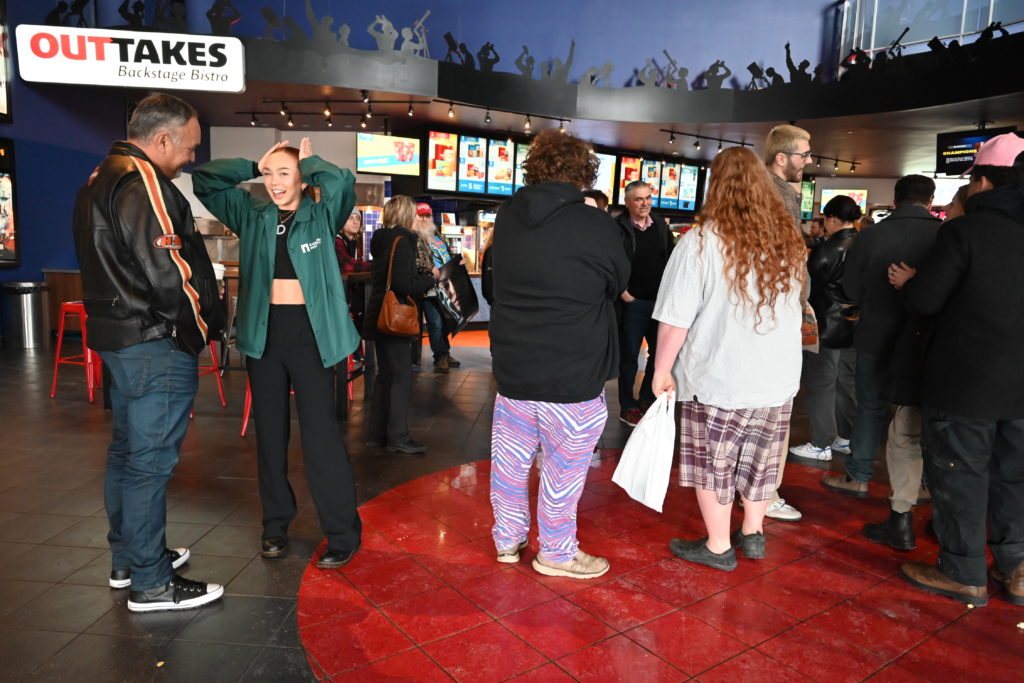 Nekoda credits her family, friends, boyfriend and especially her agent team, Frank and Peter da Costa for keeping her grounded and helping her navigate this career.
"They've literally been with me from the very, very beginning and they've helped me navigate this crazy life for the past ten years," she said. "I'm still not used to it at all, but having them and knowing that they really know me for who I am and that they've been with me for half my life – it's really important to me to have a team like that and we're so close."
While Nekoda currently lives in Oshawa, she hopes to move back to her hometown as she continues to pursue her acting career.
"I love Branford, I do and it just means the world to me that everyone has come out and been so supportive and just makes me so emotional," she wrapped up.