The second annual Kiwanis Teddy Bear Picnic will be returning to the Paris Fairgrounds on Sunday, June 4, 2023.
The event, which will be from from 1:00 – 3:30 p.m, is hosted by the Kiwanis Club of Paris-Brant and is based on a previous long-standing "Teddy Bear Clinic" event held by the organization.
"We did it for seven or eight years and kids brought their bears, stuffed animals or their dolls and we ran them through triage," said Sheila Moore, Chair of the picnic and President of the Kiwanis Club of Paris-Brant. "They went to the doctor, were diagnosed and sent to the "treatment" room where we patched up these bears. Sometimes the bears would just need tender love and care, where others needed a broken leg fixed. We did dental exams and eye tests on these stuffed animals, and we also had a pharmacist involved that would bring little packs of smarties for vitamins and to give out "flu shots."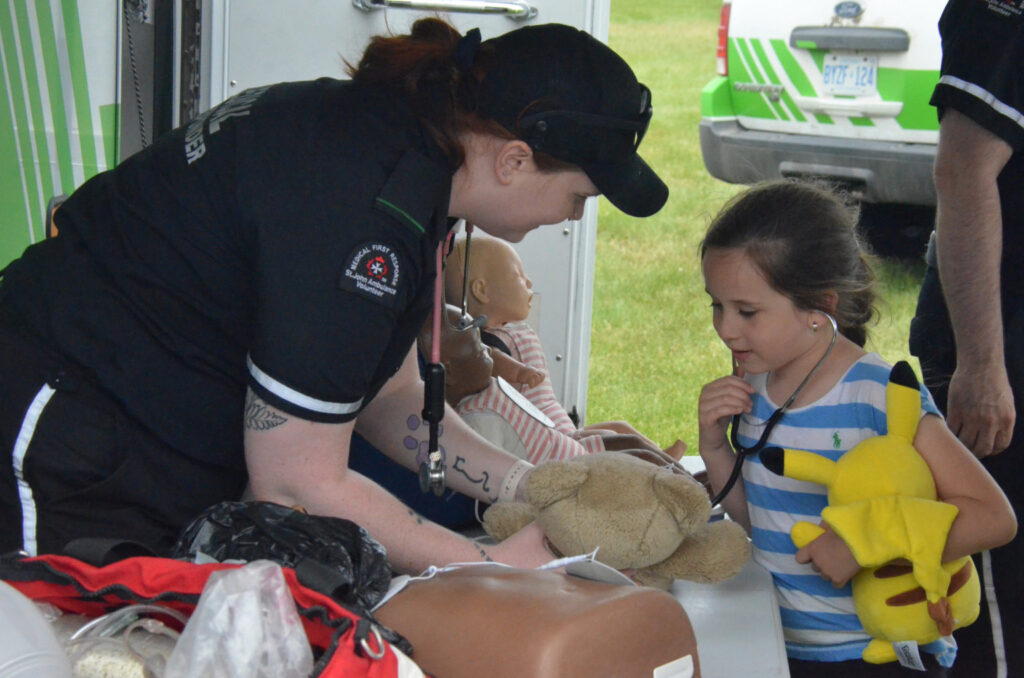 After the pandemic, the Kiwanis club decided to try out a teddy bear picnic that the "clinic" could be a part of alongside other fun events. After the success from last year's inaugural event, the club wanted to add more activities.
"The whole idea is to have family, but kid-centric events that keeps them moving and active," she said. "It's a day where they're not on their devices and they get to have fun playing outside with plenty of activities and contests."
At 1:00 p.m. Doug "the Great" Hunt will open the event as Parade Master for the "Parade of the Stars" where he will lead children enrolled in one of the following contests, on a short route within the fairground site. Children enrolled in the contests should be there before 1:00 p.m..
From the parade, judges will later determine the winner of most creatively dressed teddy bear, best superhero bear, and best dressed matching bear and child. For those without a teddy bear, stuffed animals other than teddy bears will also be eligible.
An art contest will also be held, and winners will be chosen from two age groups: five and under, and six to eight. Children can submit their artwork to the Re/MAX tent around 1:30 p.m. with their name, age and an adult's contact information.
There will also be a prize for the teddy bear that travels the furthest distance (enter by 1:30 p.m.), and any children that brings their favourite stuffed companion to the event, can enter a ballot by 2:00 p.m. for a draw prize.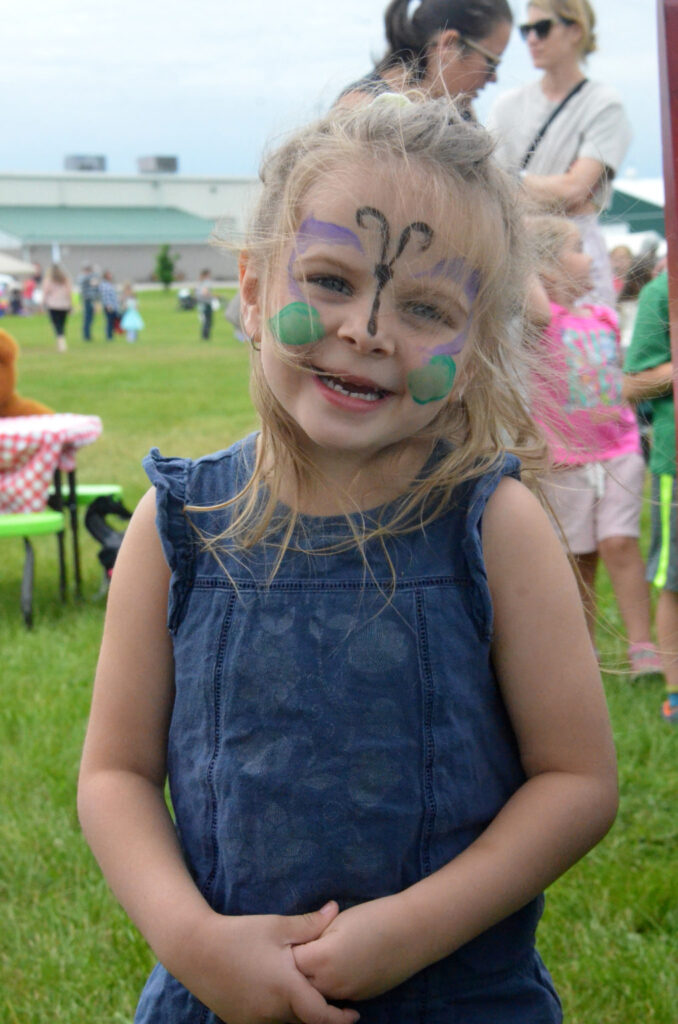 Children who attend the event will have the opportunity to see the Barry O kid show, play games like "pin the heart on the teddy," do crafts, get their faces painted and visit the teddy bear clinic, where kids can get a check-up for a wide variety of stuffed animals.
Admission is free, though cash is encouraged for on-site vendors. For those looking to bring their own picnic, a space will also be set up.