Welland Jackfish completed a three-game sweep to eliminate the Brantford Red Sox from the Intercounty Baseball League (IBL) playoffs on Saturday, August 26, 2023.
The best-of-five series began in Welland on Thursday, August 24, 2023. The Jackfish were holding on to an 8-4 lead when game one was suspended due to inclement weather. The league announced that game one would be completed before the start of game three back in Welland on Saturday.
With game one still undecided, the Red Sox headed home to try to win at Arnold Anderson Stadium in an effort to take a 1-0 series lead on Friday, August 25, 2023.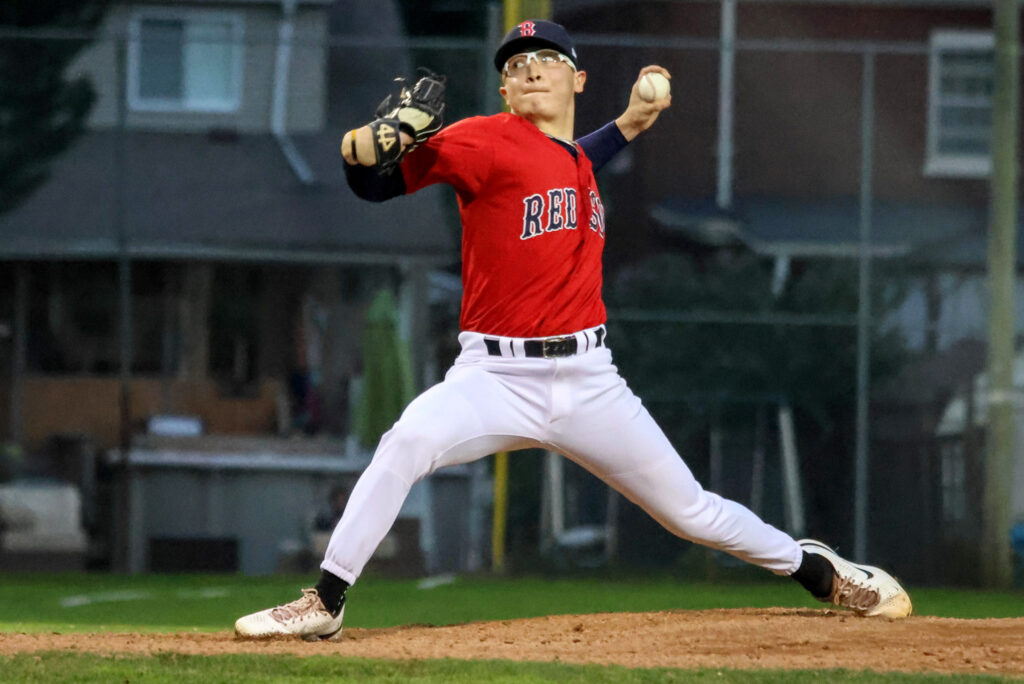 Red Sox SP Isaiah Ramos got the start for Brantford and had a solid first inning, inducing two flyball outs and a strikeout to get out of the first inning. Brantford didn't muster much offence in the bottom half of the inning, starting with a walk to CF Jesse Fishbaum before 3B Kieran Bowles grounded into a double play followed by a strikeout by SS Gus Wilson.
Welland got to Ramos in the second inning, capitalizing on two walks before getting consecutive singles, a three-run triple and another RBI single to open up a 5-0 lead. The Red Sox had a response in their half of the second, getting a leadoff single by RF Christian Kuzemka. Red Sox DH Jeremie Veilleux was hit by a pitch before 1B Nick Burdett hit a two-RBI triple to the gap in left-centre to get on the board. Brantford added one more when C Chris Ruiz drove in Burdett from third to get back within two, 5-3.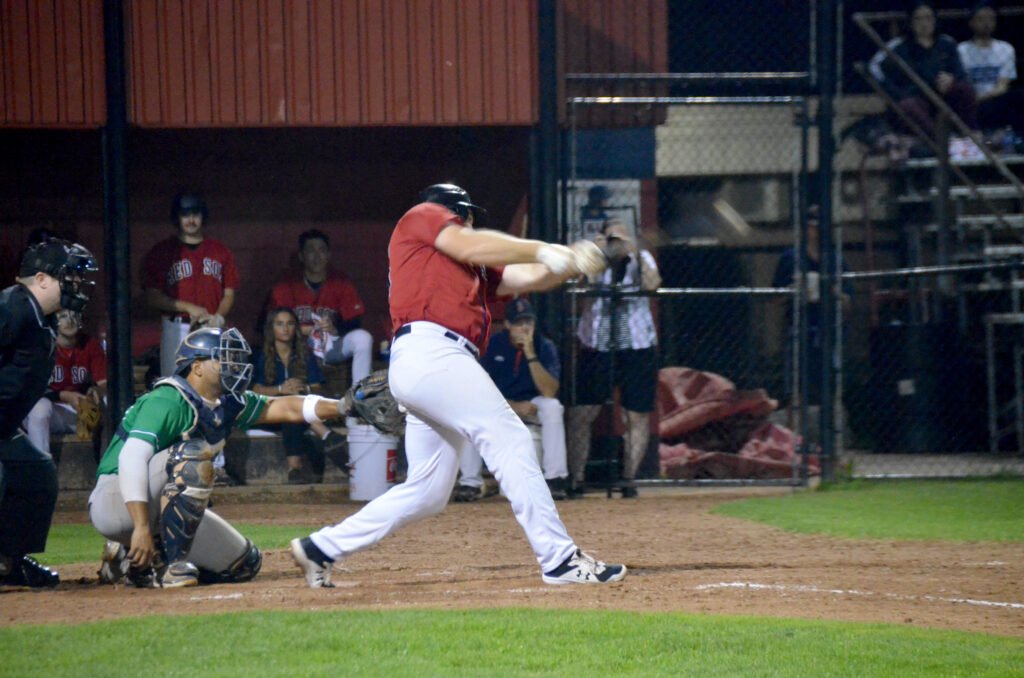 Ramos settled back down in the third, only walking one as he kept his team in the game. Brantford recorded a single in their half of the third but that was all they would get. Both teams remained scoreless in the fourth and fifth innings before Welland scored an add-on run in the top of the sixth off of RP Jacob Lupton.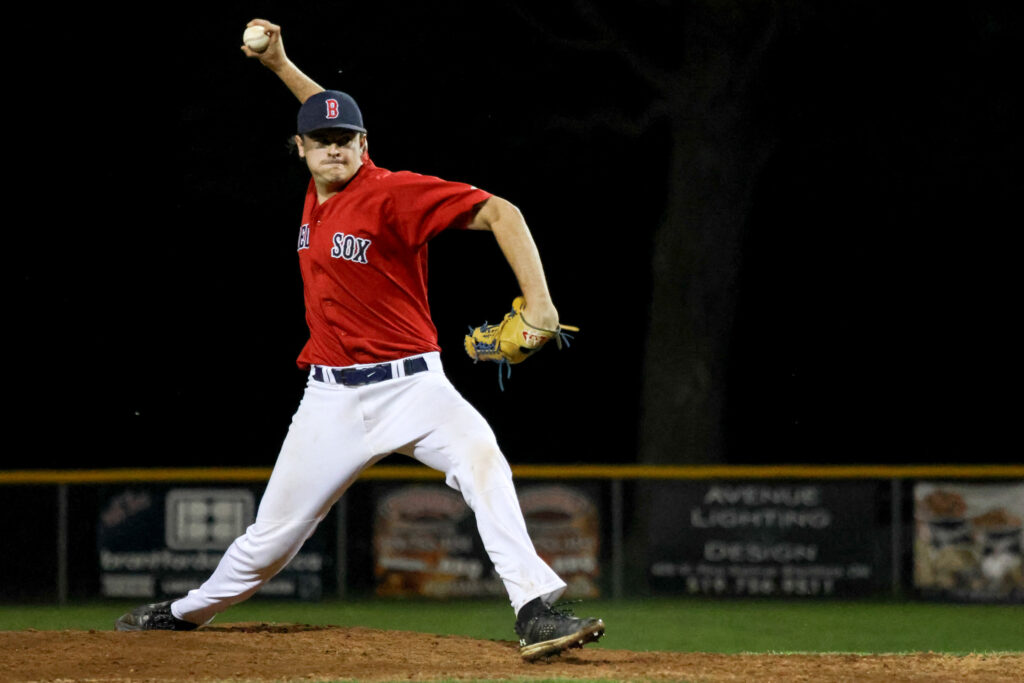 The Jackfish added one more run in the ninth inning as they held on for the 7-3 victory and the 1-0 series lead.
On Saturday, Welland finished off the delayed game one, winning by a final score of 12-4 before closing out the series with a convincing 14-3 victory, advancing to the second round of the playoffs and ending Brantford's season.