The Grand River Environmental Group is gearing up for their 19th annual Grand River Environmental Festival at Brant's Crossing on Sunday, May 15 in honour of the event's late organizer Tracey Bucci.
"This was a big passion of Tracey's and that became contagious over the 19 years," Tim Bucci said, Tracey's husband. "When the dust settled after she passed on March 22, we thought that this was the time of year she would be doing her cleanup."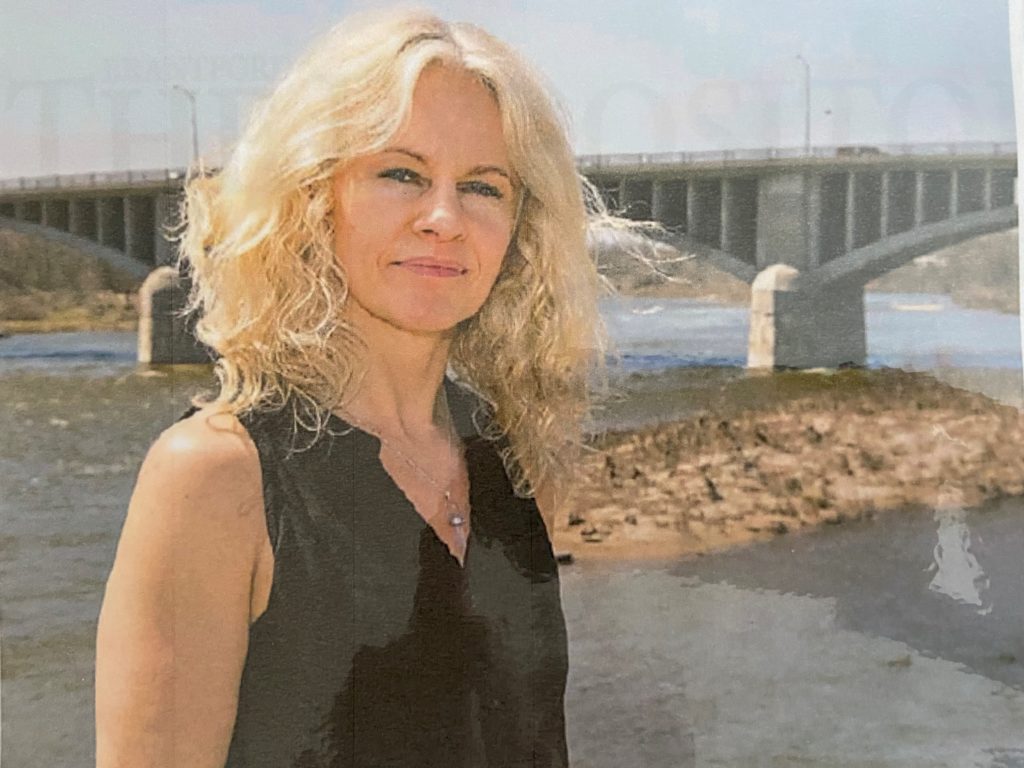 After some discussion, Tim and their daughter Samantha Berwick decided to bring the clean up back in her memory.
"I was worried about timing, because when you want to put events like this together you need to submit an application for approval to the city about 120 days in advance," he said. "Councillor Jan Vanderstelt helped us and went to the other councillors and asked for their help. They expedited the request and each chipped in money to help fund the event. The park was available and things lined up for us quite nicely."
The city has helped the event in the past, but nothing to the extent of their contributions this year.
"In past years, they paid for the barbecue and councillors would come to flip burgers on the day of the event," Bucci said. "We would get small donations but it would never cover the amount that it does now. I'm hoping that it can be an annual contribution so myself and my kids can continue holding the event."
The Grand River Clean Up takes place on Sunday, May 15 from 9:30 until 2:30, rain or shine.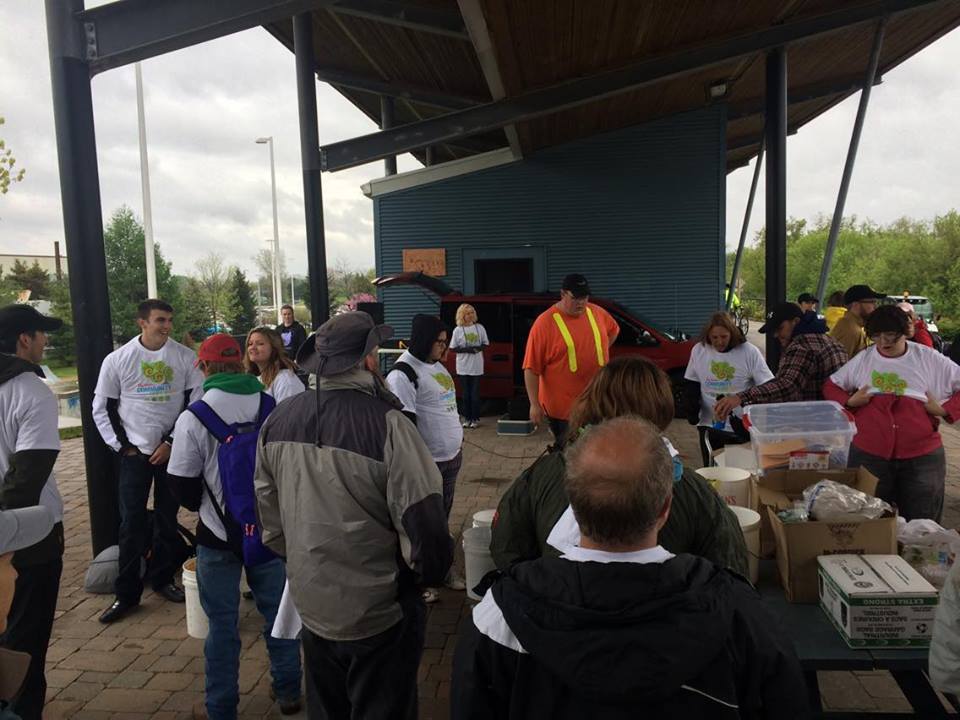 In addition to the clean up at Brant's Crossing park, Grand River Rafting Company has donated two rafts for the day for volunteers to pull debris from the river. The river team will begin at Wilkes Dam and end at Brant's Crossing.
Volunteers are asked to come dressed for the weather and wear proper shoes to prevent sliding. Waivers must be signed upon arrival and all volunteers will be provided with gloves and garbage bags.
Fluorescent tape will be provided for volunteers to flag areas with hazardous materials, like needles or broken glass. Trained individuals will return to remove the flagged items at a later time.
High school students that attend the event are eligible to receive volunteer hours.
Following the clean-up, volunteers will enjoy a barbecue lunch, catered by Sherwood Restaurant and Catering as well as live entertainment.