Over 160 people attended the Golf Day for the Brant County SPCA at the Oaks of St. George Golf Club on Friday, June 9, 2023.  
Despite the rain, golfers showed up early and ready to play for the fifth annual tee-time style golf tournament.
The SPCA's goal for this year's event was to raise $40,000 after last year's successful $38,325.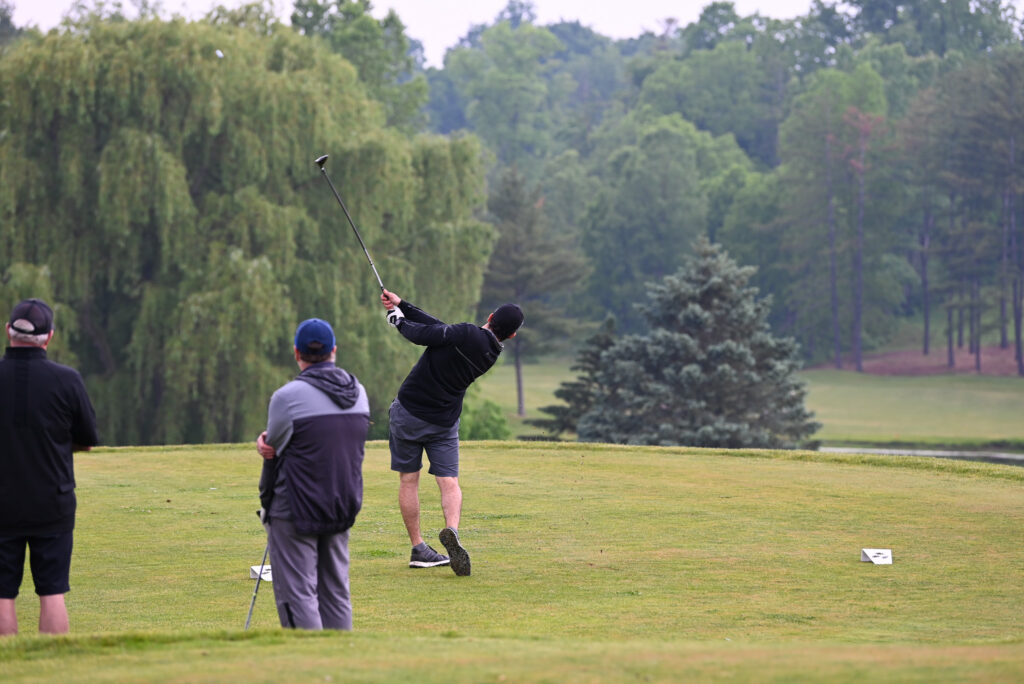 The event serves as a fundraiser with all proceeds going back into the shelters' greatest needs, as well as a variety of SPCA programs such as Pets for Life, H.O.P.E. Boarding Programs, and the Food Pantry.
"Funds will go to support the greatest needs at the Brant County SPCA which really helps a lot of different programs," said Alex Tindale, interim Manager of Fundraising and Resource Development. "Funds will support our adoptions programming, rehoming, spay or neuter surgeries, and medications as well, but also some of our community programs like the Food Pantry, Project Patchwork and the H.O.P.E. boarding program to name a few. The other thing that is new this year is when people make a donation, they can sign a paw print in honor of their cat or dog, or in memory of a beloved pet and all those donations are being matched up to $500." 
A silent auction was held inside the clubhouse with over 20 items up for grabs such as SC Johnson goodie baskets or a fireplace from Hearth and Home. 
"We've had a lot of great corporate supporters that are either sponsoring the entire event or supporting the silent auction and we're glad to see them come out for a good cause," said Tindale. "Because of them we have a lot of great items here today such as signed hockey memorabilia like a Mark Massey jersey and a Wayne Gretzky photo, we have gift cards, TFC tickets, beer packages, Manns Distillery packages and of course we have pet things you can stock up on like pet gear and treats."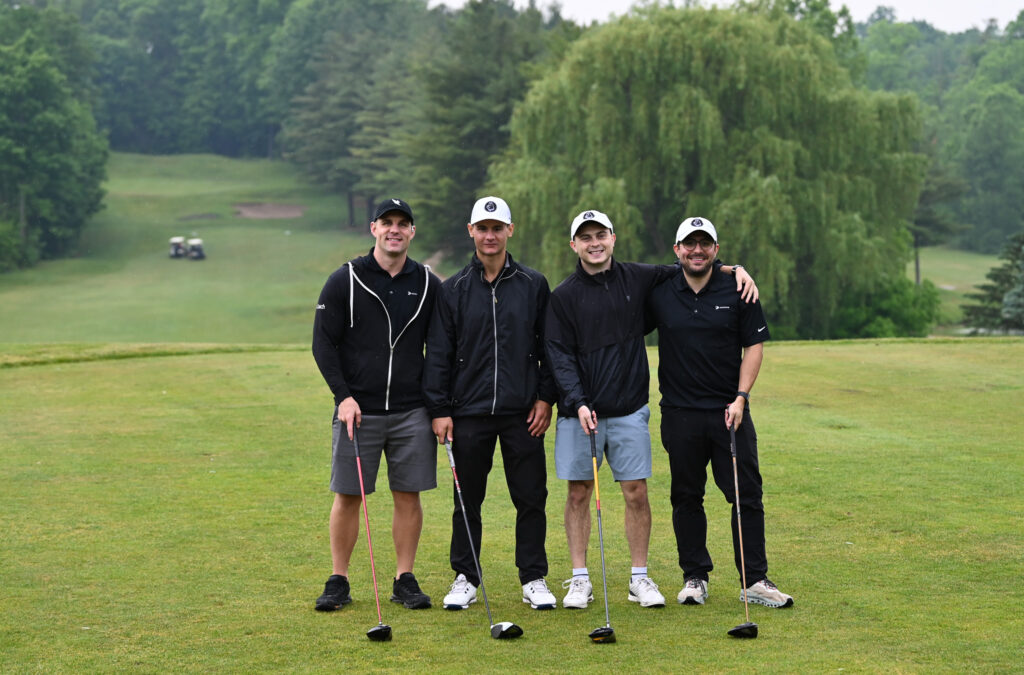 Throughout the day, golfers could also partake in three contests, grab lunch, enjoy music from Shaun Mulrain, try a sample of cider from Howell Road Cider Co. or visit with dogs Winnie and Sunny.
"People are excited to just have a fun day together and do something for a good cause and help the animals," said Tindale. "A lot of the golfers that are here today have come previous years as well, and we have a lot of our corporate sponsors golfing today. We have some volunteers who maybe volunteered with us ten years ago and now they're golfing with us today, so It's just so nice to see people again."