Nearly 600 people attended the Taste of Glenhyrst – Fuego event at the Glenhyrst Art Gallery on Friday, June 16, 2023.
The annual event was back in full swing this year with a colourful Latin theme that featured an evening of socializing, music, dance, and of course – food and beverage.
Over 20 local restaurants and nearly 20 breweries, wineries and distilleries from across Ontario were set up under 16 tents spread out along the upper gardens of the gallery's property.
Upon arrival, guests received a Latin themed bracelet that gained them access to the park, a plate and drinking glass, food, drinks and entertainment.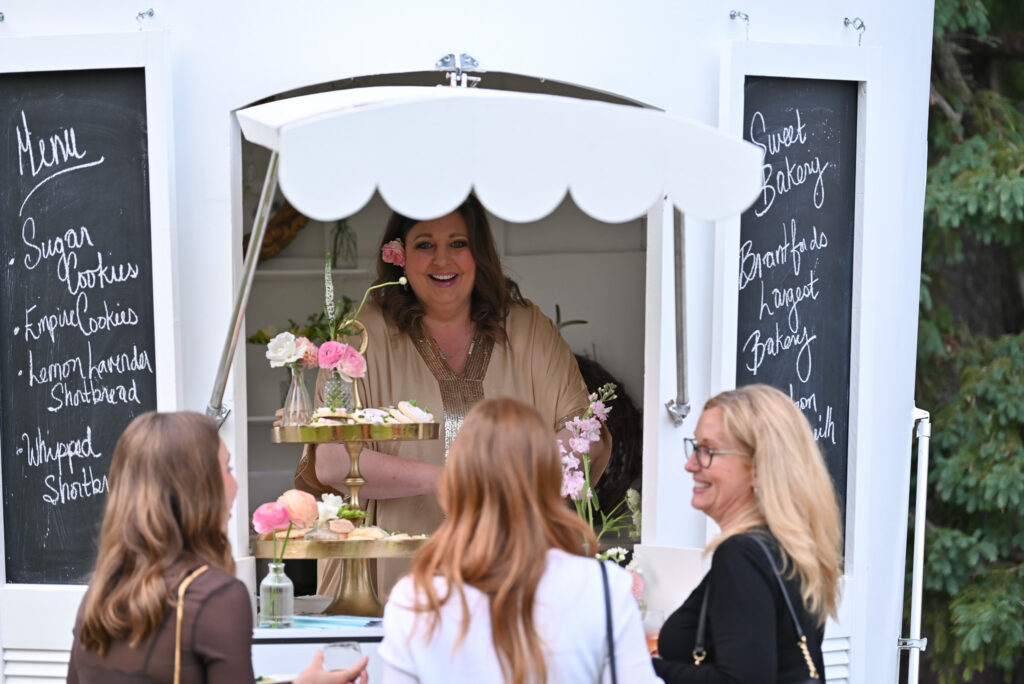 As the mariachi band played, guests made their way from tent to tent tasting different cuisines, deserts and coffee.
From My Thai to Lettuce Live, Charcuterie Etc., Taal Indian Cuisine, Chef D, Giles Catering and more, there was no shortage of variety throughout the evening.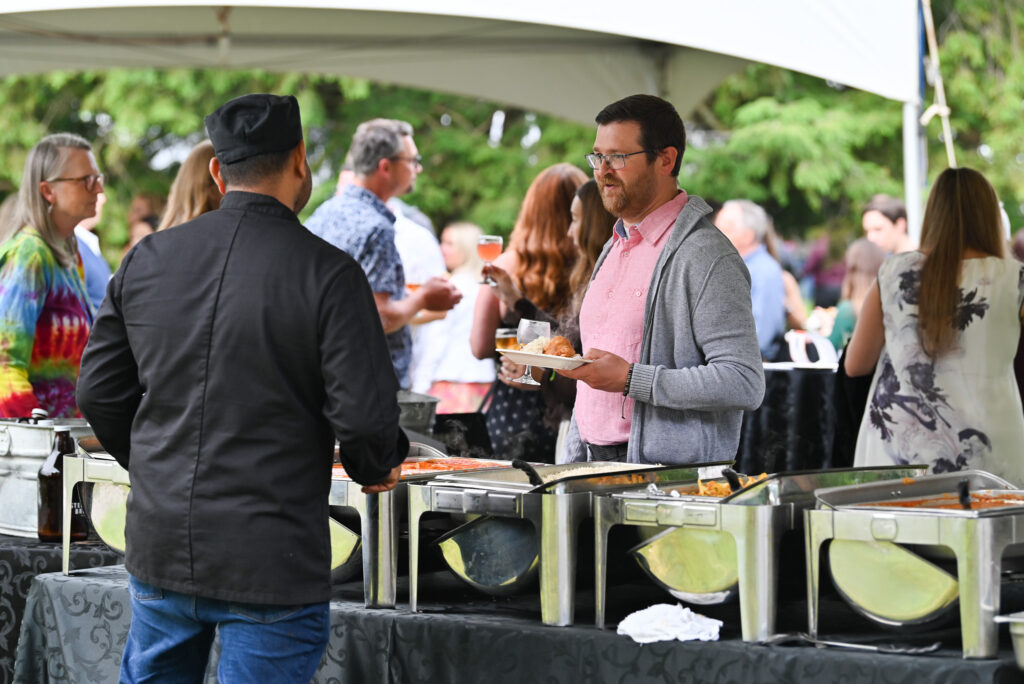 Stilt walkers and aerial artists from the Hamilton Aerial Group performed for guests as they wowed the crowd with fire, aerial routines on a lollipop lyra hoop and dance numbers.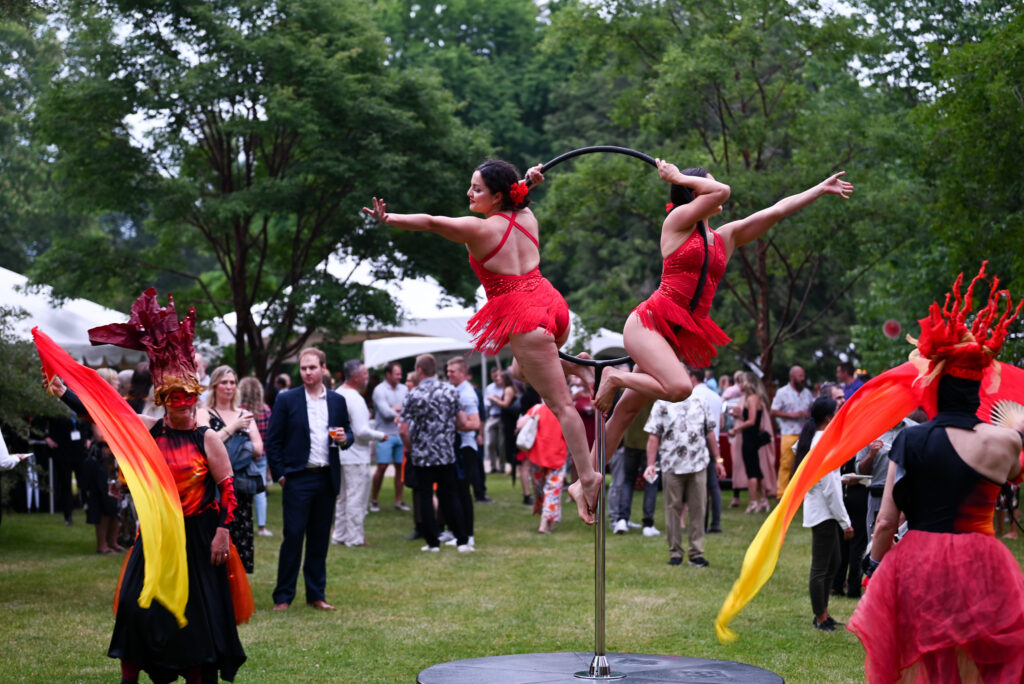 Later, Johannes Linstead an award winning guitarist and his group, used a mix of accordion, bass and Spanish guitars to bring the heat with their colourful Latin-inspired music.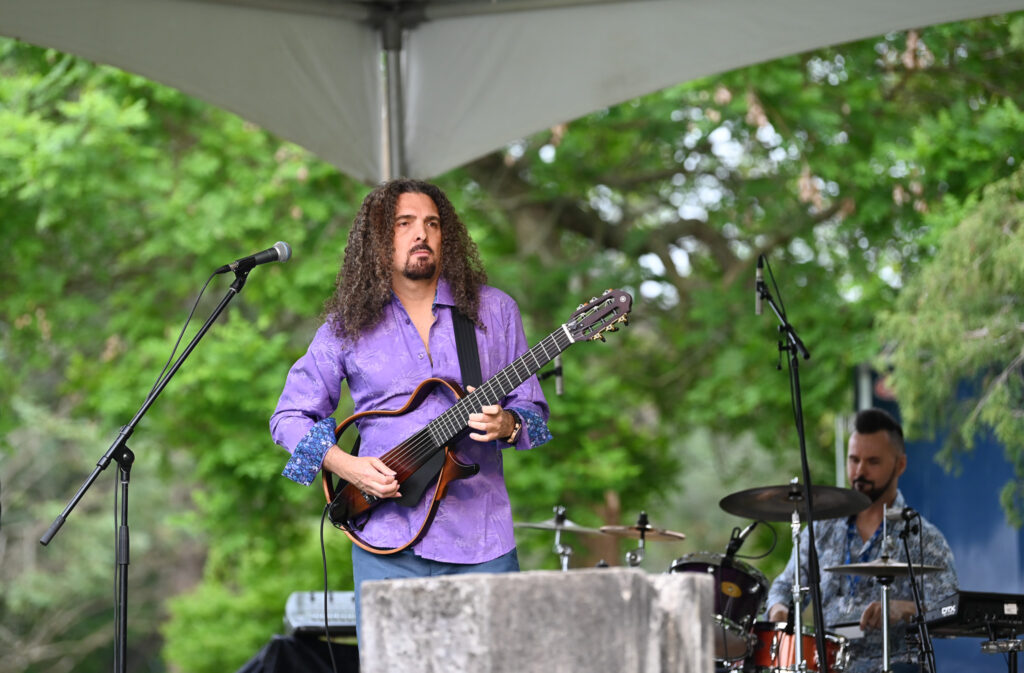 Husband and wife duo, Brian and Kelly Sloat of AIM Dance, could be seen moving across the dance floor, entertaining guests and encouraging them to get up and join them.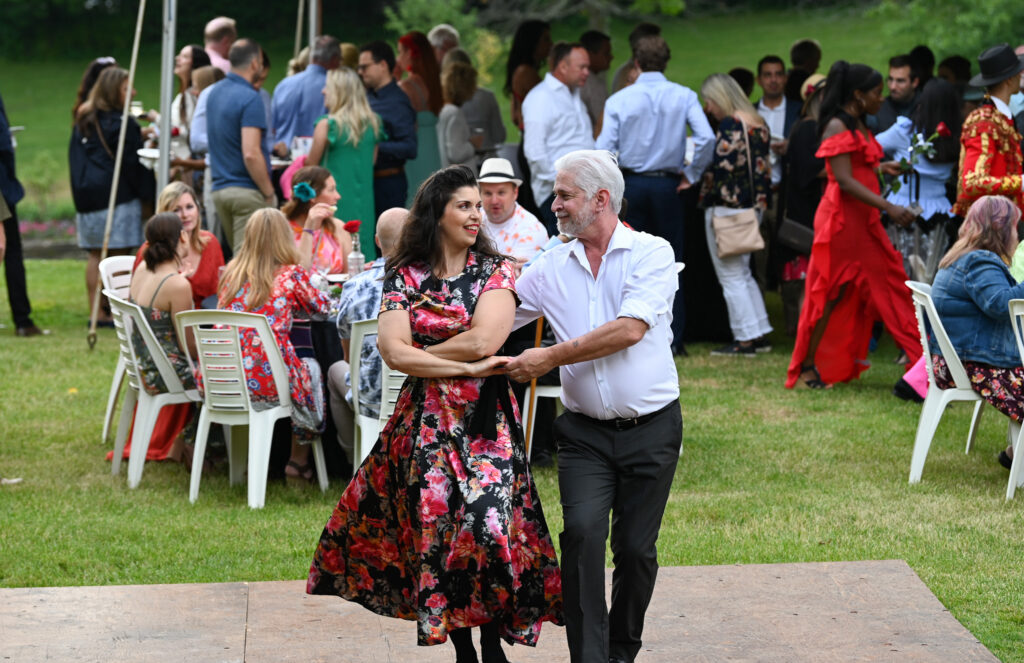 With full stomachs, attendees could take advantage of the many seating areas throughout the property with vendor Sweet Bakery even having a comfy ground set-up beside her portable trailer.