Over 80 people showed up to the Touch a Fire Vehicle event held at the St. Paul Library branch on Tuesday, March 14, 2023.
The event was one of the many March Break activities held around town and it offered a chance for children and adults to learn more about fire safety while getting a closer look at equipment.
Inside, the busy library gave out activities, crafts and colouring pages for kids to work on while crew members from the Brantford Fire Department spoke to the crowd about the dangers of fire and how to better protect yourself in case of an emergency.
Captain Steve Kostuk helped show off their firefighting gear, answered questions and gave advice like keeping the bedroom door closed at night to give a person more time to escape in the event of a fire.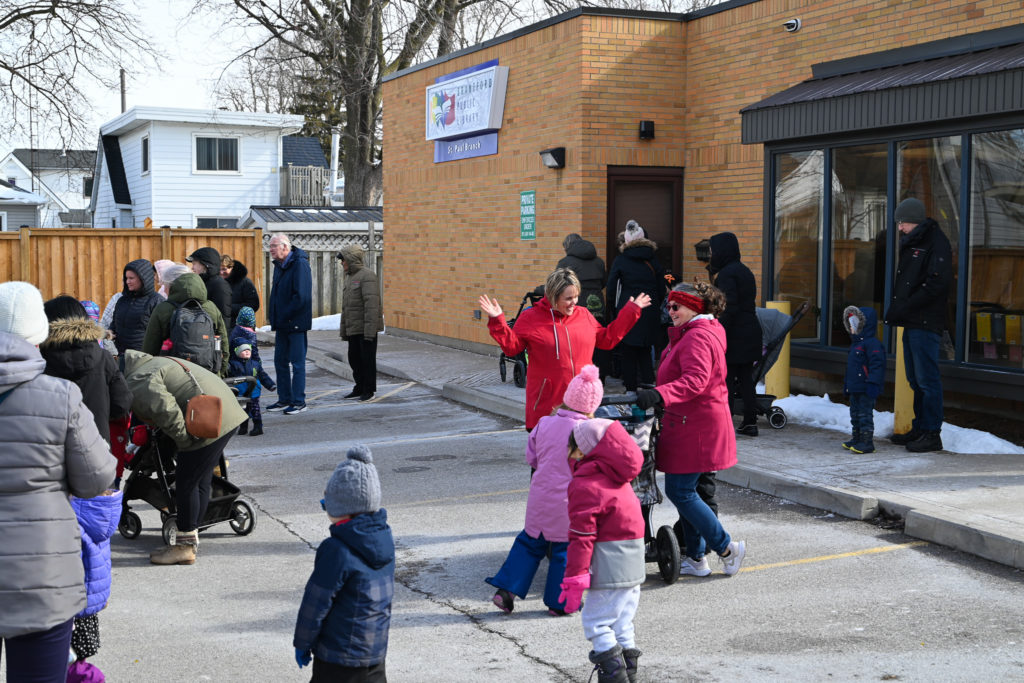 After the presentation, the crowd and fire crew moved to chillier temperatures as they made their way outside for a chance to check out the firetruck.
Parents and children lined up outside of the library to wait their turn as the firefighters toured smaller groups around the truck. Some were quick to jump inside and explore the interior while others preferred to stay outside to see all the different storage compartments and take pictures.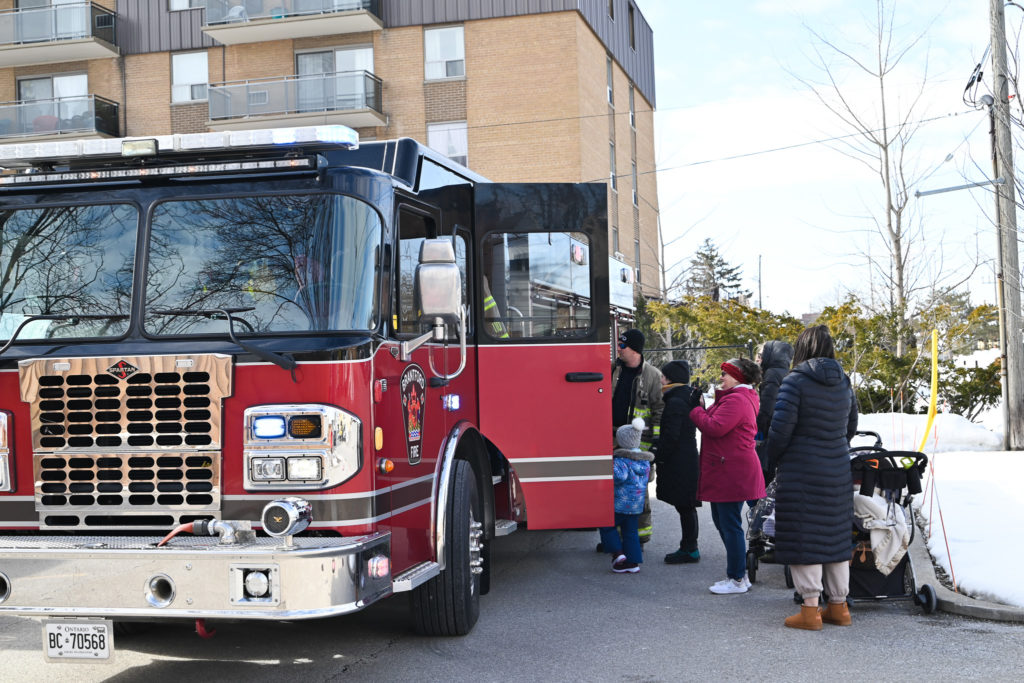 Kim Thomas, a Children's Programmer and Library Technician was happy to have a great turnout for the event.
"It was a great success," she said. "I'm so glad to see everyone come out and be a part of the community, and for the fire crew to be a part of this as well and to just take time out of their day and busy schedules, it's been awesome."
After exploring the truck, many kids went back inside the library to continue crafts while others shouted and waved goodbye to the firefighters as they left with their parents or grandparents.