Nearly a hundred people attended a Brantford job fair throughout the afternoon on Wednesday, July 5, 2023.
Jobs Canada Fair hosted the event and featured 11 local employers such as FedEx, Two Jax Cleaning, Wee Watch and Sensity.
The company hosts job fairs all across Canada with a variety of different employers looking to hire.
Annie Peltea, an Operations Manager at Jobs Canada Fair, says that the event is an opportunity to connect potential employee candidates with organizations looking to hire.
"Today's career fair is for anyone," she said. "If anyone is looking for help to find a job or career opportunity, they are more than welcome to come and make connections."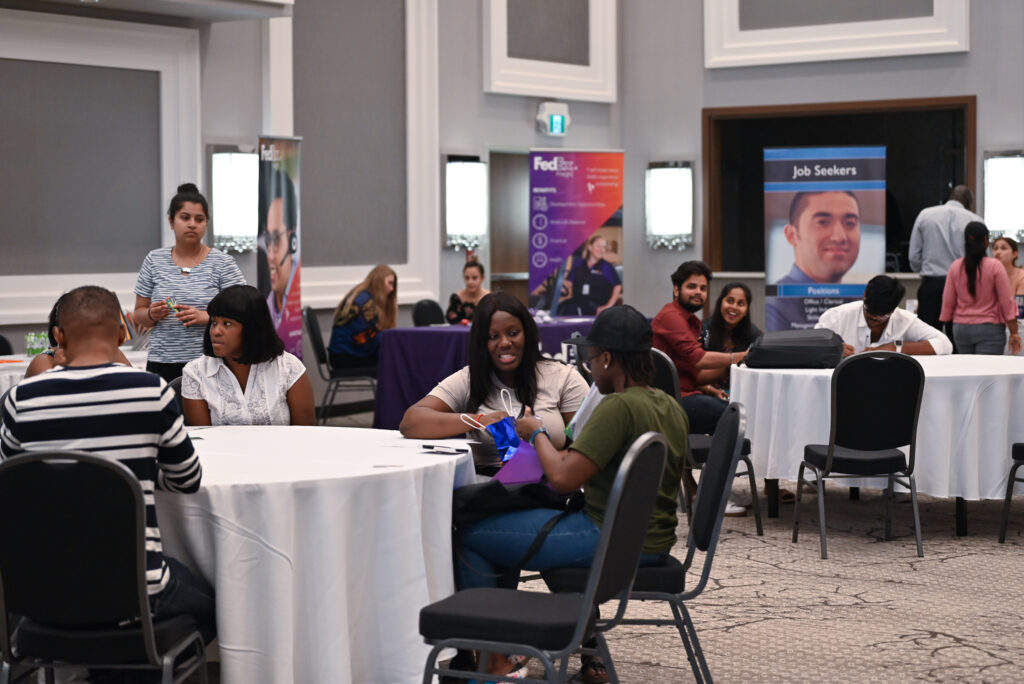 Peltea noted that coming to a career fair has many benefits compared to simply applying online.
"These days you apply online, and you may not even know if your resume was received and reviewed," said Peltea. "This is an opportunity to meet face-to-face with the hiring manager on the spot. It's a chance to see what roles they are hiring for and what the process is. It's a great time to ask about employment culture and values, or even show off your resume."
Local employers on site were pleased to see residents taking the opportunity to check out the different career opportunities available.
"The turnout has been wonderful so far, there is clearly a lot of people looking for employment opportunities in our community," said Luisa Pappert, Owner of Wee Watch Brantford. "There have been people looking for full-time and part-time jobs, and quite a few students looking for summer work."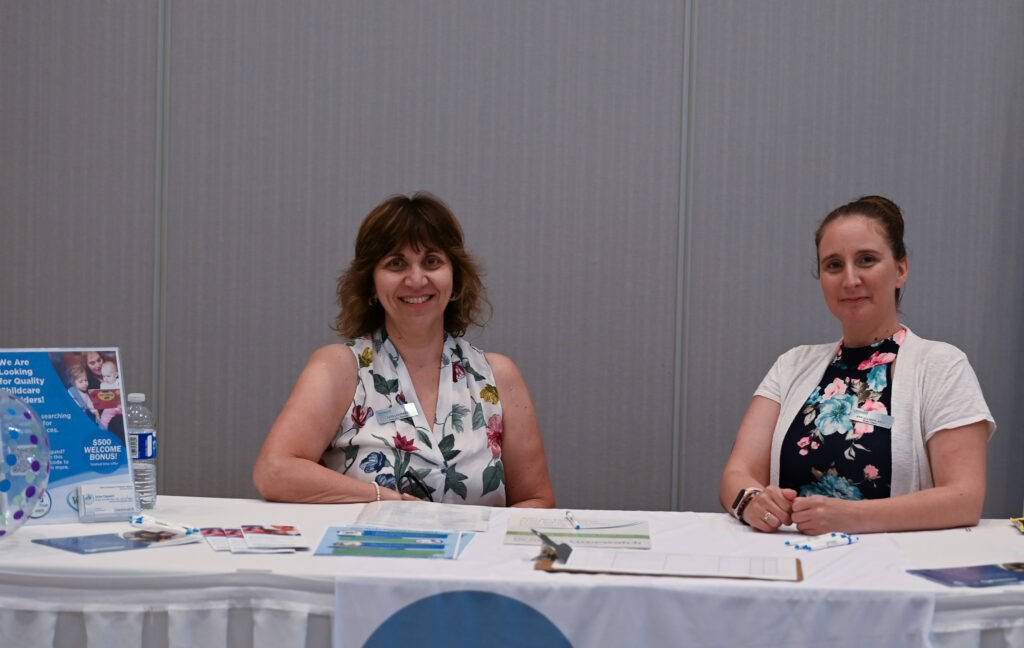 Pappert said that, in her experience, career fairs are a perfect place to cover some ground in the job-hunting department.
"It's a one-stop-shop for job seekers and for employers, it's also an opportunity to network with each other and develop a rapport. Job fairs are always great because many people are filling out applications on the spot, asking questions for clarification, and making a personable connection."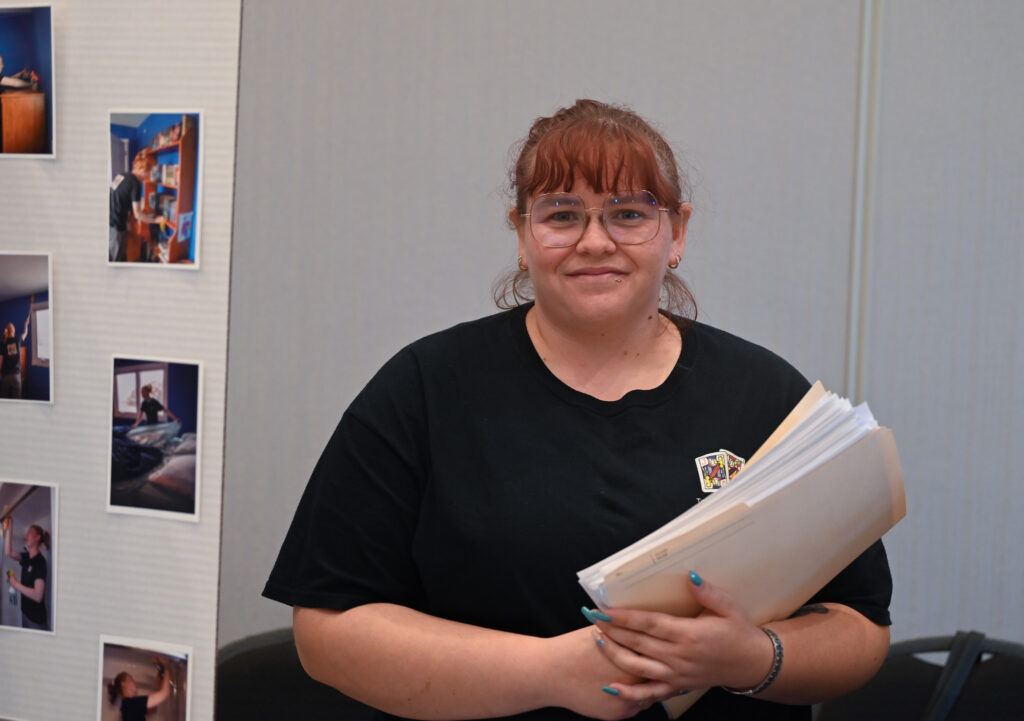 For Liz Keenan, Owner of Two Jax Cleaning, she noted that she was happy to be getting a chance to interact with so many potential future employees.
"This is our very first job fair we've participated in and so far it's going very well," she said. "We have received a ton of applications and resumes – we've easily talked to at least 40 or 50 people in the past hour."
For those who were unable to attend, Jobs Canada Fair will host another Brantford job fair in September and with a different set of employers on site.