Brantford's weekend Dance Attack Competition continued at the Sanderson Centre for the Performing Arts on Saturday, April 1, 2023.
The annual competition brought in roughly 500 dancers and nine studios from around the region to showcase their skills and compete amongst each other.
The multi-day event features a variety of dance styles including ballet, jazz, tap, contemporary, hip-hop, theatrical and more.
Dancers from ages four up to 18 were divided into different categories based on skill level, age and dance style, and many came from a variety of different studios spanning from Cambridge, Toronto, Strathroy, Ajax, Hamilton and more.
The judges for the Dance Attack Competition were a panel of experienced dance professionals, who provided feedback to the dancers to help improve their skills and refine their techniques for future competitions.
A special addition to the show is the "Showstopper Button," an idea that came from other popular competition shows and one that adds some more excitement. Judges could hit the showstopper button when a particular dance number wowed them and the crowd.
"That's been a huge hit  and I definitely think it's helped us grow to where we are," he said. "These small subtleties with the showstopper – I mean, other comps have other things that they do well as well, but that's definitely our signature and we're really marketing it. The kids almost wanna hit the showstopper more than winning their category, where other competitions it's totally different – it's a lot of fun for them."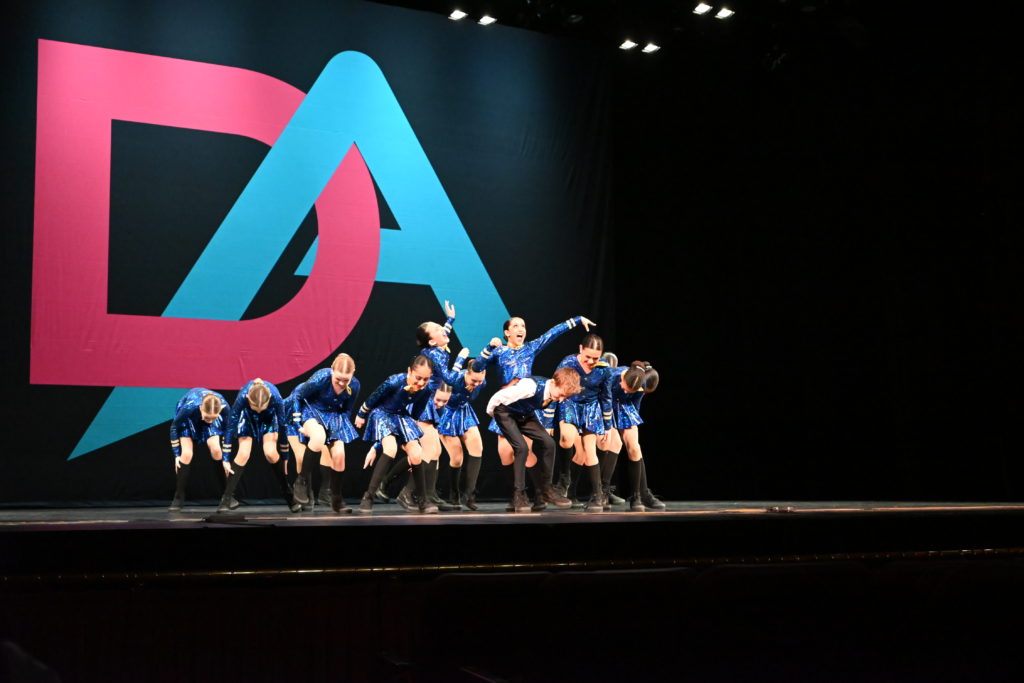 Winners of the Dance Attack Competition are awarded trophies and prizes, as well as the recognition. The competition is a chance for dancers to showcase their passion and dedication to their craft, and to connect with others who feel the same.
"It's a family-friendly event and obviously everybody wants to win, but that's not the main goal," said Kent McCord, Owner and director of Dance Attack. "Our goal is just for them to come and have fun and you know the kids, if they win – they win, which is great but it's just an overall experience for not only the kids, but the parents and the studio directors as well."