The County of Brant is thrilled to co-host the 14th annual Agri-Food Forum on November 2 and 3, 2022.
"This year's theme is 'Tradition, Innovation and Regeneration'," said Russell Press, Director of Economic Development and Tourism. "At the forum, we will explore County of Brant farms and agricultural businesses that embrace technology, new crops, entrepreneurship and environmental stewardship. This is a great opportunity to learn, network and share experiences."
The forum will share best practices with municipal economic development and planning staff, elected officials and anyone interested in agricultural economic development in Ontario.
Event details include:
November 2, 2022 – A bus tour of County of Brant farms and other agriculture operations including on-farm diversified uses
November 3, 2022 – At the Agri-Food Forum, speakers from different levels of government, business and community organizations will speak on a variety of subjects including workforce development, planning for agri-systems and regenerative agriculture programs. The Forum will feature a keynote address from the highly regarded, Brock Dickinson, Adjunct Professor and Entrepreneur in Residence at the University of Waterloo.
The forum will be hosted at TownPlace Suites Brantford and Conference Centre. Hybrid registration options are available to registrants.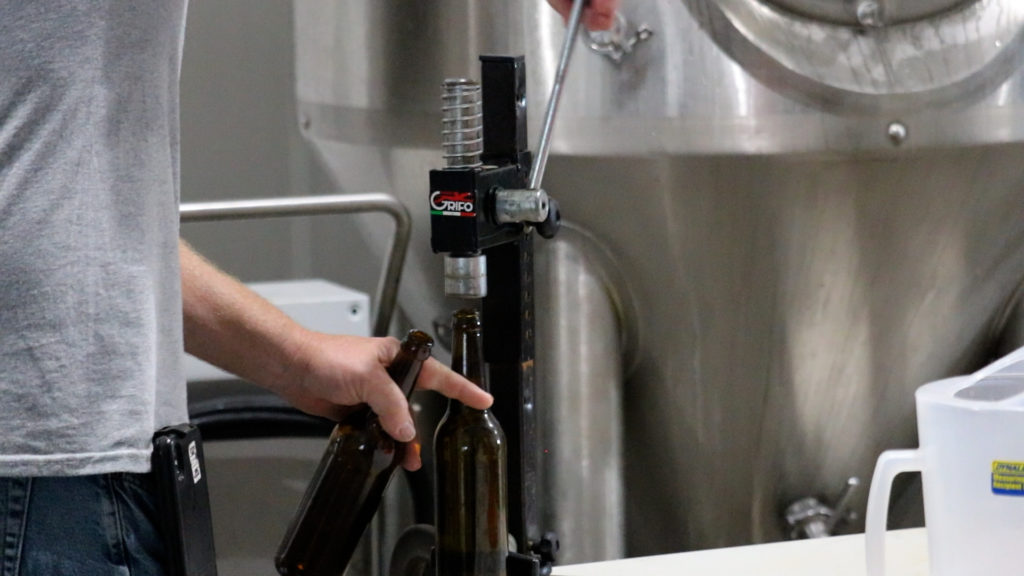 Each year, the Municipal Agriculture Economic Development and Planning Forum with the Ontario Ministry of Agriculture, Food and Rural Affairs chooses a rural municipality to co-host the event. This year, Brant was chosen for its rich agricultural roots and innovative farming practices.
To register and learn more, please visit www.brant.ca/agriforum.