The County of Brant will bring local businesses together for an evening of reconnection at the 20th annual Salute to Brant event on Thursday, September 22.
Russell Press, Director of Economic Development and Tourism, said that the County is looking forward to a night of togetherness.
"This year, it's all about reconnecting," he said. "We really want to take the time to recognize the strength and resiliency of the businesses in our community through all of the challenges that they faced throughout the pandemic."
This year's event will not hand out individual awards like it has in the past, instead focussing on honouring all businesses in the community.
"These businesses contribute so much to the County of Brant," Press said. "From adding to our sense of local pride, to creating jobs and generating income for the community, they deserve to be celebrated."
While attendees will get the chance to network and enjoy sips and snacks from local breweries, cideries and caterers, they will also hear from keynote speaker, Brock Dickinson.
"We feel very fortunate to know Brock and that he was willing and able to join us at this event," he said "He is an expert in the field of economic development. He's very accurate in surmising where things might go and what areas we need to be ready for and some tactics that we might want to think about employing to be successful."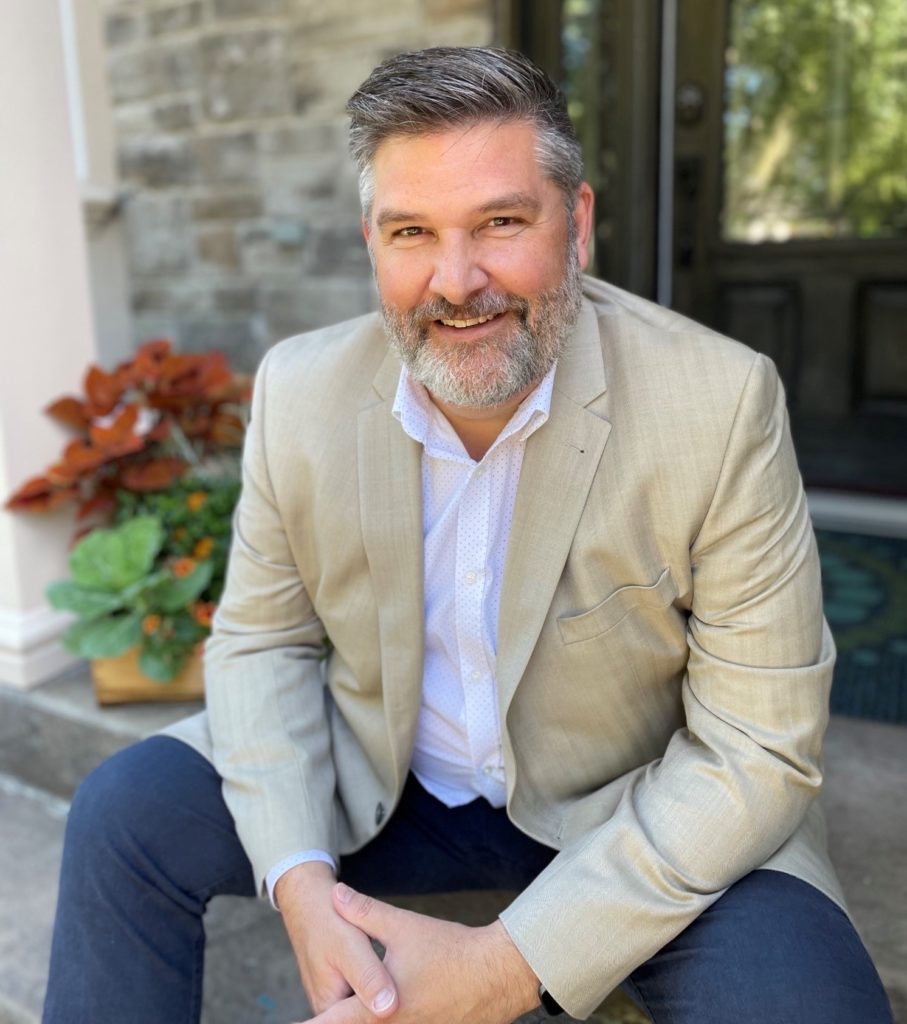 Dickinson is the Assistant Director of the Economic Development Program at the University of Waterloo, and has worked in local economic development for 25 years. He is currently the Entrepreneur in Residence and an Adjunct Professor with the University. He will be sharing his knowledge in the changes to supply chain management, the evolving volatility of the world with the ongoing conflict in Ukraine, inflation and labour force challenges.
This year is the first in person Salute to Brant since 2019, where they saw over 320 business community members come together. Last year, they held a virtual event to bring everyone together during the pandemic.
Press said that he hopes the evening "stirs eagerness for growth and innovation in the future."
The event takes place at the Paris Fairgrounds on Thursday, September 22 from 5:30 to 8:30 p.m. More information and registration can be found at www.brant.ca/salute