Build your writer's toolkit and tap into free writing workshops, industry advice, and professional resources at the Library.
Connect with fellow wordsmiths in Brant County and register for the following free workshops at brantlibrary.ca/BrantWrites.
Sign up for Literary Contests, Peer Editing, and Self-Publishing at the Burford Branch, an ideal workshop to take your written draft to the next level. This workshop takes place on Thursday, May 11, at 6:00 PM.
Tackle your writer's block and sign up for The Writer's Vision Board where you'll learn about the creative processes behind good storytelling. This workshop occurs Saturday, May 27, at 1:30 PM at the Paris Branch.
Looking to connect with others on a regular basis? The Brant Writes Writing Club occurs every first and third Thursday at 2:00 PM at the Burford Branch. Drop in, everyone welcome.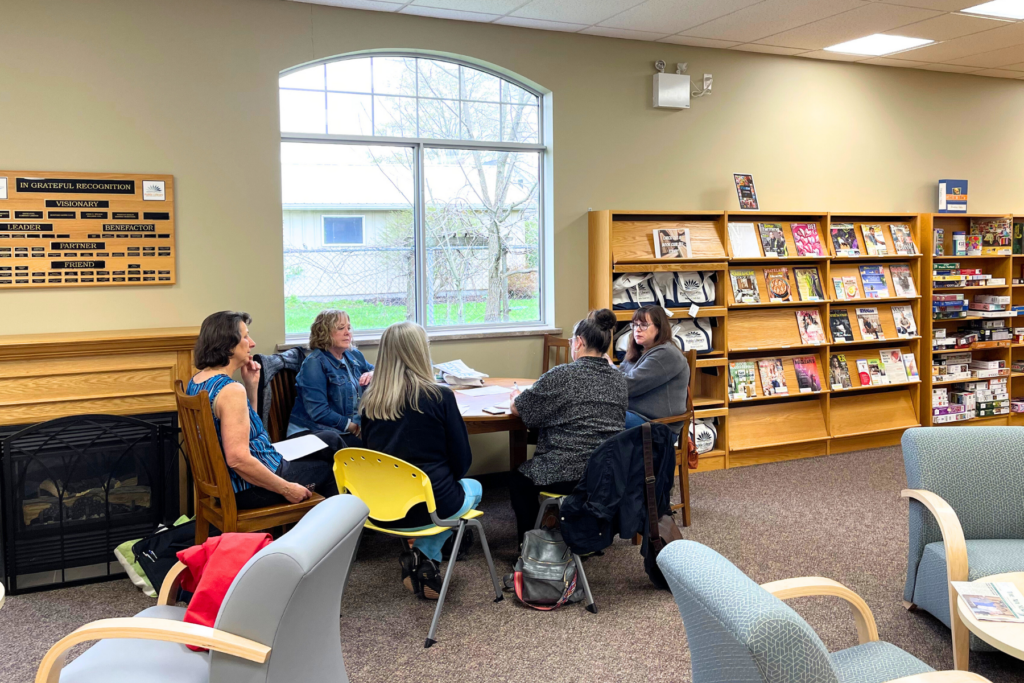 Gale Courses, another excellent writing resource, gives local writers access to 20+ free instructor-led writing workshops, including Introduction to Screenwriting, Writing Fiction like a Pro, and Creativity Training for Writers.
"I'm writing a middle grade novel and just finished my third writing program through Gale Courses." said Janet, a member of the Library's Brant Writes Writer's Club. "I couldn't be happier with the opportunities to increase my writing skill. I'm so happy I took the time to check out the Library."
The Indie Author Project's local author contest is right around the corner! Winners receive $1000, honours at the 2023 Indie Author Day Reception, and inclusion in a full-page spread in Library Journal. Submit your adult and young adult fiction works to the Indie Author Project by Wednesday, May 31.
Full details about all of these workshops, resources, and more can be found online at brantlibrary.ca/BrantWrites.