Hundreds of families visited Adelaide Hunter Hoodless Homestead in St. George for the eighth annual Easter at Addie's on Friday, April 15. 
"It's so great to see people back at the Homestead, enjoying all of the Easter fun," Emily Hodgson said, organizer of this year's event.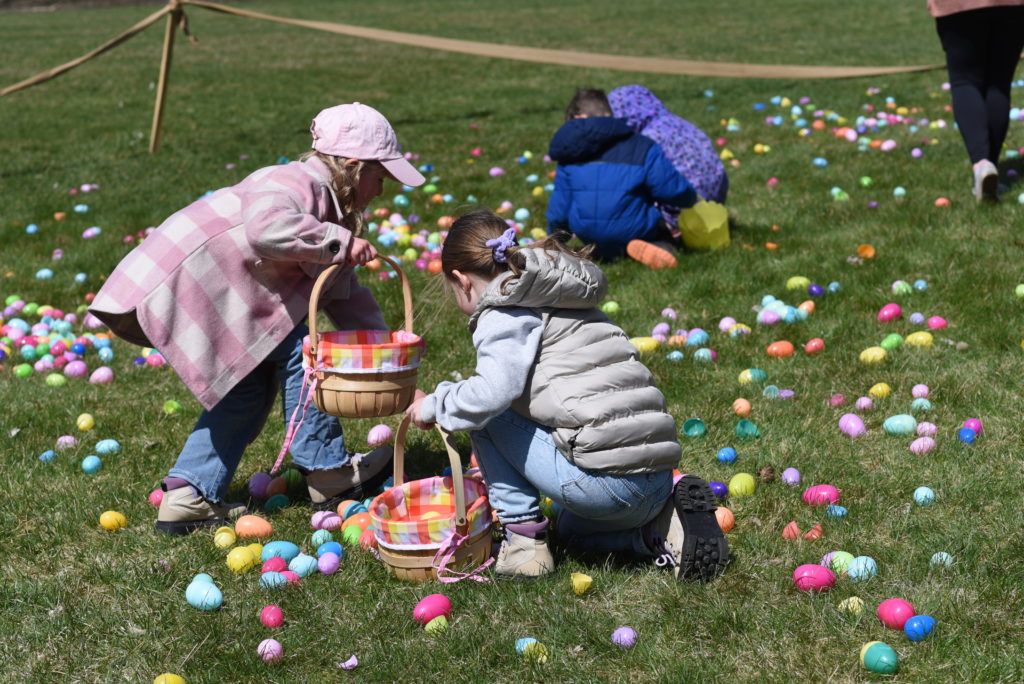 Hodgson said that putting together this year's event came with challenges but was entirely worth it.
"It has been five years since we last hosted this event," she said. "We had to find new contacts this year because it has been so long since our last event but everyone was awesome to work with and we got it pulled together."
The gusting winds didn't keep visitors away. By the halfway point of the event, organizers had already seen 650 people come through the gates.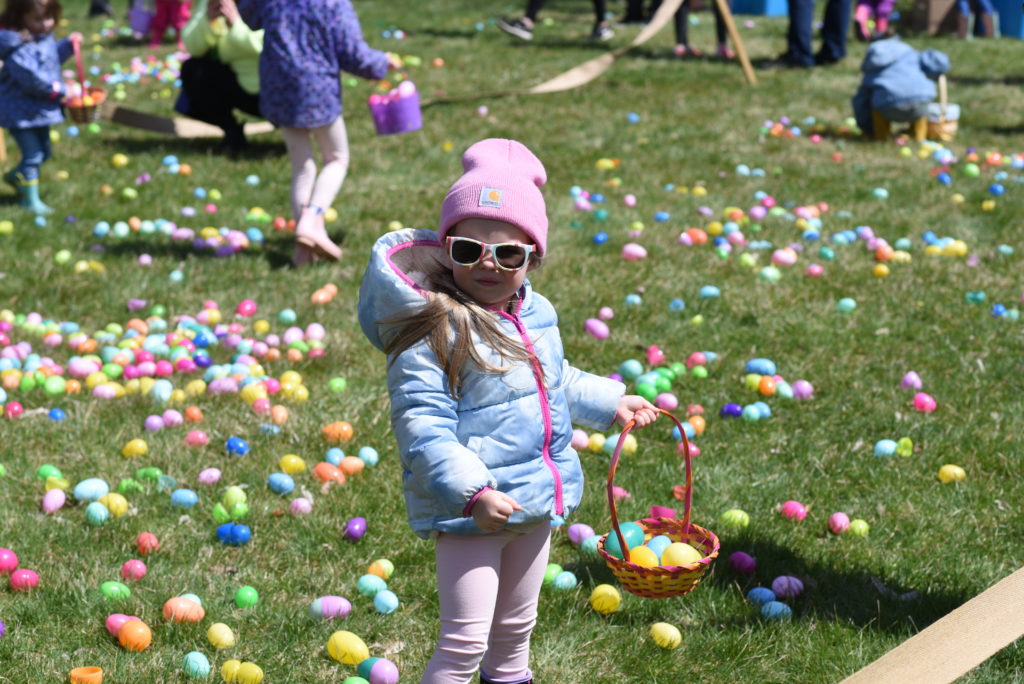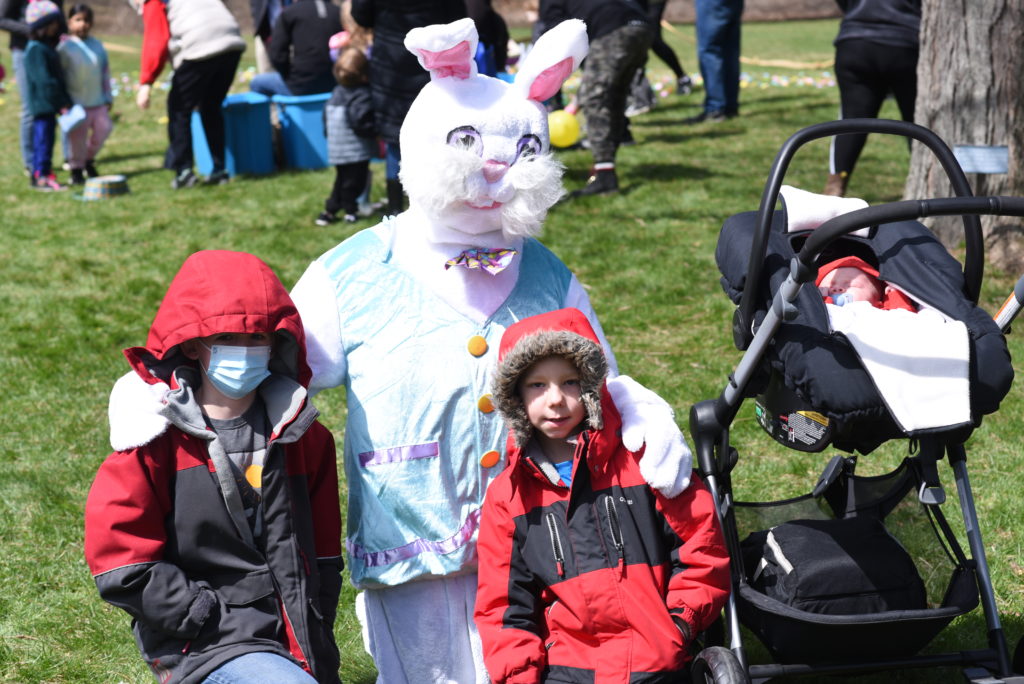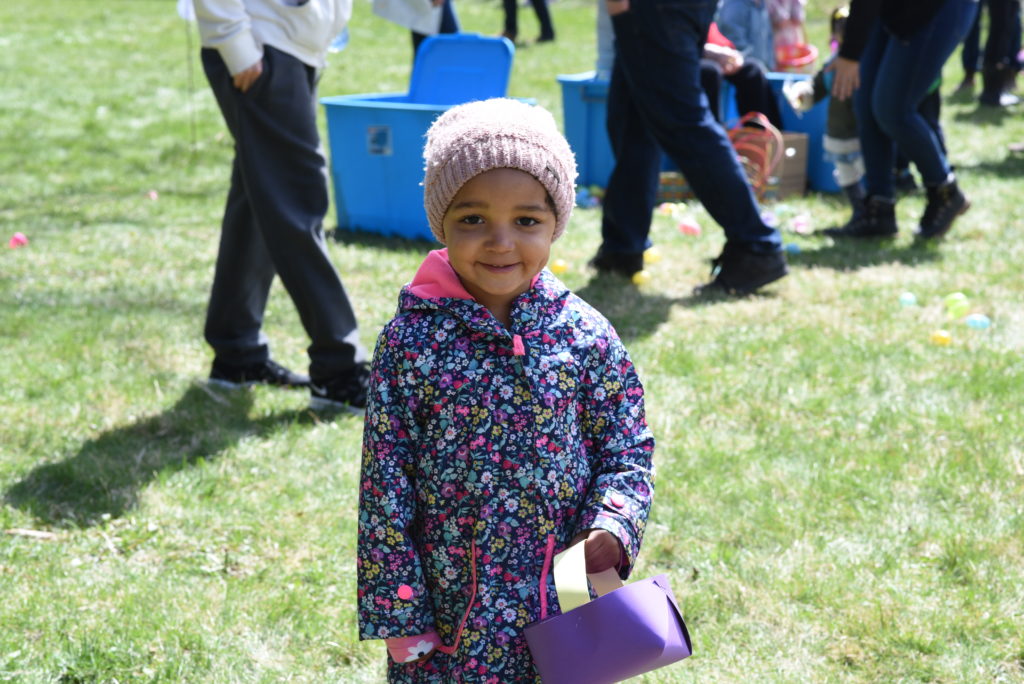 Easter at Addie's featured multiple Easter egg hunts, visits with the Easter Bunny, a petting zoo, arts and crafts and vendors like Charcuterie Etc.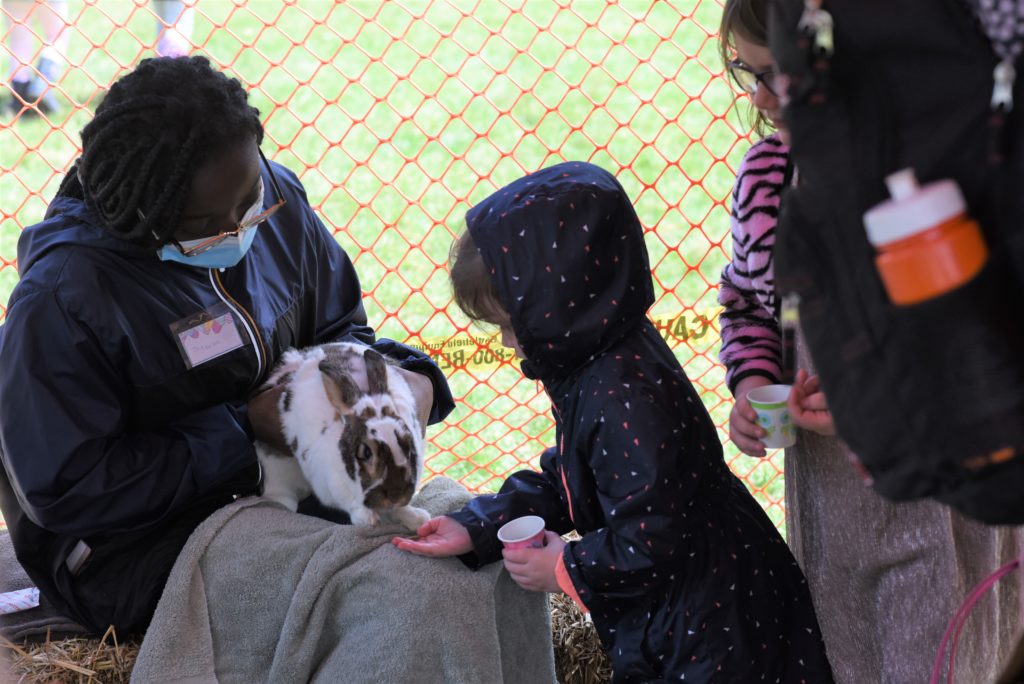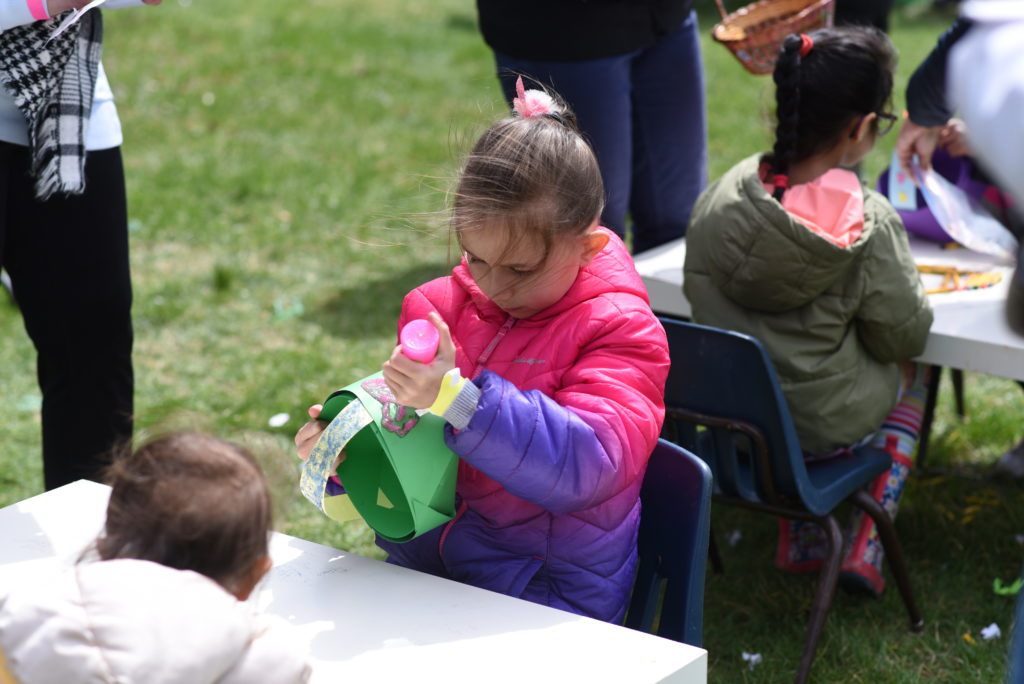 Hodgson said that volunteers are looking forward to continuing to host the event in the future.
"We're blown away by the turnout and cannot wait to improve next year and beyond," she said.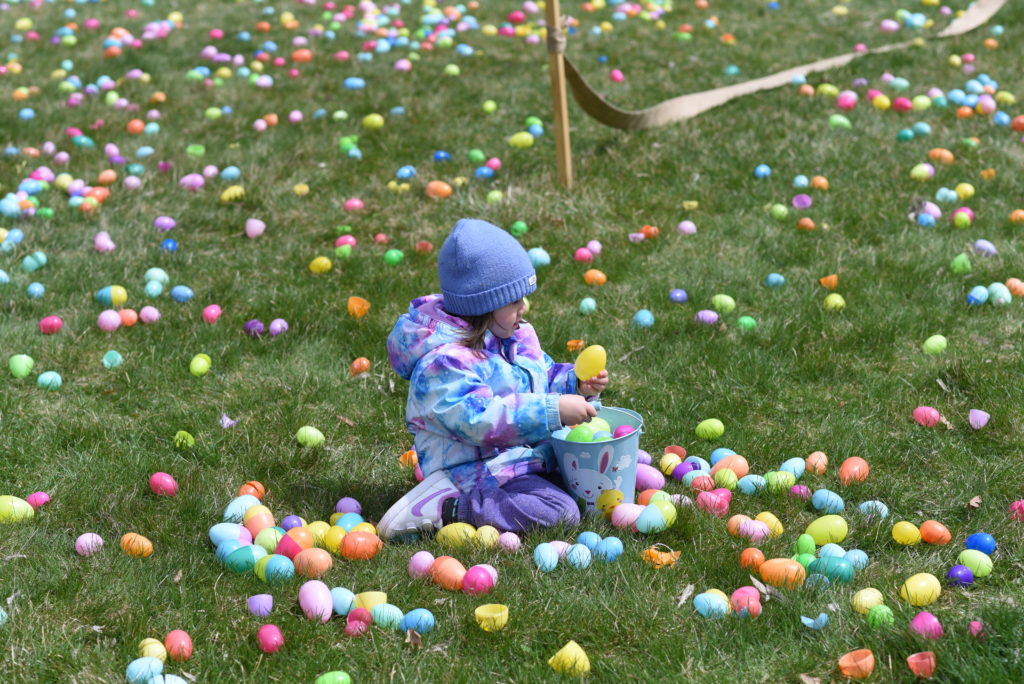 The Adelaide Hunter Hoodless Homestead is located on Blue Lake Road in St. George. Adelaide Hoodless worked to found the Women's Institute in Canada. The Women's Institute, internationally organized through the Associated Country Women of the World, now has a membership of over 9 million member societies in over 70 countries.