With the countdown to Christmas coming to an end, last minute shoppers are experiencing the final days of the Oakhill Marketplace Christmas store on King George Road.
The store was the first of its kind in Brantford this year and staff said that the response from the community has been incredible.
"It has been so fun to watch people's eyes light up when they walk in the door and see everything," store employee Fab Probo said. "The response has been really amazing."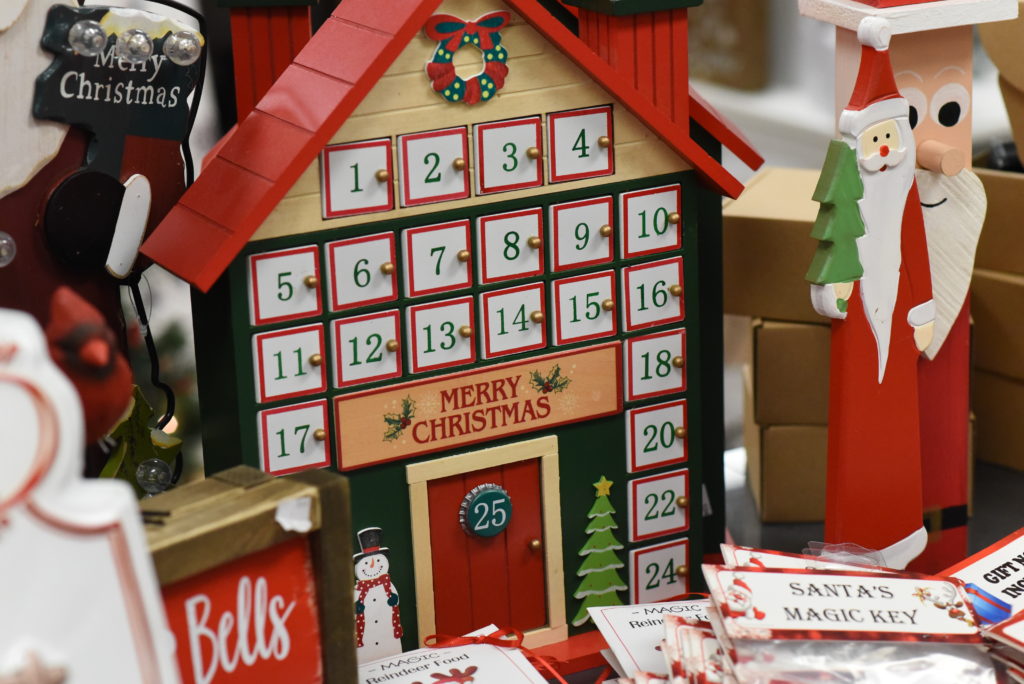 Store manager Diane Trifunovic said that the store has seen visitors from as far as Peterborough, Georgetown, Niagara, London, Cambridge and Thunder Bay.
"Our vendors have been very happy with their sales through the Christmas store and we are definitely planning to do it again next year," she said.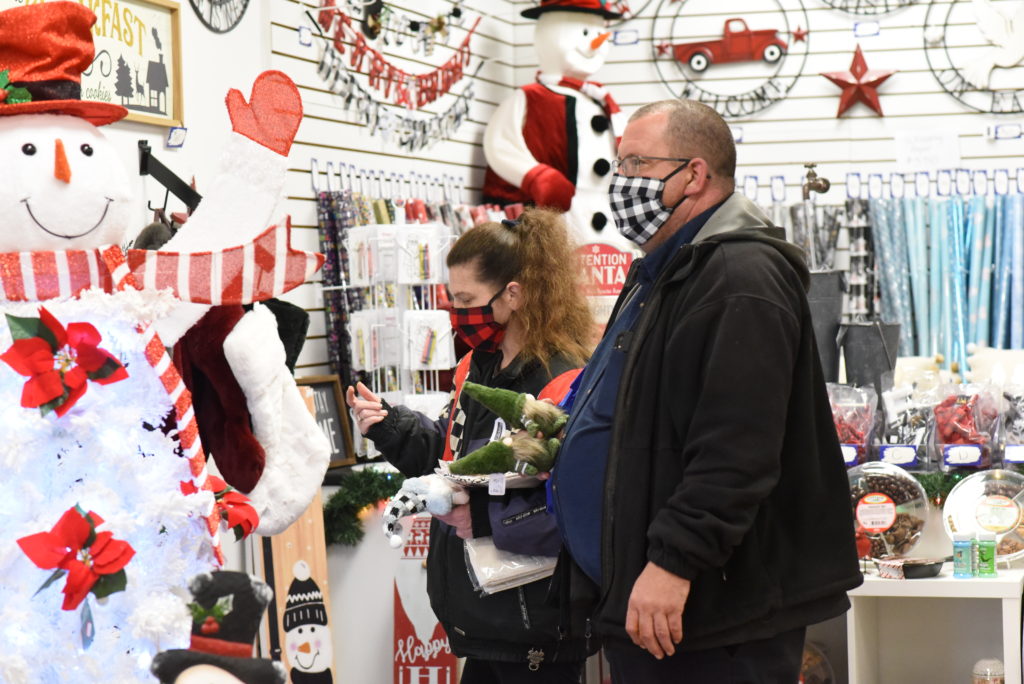 Trifunovic also said that store owner John General is already planning what to do next in the space.
"The wheels are definitely turning in his brain and we're all excited to see what he comes up with next."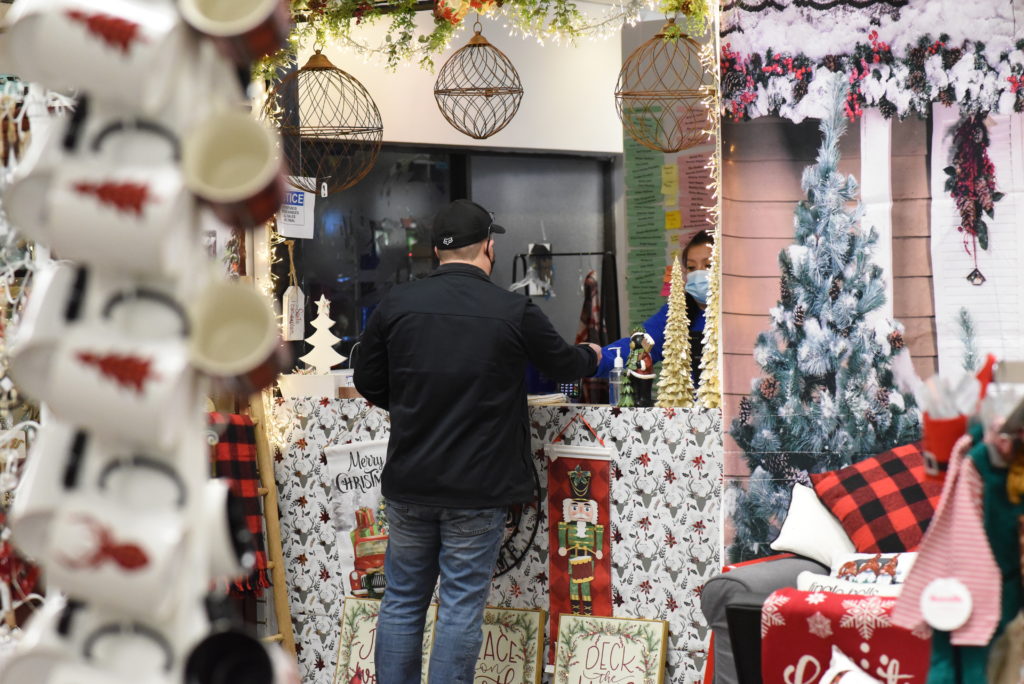 In addition to providing a winter wonderland for customers, the store was also able to give back this holiday season through their partnership with the Why Not Youth Centre.
"Volunteers from the centre had to do three pickups this year," store employee Milissa Sandy said. "Our racks for donations were jam packed, with everything from clothing to a violin. Even when our giving tree was done, donations just kept coming in. It was unbelievable."
For the final days, the store is hosting a 25 per cent off sale before they close for the season on New Year's Eve.