The Brantford Symphony Orchestra book fair committee is preparing for the in-person return of its annual book fair beginning on Wednesday, April 26, 2023.
Previous pandemic restrictions caused the event to be put on hold for the past three years and the committee running it had replaced it with an online auction.
The book fair is taking place at 18 Spalding Street in Brantford, and will be on from April 26 to April 28 running from 9:30 a.m. to 8:00 p.m., and April 29 from 9:30 a.m. to 3:00 p.m.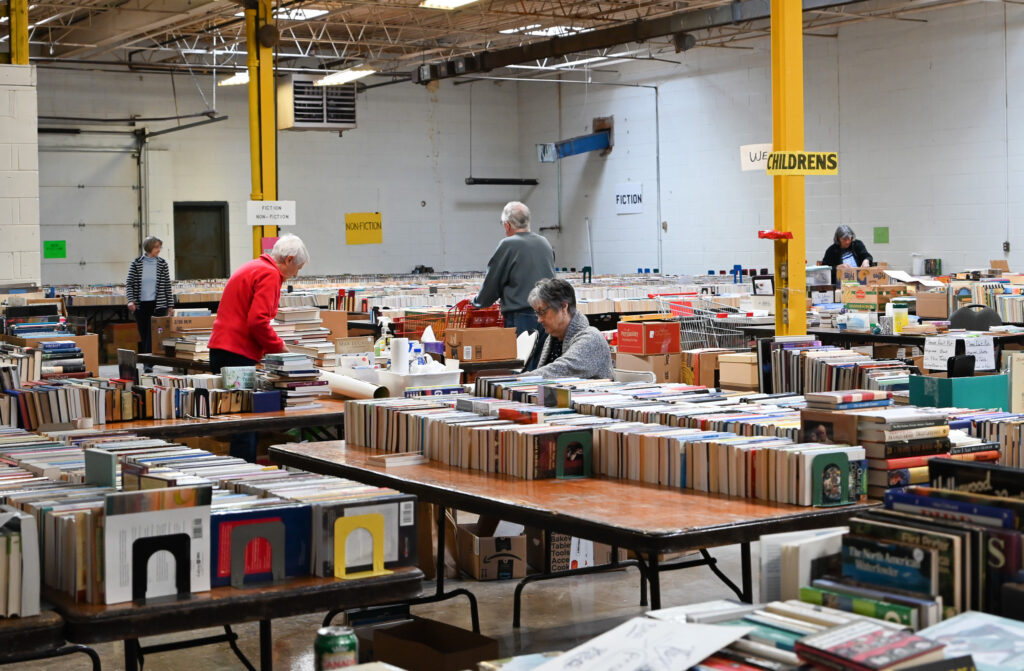 Attendees will be able to find books, music, puzzles, vinyl, CDs and DVDs, books and more. The committee will continue to take donations until Saturday, April 22, 2023.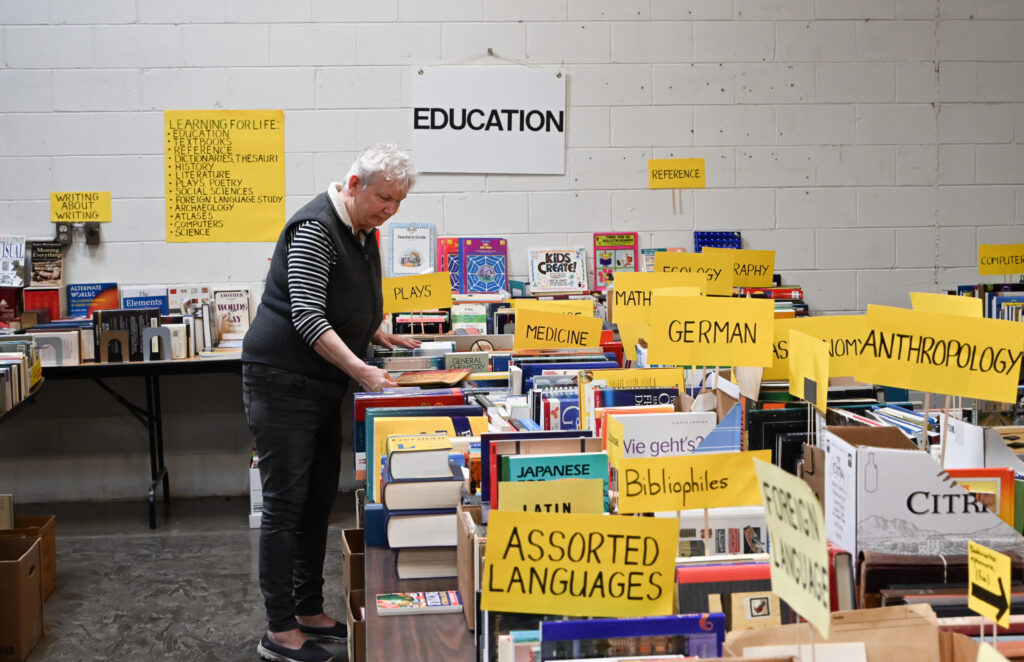 Laurel Wells, who is on the board of the Brantford Symphony Orchestra (BSO) and a member of the book fair committee, is looking forward to the event's long-awaited return.
"We have a wonderful Symphony Orchestra which we all enjoy supporting every year but of course we weren't able to have the fair for three years during the pandemic," she said. "So we're expecting this first one back to be really, really special with all of the people lining out the door waiting to come in on opening day – we're quite looking forward to that."
The book fair has been up and running since 1964 and the committee has become the largest contributor of funds for the BSO to operate and put on shows like the upcoming concert, Canadian Celtic Roots.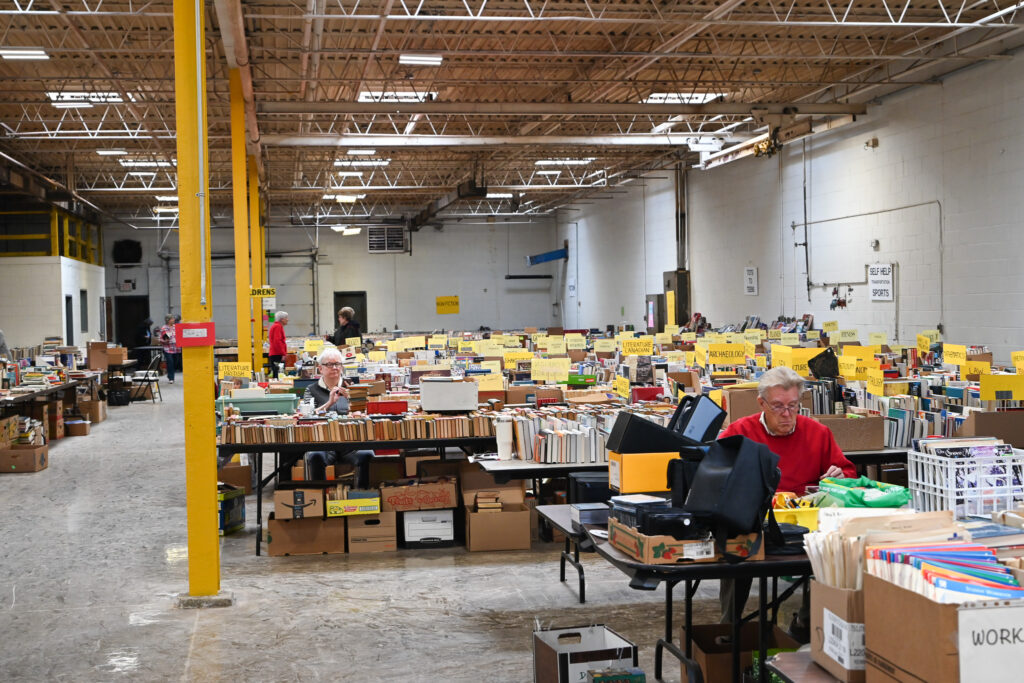 With thousands of books on hand, attendees will be able to discover a variety of genres from music to gardening, religion, education, self-help, sports, fiction, non-fiction, history and many more.
Committee volunteers have been collecting donated books since March 13 and have been busy cleaning, sorting and pricing ever since.
Penny MacKenzie, a BSO book fair committee member mentioned that this year's fair has plenty of older treasures that may be damaged or in rough condition.
"We have all of these oldies but goodies this year," she said. "We have noticed in the past that when we've taken the time to put these out, they're like a magnet for buyers because book people love old books and people have a real fondness for books their parents read them."