Residents of Brantford and beyond showed up for the Brantford Stamp Show that was held at the Branlyn Community Centre on Saturday, January 14, 2023.
The annual event hosted by the Brantford Stamp Club, was the first show in two years and featured 12 seller tables that came in from all over Southern Ontario.
"We missed out for a couple years because of the pandemic like everything else, so this is the first one back and we've kind of kept it a little smaller by only using two gyms instead of the three," said Bob Anderson, Vice President and current acting President of the Brantford Stamp Club. "For the first time back, the turnout has been pretty good and everyone seems to be busy."
The show offered door prizes, a youth booth (with free stamps for children), a silent auction and thousands of valuable stamps.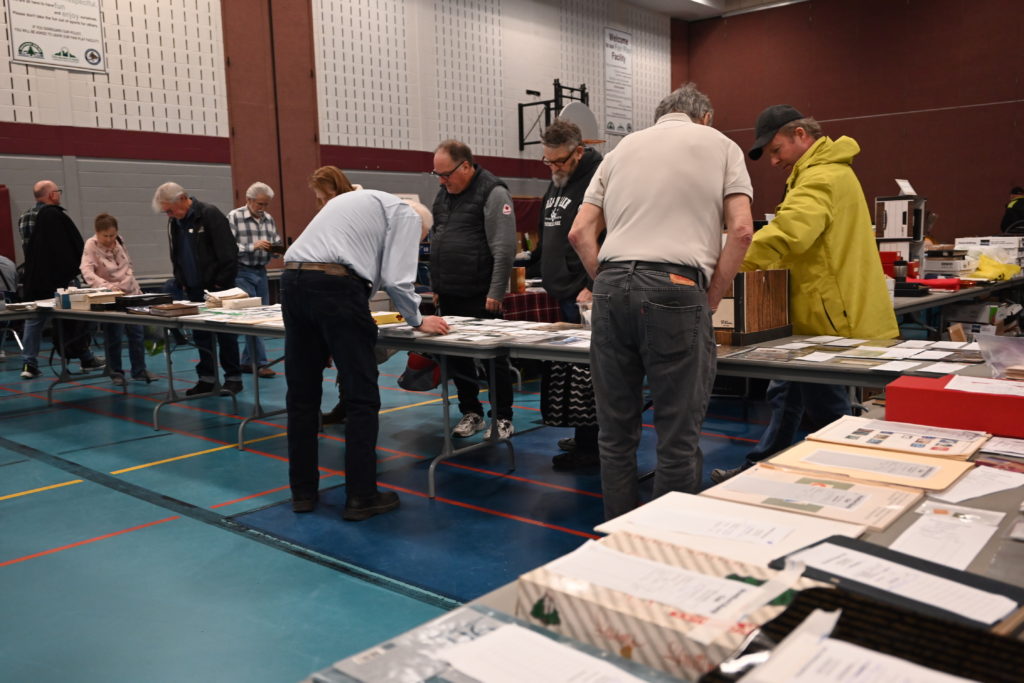 Philatelists flipped through a variety of binders or file cases to find a stamp(s), envelope, or post card that they could add to their collection.
There are several specialty stamps available to collect, including thematic items ranging from animals, insects, Olympics, trains and hundreds more. Some collectors may specialize in airmail stamps, commemorative stamps or even postal stationery.
Bill Longley is a long-time collector and dealer from Waterdown, and he explained why stamps can be so intriguing for others.
"It allows someone to escape, study, focus and it's a very good learning opportunity," he said. "Someone might have a boring office job, but in the whole world – they may be the one expert on the postal history of a certain town or an issue, and people will call them. Then you start feeling good about yourself because you're an expert, even though it's tiny – you're still THE person to go to. It can be a lone wolf thing, or you can socialize and have an exhibit. Stamps represent miniature art of each country's history and heritage – If you have an interest, I can find a stamp that relates."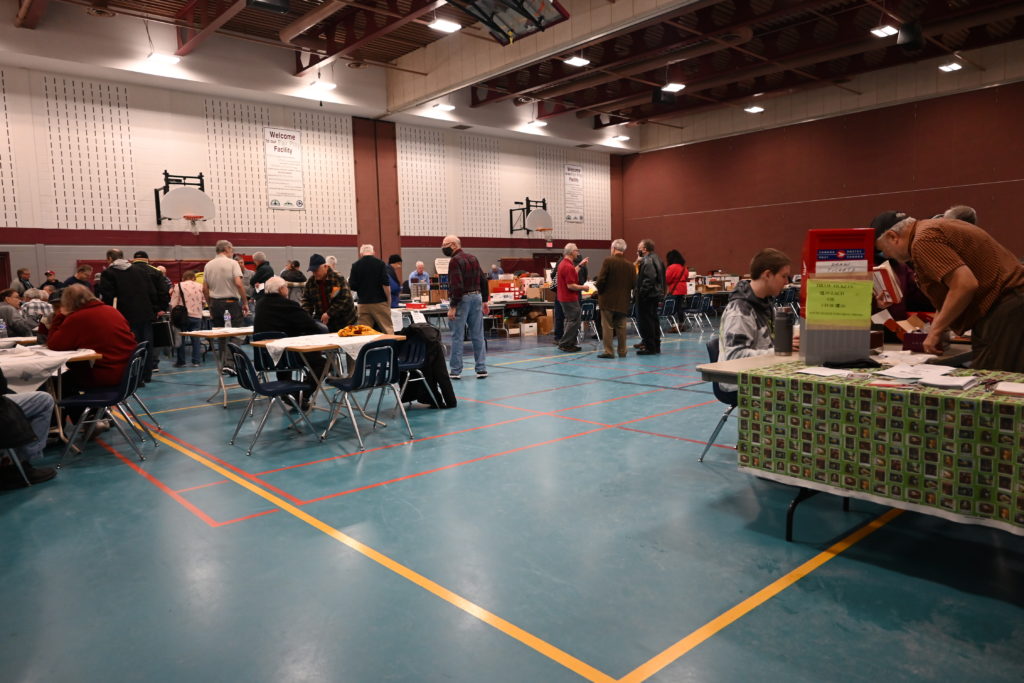 Collecting stamps is often rich with history, a single envelope can tell a detailed story of where it's been, how it was delivered or what it was delivering – it may even have a special piece of important history inside.
The Brantford Stamp Club has been meeting and running since 1938 and currently boasts 40 members that meet monthly from September to June. The Club encourages the hobby of philately, assists in helping members increase their collections, and promotes common interests. Members can expect presentations, exhibits, guest speakers from local historians and an overall space that provides a respectful and relaxed atmosphere.