Brantford U15 99ers captured the championship at the Wayne Gretzky International Hockey Tournament with a 4-0 win over the Cambridge Hawks on Friday, December 30, 2022.
The majority of the first period saw both teams working on the defensive before Cambridge received its first minor penalty six minutes in for hooking.
As the first was wrapping up, the 99ers goalie was tested as Cambridge had several scoring opportunities.
With the score tied 0-0, the game moved into the second and the teams continued to push forward before Matthew MacLean of the 99ers rebounded a puck past the goalie and into the net.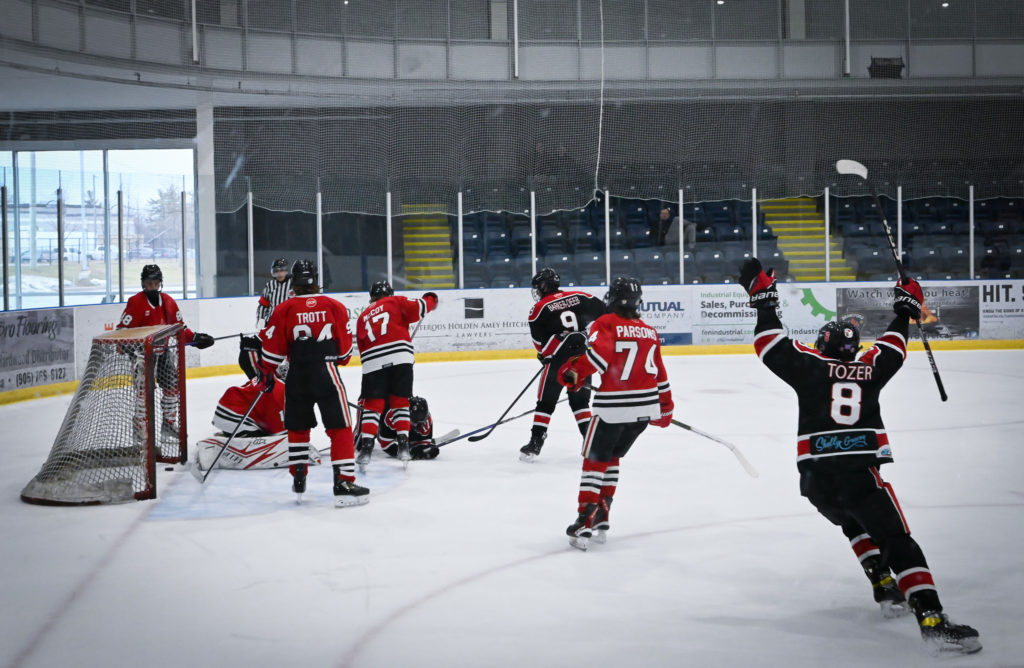 The rest of the second was played heavily in 99ers territory before moving into the Hawks house just as the period ended.
With the score at 1-0, Cambridge started off the third by gaining control, but Brantford continued to fight back and move the teams away from their net.
The third was busy for Brantford and they started it off by capitalizing on a power play just over the 12 minute mark to make it 2-0 for the home team.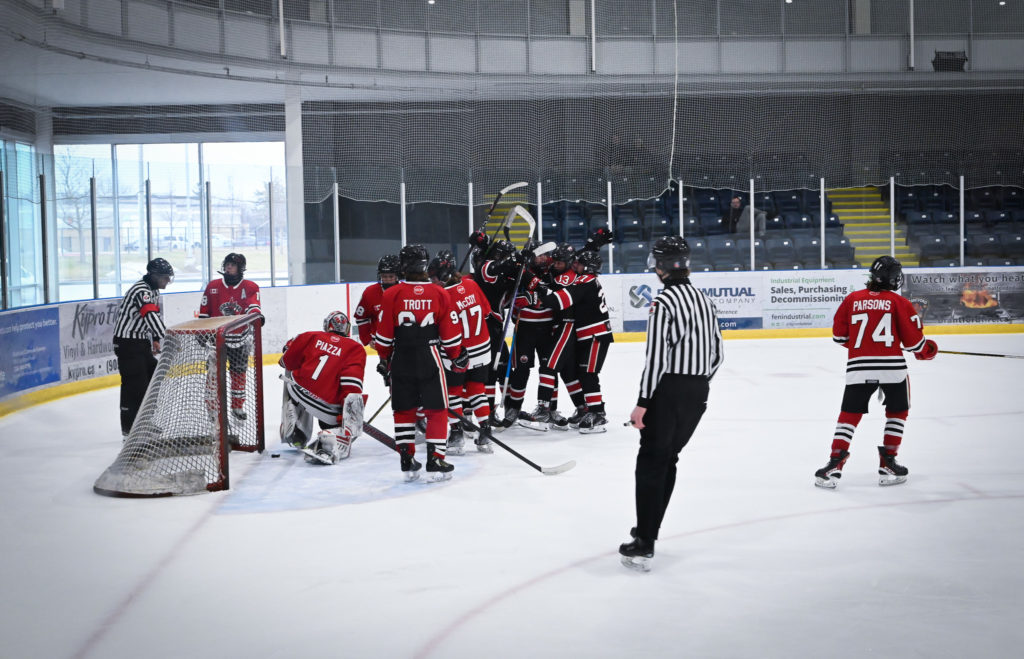 Both teams continued to work hard but it didn't stop Cambridge from moving towards the offensive side. 
Despite the Hawks' best effort and pulling their goalie for extra attacker, the 99ers managed to score another two goals during the last two minutes of the third, bringing the final score to 4-0.