Jaylen Bradley is an 18-year-old singer-songwriter born and raised in Brantford who is working to make her dreams a reality.
Bradley has been singing from a young age and was always an artistic child who was known to dance, act and sing her way through childhood.
She started vocal lessons at the age of 11 and soon started working with K-Tel's Mini Pop Kids at the age of 13, before going on their 2018 Make It Pop tour – it was there where her passion for performing took off.
"I am a performer, I love to be on stage," she said. "That's where I'm happiest – whether its singing, dancing and even acting. Performing is considered a huge form of expression and I just feel like when I'm performing, I just put it all out on the stage and release any emotion or tension. There's a lot of buildup, and nerves are such a real thing, but honestly, when you get on stage the best part of performing is that you're just vulnerable. You're yourself, you're doing what you love, and it ends up being really rewarding."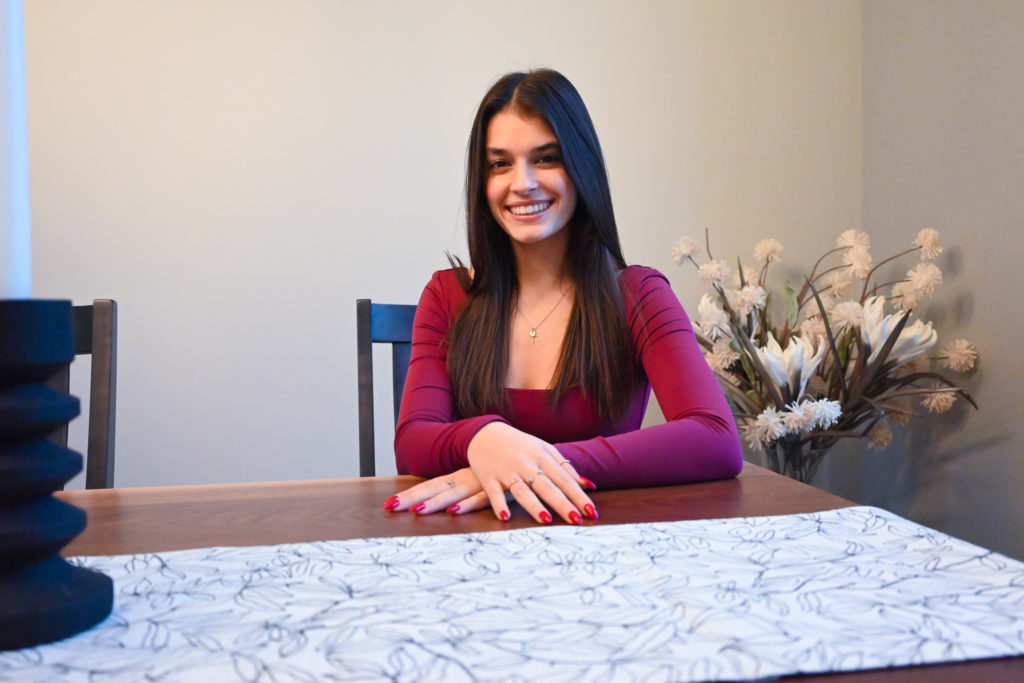 Since working with Mini Pop Kids, Bradley has gotten the chance to release her own music such as Last Summer released in August 2020, and Games, released in December 2022.
Her new song Games is about matters of the heart and being burned twice.
"It's about a first love relationship that you understand is not really what's best for you," she said. "I like to think the song is a lot about self-worth. By the end of it, I would like listeners to take away the fact that at the end of the day, you should do what's best for you, and that that's okay. You should do whatever is best and although it may be hard, it's kind of what you will learn has to happen."
Bradley spoke of the process of writing and recording this new single.
"I kind of started off with a real thing that I could relate to, and that everybody can relate to," she said. "I took that experience and really translated it into a story. My producer and I work closely together sharing ideas, he's mostly in control of creating the track and the music and I come up with the lyrics and the melody – it's definitely a team effort. I feel like it's important to have really good people by you, especially in a recording studio."
Although her previous singles have been more in the house-pop genre, Bradley finds herself drawn to, and pulling inspiration from her current musical influences like Giveon, SZA, Summer Walker, Frank Ocean and Rihanna.
The artist is finishing up her last semester of high school in town and has applied for fall university programs in music, dance, theatre, as well as television and film within the Toronto area. Not afraid to dream big, she hopes to be able to professionally create and perform music for years to come.
"I really do believe that a big part of who I am, is in the arts. I think it gives me purpose and it keeps me happy and without dancing, singing and acting – singing specifically – I wouldn't be who I am today."
Bradley continues to thank her friends, family and city for the endless support as she branches out into new endeavors.