The Brantford Red Sox are busy preparing for their 112th season in the Intercounty Baseball League, which begins on Friday, May 19, 2023.
The Red Sox are coming off a less than spectacular season but hope springs eternal with several new additions to the club, including the hiring of Shawn Whiteley, the new manager of the Red Sox, who was hired by the team in April.
"I reached out to Rick (Pomerleau) and we had lunch. He liked what I had to say and what I would be trying to do so it was a pretty easy process," explained Whiteley. "I've always coached the young kids and ran a lot of development camps over the years so I've been involved with the game."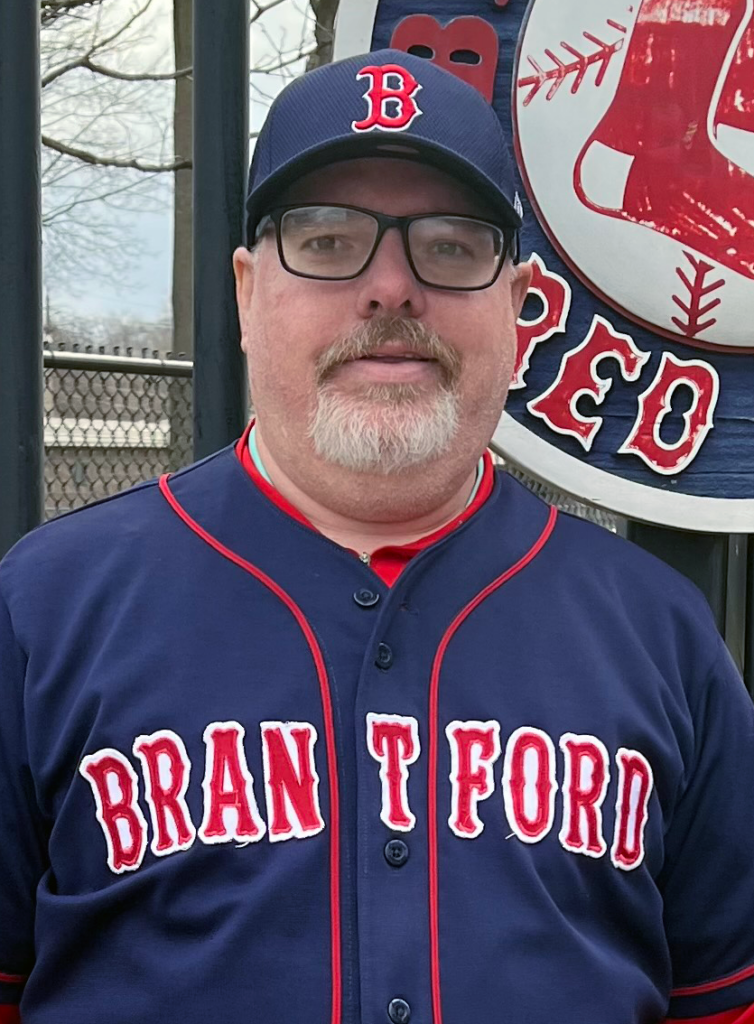 Whiteley isn't the only new addition to the ball club this season as the Red Sox have signed infielder Kieran Bowles, pitchers Mark Dozier, Noah Falkenberg, Jeremias Sucre, and catcher Jeremie Veilleux.
"We got Jeremie from Hamilton and I think he is going to be our leader. He put the work in during the winter so I think he is really going to help the team," said Whiteley. "As far as the rest of the team, and I was looking at last year's roster, we have three solid starters.
Whiteley went on to discuss some potential areas for growth for this year's club.
"In terms of areas of concern, I would say organizational depth but the junior team is pretty well established and they have some guys that can hit and run so there are some guys we will call up regularly. We will then focus our attention on middle relief guys and finding out who are closer is going to be," said Whiteley.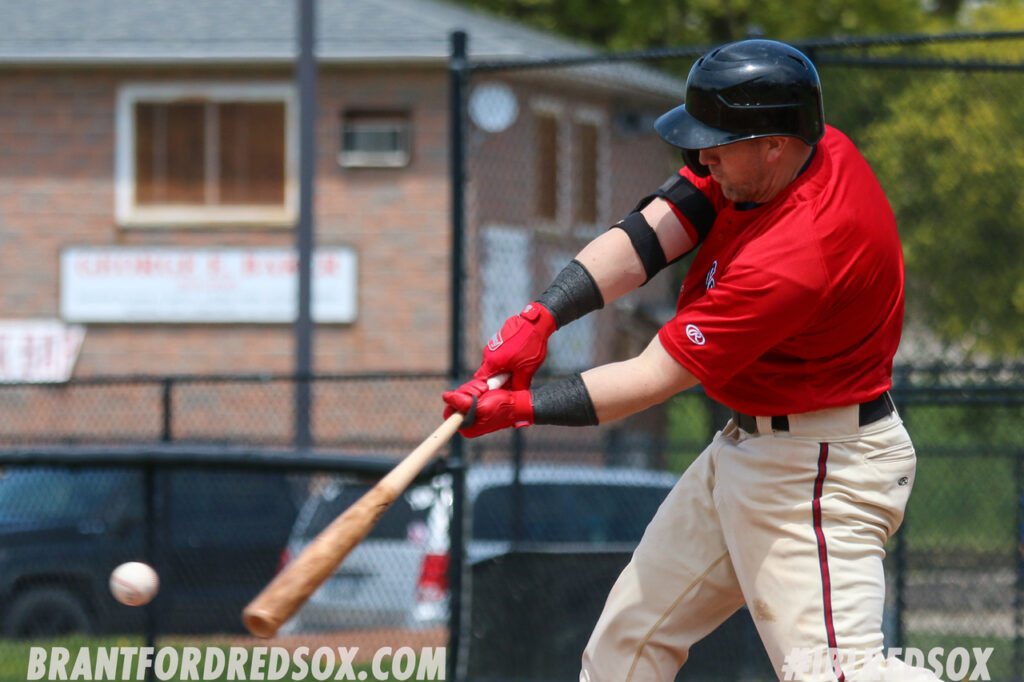 Now that most of the roster is set, Whiteley explained what fans will see from the Red Sox this season.
"We are going to be a small-ball team where we will manufacture runs. We have some fast guys, and I was talking to (Sox OF) Jesse Fishbaum and we only stole 26 times in 42 games last year. We are going to steal a lot more bases and we are going to hit and run and play to our strengths," he said.
Even with the new additions, Whiteley said the veterans on the team will be looked upon to guide and help the younger players.
"If you look at the other teams, we don't have a lot of ex-professional ball players but we have excellent leaders like Jon Dziomba and others. We have a veteran catcher in Jeremie and a couple of young pitchers threw through the wrong pitch last week and I said they have to trust him, he's a veteran catcher in this league. They can't be shaking him off because he's going to teach them more than what they've done at university," he said. "The veteran leadership is going to be very important this season, guys like Nick Burdett, Dziomba, Graham Tebbit, and Fishbaum, those are our leaders who have played in the league for a while and understand how to win. The younger guys coming in have to really learn from those guys and learn from me but I'm a player's coach, and I want the guys to excel where they can."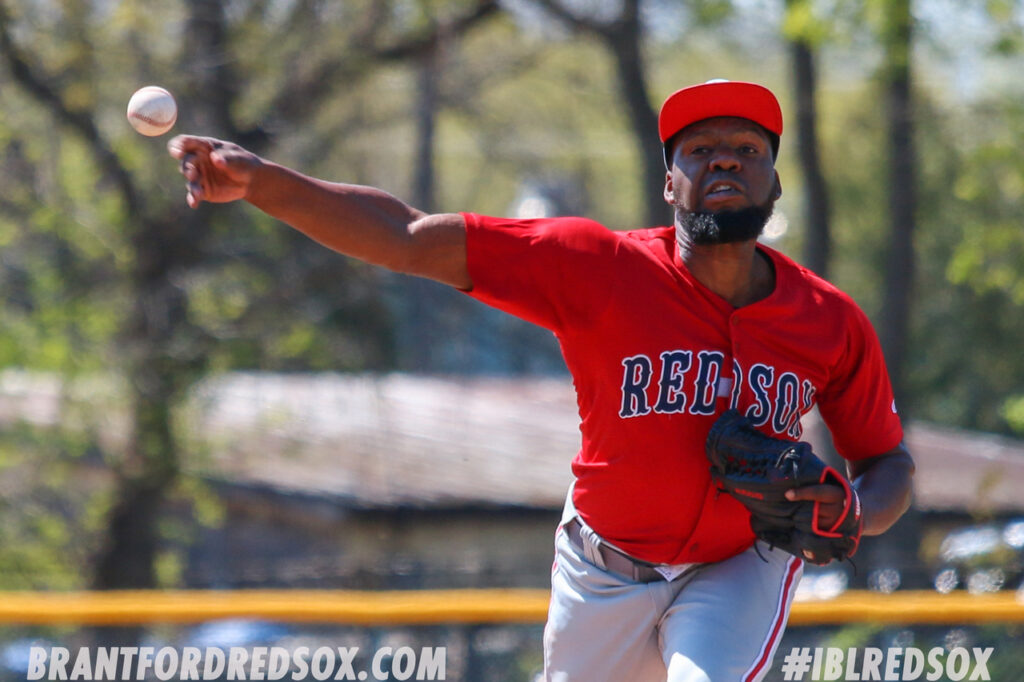 With a nice mix of youth and veteran leadership, Whiteley believes the Sox will be much more competitive night in and night out.
"I think we have to be competitive and put a competitive roster on the field every game and and use our strengths. It's important and we have some strengths that I don't think were used properly last year like running and the hit and run," said Whiteley.
While the season has yet to start, expectations are high and the everyone involved with the club believes they will have a better season than last year.
"We have a better roster and more experience and I don't think the guys liked getting beat the way they did last year," Whiteley said. "I am very optimistic for this year. The guys are excited and they know what I expect of them and what they can expect from me."