The Brantford Garden club will be hosting its 168th annual Summer Flower Show at the Lions Park Auditorium in Brantford on Saturday, July 15, 2023.
Carol Sterkenberg, Convenor of the Brantford Garden Club's Summer Flower Show, says they are looking forward to the upcoming event.
"This is our 171st year as a garden club," she said. "Unfortunately, we did not hold flower shows during COVID and this is our first show since 2019, so we are really excited to present our 168th flower and garden show this year."
Over 40 of the 272 garden club members have pre registered into this year's competition.
Sterkenberg says that the event will feature 103 classes including design and horticulture, and that the winning entries will be selected by a judge registered with the Ontario Horticulture Society.
"The theme for the design entries is summer blooms and there are seven classes to be judged around themes" she said. "In the horticulture division there are 96 different classes – including specimens from the flower garden, houseplants, herbs, fruits and vegetables."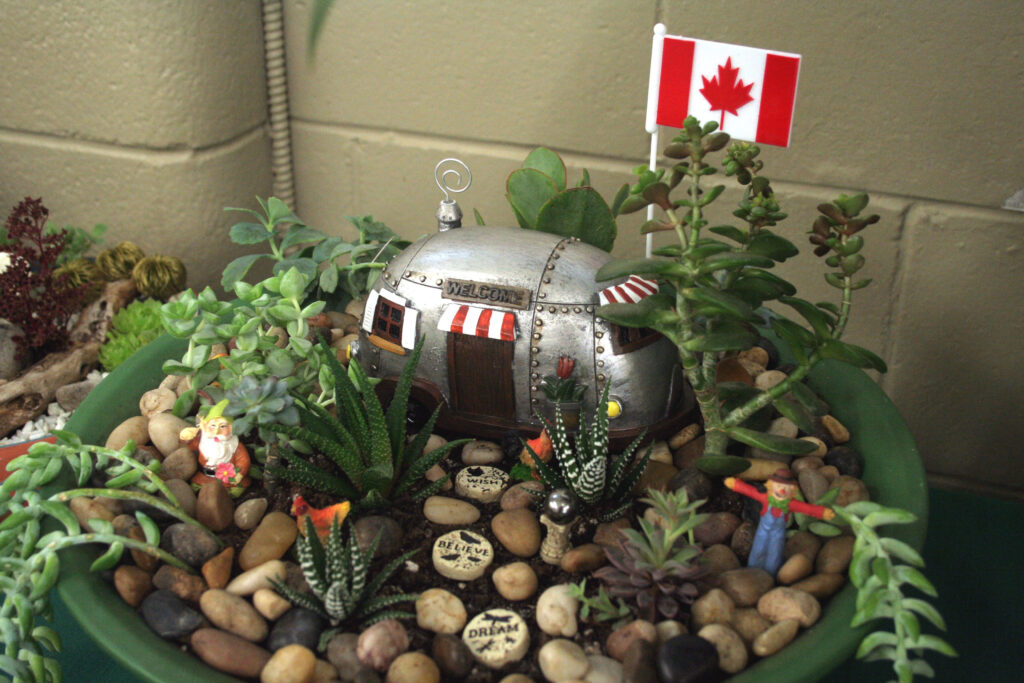 The registered judge will be examining entries from noon until 2:00 p.m. and awards will be given out starting at 4:00 p.m..
"Three entrants will be given prizes for first, second and third in all categories because there's house plants, there's vegetables and herbs and flowers and designs," said Sterkenberg.
"So, we combine everything all together and then the three entrants with the highest total points in all categories will get those awards."
Separate awards will be given for highest points in design, highest points in horticulture specimens, highest points for first time exhibitors and for the highest points in the youth category. There will also be a Judge's Choice, President's Choice, and Best of Show.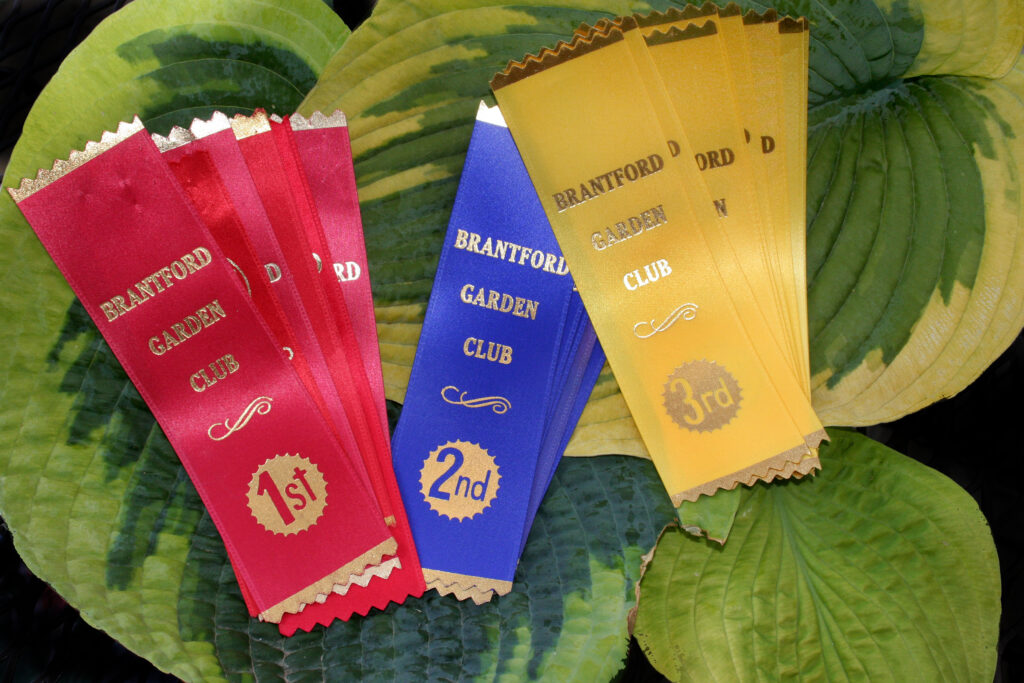 The general public will be able to stop by once the judging is complete from the hours of 2:00 to 4:30 p.m. Upon arrival, attendees coming to view the show can fill out a ballot to enter for the draw prize.
Sterkenberg says the garden club has been hard at work preparing for the event and are looking forward to seeing everyone come out.
"We have a committee that forms in the winter because you've got to start to book the hall and start to arrange a lot of your planning," she said. "We have to get the ribbons and the entrance cards ordered and start to buy prizes so there's just all kinds of stuff that you have to do to prepare for it. We've had quite a few garden club members that have volunteered to help with the show and then of course we're all going to be there on Friday to set the room up and make sure everything is perfect for everyone."