Just over 20,000 Brantford and County of Brant residents attended the Canada Day celebrations at Lions Park on Friday, July 1.
This year marked the return of the event for the first time since 2019 and Lori-Dawn Cavin, the City of Brantford's Manager of Community Recreation and Events, said that she was thrilled to be back in full force.
"I cannot even begin to describe how it feels to host Canada Day again," Cavin said. "This event is a special one because it is marketed to such a diverse group of people, we have something for everyone all day long."
The Jim Cuddy Band headlined the event, followed by a 20-minute firework display that drew out the largest crowd of the day.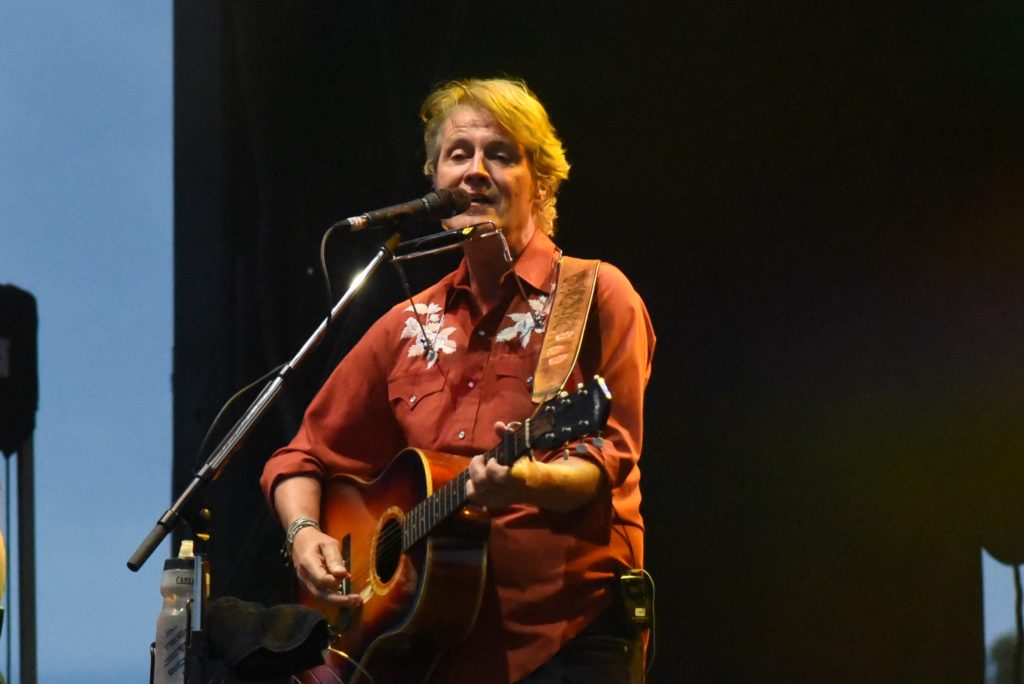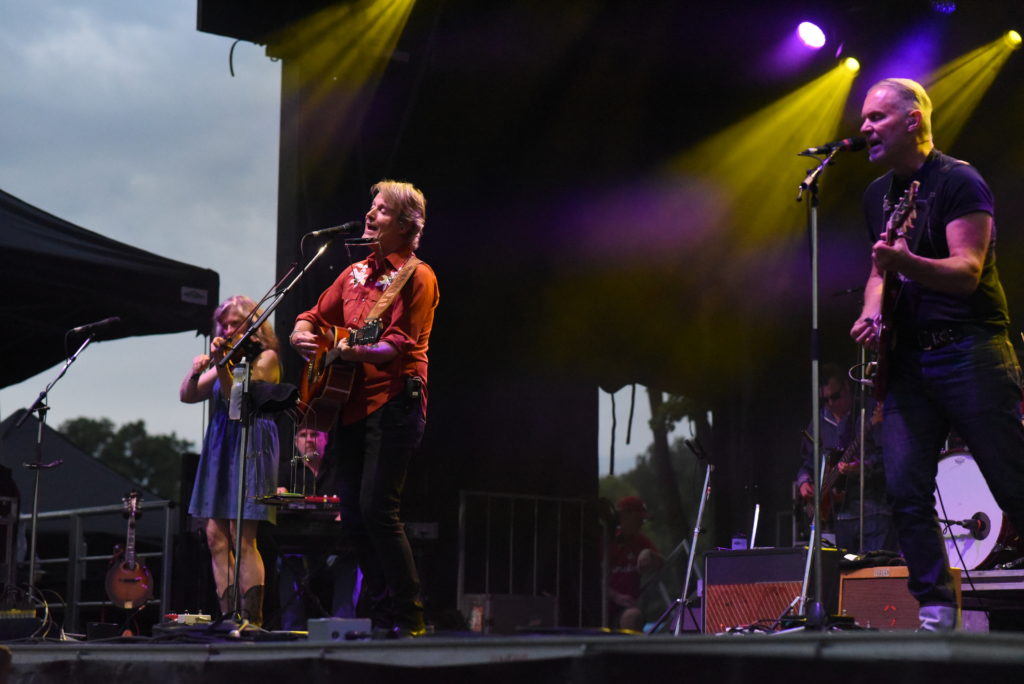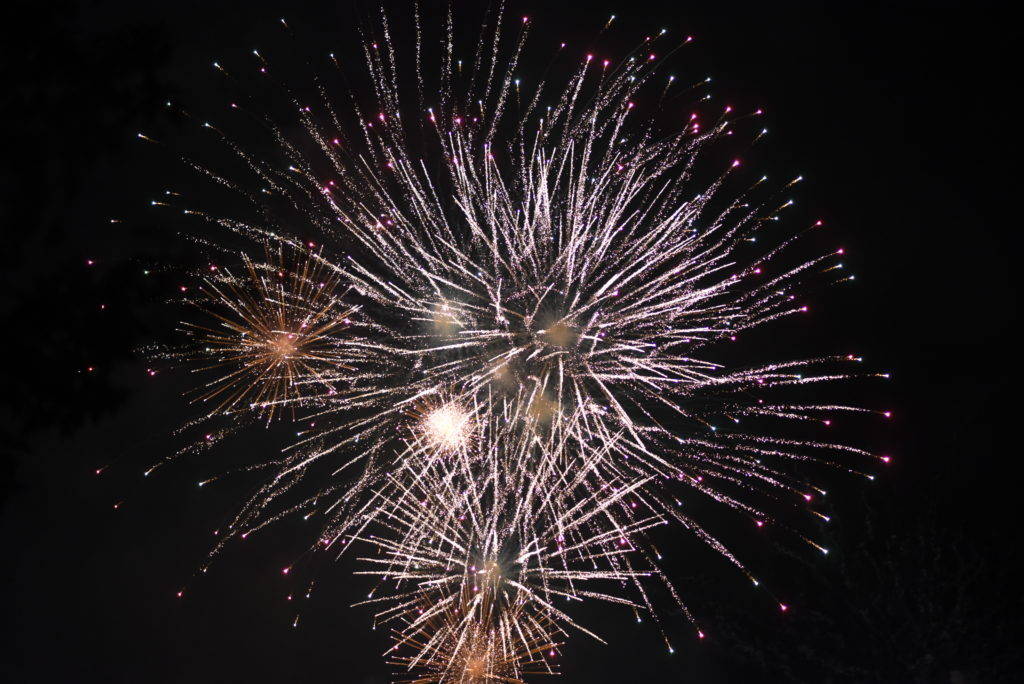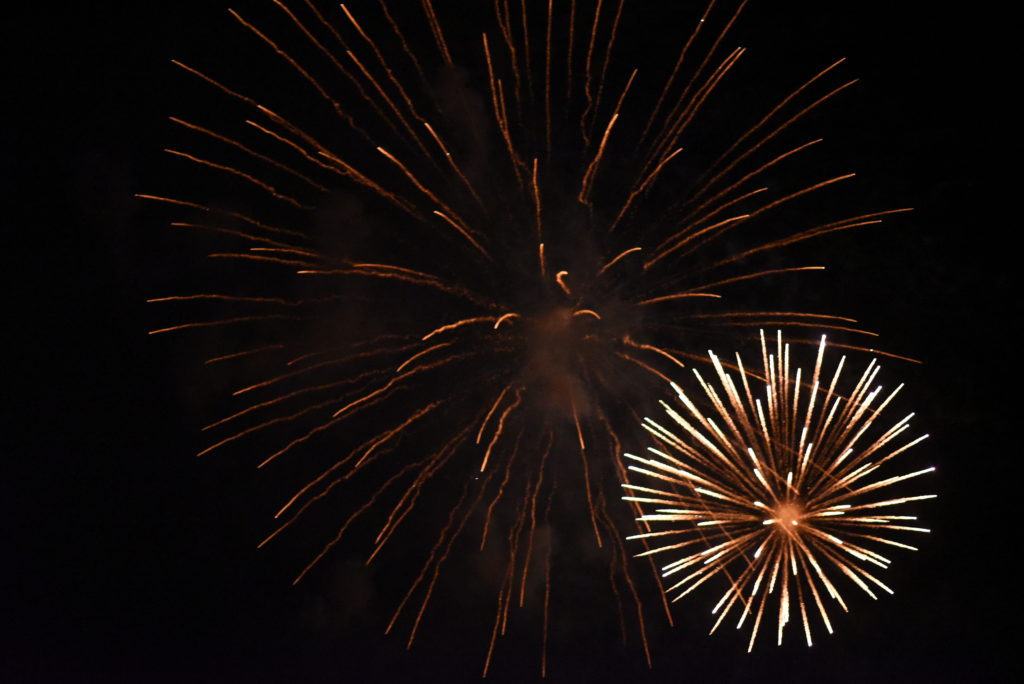 Aside from the main events, the day was jam packed with musical entertainment for visitors of all ages including opening acts Freedom Train and The Box, "The Elvis Concert" starring Pete Paquette, and Dorothy and Wags from "The Wiggles" for kids.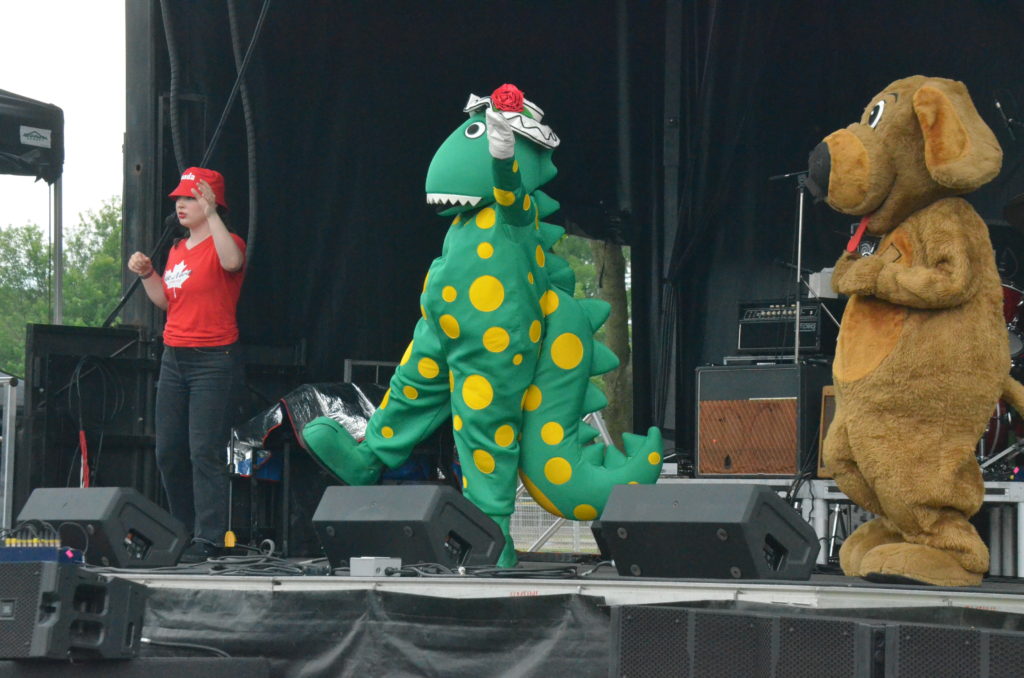 Residents looking for another kind of entertainment could watch grappling action with the stars of Independent Pro Wrestling, watch the Ehawih Dance Group, enjoy rides on the midway, or play carnival games for a number of prizes.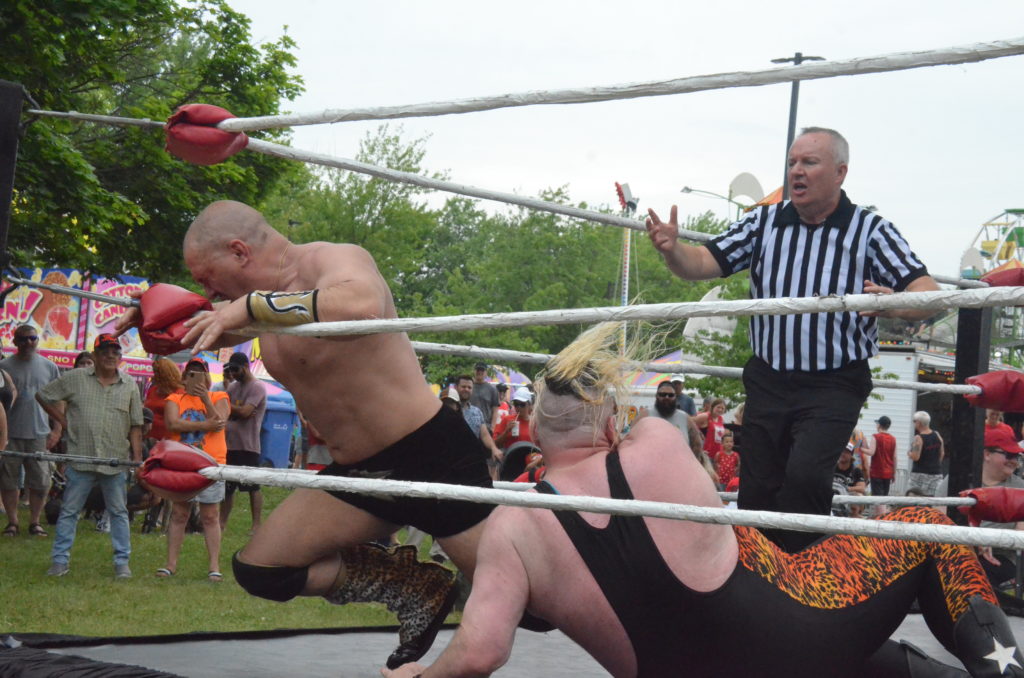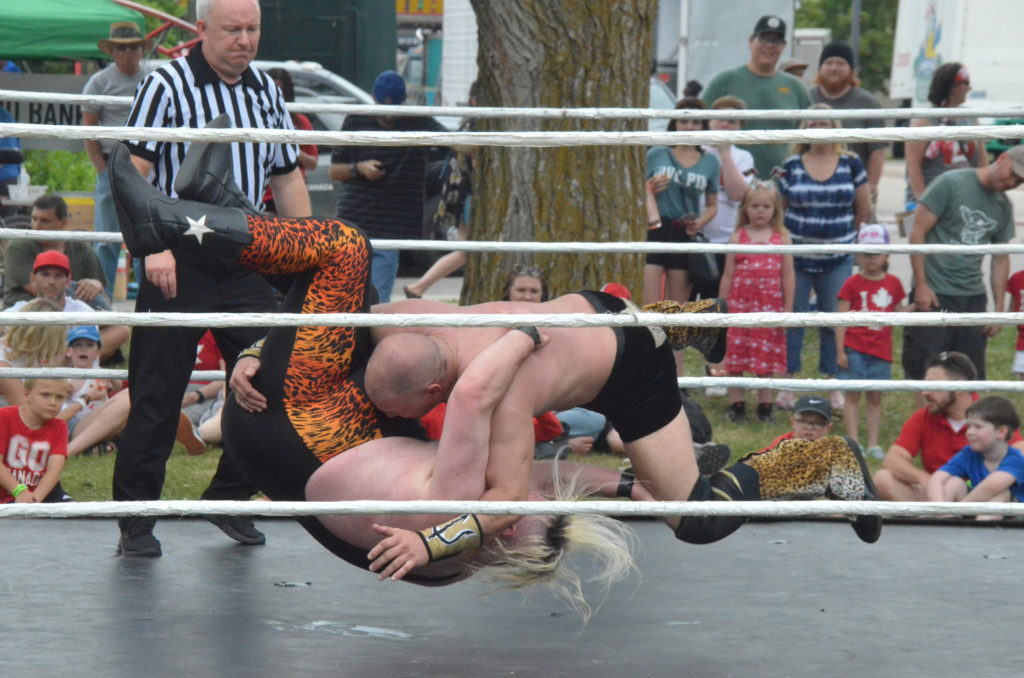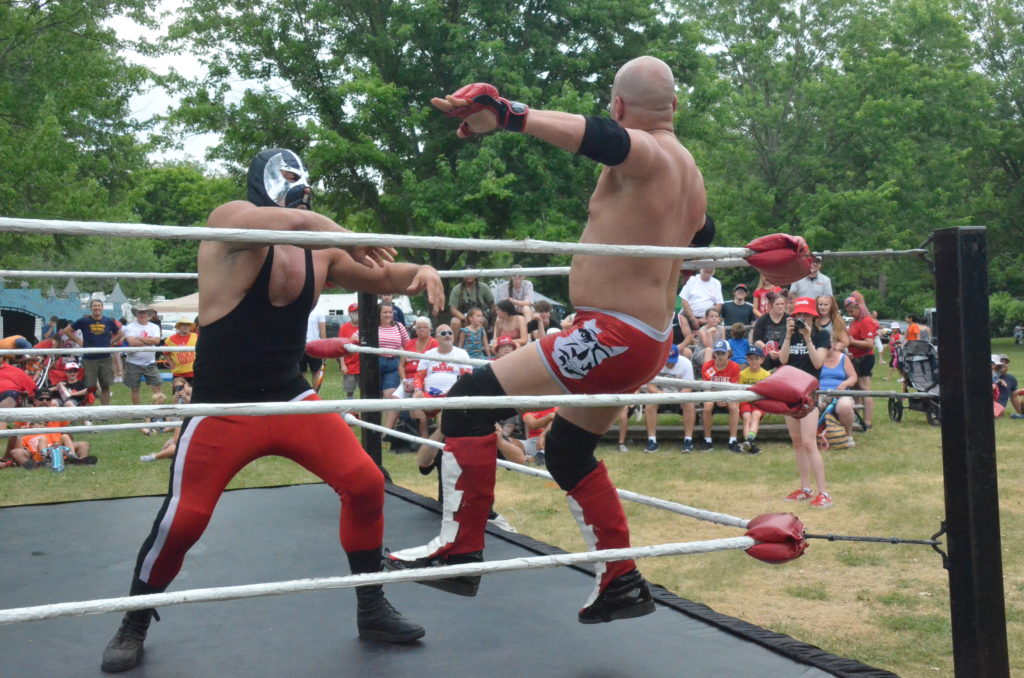 The day also had an educational element for children as Brantford Fire Chief Todd Binkley was joined by Marshall from Paw Patrol to tell a story and teach kids the importance of fire safety.
Over 60 vendors attended the event including non-profit organizations such as Child Hunger Brantford, Read the Ward, and the Neighbourhood Alliance of Brantford. Vendors also included local businesses and makers such as I'mperfect Activity Room, henna and face painting artists, and the Canadian Marketplace.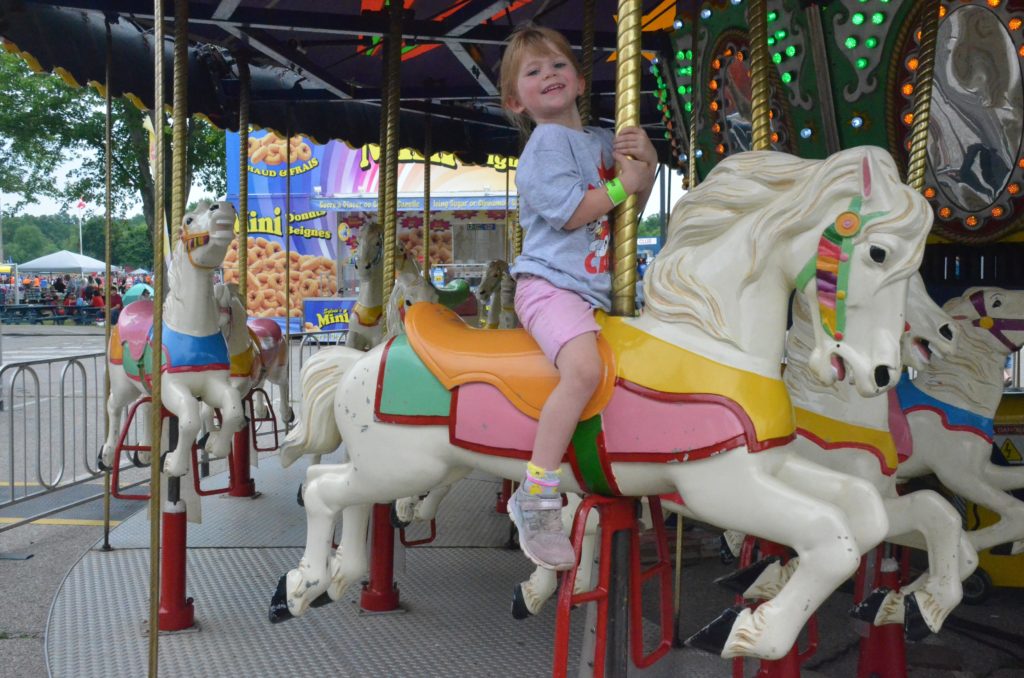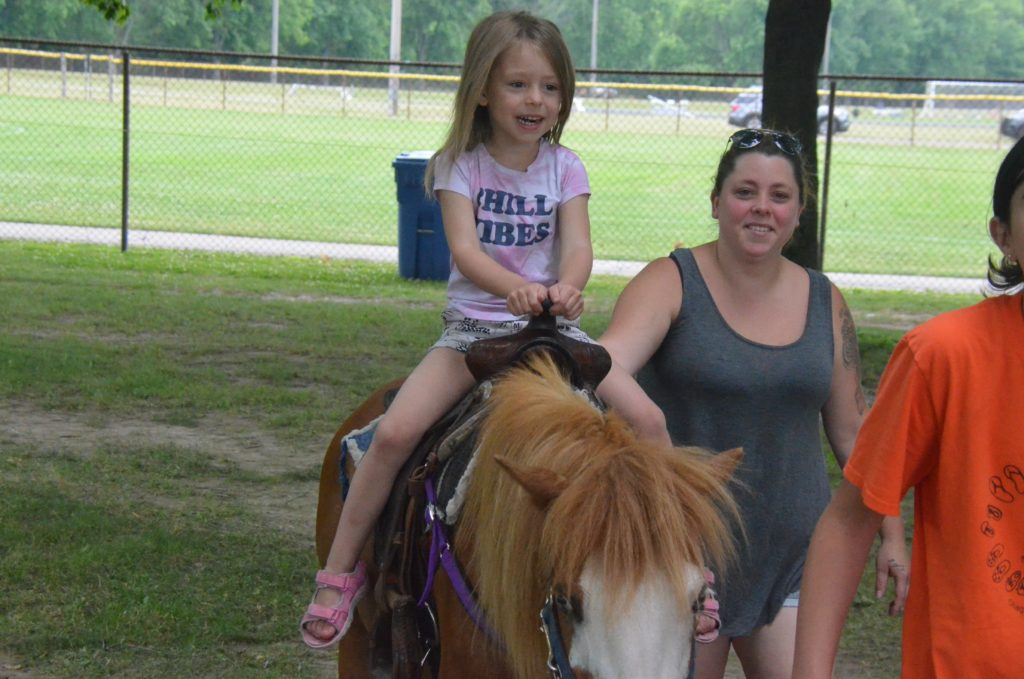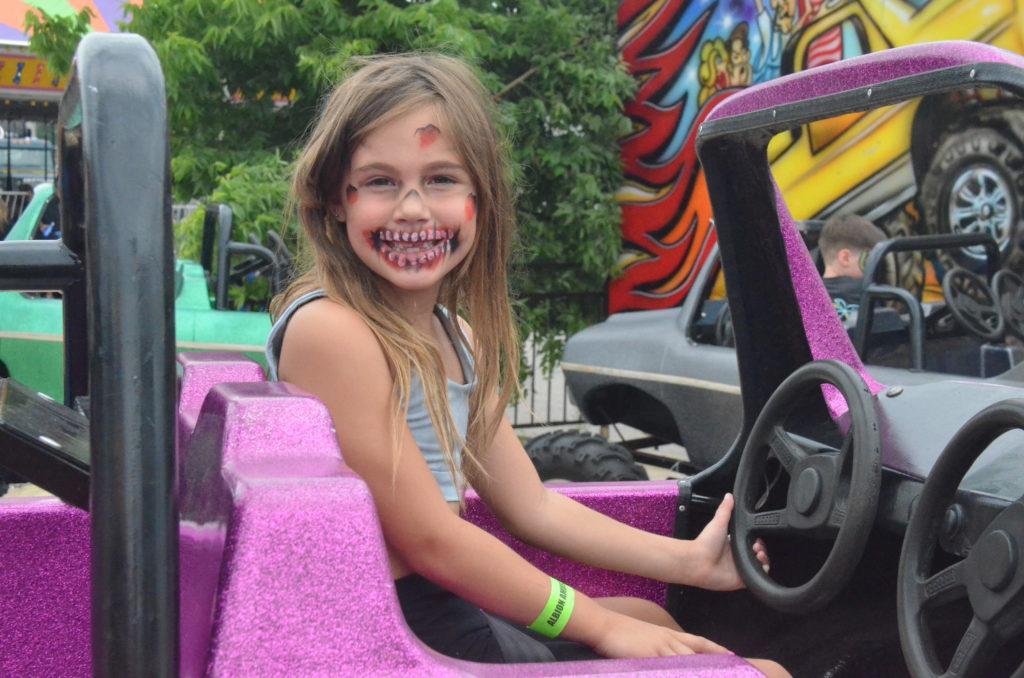 Food trucks including Gillies, Poutine Perfect, Adriano and several others kept visitors fed throughout the day with carnival favourites like blooming onions and hot dogs.