Brantford Bandits fell to 3-4 on the season after a 3-1 loss on home ice to the Ayr Centennials on Saturday, September 30, 2023.
The Bandits started the game on the powerplay after a violation by the Centennials during the pregame warmup but Brantford couldn't muster much offence with the man advantage. After killing off the penalty, the Centennials came out aggressively, using their speed and a strong forecheck to keep the Bandits hemmed in their own zone for the next several minutes. Ayr continued to push the pace, using their physicality and great positional hockey to force several turnovers through the opening ten minutes.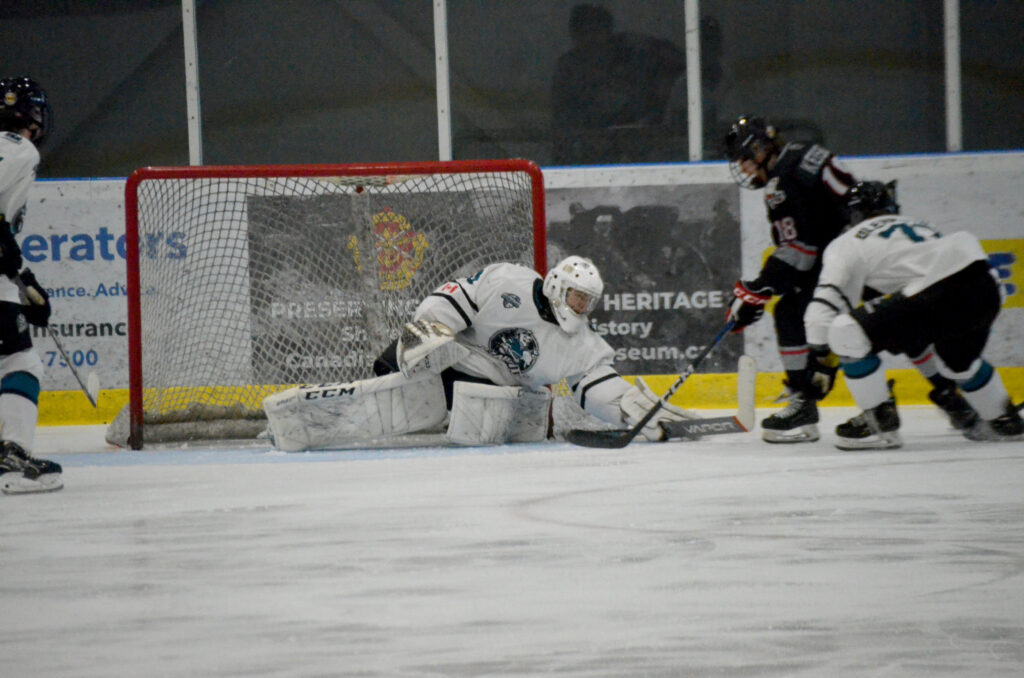 Twelve minutes into the opening period, the Centennials opened the scoring when Owen Parsons beat Bandits G Dylan Dewachter for the first goal after sustained pressure in the offensive zone. Ayr continued to apply pressure to the Bandits defence, leading to long stretches in the offensive zone, while the Bandits didn't record a shot on goal in the first period but Dewachter made several key saves as the home team was only down 1-0 after one period.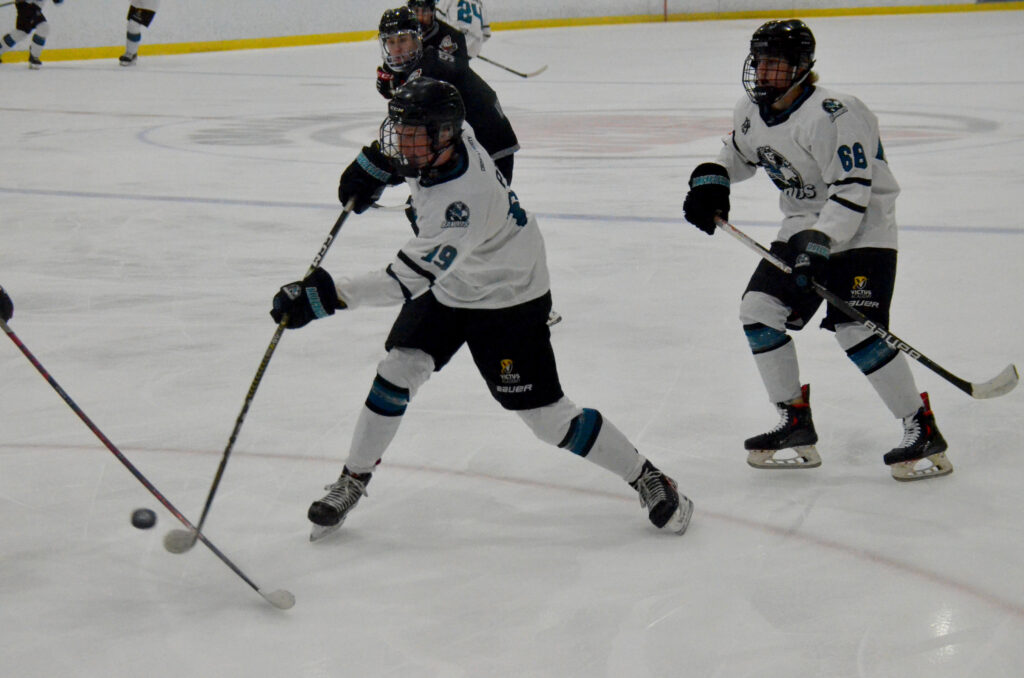 The Centennials came out flying to start the second frame, spending the opening 2:30 on the attack in the Bandits zone but the Centennials were given a penalty, stopping their momentum and giving the Bandits a chance to mount some offence. Unfortunately, Ayr played well defensively as Brantford couldn't get any scoring chances with the man advantage.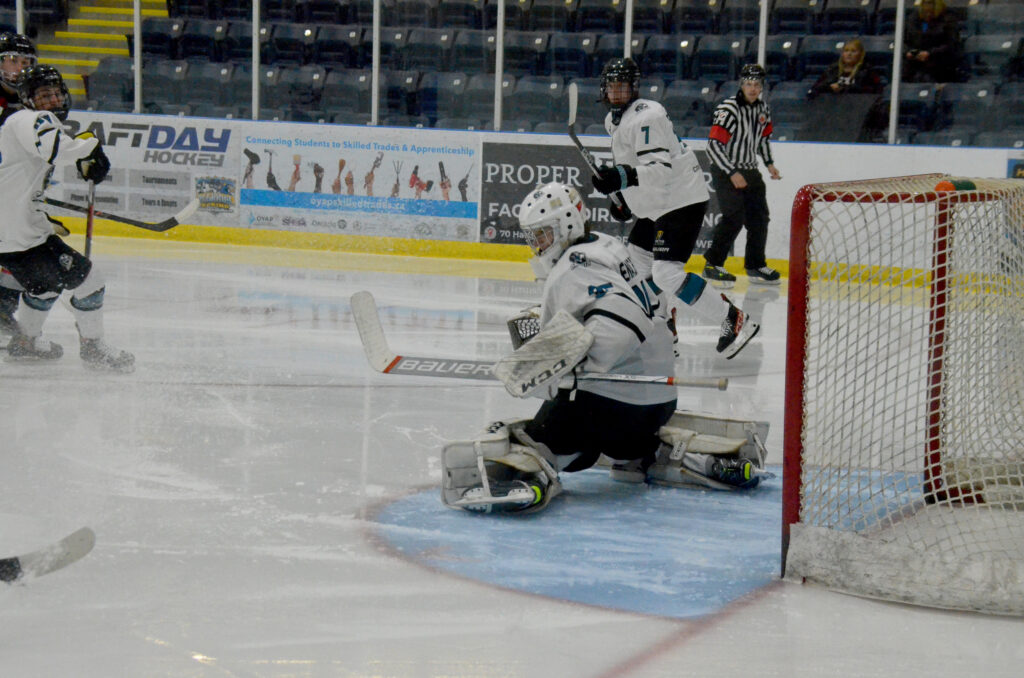 The Bandits received their third powerplay of the game halfway through the stanza and finally recorded some scoring chances but couldn't tie things at one. The powerplay fired up the home team as they went on the attack for the next several minutes and with 3:48 remaining, scored the equalizer when Ayden Norley beat Centennials G Christian Lynch to tie things at one through 40 minutes.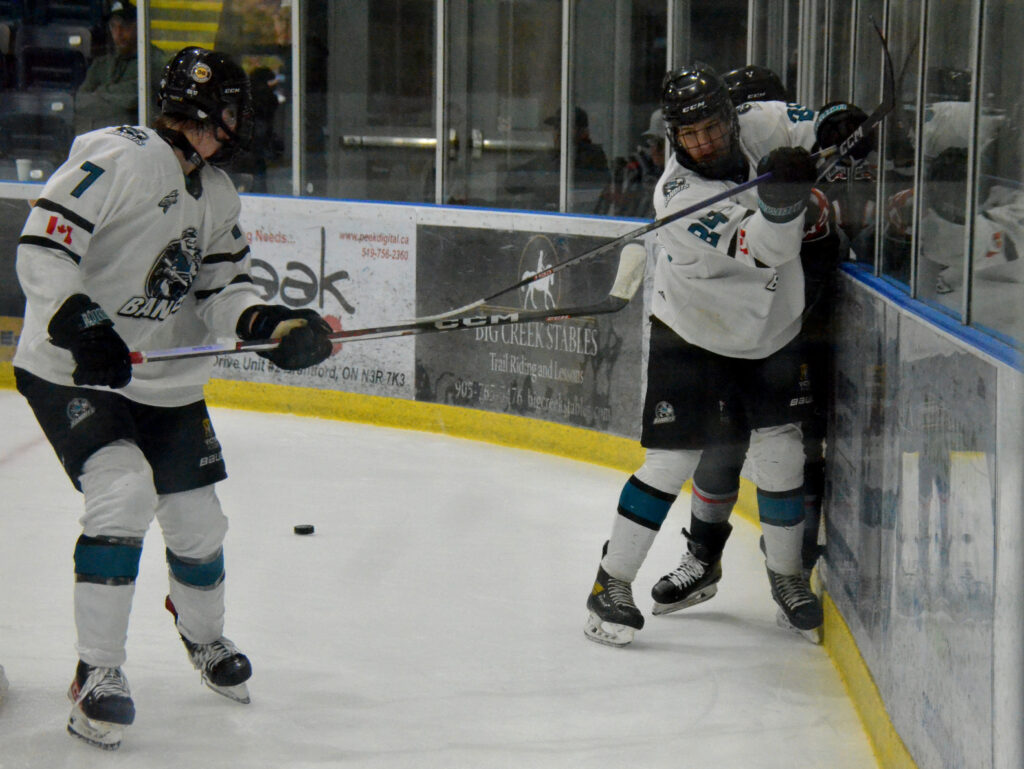 Both teams came out slower to start the final frame, battling in the neutral zone for the first two minutes. Ayr then took control, capitalizing on a defensive zone turnover to regain their one-goal advantage. With Brantford trailing by one goal, they tightened up defensively but couldn't get any sustained pressure in the Centennials' zone. The Bandits then ran into penalty trouble in the late stages of the period after Matthew Humphrey was sent off for high-sticking followed by Cole Miranda, who was assessed a minor penalty for boarding and a ten-minute misconduct.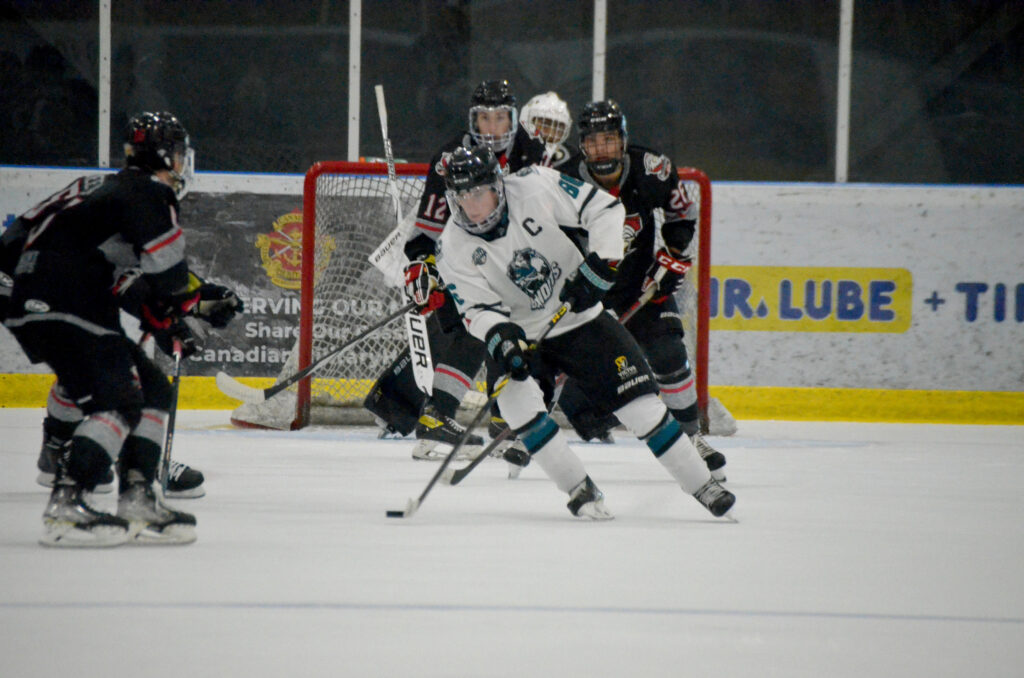 With 2:50 remaining, the Bandits pulled their goalie in an effort to tie things at two, but the Centennials would seal the victory with an empty-net goal just over a minute later as they skated away with the 3-1 victory. The Bandits didn't have a strong offensive showing as they were outshot 34-13 in the game.