Members of the Brant Tornadoes will be heading to the U-18 national championships in Calgary this May.
The tight-knit group of girls have been playing volleyball with the Brant Youth Volleyball Club (BYVC) for up to ten years and a core group of the girls have been playing alongside each other since elementary school.
"We're like a family, we've grown up together, we're all good friends and a lot of us go to school together," said Anna Carter, one of the team captains. "It's good vibes and we have a lot of fun – it's been such a positive experience across the board."
With six of the girls preparing for high school graduation, nationals is the perfect way to wrap up their time with the BYVC as they haven't been since they were playing U-14 volleyball.
"There's a good handful of us that this is our final year with the club, so it'll be nice closure to go and represent Brantford at the national level," said Carter.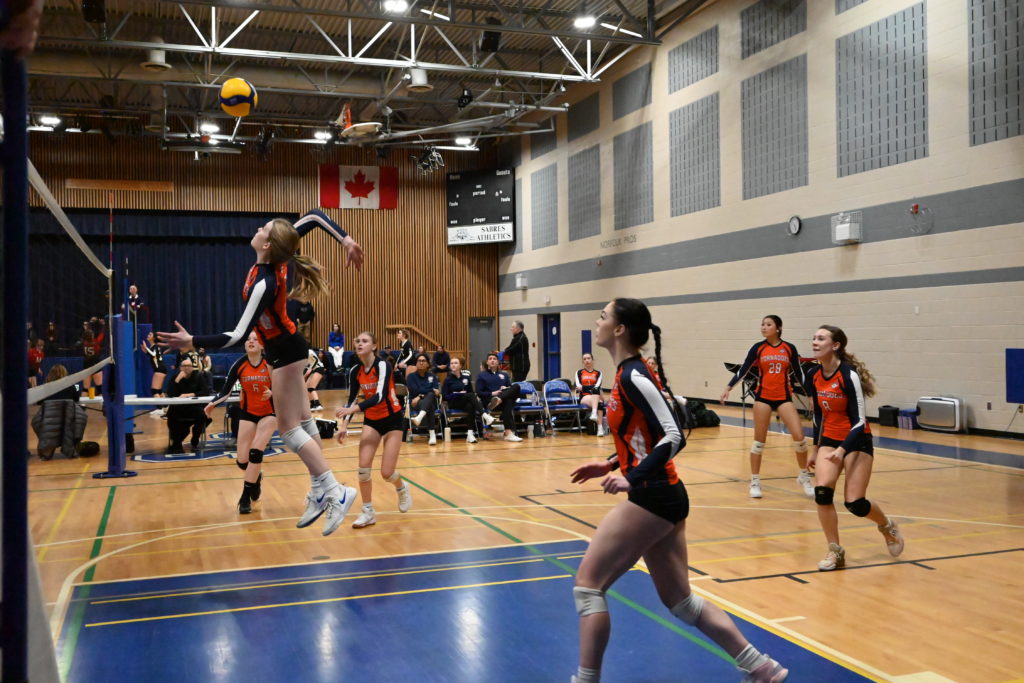 The girls credit their Coach Andrew Advincula, as well as their assistant coaches for keeping them on their toes and creating a working dynamic.
"Andrew and the assistant coaches are amazing, we push each other at practice, and we aren't half-assing it because we all care and we all want to win," said Sarah Lawlor, who plays middle and sets. "It's competitive but we keep it fun, and we keep it light – we're always laughing."
As the team's Head Coach, Advincula is proud to have worked alongside the girls on and off since 2013 and is always impressed with their teamwork.
"When I first started coaching, some of them were on our youngest team. To see them move all the way up and grow, to see that development and see that same desire for volleyball that they had when they were so young and all the way up – it's been important for me," he said. "Because they've been playing together for so long, they have built so much trust with each other on the court as well as off the court, and that translates so well to their team chemistry when playing together. We put a lot of hard work, and we're very critical of ourselves, but we use that drive and our desire to play harder."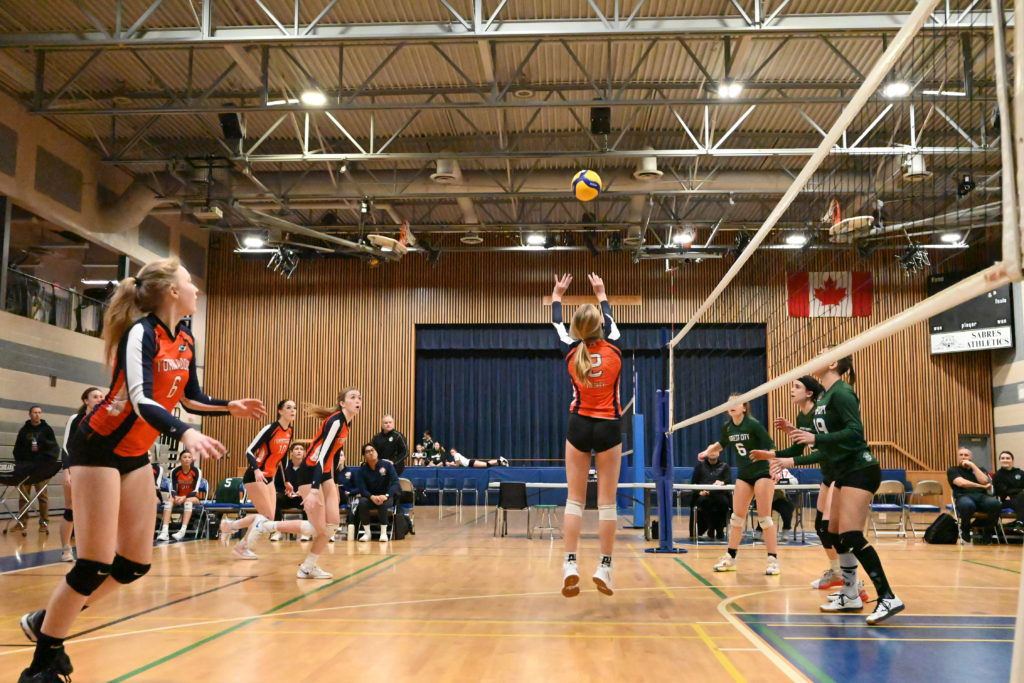 For the girls, volleyball is their sport of choice because of the team aspect – win or lose, you support each other – it's about being in sync and knowing your teammates. For others it's also about the mental game and your emotional intelligence.
"I like the mental aspect of it," said Athena Hedley, team captain. "You always have to stay positive because in volleyball, your attitude is so important and if you're down on yourself it will show on the court."
The club, founded by Rick and Sandy Beedham, is a non-profit, volunteer-led organization, and the girls credit the founders as the reason they stayed with the team for so long.
"They're the ones that have kept us here," said Hedley. "There's a lot of club hopping in the Ontario Volleyball Association (OVA), but Rick and Sandy made us want to stay and they've provided a great environment."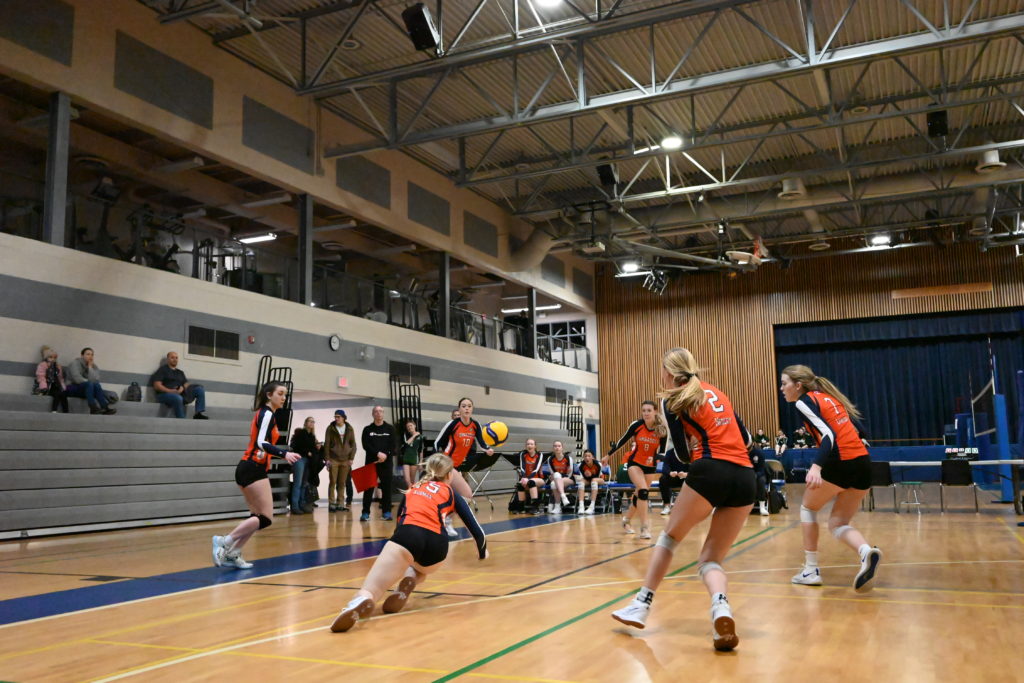 As they look forward to Nationals, the girls hope they can make the Beedham's proud.
"We didn't come from another club, and we're playing at this high level because they taught us everything we know and we want to go and represent them – we want to do it for them," said Lawlor.
The girls are set to compete at the provincial championships before heading to the national championship, which will take place from May 18 through May 20 in Calgary, Alberta.